Our Christmas Raffle is back! Tickets are just £1 and by entering our raffle you will have the chance to win one of the 39 prizes that are up for grabs! All the money raised will help us be there for the local people with life limiting conditions in our care.
Our Christmas Raffle has now closed for entries. The draw will take place on Friday 16th December and winners will be notified thereafter.
And the winner is....
Thank you to everyone who took part in this year's raffle. Are you one of our lucky winners? Check the winning ticket numbers below.
First prize of £7000 or a Riviera Cruise: 035941.
Second prize of £1000 or a spa weekend: 034869.
Third prize of £500: 123202 & 214526.
Fourth prize of £100: 005151, 134068, 007857, 216765 & 210952.
Fifth prize of £25: 100985, 215697, 210299, 210226, 210275, 210291, 139679, 028658, 103913, 214596, 212927, 060274, 085598, 213462, 036727, 085096, 216255, 031351, 031352 & 071408.
Winners of the speed draw have been contacted directly.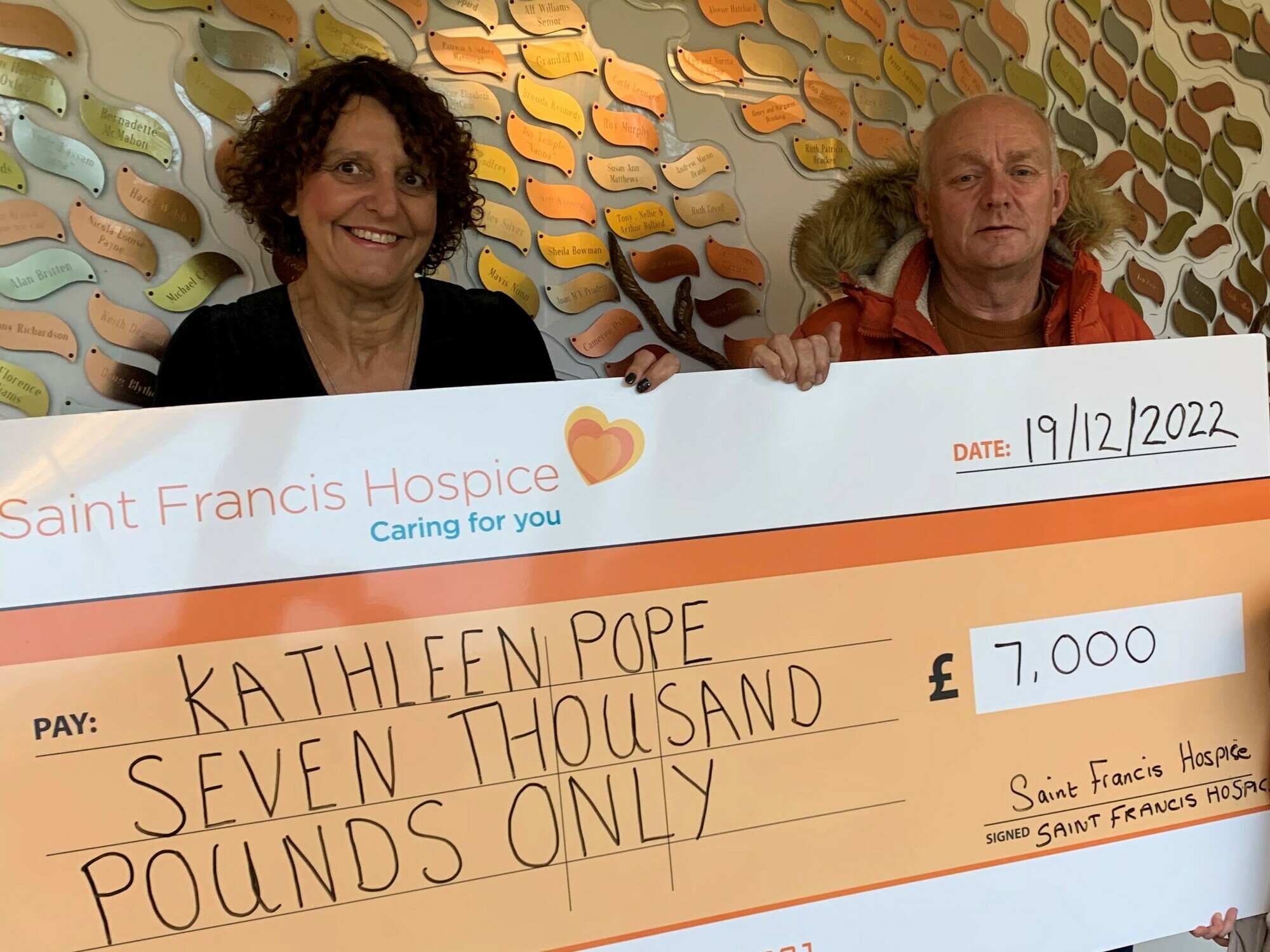 Meet this year's winner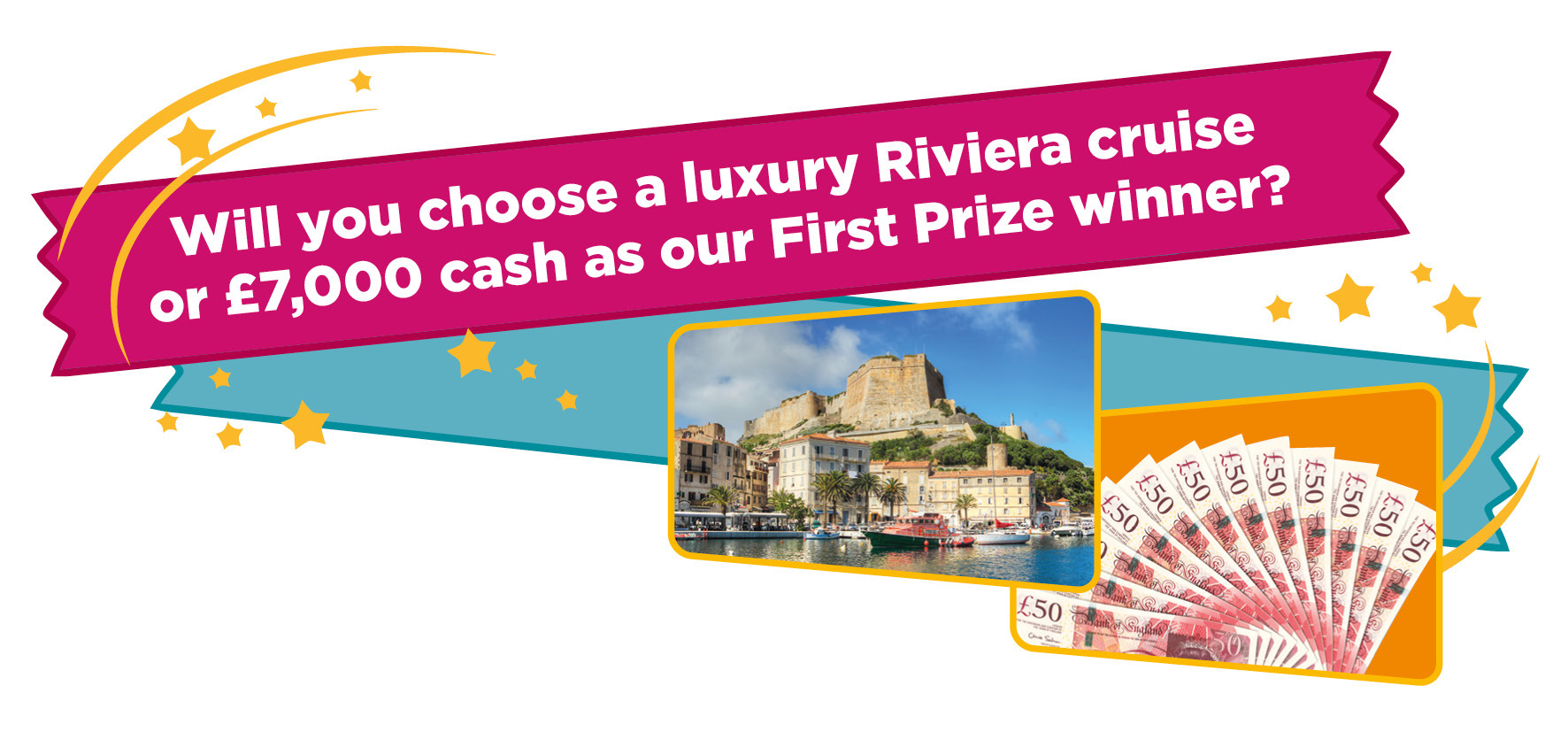 Enter and here's what you can win...
Speed draw has now closed
People that entered the raffle before Monday 7 November were entered into an additional draw to win one of 10 Amazon vouchers worth £50 or one of 10 Christmas hampers.
Winners will be drawn alongside the main draw on Friday 16th December and notified afterwards.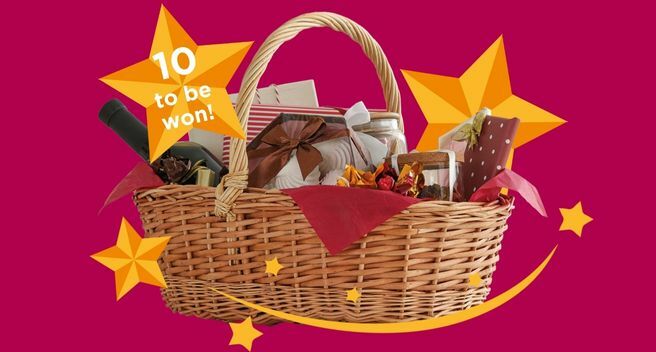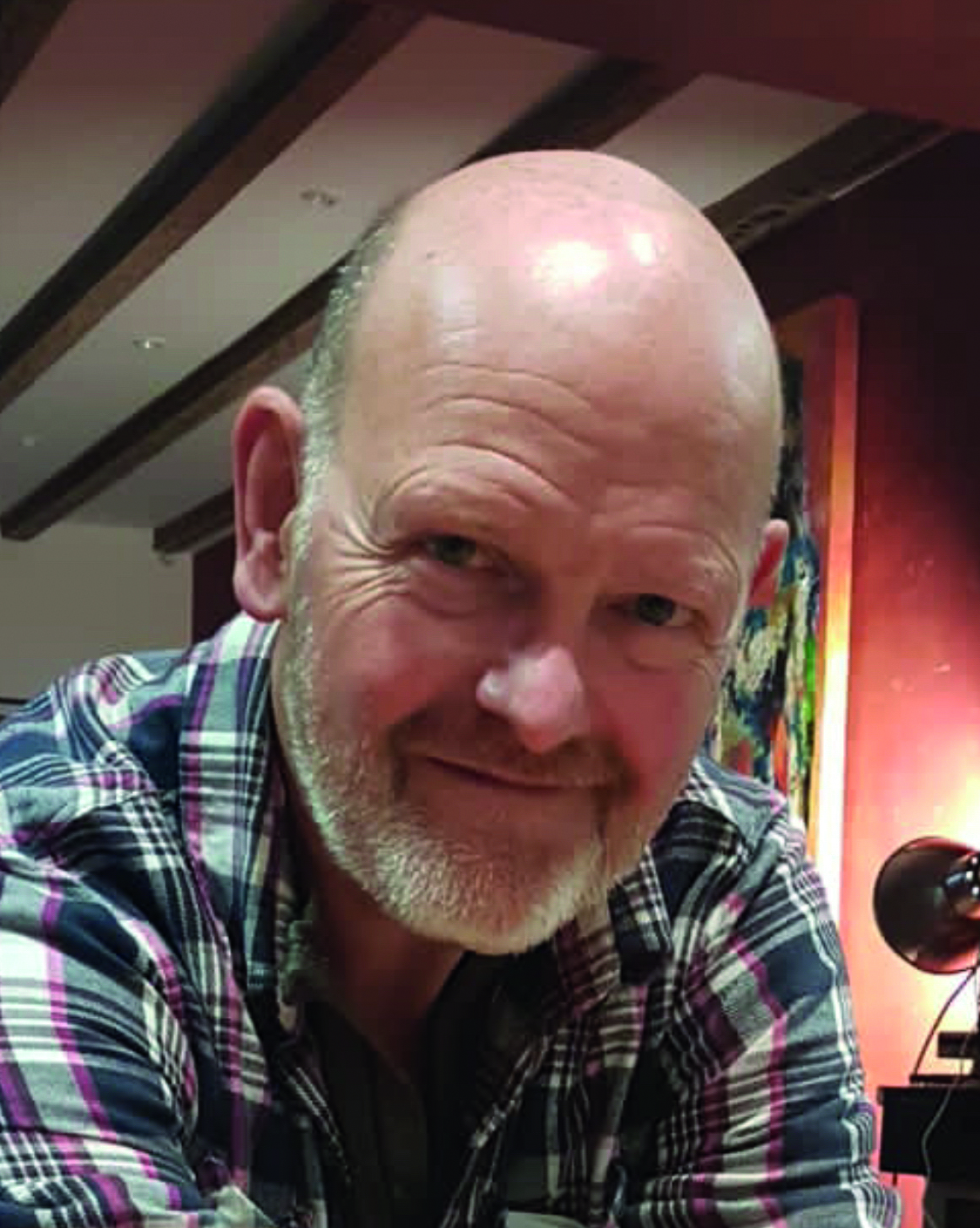 "If I won, I'd put the money towards a better car, a new cooker and a new shed!"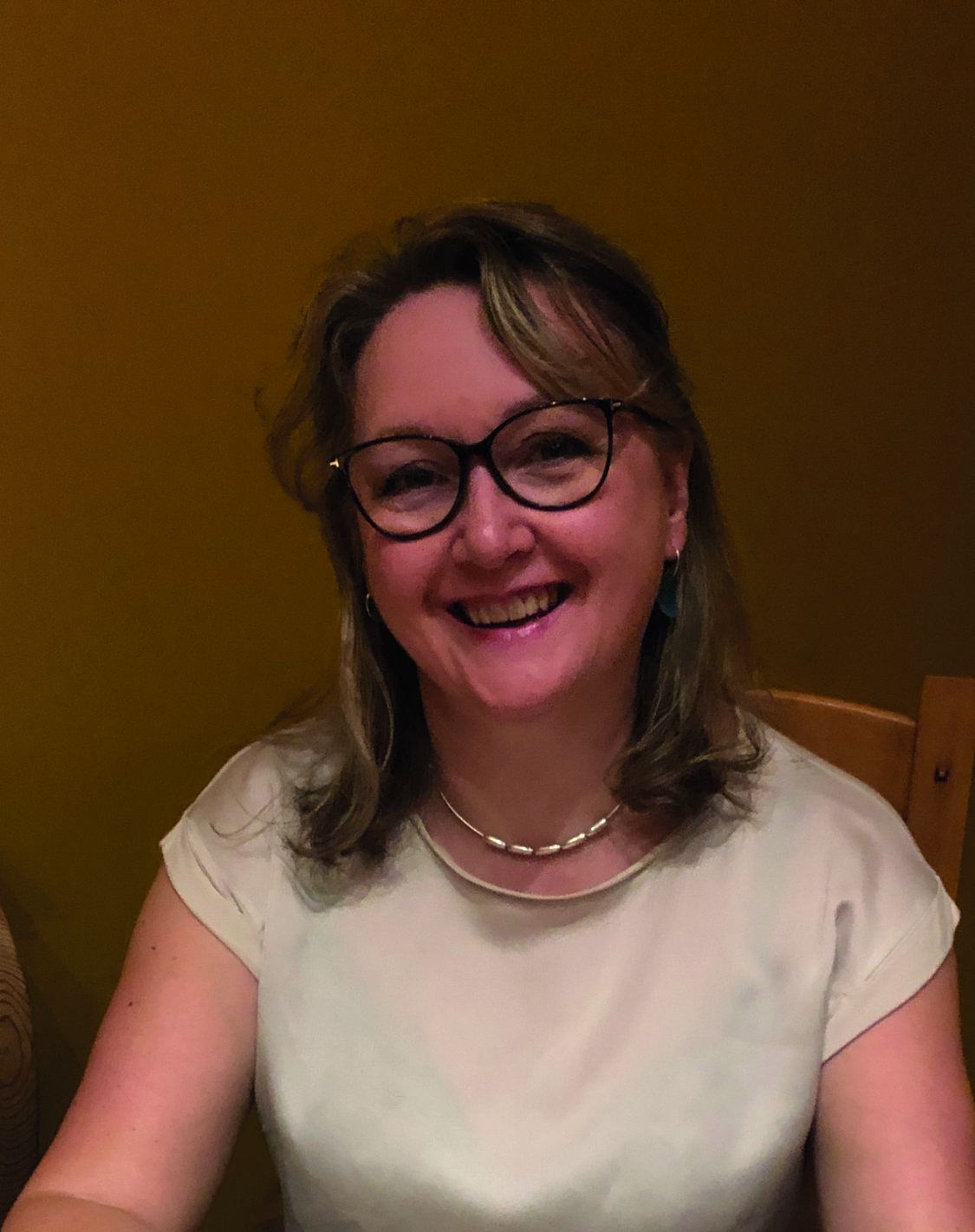 "I'd use my winnings to pay off my bills and put some savings into the bank!"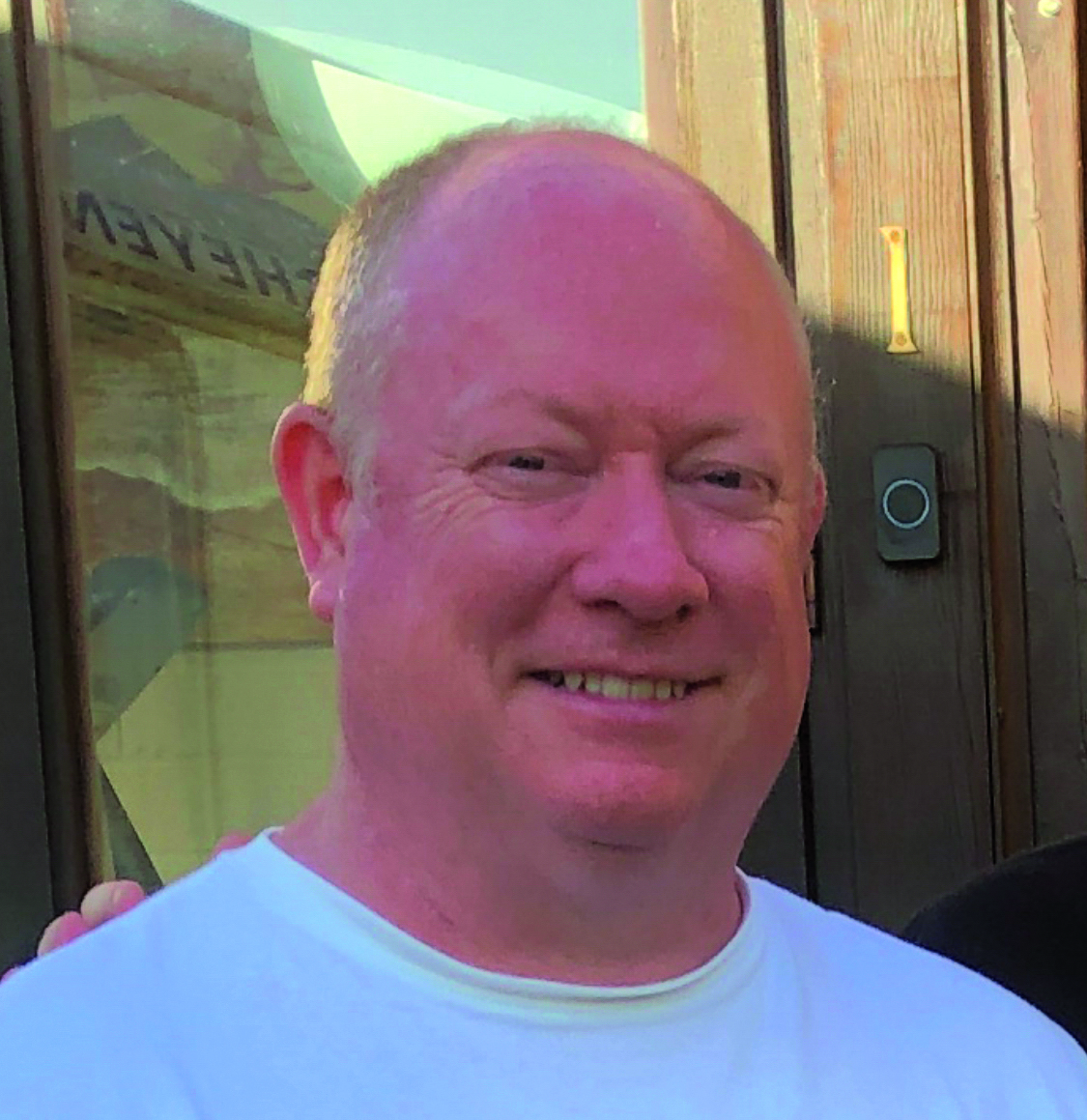 "I'd spend the money on gifts and treats for my lovely family."

Your kindness helps people like Ria
Ria died in August 2021 aged just 25. She came into our care when no more could be done to treat her brain tumour. Our staff did all they could to help her find comfort and peace towards the end of her life, and we helped her family as well.
Her sister, Kaz, said, "Ria was wrapped in the arms of Saint Francis Hospice. Everyone went above and beyond to make the end of her life as good as possible, and helped our family in bereavement too. Thank you."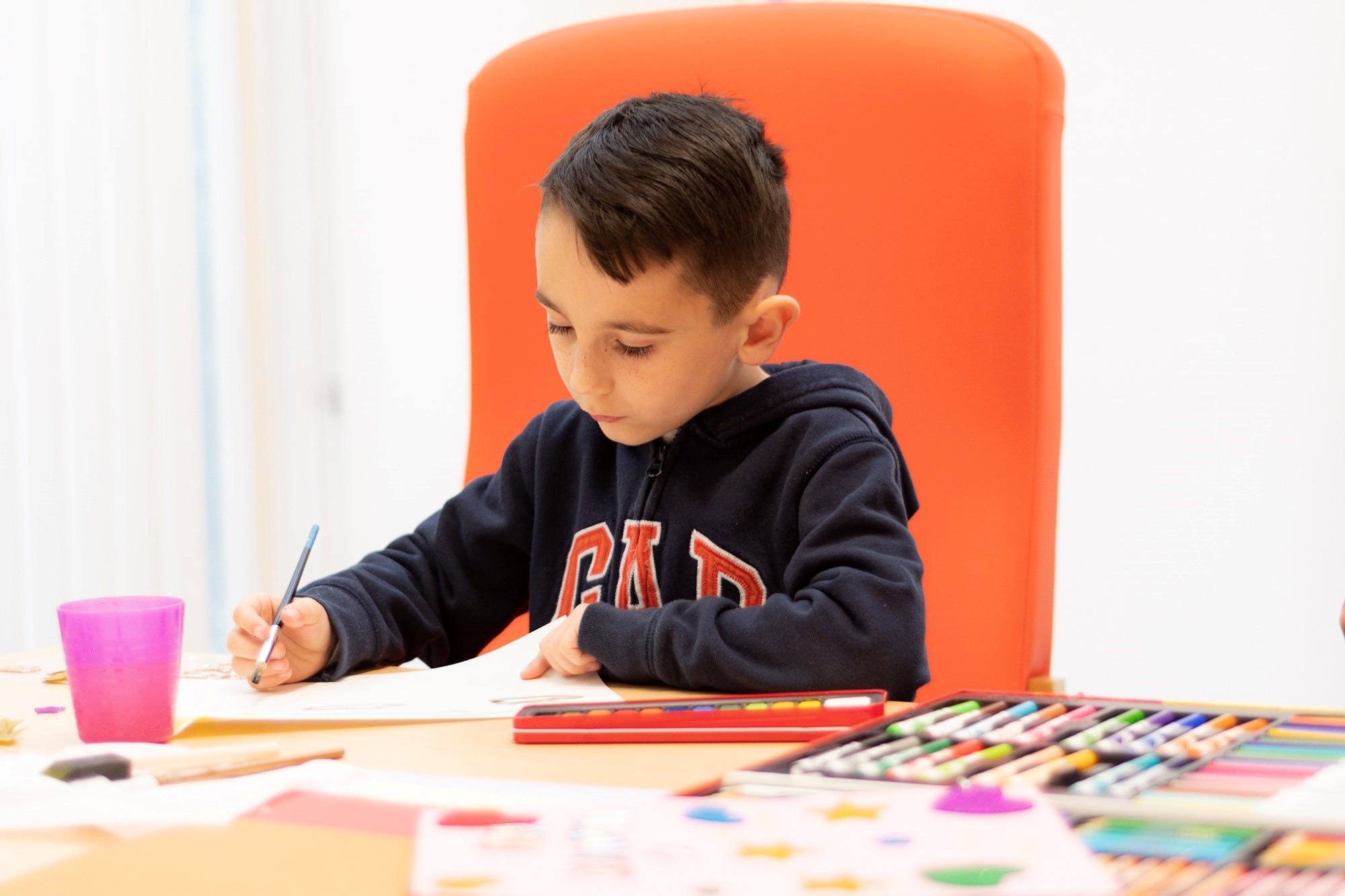 can provide art materials for a child's therapy session.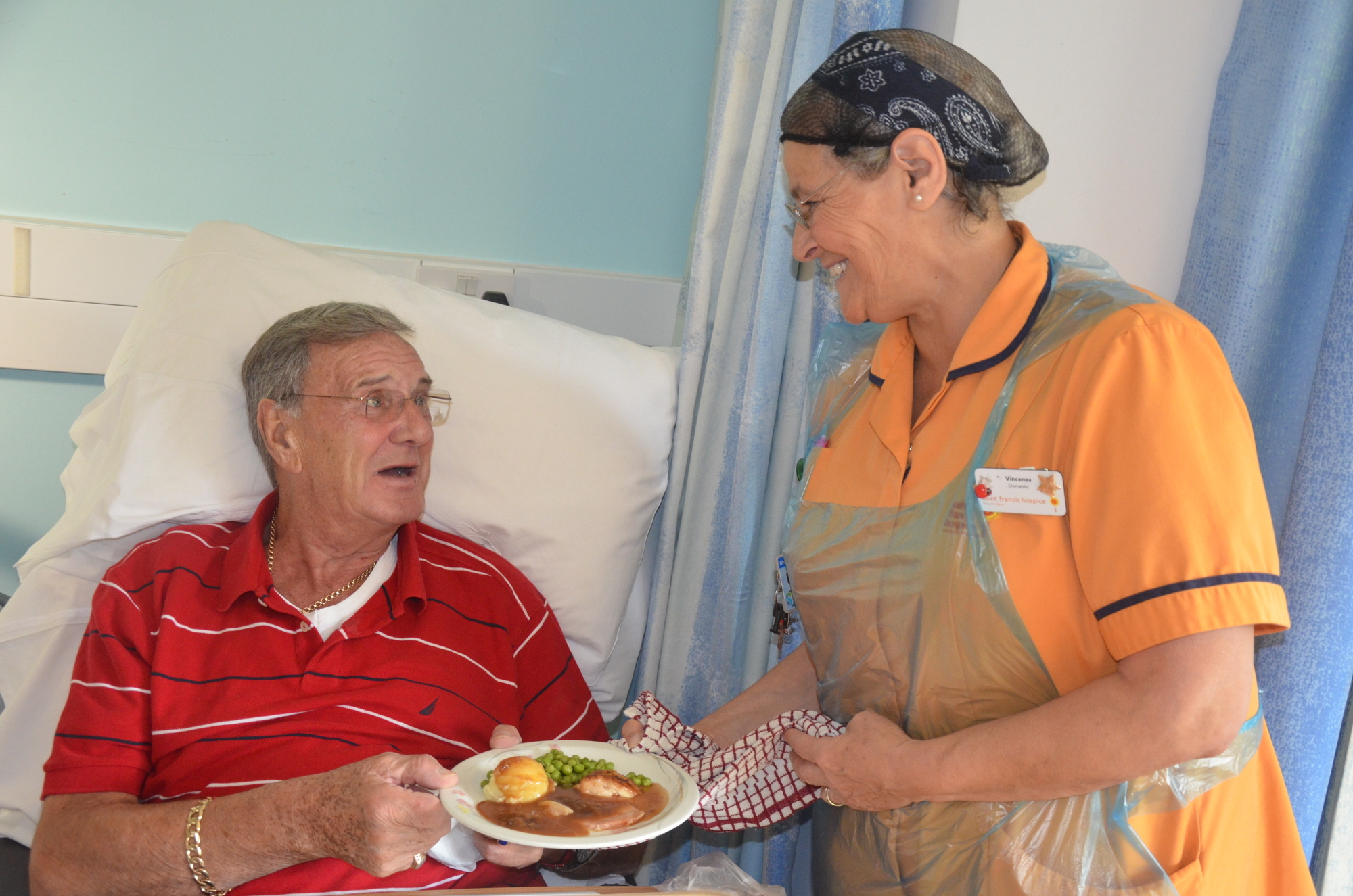 could pay for four meals for hospice patients.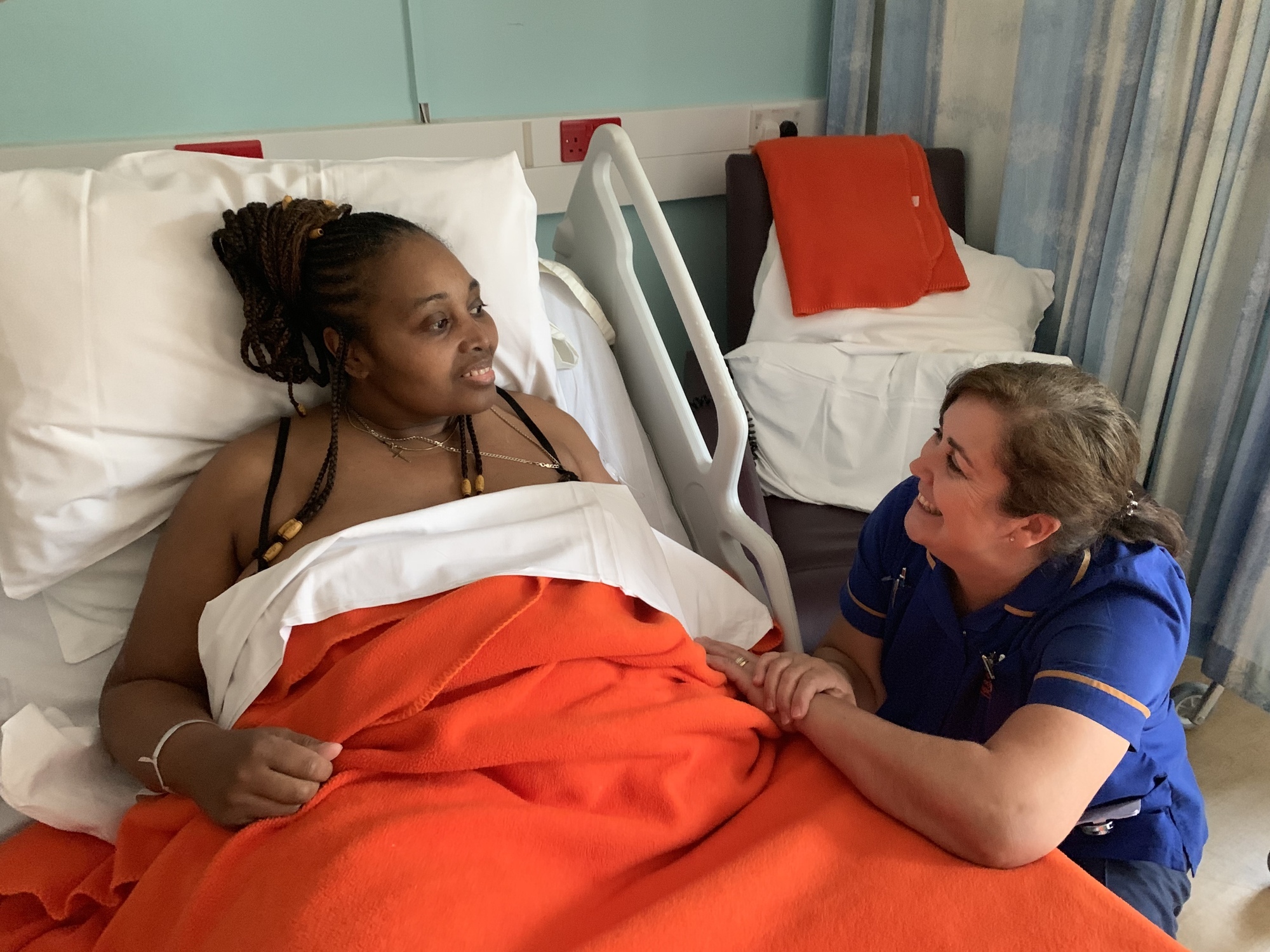 could pay for an hour of face-to-face care on our ward
Frequently Asked Questions
When will the draw take place?
The draw for the raffle will take place on Friday 16 December 2022.
When should entries be in by?
The main draw will close for further entries on Friday 2 December 2022.
What is the early bird draw?
Enter the raffle by Monday 7 November and you'll be entered into our bonus speed draw. Ten winners of the speed draw can choose to take away a christmas hamper or a £50 Amazon voucher each. They'll also have the chance of winning the main draw too!
Please note the speed draw is now closed.
What are my chances of winning?
The estimated chance of you winning a prize in the raffle is 1 in 1,531.
How will I know if I've won?
Winners will be notified after the draw and the winner's details will be available on this website too.
How much goes towards patient care?
Saint Francis Hospice receives a minimum of 62% of all proceeds from the Raffle which is spent on caring for people in our community. 17% of raffle proceeds is spent on prizes and 21% on expenses.
What are your terms and conditions?
Fundraising responsibility - what you need to know
Saint Francis Hospice Lottery is licensed by the gambling commission www.gamblingcommission.gov.uk.

Operating Licence: 000-004886-N-100626-002 and 000-004886-R310987-009.

We are committed to using lotteries and raffles to fundraise responsibly and encourage responsible gambling with access to support. BeGamble Aware provide such support. If you or someone you know has been affected by gambling please contact BeGambleAware.org or contact the National Gambling Helpline 24/7 on 0808 8020 133

Lottery promoted by Saint Francis Hospice. Registered charity number 275913

Responsible person: J Frame.
Remember: This content is not intended for anyone under the age of 18. It is an offence for any persons under the age of 16 years to participate in a lottery.