What is the Hospice 100?
"Here at Saint Francis Hospice, we have set up the Hospice 100, a campaign to help develop long lasting relationships with local businesses who would like to support the Hospice on a regular basis.
"Like most charities, the Hospice is still feeling the affects of the pandemic, after it stopped all fundraising events, closed our shops and forced us to find new ways of working. And while our income was reduced, we were helping to care for more people than ever before.
"We have set up the Hospice 100 to find 100 local businesses, who can pledge to raise a minimum of £1000 in a period of 12 months.
"By pledging to give regular ongoing support, you will help us to bridge the funding gap and help us have a stream of revenue we can rely on to help us care for our patients."
- Andy Furneaux, Local Engagement Team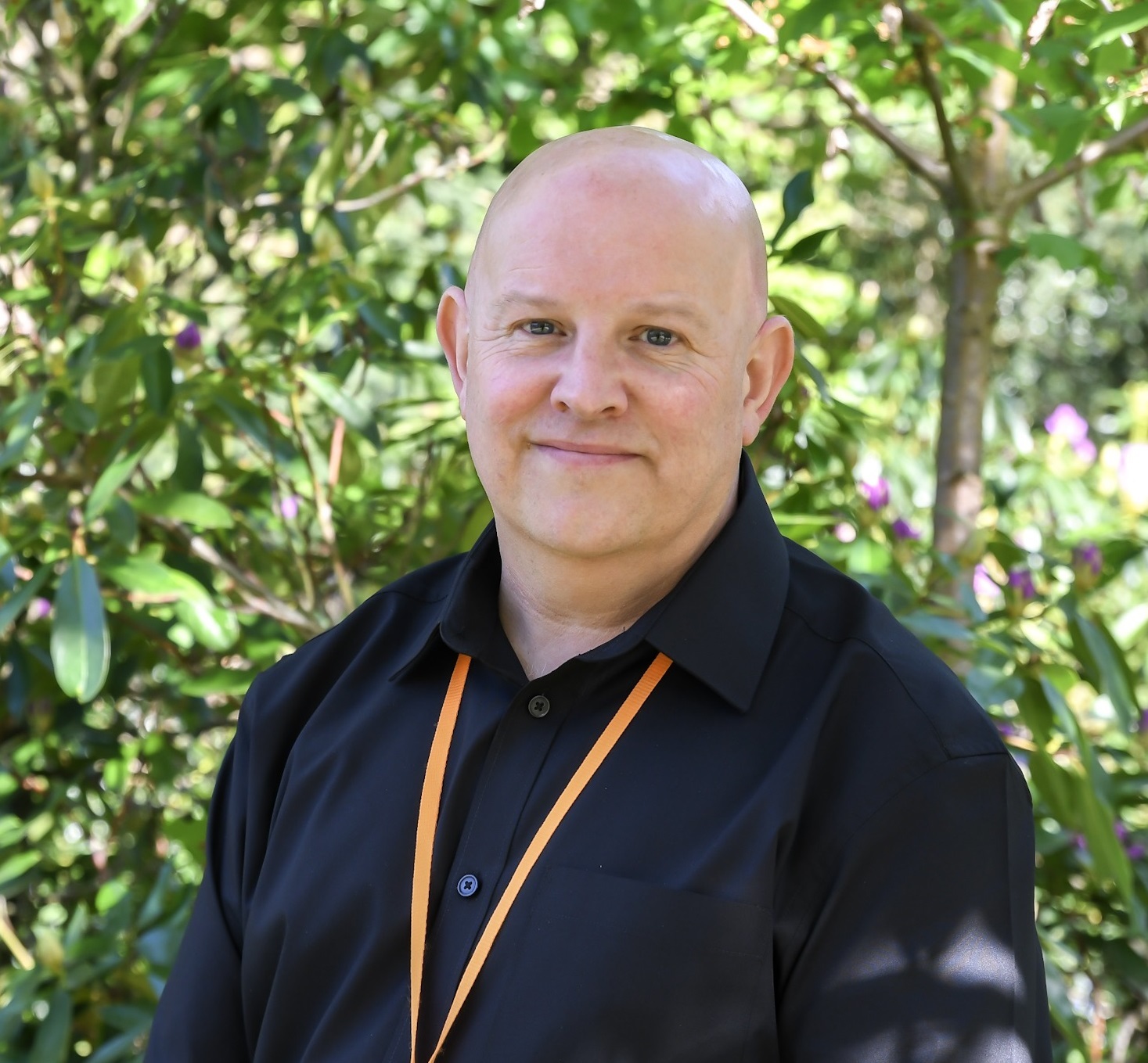 How will the Hospice 100 benefit your business?
Exclusive use of our Hospice 100 logo for your marketing materials
Exposure for your business via our newsletters and website
A hospice 100 certificate for you to display within your organisation
"Dr Pia sprinkled her fairy dust and made such a difference for Vlad and for us."
Your support means we are able to support people living with incurable conditions locally, as well as their families and carers.
One of the people we supported was Vlad, who has cerebral palsy, epilepsy and is non-verbal. When he became unwell during the pandemic, we were able to give his carers the training and support they needed to manage his condition, keeping him relaxed and happy.
"We are proud to support such a great charity"
Drew and Son were the first company to join the Hospice 100. They have raised more than £4000 already in this short time and have so much more planned.
Owner, Steve, says, "The nurses and staff are so committed, caring & compassionate, working tirelessly in supporting families who come through the doors of the Hospice.
"We work closely with the hospice all year round and see at first hand the hard work that goes on.
"Becoming part of the Hospice 100 is so important to ensure the Hospice continues with the great work it does."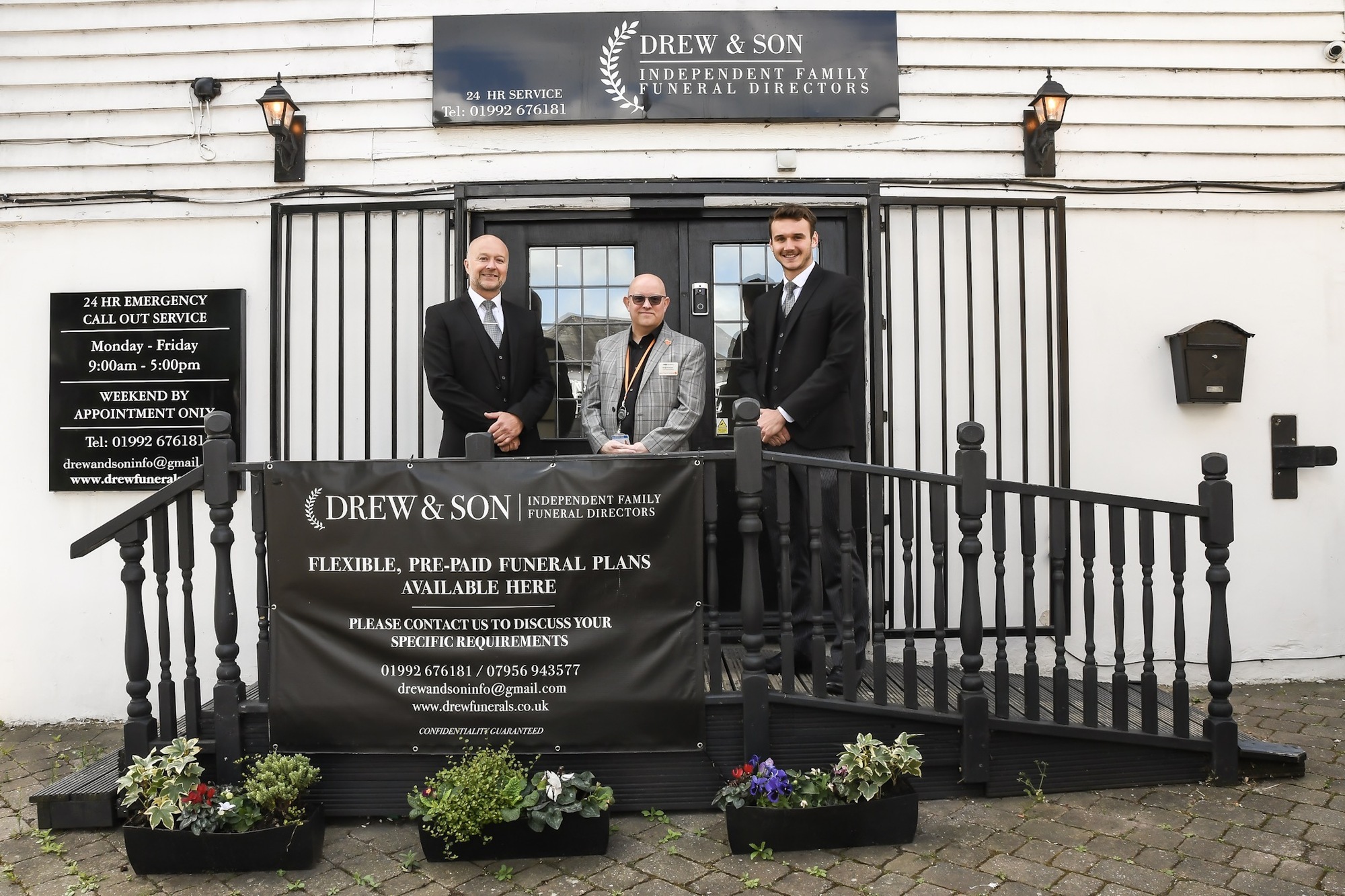 Get in touch
Would you like to be part of the Hospice 100, or would you like to find out more? If so, get in touch with Andy today using the form below.
Join the Hospice 100 and you'll be in great company
Asgard Home Improvements Limited
Brook Street Body & Paint
Cervello Financial Planning
Essex Thermal Services Limited
Goldex Investments Essex Ltd.
Harold Wood Funeral Services
Havering Islamic Cultural Centre
Nice Guys Office Supplies Ltd.
Perfect Layout Digital Marketing
UK Roofing & Scaffolding Specialists