Hospice helps Vlad enjoy life again
24th August 2021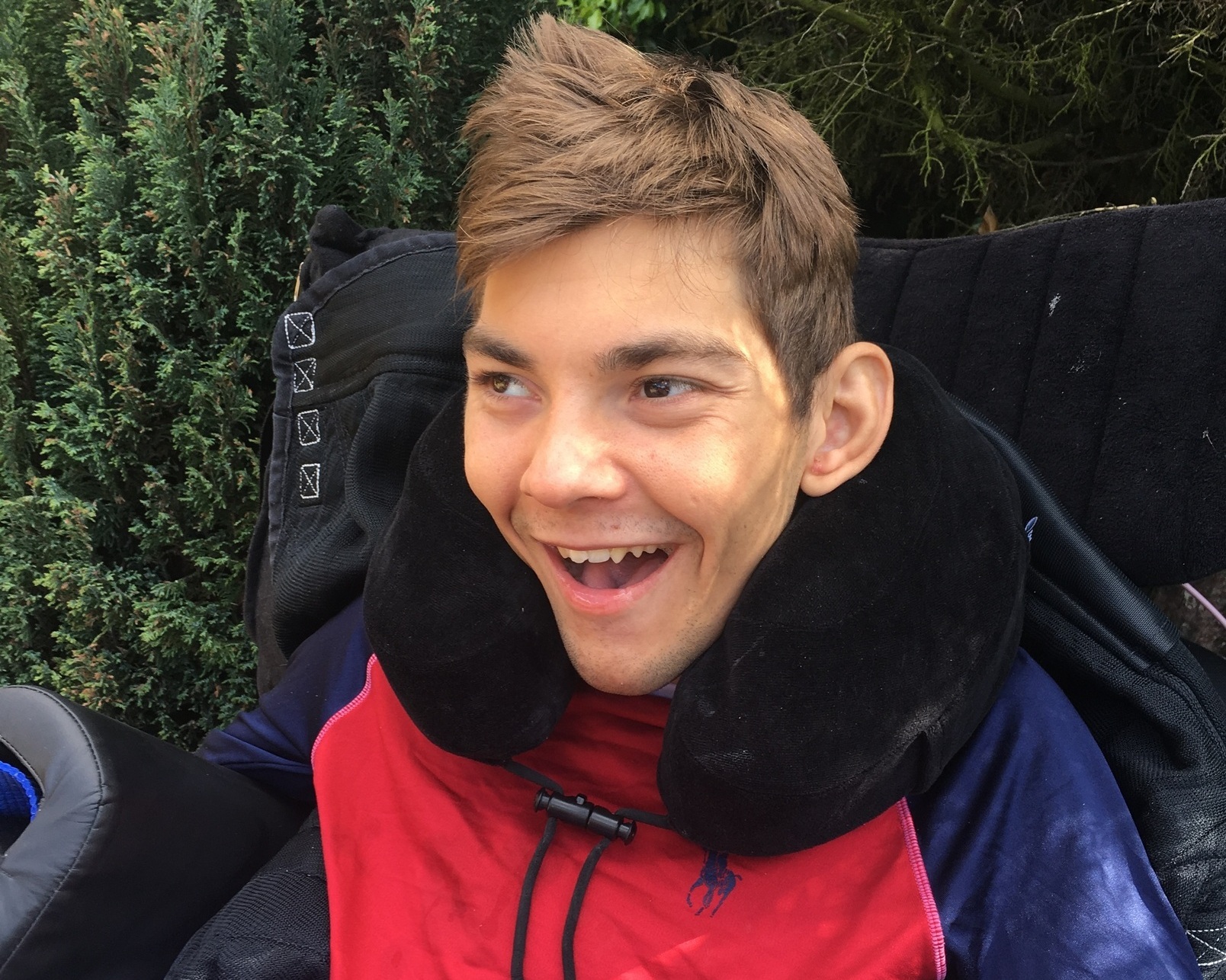 Vlad Bitlan, 24, has cerebral palsy, epilepsy and is non-verbal. He is only able to communicate with his eyes and through his behaviour. When he became seriously unwell during lockdown his parents Narcisa and Robertino became desperately worried for their son and they credit the intervention by Saint Francis Hospice's experienced medical team with saving Vlad's life. Narcisa shares their story......
I was able to care for Vlad at home until he turned 18. But when he became bigger and stronger, I found myself struggling and it was also affecting my mental health. Robertino works as a captain on a ship which means he is away for long periods of time so I had to manage by myself.
Vlad was moved to a residential care home in Harold Hill and because his condition is so complex, he is high risk and needs 1-2-1 support 18 hours a day. He used to be able to eat normally but when he started having problems with swallowing, a food peg was fitted so could be fed through a tube.
Life in lockdown was difficult for Vlad
Vlad found lockdown incredibly difficult. I was only able to see Vlad through a window and he didn't understand why I couldn't come and see him and give him a cuddle. He learned that if he pulled the feeding tube, it meant he would be taken out of the home and go to hospital. Up until this point he had been living with the feeding tube for 5 years and had never done this.
He is very clever but Vlad is stuck in his body. He could not tell anyone "help me." He could only tell you through his eyes and his behaviour. It was awful to see him like that. He did not have any life in him. He just had pain. I was desperate. I could not sleep as I was worrying about what I could do.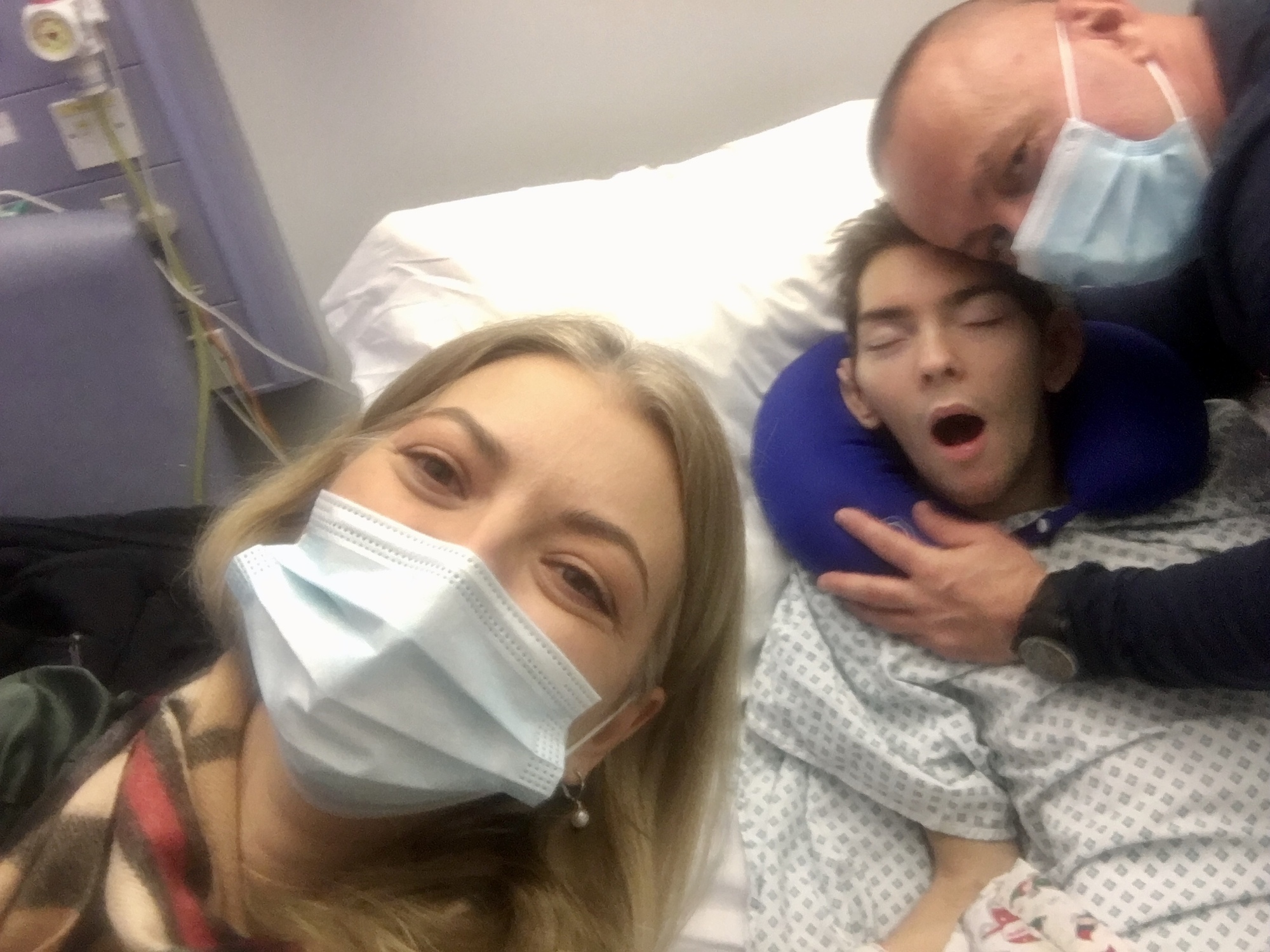 Vlad with his parents during a stay in Hospital
Vlad's health was seriously deteriorating and he had lost a lot of weight. We were very stressed and worried. So many professionals were involved but they did not know how to resolve situation. Staff at the residential home were bringing him to hospital every week as they didn't know what to do.
Finding support through the Hospice
Towards the end of 2020, a nurse at Queen's Hospital told me she was referring Vlad to Saint Francis Hospice because the Hospice had the expertise to sort out the problems Vlad was having and get his care and health back on track.
At the time, I didn't understand. I said to the nurse, "What are you trying to tell me? Are you saying Vlad is going to die?"
The nurse explained that Saint Francis Hospice had a multi-disciplinary team who work together and they would be able to help Vlad with pain management.
I trusted the nurse as she knew Vlad well and she knew he wasn't his normal happy and cheeky self.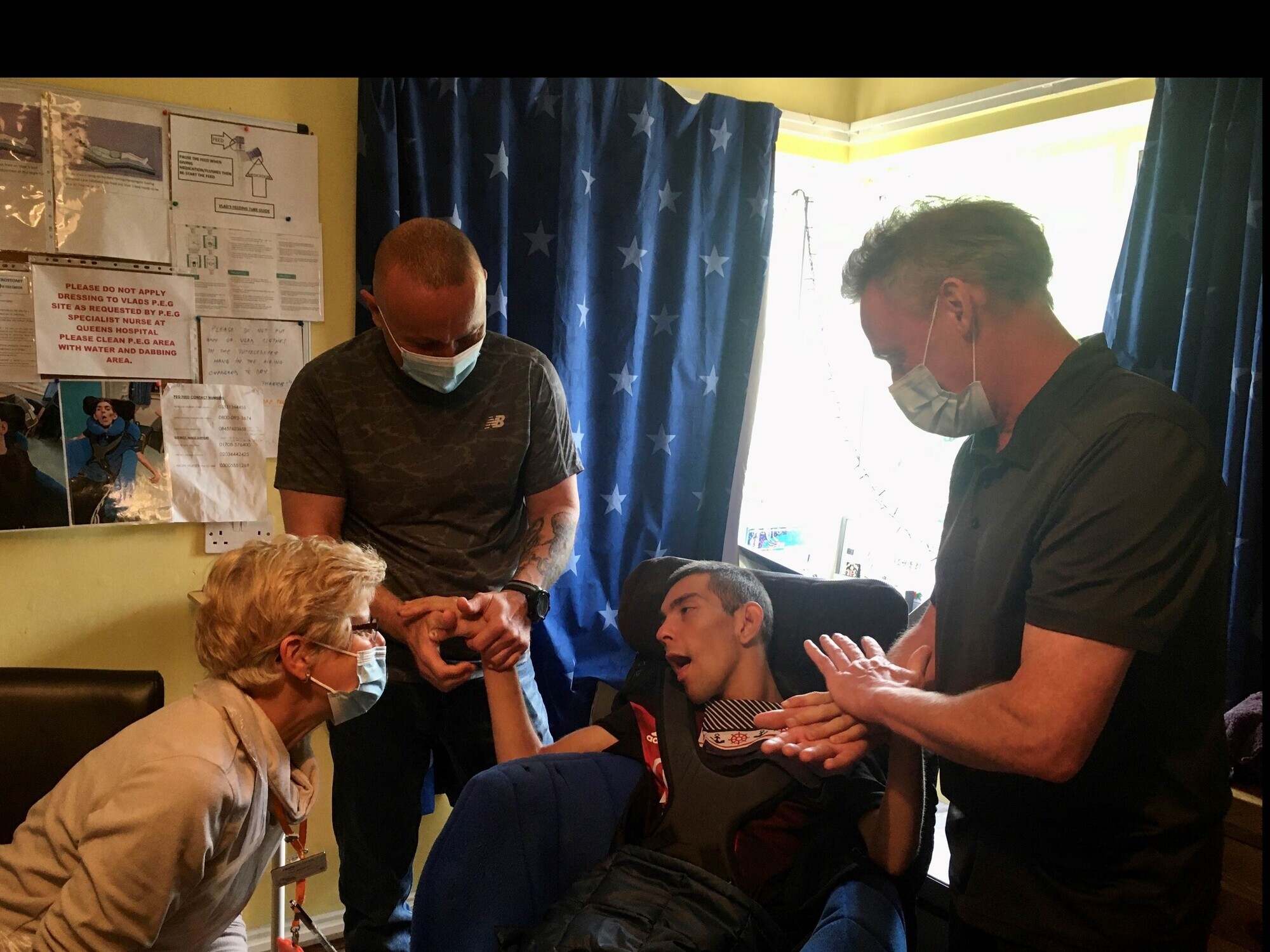 Dr Pia meeting Vlad at home
Dr Pia Amsler, who is a palliative care consultant at Saint Francis Hospice, called me and asked me lots of questions. It was clear she was very experienced, knowledgeable and professional.
Dr Pia also made several visits to the residential home to assess Vlad and get to know him.
I realised Dr Pia was the right person to bring the GP and all the doctors and specialists at the hospital together to communicate so they could do the best for Vlad. She talked to everyone. This was the most important thing.
Dr Pia was able to put everything in place, manage Vlad's pain and resolve the feeding problems. I could not believe it.
She also helped the staff at the residential home. They were not confident managing Vlad's care and she gave them support and training so they could care for Vlad more effectively. So instead of always going to hospital when something wasn't right, she trained the staff on how to manage different situations.
Dr Pia saved Vlad. He has now put on weight and he is happy. He is not in pain any more.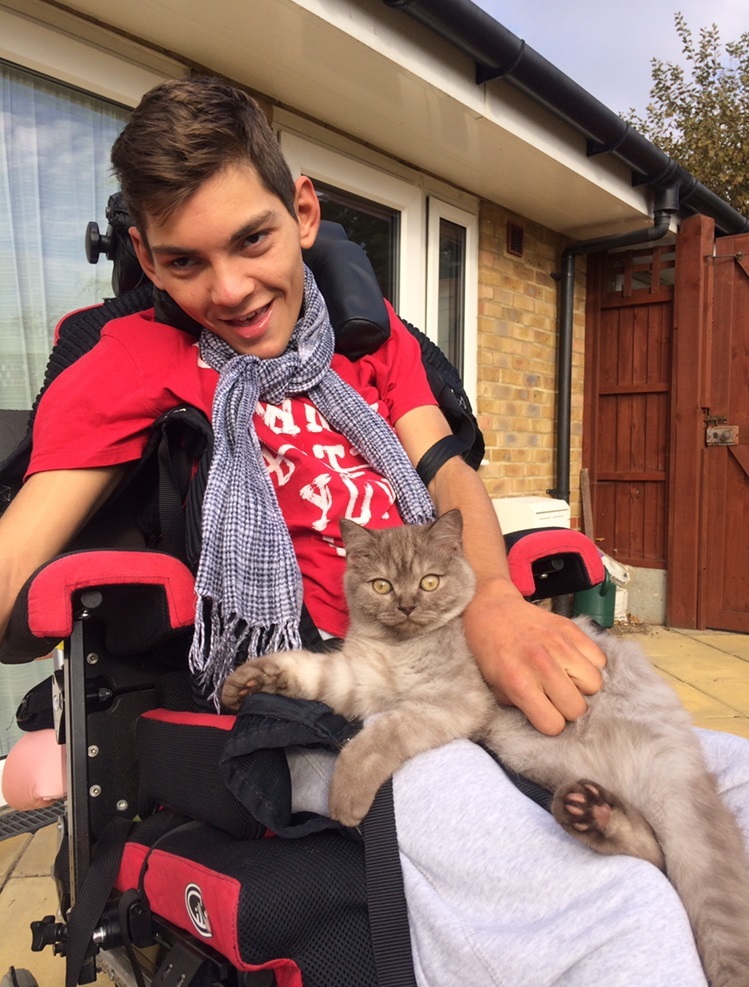 Vlad back with his cat
I also feel relaxed knowing someone is there for Vlad and for me. It gives me so much piece of mind and I am no longer on edge all the time.
I did not know that a place like Saint Francis Hospice could help someone like Vlad and I think a lot of people must be in that situation. When I told my friends and colleagues that Vlad was having palliative care, they thought he was dying but I said no, because of the Hospice, Vlad is alive.
Without Saint Francis Hospice, I don't know where Vlad would be.
He was depressed and in pain. Now thanks to Dr Pia and the Hospice team, Vlad is able to enjoy life again.

We are here to support anyone with a life limiting condition locally, at any stage of their illness.
You might also be interested in
4th March 2021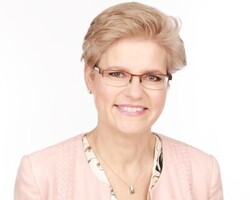 18th October 2021