A family pledge
Here at Saint Francis Hospice, we've been touched by many acts of kindness that will remain with us long after the coronavirus pandemic is over. One of those is a family's legacy pledge.
29-05-2020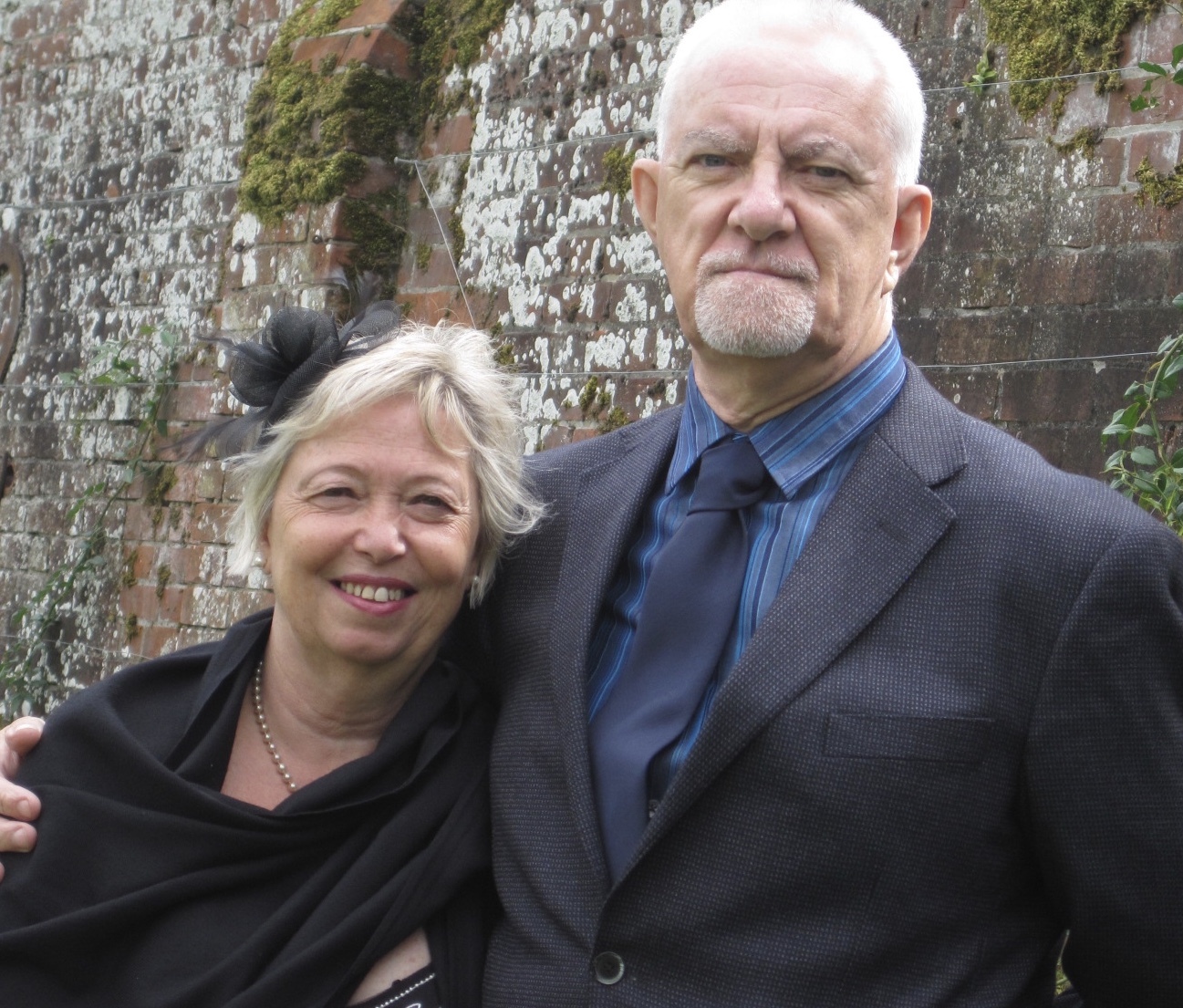 Sisters, Irene Duffett and Jean Keetch, along with Jean's husband, Jim, have decided to leave their properties to our Hospice. Their connection with us began when we cared for Irene's husband after a cancer diagnosis. Les Duffett, born and raised in Dagenham, was a much-loved barber in the community.
"Les wanted to go to the Hospice," Irene explained. "He didn't want to be in pain anymore. All he had to do was press the button, and the nurses were there for him — day or night. I slept at Les's bedside, and their care extended to me to make sure I was okay and had everything I needed. They treated him with compassion and dignity until the very end."
Ever since, Irene and Jean have been valuable volunteers for us — helping out at fundraising events, on reception and on our ward — tending to our patients.
"We know how much the Hospice relies on donations," Irene said. "The government only provides 23% of the total running costs. After that, we all need to help the Hospice find over £8.5m a year. Without people's help, Saint Francis Hospice simply wouldn't survive. The pledge is our way of saying 'thank you' to the Hospice for how they looked after Les. I want to help people to be free of pain."
All legacy gifts that are given to our Hospice, no matter how small, make a huge difference to our patients' lives. One in five of the people we care for are funded entirely by Gifts in Wills. A pledge to leave a gift in your will to our Hospice will cost you nothing now, but you'll be putting a stamp on the future and contributing to upcoming generations living with life-limiting illnesses.
Thanks to our partnership with Bequeathed, you can make a start on your will immediately. Simply follow the steps to create a will online. It's a free service. Bequeathed offers support on everything you need to think about when making a will, and identifies any issues where expert legal advice could be valuable.
If you'd like to find out more about how you can help our patients as part of your legacy, or would like support around an existing pledge, please contact our Hospice's Legacies Manager, Susan Spencer. You can get in touch with Susan on 01708 771403 or at susanspencer@sfh.org.uk