Finding comfort in the Muslim faith: Nabeel Al-Azami's story
11th July 2019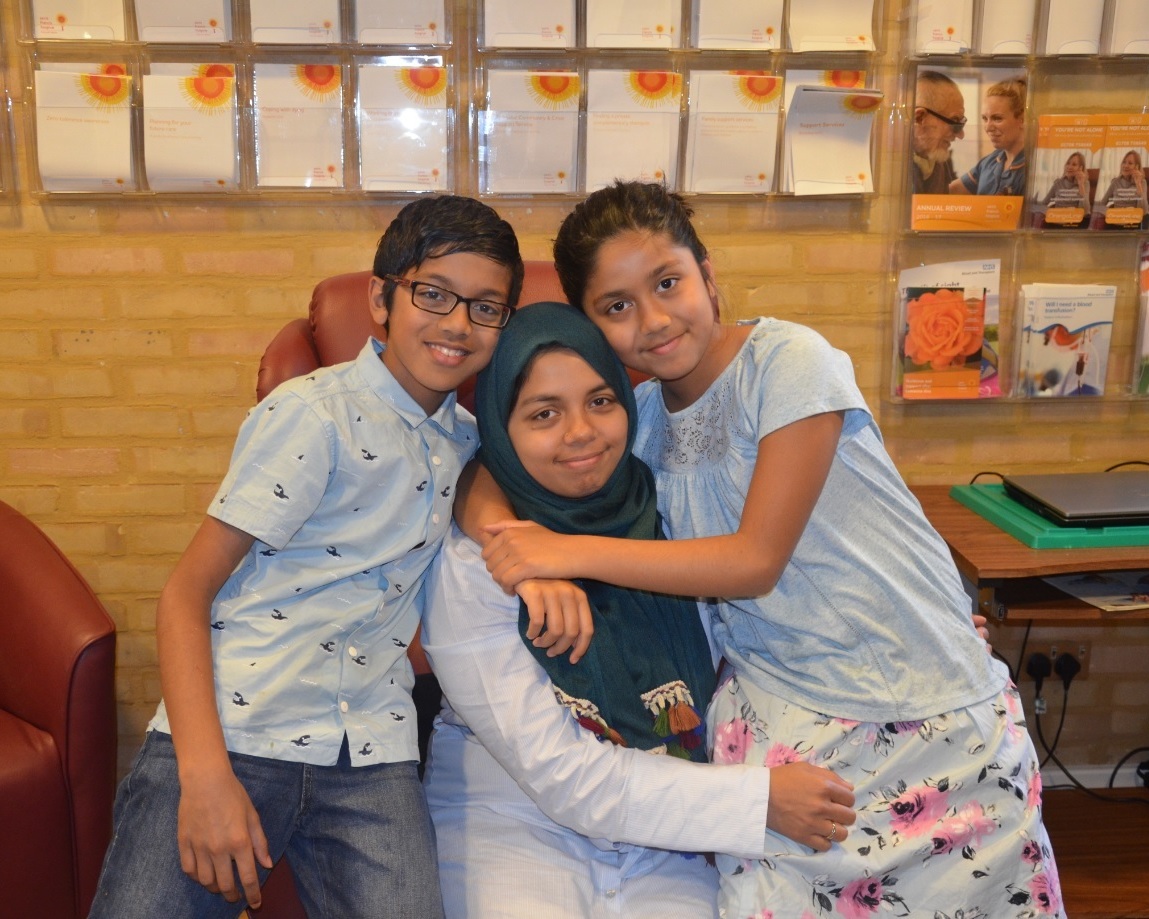 Nabeel, 39, is an award-winning HR and leadership specialist. He is the founder of Murabbi Consulting, which specialises in values-based HR, ethical leadership, and people-centred strategy.
In March 2019, Nabeel was diagnosed with a spinal cord tumour. In June, it was revealed that the tumour had spread to his brain. Nabeel had been suffering from crippling headaches and was admitted to Queen's Hospital in Romford. The hospital suggested that Nabeel moved to our Hospice so that we could manage his pain and symptoms instead.
Nabeel's family had reservations, as his wife Nasreen recalls:
"Our family had preconceptions that the Hospice was a place to die, but it isn't just that. It's difficult to understand why someone could be better off in a hospice if they haven't experienced the benefits. Within minutes of arriving at the Hospice, he had five people doting on him. Before any treatment had even started, you could see he was brighter just by being here."
From their children receiving counselling, to a benefits advisor and massages for Nabeel we're now looking after every area of his treatment. Nasreen, a psychiatrist for the NHS, revealed that the therapy is helping their children, aged 11, nine, and four, not to have a negative connection with the Hospice:
"The Hospice is such a beautiful place that's the reason why we're here."
She cites the family's Muslim faith as helping them through this challenging time:
"We always have hope in prayer and miracles, but our faith also teaches us to value knowledge and science. My family has a pragmatic approach: we know Nabeel is very unwell, and the type of tumour he has is terminal. We rely on prayer; we hope for the best but prepare the worst.
"We know that both eventualities are okay. If he does survive, then that's okay; if he doesn't, then that's okay too there will be a reason. The reason might not be apparent now, but it will be in time. There's a good reason behind everything. We don't view life as 'ending' when we pass we are back with God, and another phase in the cycle of life begins."
Nabeel was determined not to let his illness deter him from finishing writing his first book, which was published in June. Muhammad: 11 Leadership Qualities that Changed the World, has been 20 years in the making.
Nabeel based his book on the teachings of Muhammed, and how we can measure up against the leadership standards set by the Prophet:
"Each of you is a shepherd, and each of you is responsible for their flock."
This profound statement by the Prophet Muhammad compels us to recognise that we are all leaders at some level. Nabeel plans to write a series on historical leaders, and next up is Nelson Mandela.
If you'd like to find out more about how you can support us, you can visit www.sfh.org.uk/support-us, email fundraising@sfh.org.uk, or call 01708 753319.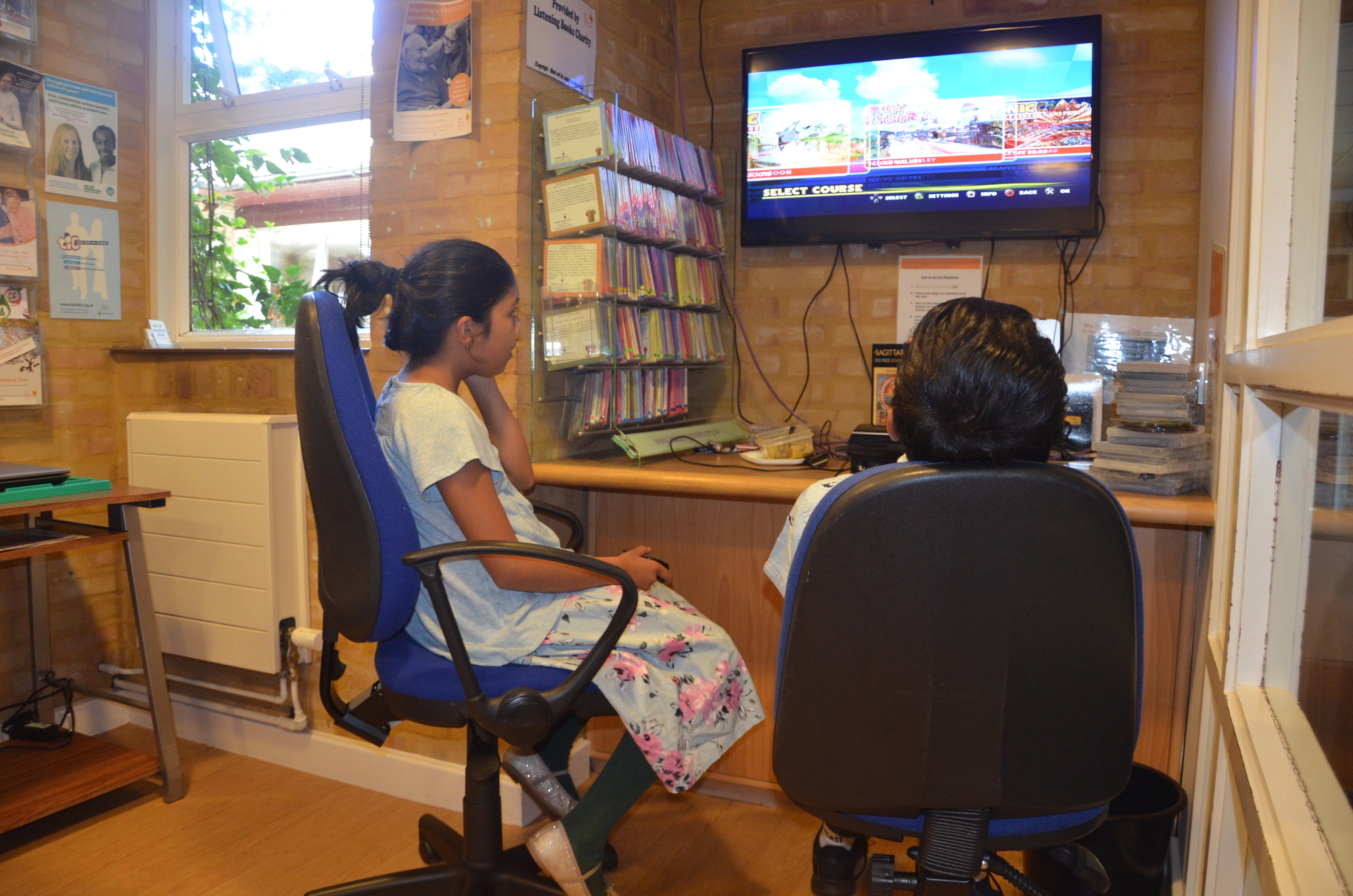 Game time: Sulaiman and Safiyya at the Hospice
You might also be interested in
4th December 2020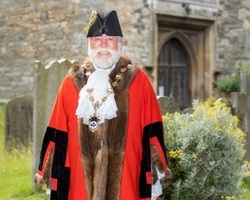 13th November 2020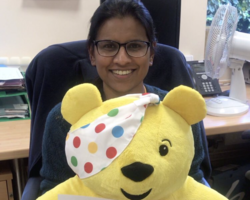 26th June 2020