Moira's full English
29th August 2019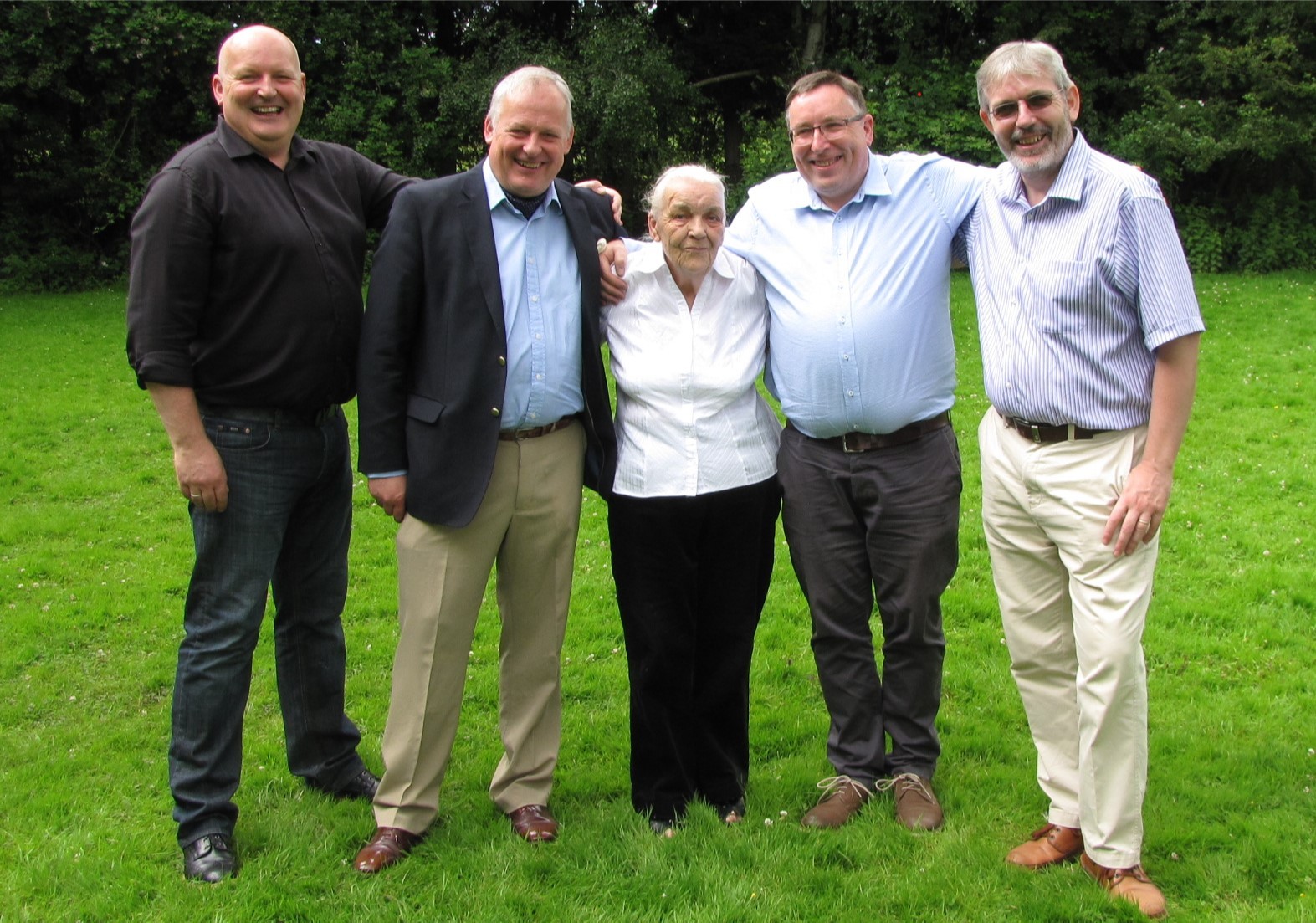 "Mum was independent and stubborn but admirably", as her son Shaun fondly recalls.
Shaun and his three brothers Gareth, Chris and Alan rallied around her the best they could. When their mum's health deteriorated in June 2019, even the ever-independent Moira realised that she was no longer able to care for herself. It was time for our Hospice to manage her discomfort and pain.
Moira associated hospices with one thing. With a 33.5% discharge rate, she soon discovered that it was a myth worth banishing.
Expecting a sombre place, Moira and her sons were pleasantly surprised: "It was like a hotel", beamed Alan, "but a hotel with the very best medical care. We were taken aback by the happy atmosphere and how caring everyone was."
After just a few hours in our Hospice, Moira's boys noticed an instant lift in their mum's physical and mental wellbeing. For the first time since her diagnosis 21 months previously, Moira was in a playful mood, much to Shaun's delight:
"She was being cheeky and asked for a full English breakfast as soon as she arrived. Lo and behold she got one. Mum was always very specific and fussy about her cooked breakfasts. She wanted her bread fried in a certain way, her eggs crispy but the bacon not so crispy and that's exactly what she got."
It was the little acts of kindness by our staff that brought happy tears to Shaun's eyes as he reflected on his mum's time at our Hospice:
"She started glowing again. My last memory of mum was her smiling away just so happy tucking into that breakfast."
Moira went on to order a cooked breakfast often twice in one day until passing away peacefully in the summer of 2019.
We'd like to thank Shaun for his donation to our Hospice as a token of his appreciation:
"I told mum that it was the happiest I had seen her for 18 months, and she agreed it was the best she had felt since the cancer was diagnosed. 'Care' is precisely the right word to use. Your staff didn't just treat and nurse my mum, but genuinely cared for her. If you do finish your days at the Hospice, then you can be assured they will be spent with dignity."
It's with your kind help that we can continue to manage the pain symptoms of people living with life-limiting illnesses.
You can find out more about how you can support us by visiting www.sfh.org.uk/support-us, calling 01708 753319, or emailing fundraising@sfh.org.uk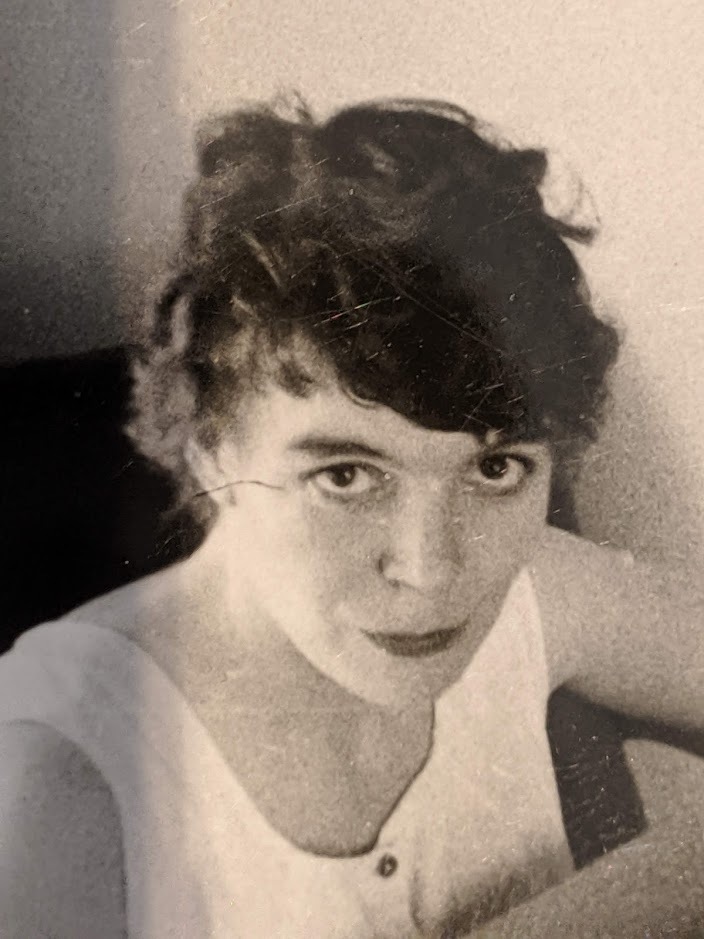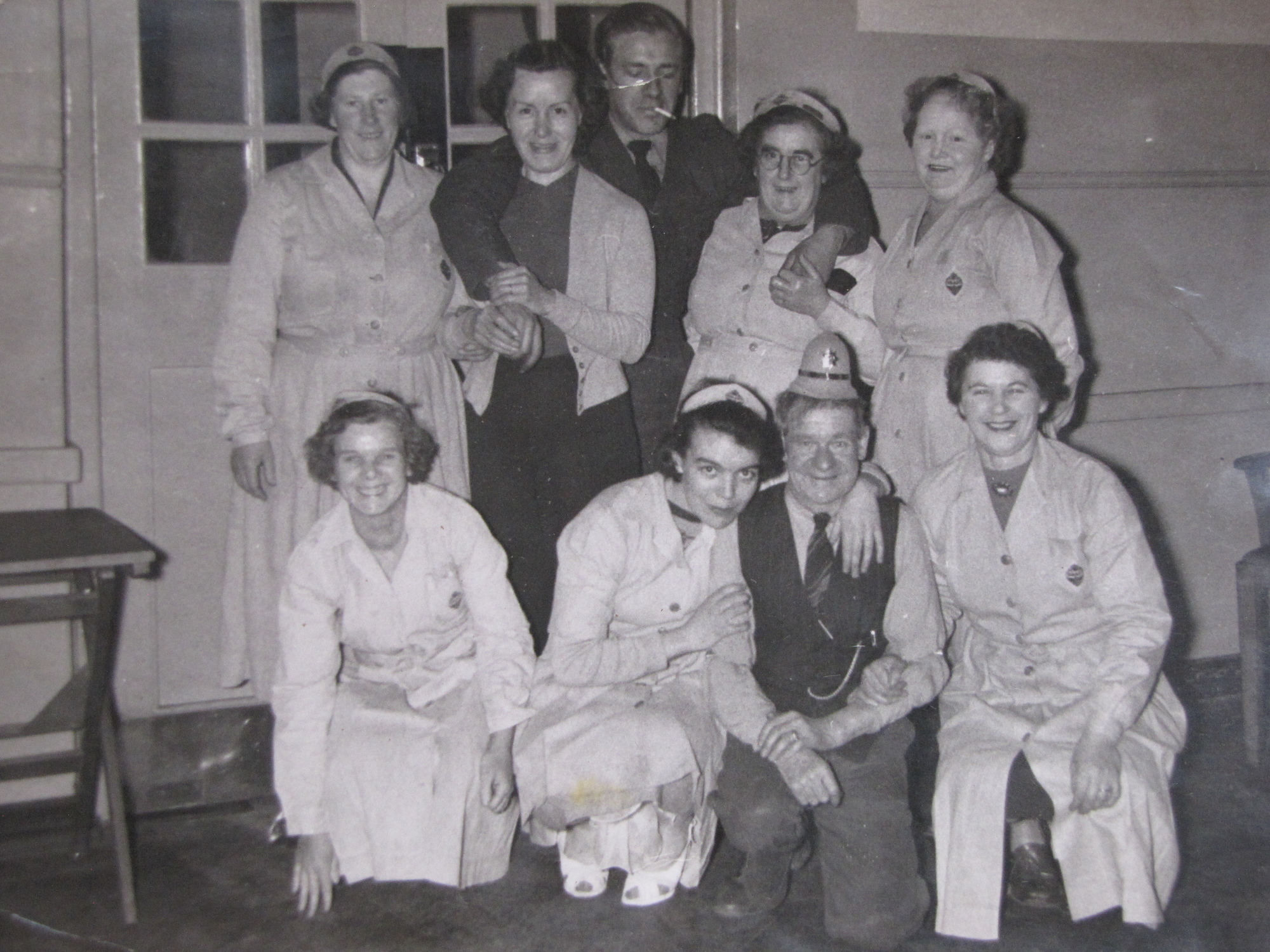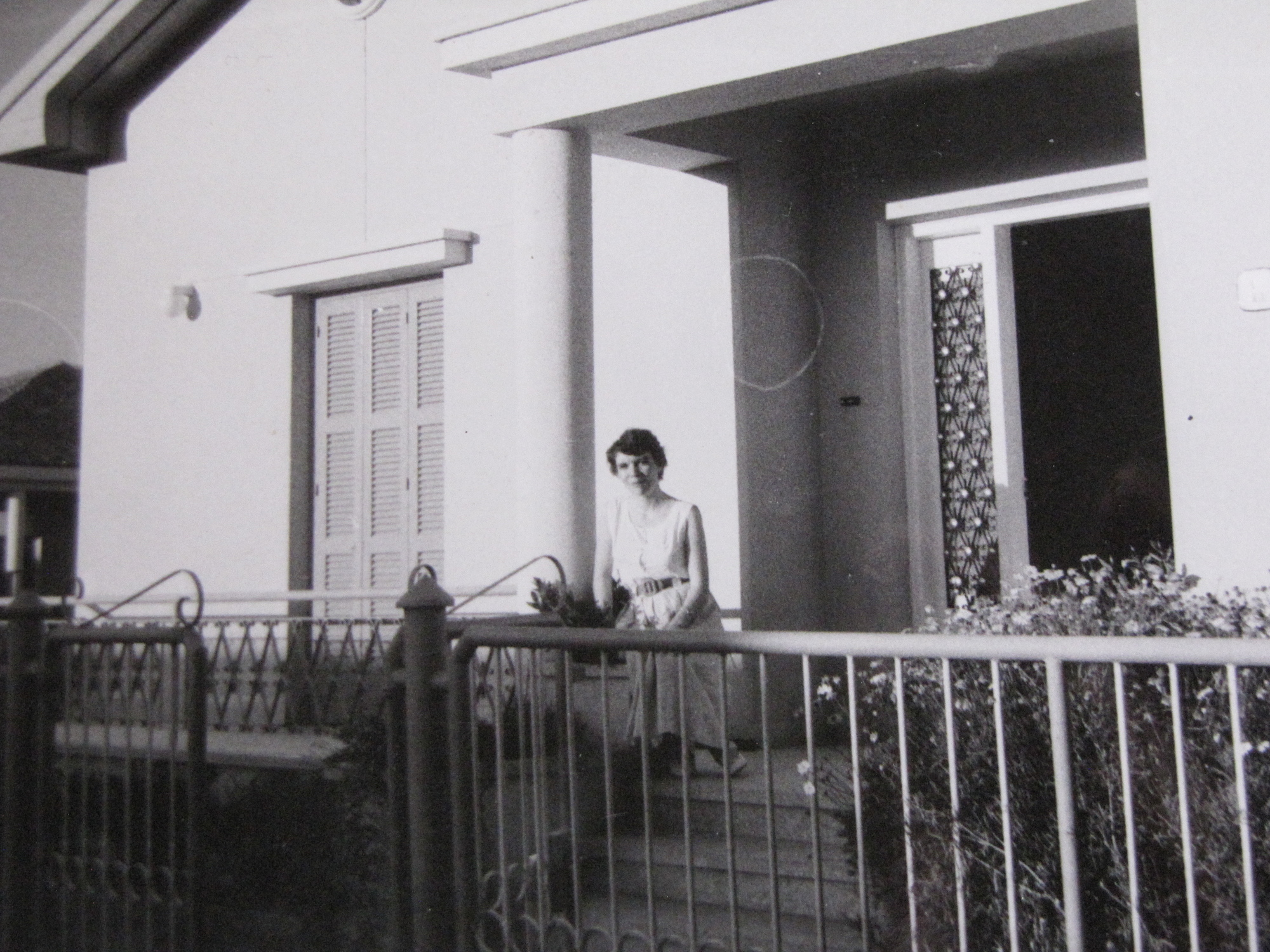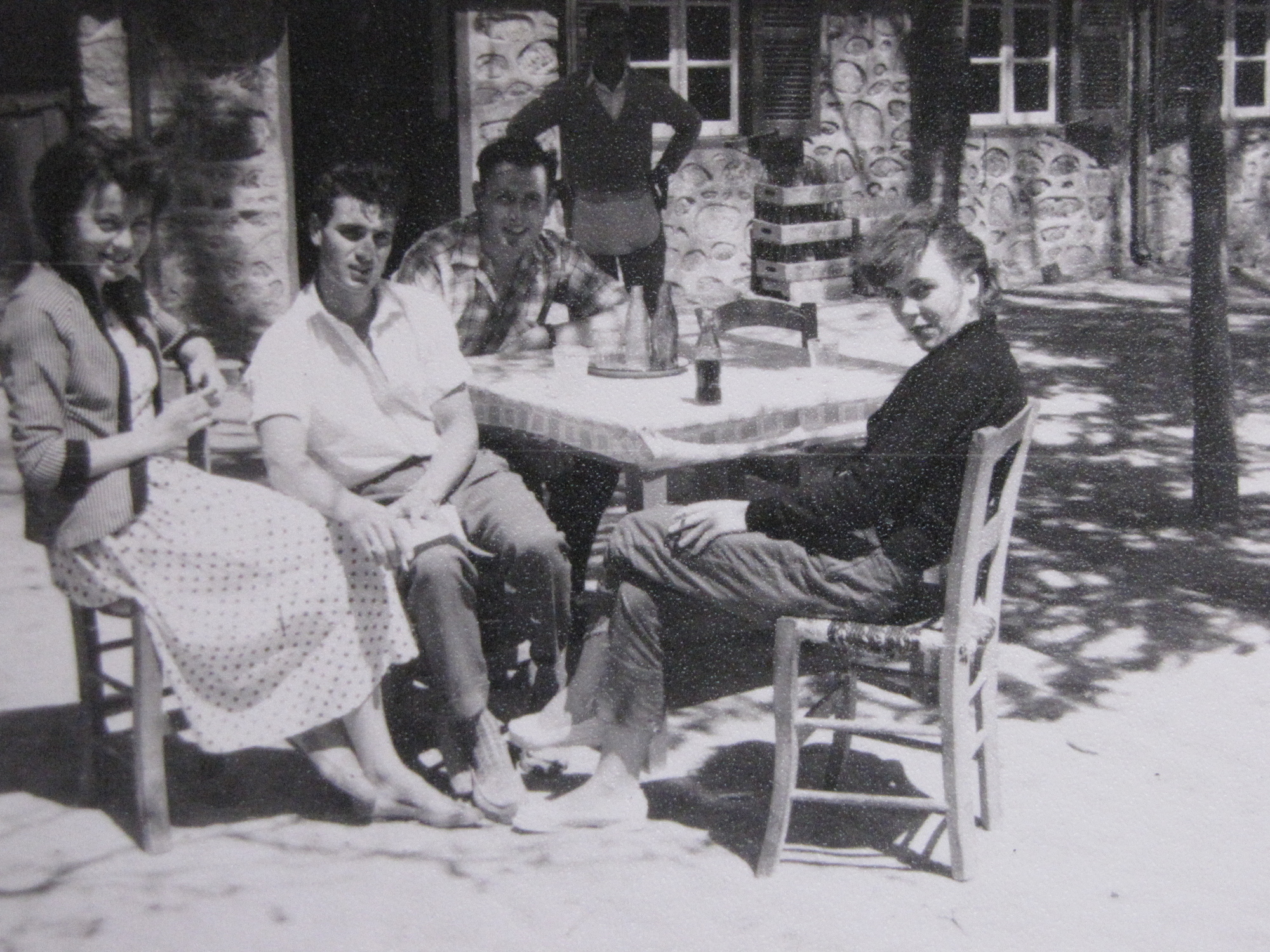 You might also be interested in
11th January 2021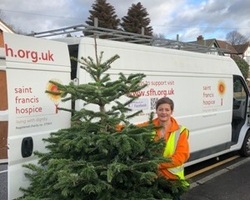 7th October 2019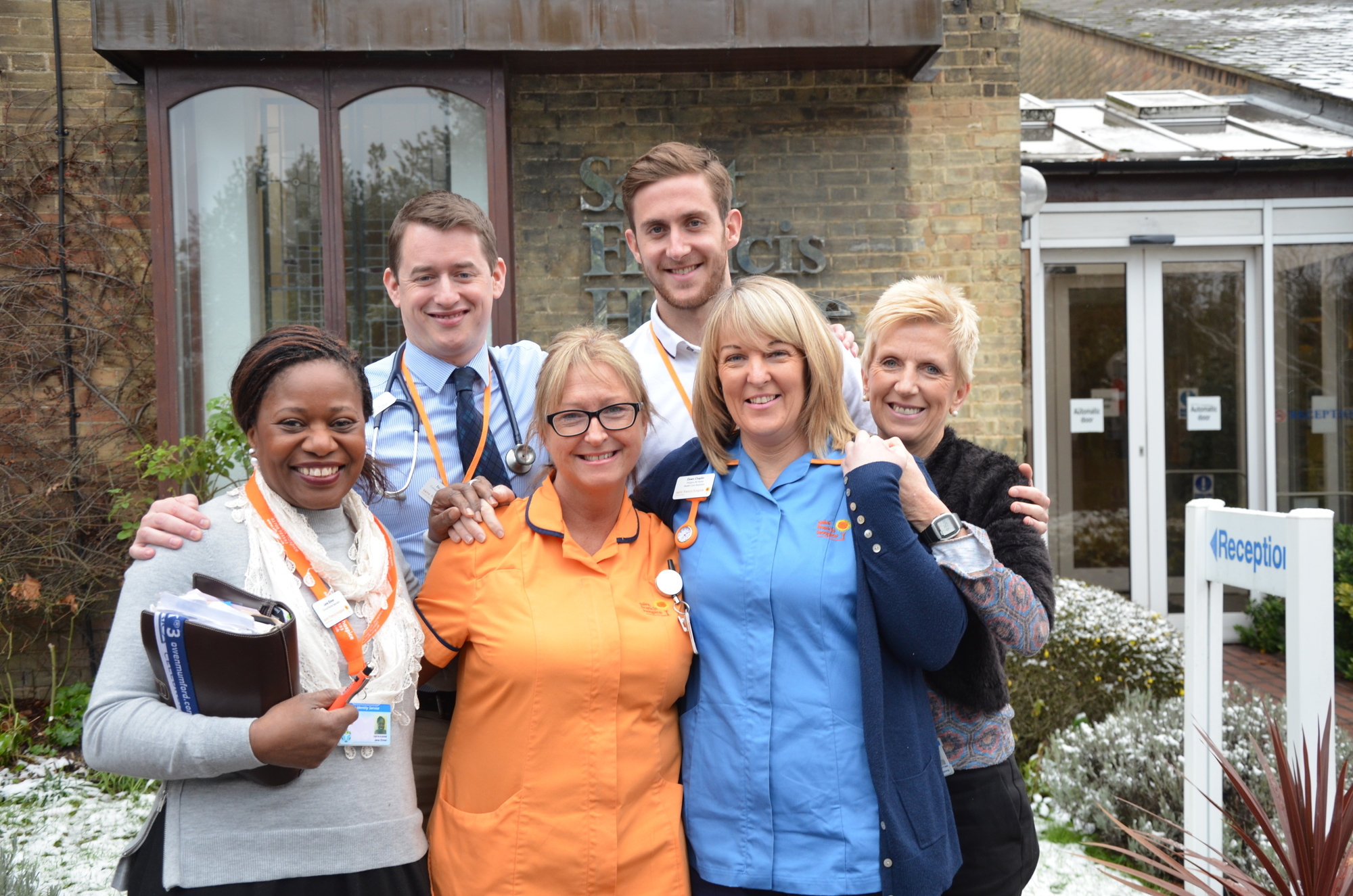 2nd March 2020