Hands off approach to reiki
16th January 2021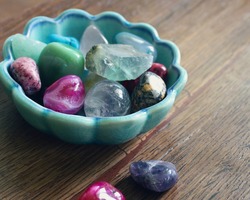 Klaire Craven - Palliative Care Complementary Therapist

"Reiki is a Complementary Therapy that is available to our patients and carers here at Saint Francis Hospice. Over the years, we have had the privilege of working with some amazing practitioners and masters of Reiki who have volunteered their time to make a real difference to our patients.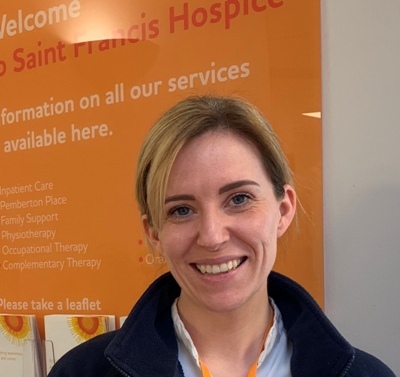 The term 'reiki' is derived from the Japanese words 'rei', meaning 'universal' and 'kei', meaning 'life energy'. Reiki is very difficult to verbalise as it's intangible - usually I find that experience explains better than words ever could!
The practitioner can either work "hands on" with a patient, or from a distance. In simple terms, it is the sending of loving positive intention, which promotes balance within the body and mind by activating the relaxation response.
Its effects are gentle and nourishing. Patients often report that they feel deeply relaxed during their sessions, experience better sleep, improved energy levels and reductions in pain and anxiety. Although I struggle to explain the mechanics as to why these changes happen, I have come to accept that Reiki really does benefit those who both give and receive it.
During this pandemic, being touched by someone outside of your support bubble, could be a source of anxiety for many people.
As a team, we liaised with some of our amazing volunteer Reiki Masters and Practitioners - consequently the Distance Reiki Service was created and piloted in June with just one therapist, Ros, working from home sending Reiki to patients both here and in the community.
More recently we asked a second therapist Maureen to get involved so that we would be able to offer more appointments. Over the past few months, this has become a great source of comfort for many of our patients and carers.
I think we were all surprised at just how well it has been received and going forward, we hope to get a few more of our wonderful Reiki volunteers involved and expand the service further."
Ros Smith - Volunteer

"I am a Reiki Master and for a few years now I have also been a volunteer complementary therapist for Saint Francis Hospice.
Before Covid-19, I worked at the Hospice every Wednesday. In the morning I would offer Reiki treatments to Outpatients who attended the social group at Pemberton Place, then spent the afternoon working with patients on the ward.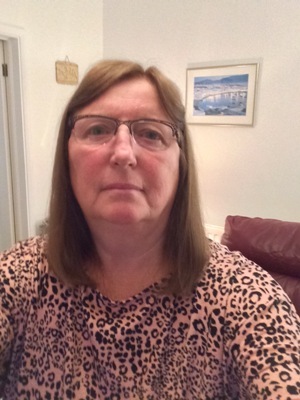 Usually I would work 'hands-on' - this can mean either touching the patient, or hands close to, but not quite touching the patient.
During my time at the Hospice, I have found the time spent channelling Reiki for patients very rewarding and the feedback received from the patients has been extremely positive - they seem to benefit in so many different ways.
Mainly, I think they find the sessions to be calming, giving them some respite from their day to day struggles. I do feel that it makes a difference to their wellbeing. I have nothing but admiration and respect for these patients who show positivity and courage dealing with the various stages of their illness.
When Covid-19 came everything changed. Pemberton Place had to close its doors and the social groups were no longer able to continue safely. Volunteers like myself were advised to not come in, to limit people coming into the building.
These were all precautionary measures to protect our most vulnerable of patients, but it was hard on everyone. I regularly checked in with the Complementary Therapy Team who were working to adapt the way they delivered a mostly "hands on" service to inpatients and those in the community.
Before this time, my experience of sharing Reiki from a distance was limited, but I knew from other Reiki practitioners that it could be done very effectively.
Since the start of the Pilot "Distance Reiki" scheme in June, I've been connecting with Reiki for patients from my home and sending it to them in their home. It sounds very "out there" but the feedback has been phenomenal - really positive!
It's lovely that I am still able to connect with these patients without compromising anyone's safety, but I also look forward to a time when I can also return to the Hospice."

Maureen Sturman - Volunteer

"When I joined the Complementary Therapy team at the Hospice as a volunteer Reiki Therapist, I felt very privileged. I have been a Reiki Master for a number of years and know how beneficial it can be.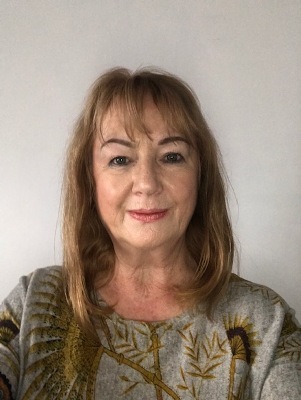 My role involved seeing patients and working at the bedside, outpatients who were seen in our Complementary Therapy Room and also patients who were accessing day services at Pemberton Place. The Hospice is a wonderfully calming place where Reiki is well received and enjoyed.

The impact of COVID was immediate. As a volunteer, I was not allowed to go to the Hospice. Restrictions were put into place in order to protect the vulnerable patients being cared for there.
Whilst I totally understood the reasons, not being able to go in during lockdown made me feel sad, having built up therapeutic relationships with the patients and knowing how they looked forward to their Reiki sessions. I just wanted to help in any way that I could.
So when Klaire in the Complementary Therapy Team contacted me and asked if I would like to be involved with a Distance Reiki Service, I immediately said yes!

Now, I have 3 appointments every Tuesday where I send Distance Reiki to patients at an allocated time.
My role has changed from going into the Hospice and seeing patients to doing Distance Reiki from home - but with wonderful results! I am so happy to be able to help in this way and in the future, I hope that I will be able to continue to offer Distance Reiki as well as getting back to hands on therapy at the Hospice when it is safe to do so."
You might also be interested in
12th February 2020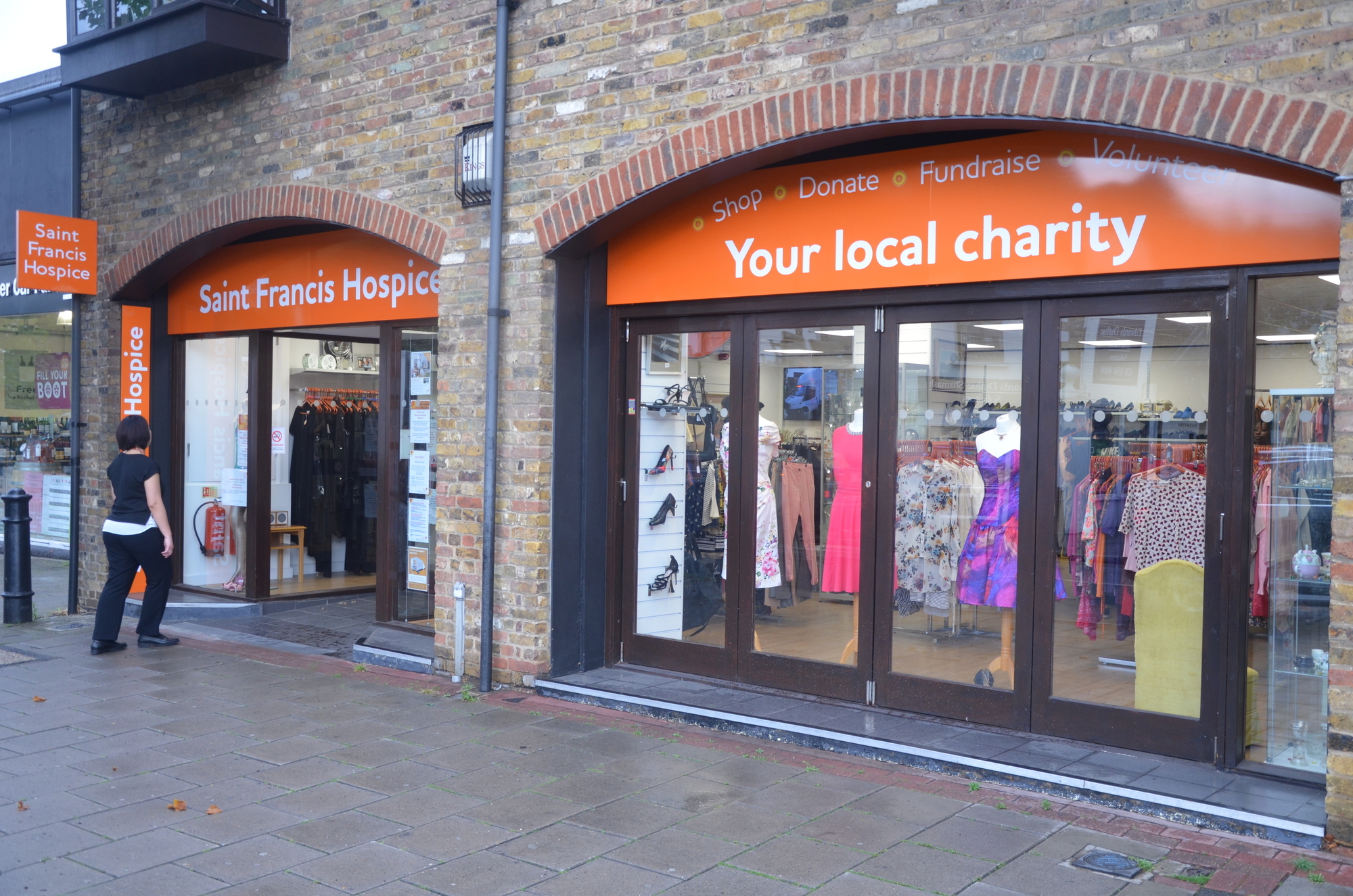 5th December 2019