Lucie's lockdown fundraising for Auntie Natalie
4th December 2020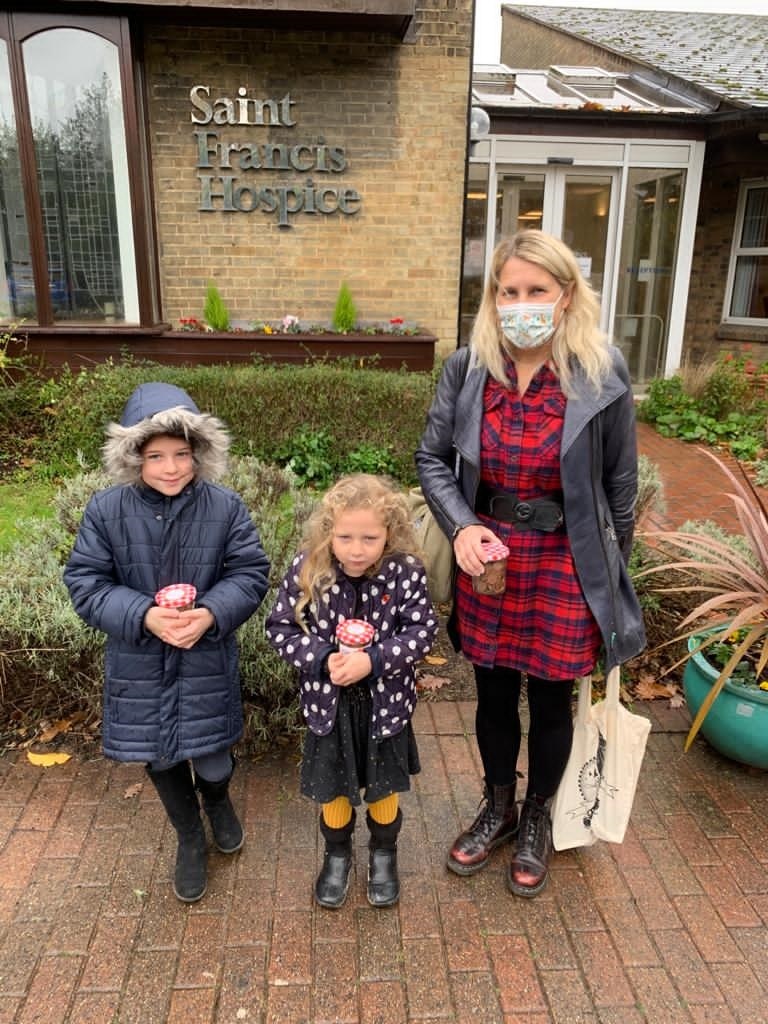 Photo L-R Lucie Elliott with her sister Eleanor and mum Kelly
Lockdown hasn't stopped 10-year-old Lucie from fundraising so the hospice can help more people like her auntie Natalie.
Natalie, 35, had pancreatic cancer and spent two months on the ward and before she sadly died in December 2018, she asked her family to raise money for the charity.

"Natalie was very happy with the care she received and she told us she wanted us to raise money for the hospice," said Lucie's mum Kelly, who ran the Brentwood Half Marathon in March in memory of her sister.

"Lucie was very close to her auntie Natalie and she really wanted to do something to help.

"She was all set to bring jam jars to school to raise money but this didn't happen because of lockdown.

"So Lucie asked our neighbours to empty their penny jars and she was over the moon when they came around to donate the money from their jars.

"Natalie's children also got involved and donated too.

"She is so kind and caring and always puts people before herself."

Lucie's fundraising efforts are far from over! She has plans to hold a bake sale as soon as she is able to and do a bike ride next year!

"The care Natalie received was outstanding," said Kelly.

"We have a big family and it meant a lot to us that we were able to come and spend time with Natalie.

"It is really important that people are aware of the hospice and the work it does and to do everything they can to support it."
You might also be interested in
15th February 2019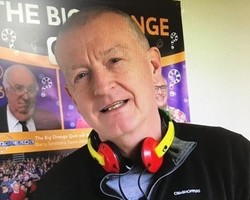 28th October 2019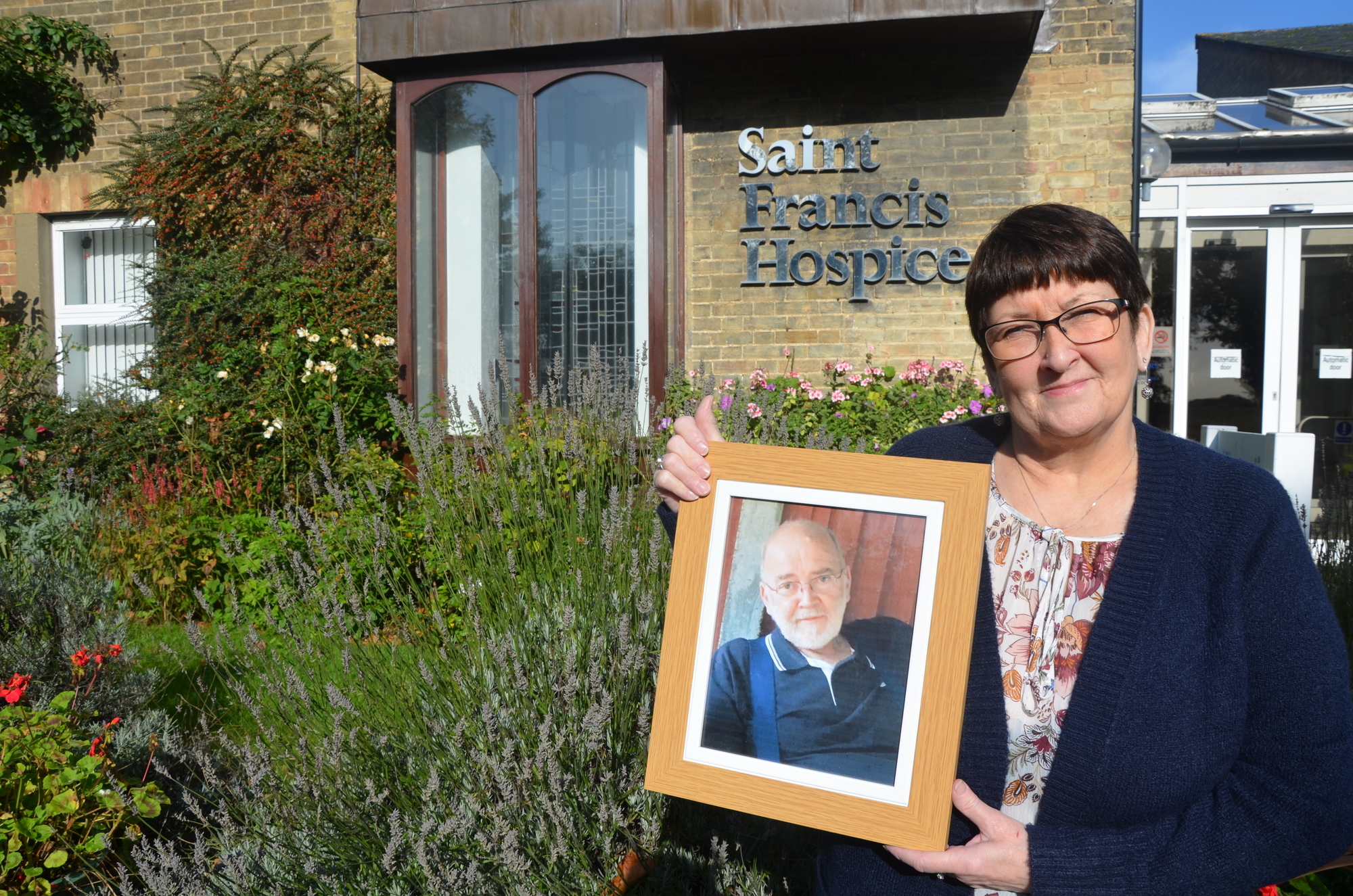 18th July 2019