Pat's volunteering lifeline
7th November 2019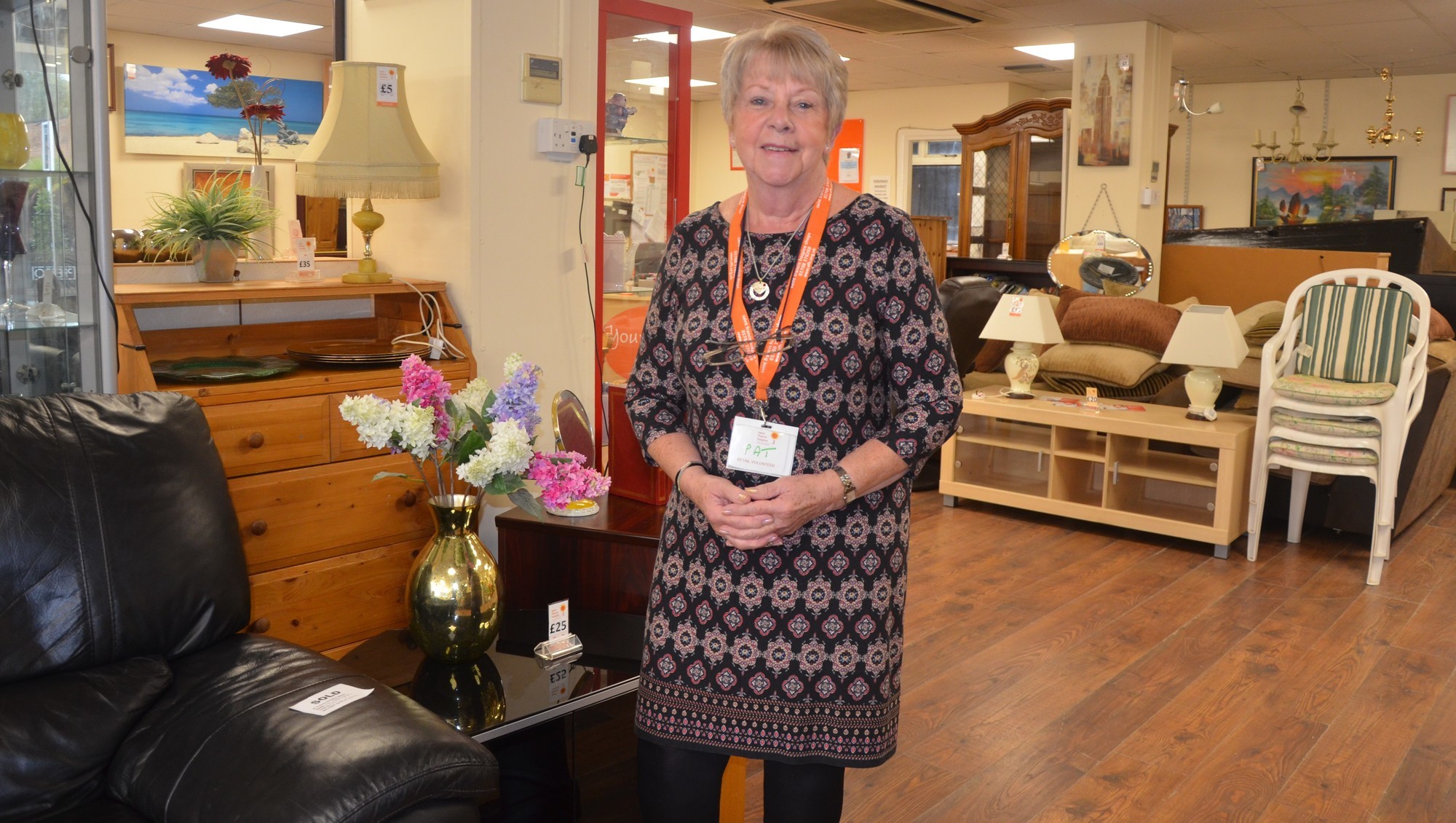 Pat doesn't know how she even mustered the energy to walk into Saint Francis Hospice's furniture store in Hornchurch to ask about volunteering.
"I was in a bad place mentally. Three months after I lost Jimmy, I was walking past the shop when something just pulled me in."
Jimmy was one of the few people in the UK who were trialling a treatment devised in America. Pat cites the drug as the reason why she got two more wonderful years with her husband than anyone ever expected.
"I feel proud that he helped pioneer medicine that's now readily available and helping people living with cancer today," beamed Pat.
Pat described volunteering for our Hospice as the best thing she's ever done and the reason why she was able to start living her life again.

"I love it here," she said. "It's helped me grieve and given me back a purpose. I feel so privileged to be working for this wonderful organisation. We're one big family here to give people a better life."
Pat has some simple advice for anyone considering volunteering or hospice care:
"Please don't hesitate."
By volunteering, you'll be helping local people living with life-limiting illnesses and bereaved families embrace life again just like Pat has.

If you'd like to find out more, please visit www.sfh.org.uk/volunteer, email volunteering@sfh.org.uk, call 01708 758614, or we'd love to see you at one of our stores.
You might also be interested in
16th June 2021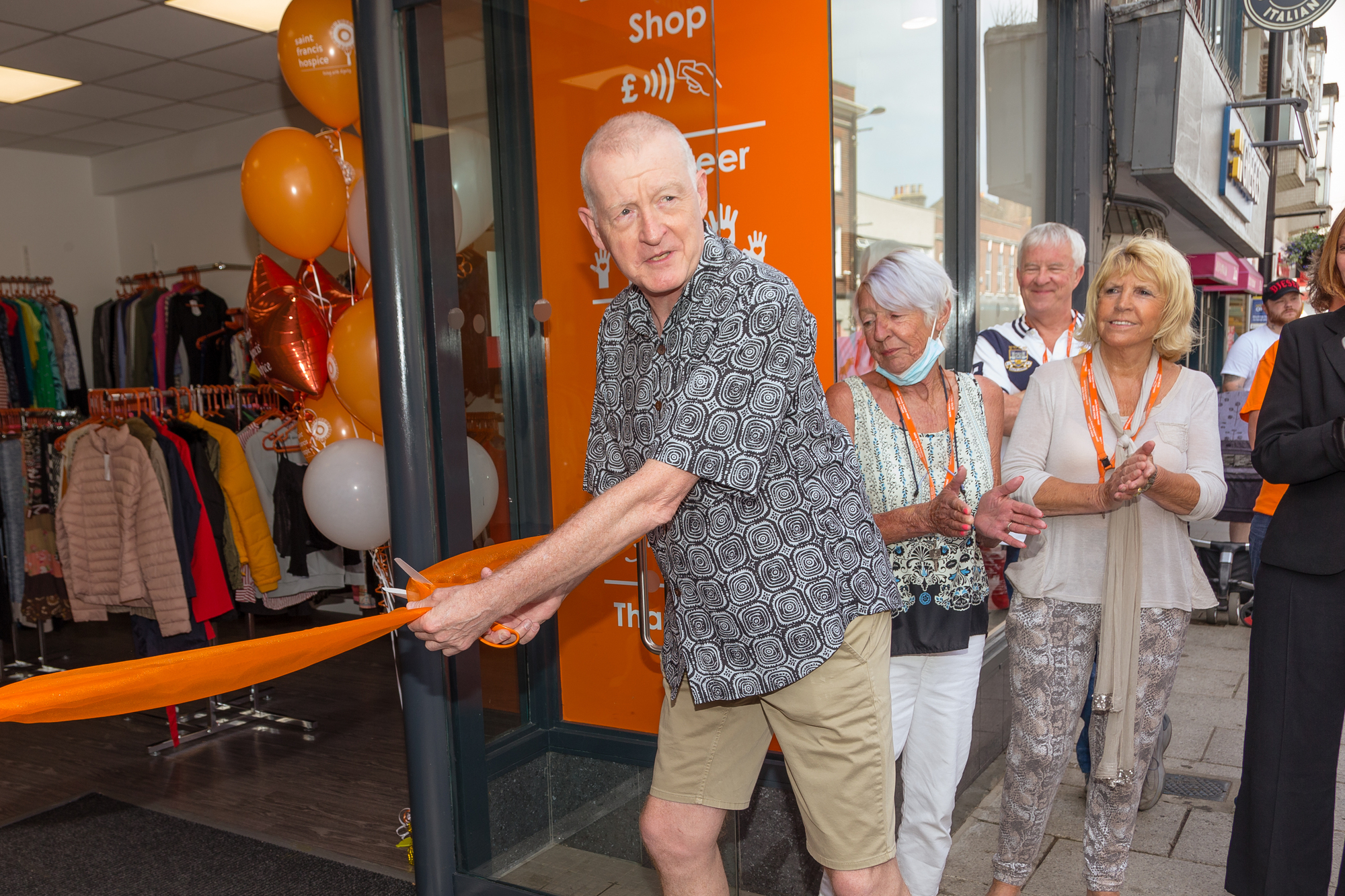 12th March 2020