Strategic Plan 2021-22
26th April 2021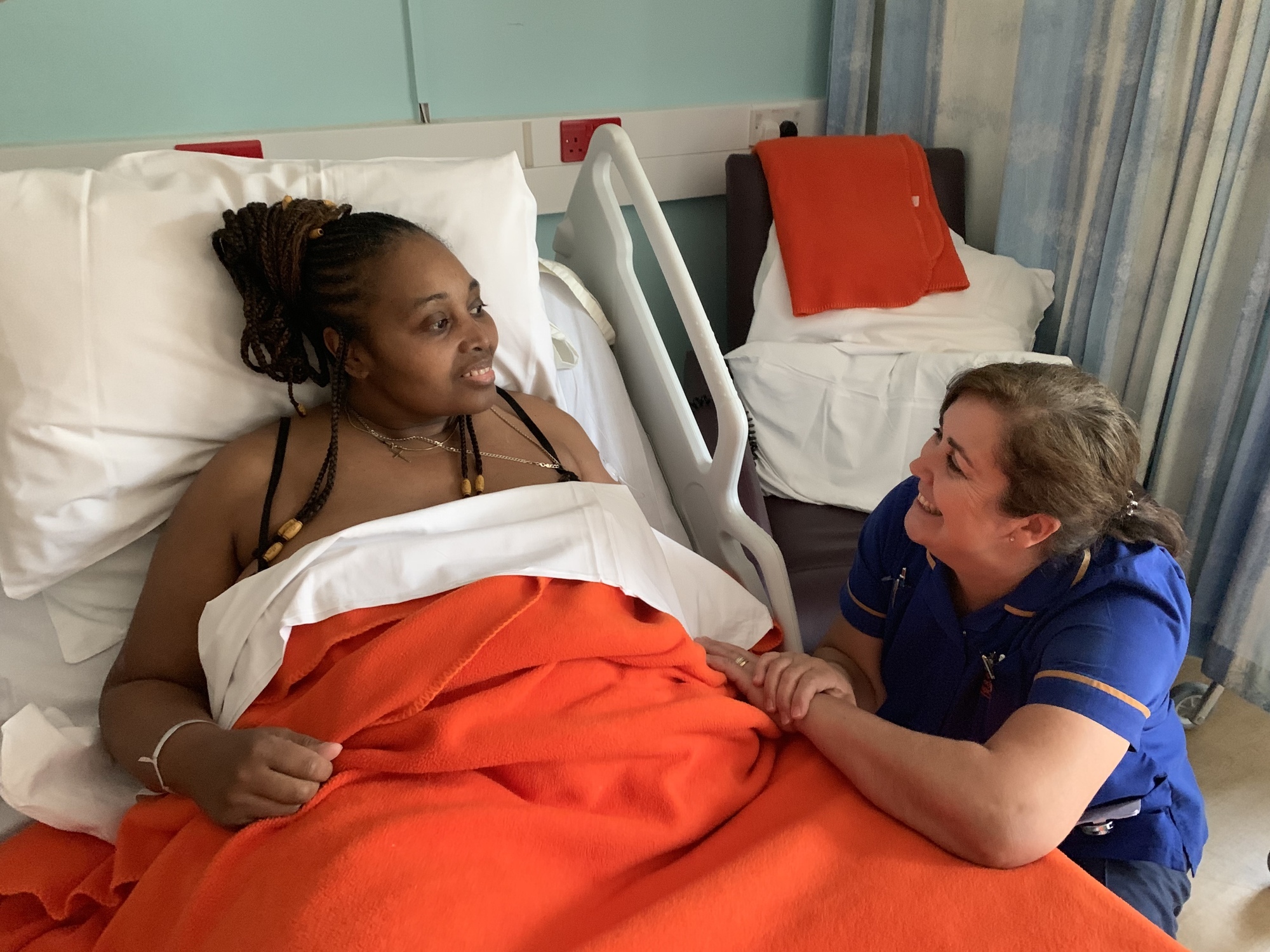 This is our Strategic Plan for 2021-22.
Our purpose
Saint Francis Hospice is committed to helping anyone in our community who is living with a life limiting illness to receive excellent person centred care when they need it, and ideally in the place of their choosing.
Our vision
A world where everyone gets the right palliative and end of life support and care for them and their loved ones.
Our mission
To provide local people with excellent palliative and end of life care and support, before, during and after death.
To read the full Strategic Plan please download the document.