Feelings book for children
18th November 2022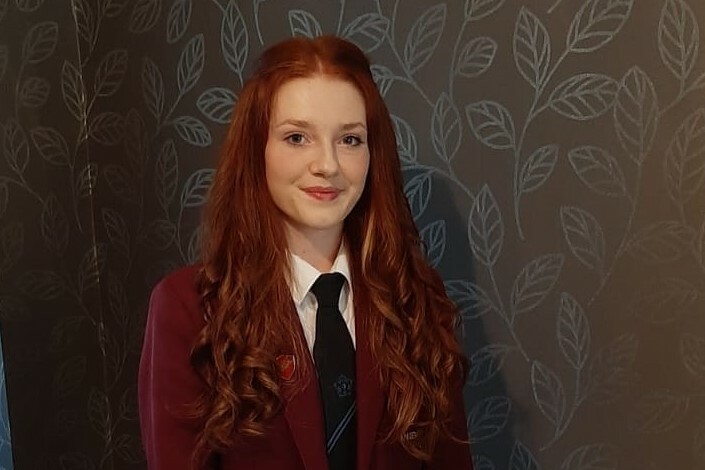 Hi my name is Sadie and I am 14 years old. I would like to talk about how the idea of this book all started.

When I was 6, my grandad was diagnosed with lung cancer. That meant that he was in hospital practically all of the time, and I found it hard.

I was told that I could talk to anyone in my family if I was upset, but it's not always that easy.

Unfortunately around a year later, he passed away. I found that if I didn't feel like talking, I would write down how I felt. So if I was angry, I would write about it, then rip it up and throw it in the bin. This then inspired this book.

I really hope that this book will help you as much as it helped me.

Sadie.
You might also be interested in
10th October 2023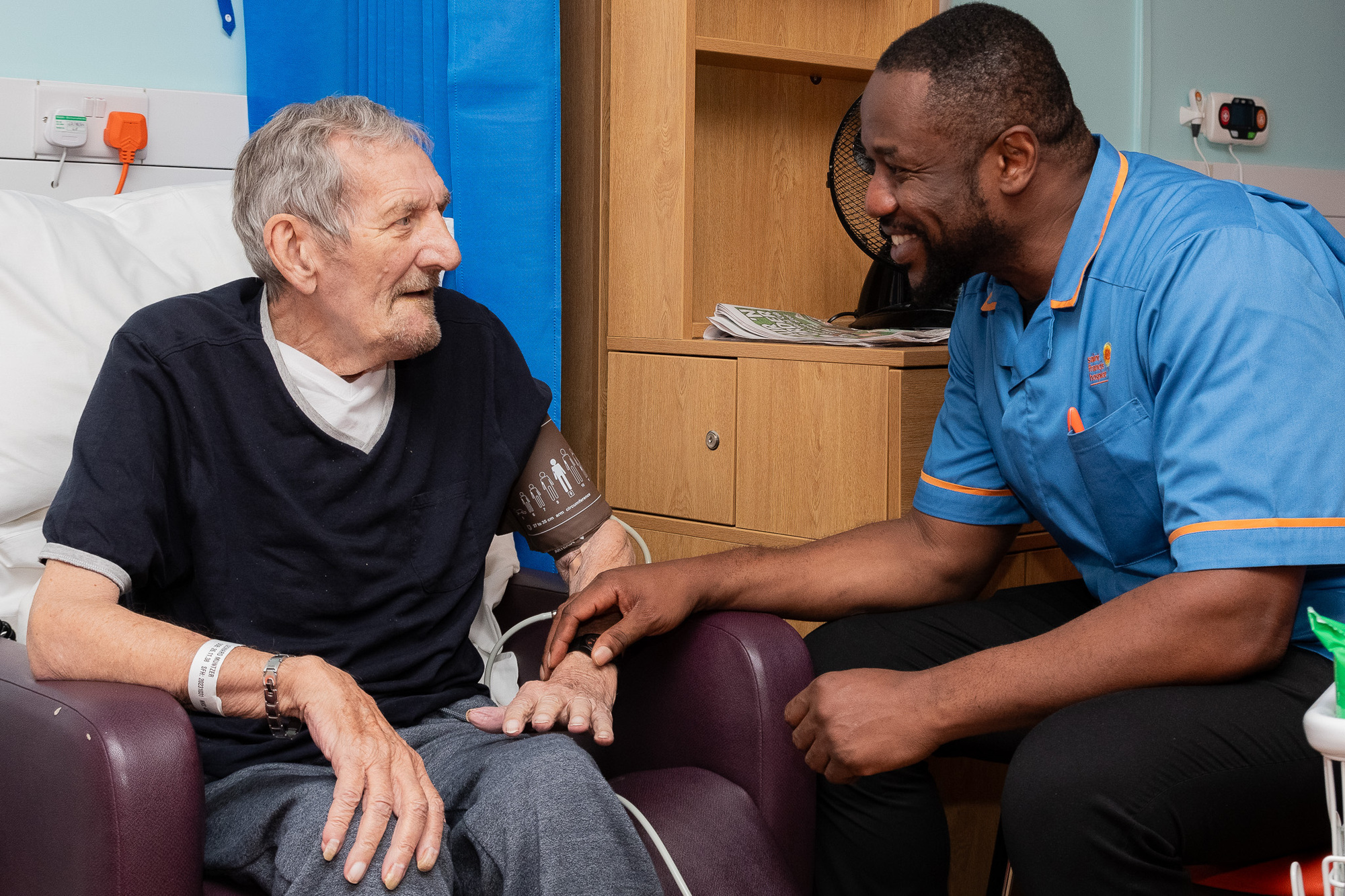 29th April 2022