Coping with bereavement on anniversaries and special occasions
15th June 2022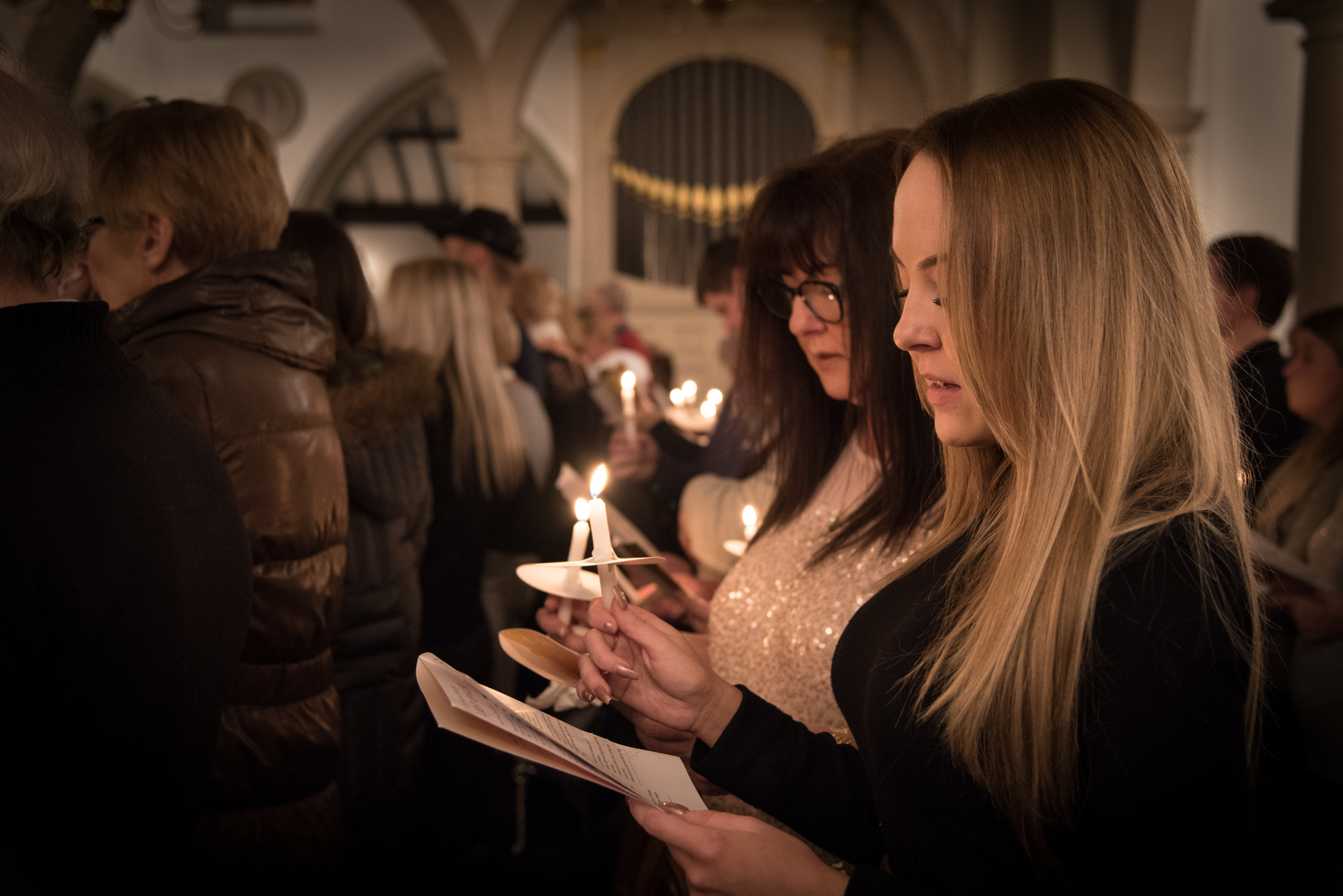 While working within the Bereavement service at Saint Francis Hospice we often hear how difficult anniversaries, significant days and special times such as Christmas, Father's day, Mother's day can be. These days can deeply affect us for many years after someone who is dear to us dies.
Although poignant and at times painful, these anniversaries can become a commemoration of ongoing memories and love.
Events such as weddings, a new baby can leave us sad that our loved one is not here to share the joy. We must be mindful that others in the family may feel this too, grief is individual and unique to us all.
It is never morbid to celebrate a loved one, it is healthy and therapeutic…to celebrate what was once and is no more.
As counsellors we plan for the anniversary or significant days with our families ensuring they know what they are going to do.
The plan may be to do nothing; this is still a plan. Make friends or family aware of your plan…leave a message on your phone to reassure them you are ok, share your thoughts and feelings with them and listen to their needs too.
You may want to spend the day celebrating your loved one with a meal, a family gathering. You may want to visit the grave or places you associate with your loved one.
The anticipation of a forthcoming anniversary can be far worse than the day itself, be mindful and try to stay in the moment.
Although there is no right or wrong way to spend these special days I have compiled a list of special things you could do in their memory.
1. Revisit a special place
If you and your loved one had a place you enjoyed going to together, you could visit this place. A beach, coffee shop or park. This is a beautiful way to feel close to them and recall memories you once shared. You could go with friends, family or by yourself.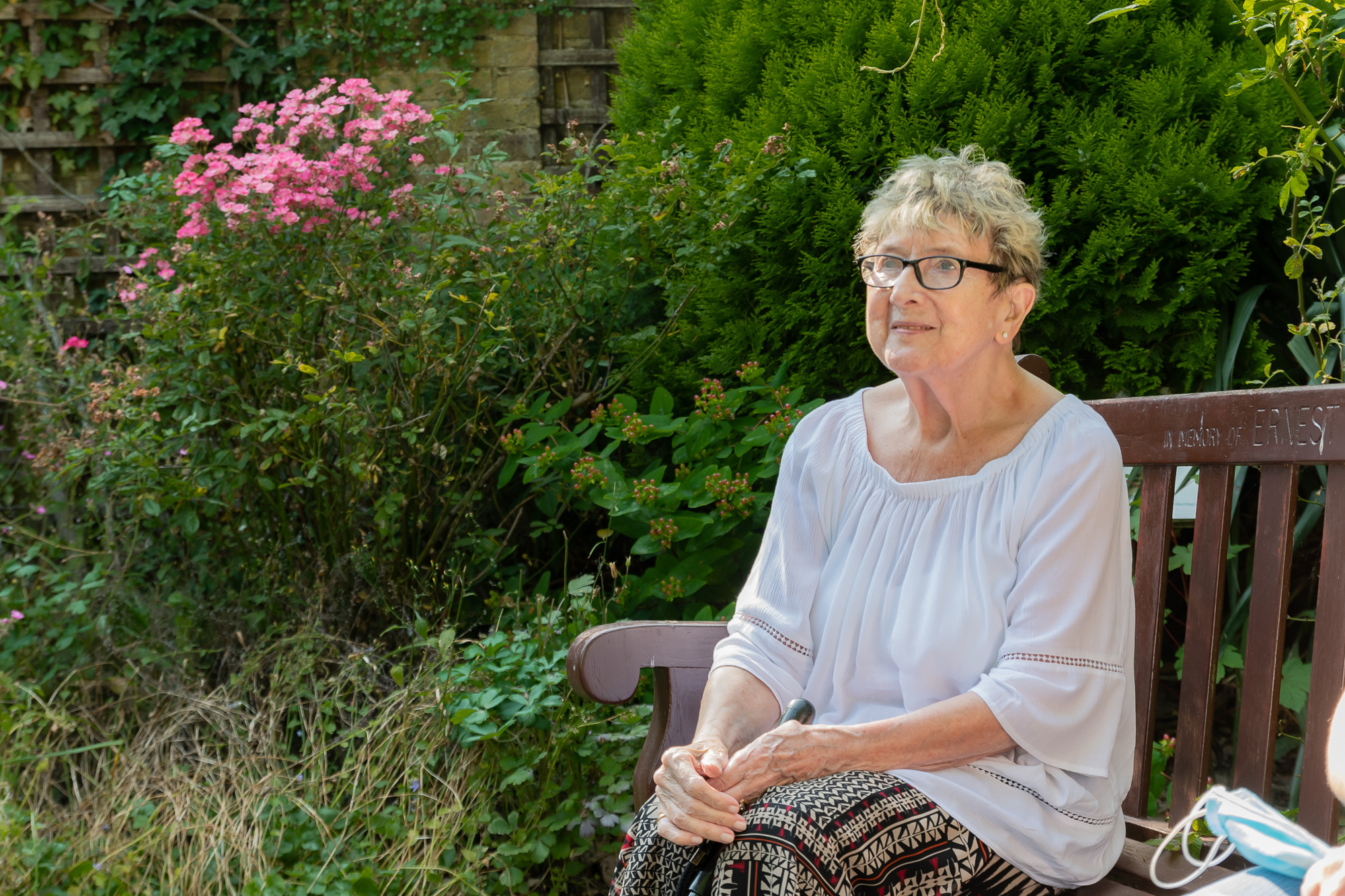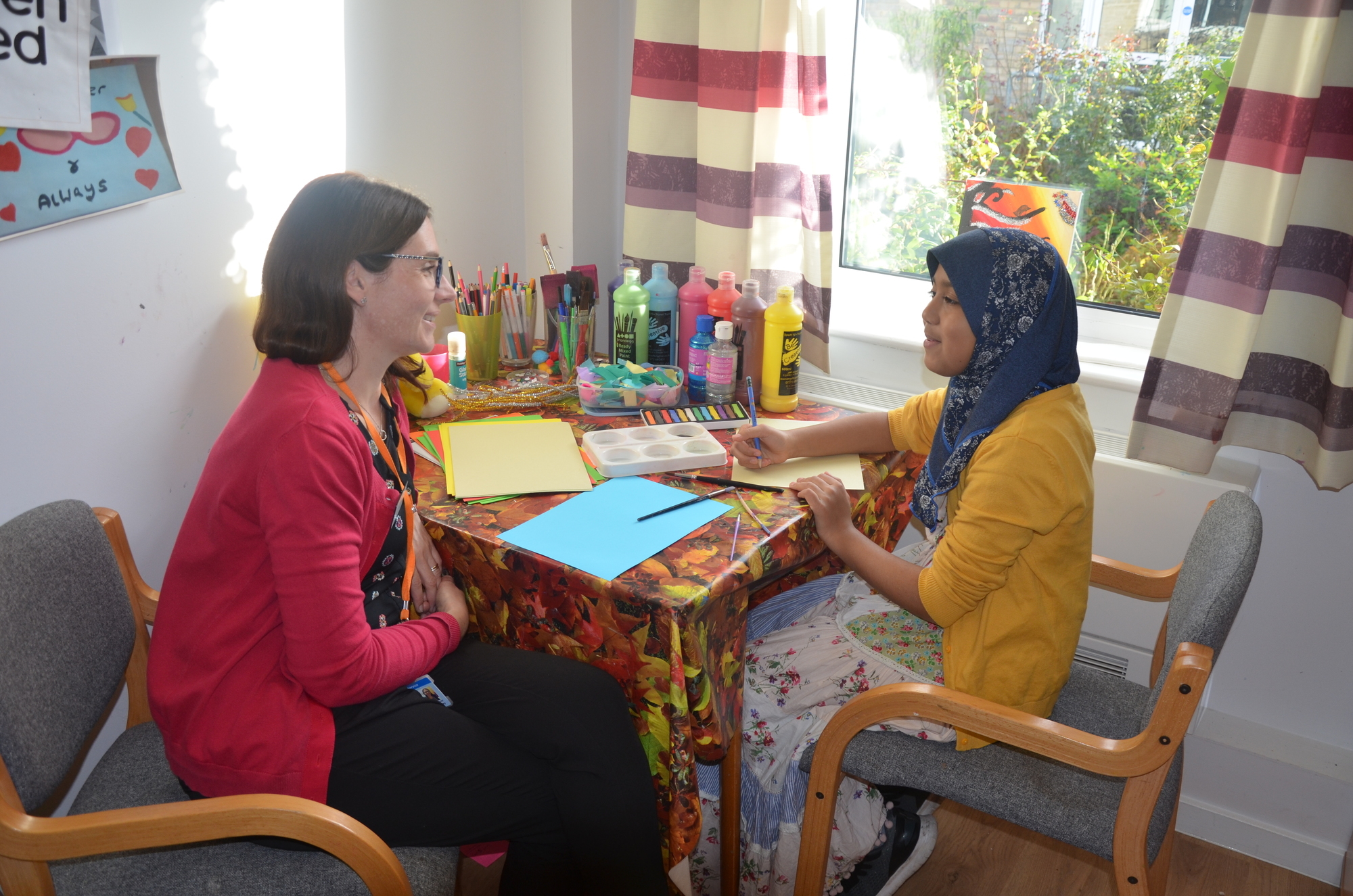 2. Write a letter or poem
Writing can be therapeutic, an outlet for our thoughts and feelings.
Writing a letter to your loved one may feel like you are directly communicating to them. You could update them about what's happening, tell them how much you miss them. You may like to write a poem; this could be about memories you shared.
You don't need to be a great writer, and you don't have to share your letter or poem.
3. Visit their final resting place
If your loved one was buried, you may like to visit their grave. If your loved one was cremated, you may like to visit where the ashes are scattered.
Many people take flowers and take time to reflect.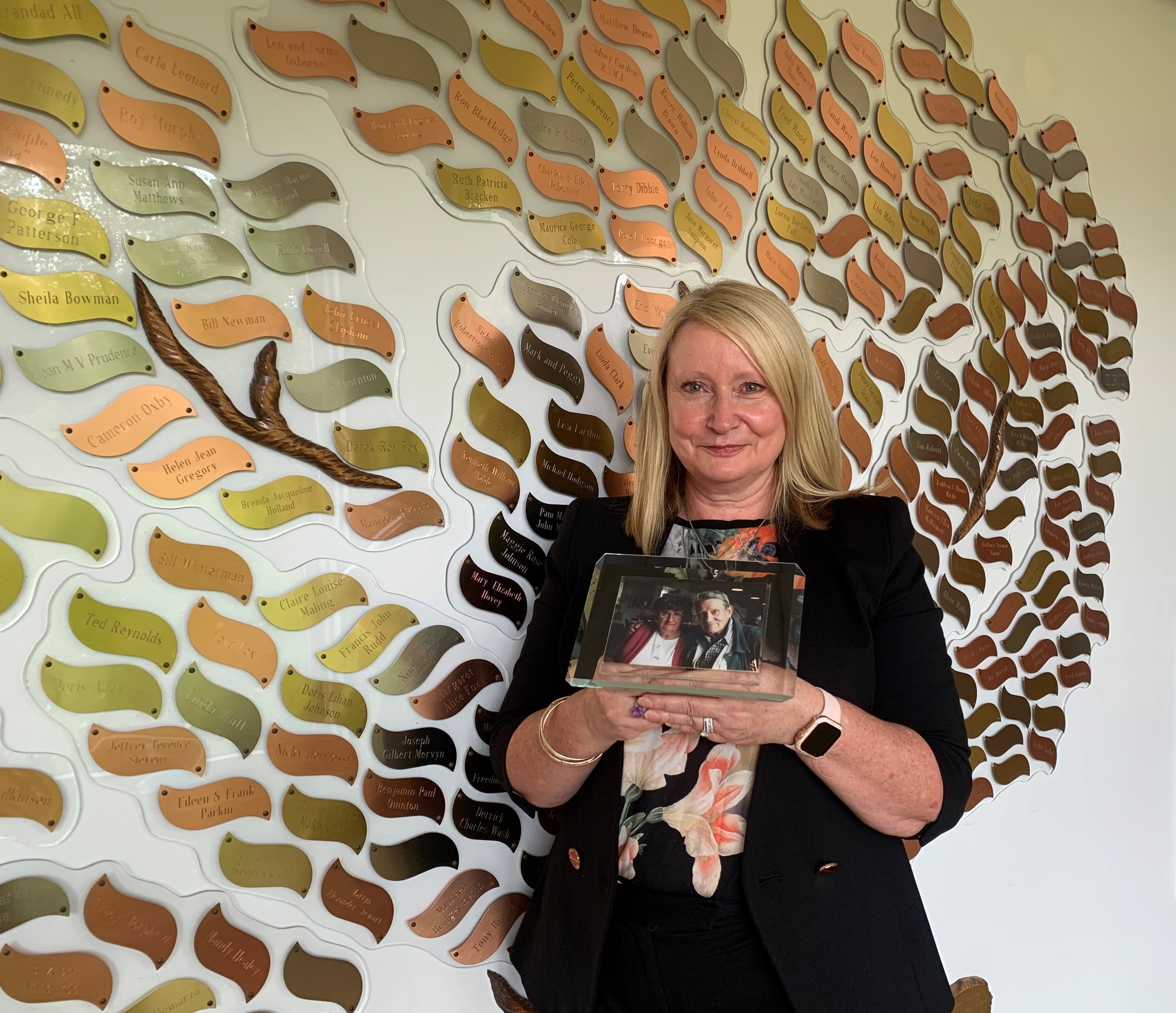 4. Light a candle for them
A Simple long standing tradition either alone or with friends and family. This could be in a place of worship or in your home. A beautiful gesture of contemplation.
5. Listen to their favourite song
Play your loved one's favourite song or album. Did you have your own "special song"? You could even request a song on the radio! You could also watch their favourite film or TV series.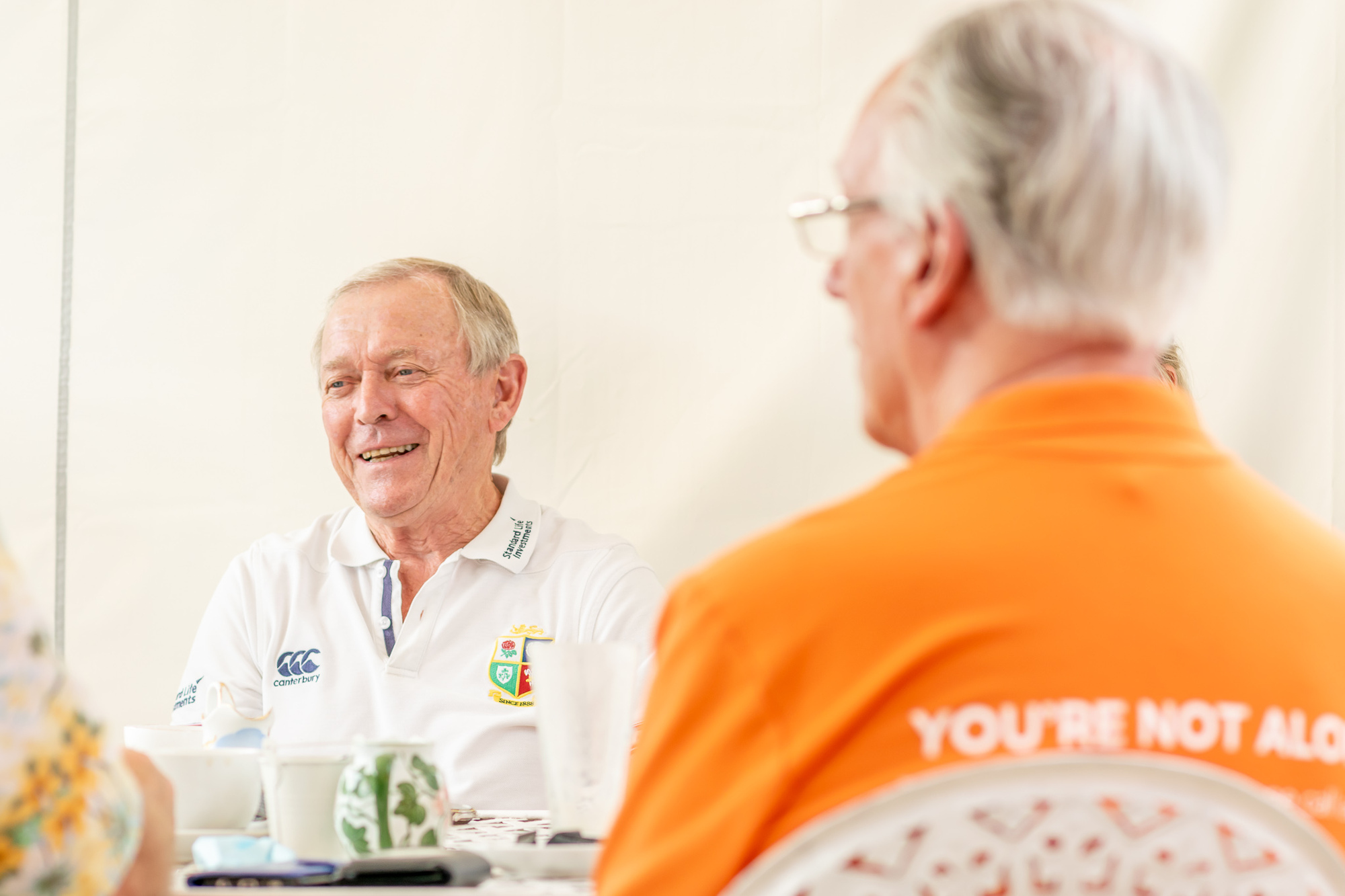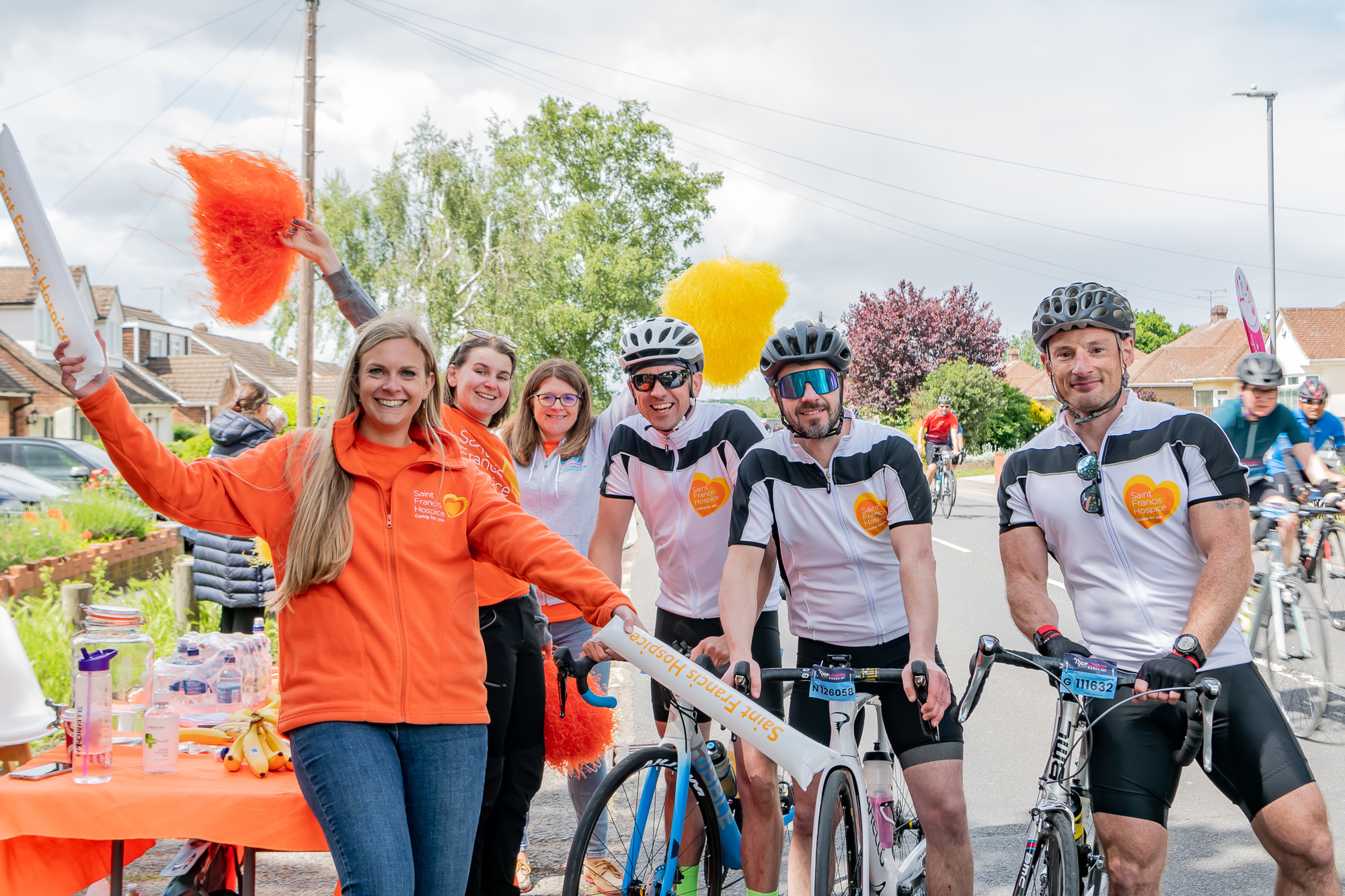 6. Support a charity
Did your loved one support a charity close to their heart?
You could sign up for a sponsored event and raise money for the cause they loved. You could volunteer for a day; this is a positive way of honouring your loved one.
7. Create a photo memory book or memory box
This is a wonderful way of remembering the life of a loved one.
Photos can include those from special times spent together. A memory box filled with precious items that remind you of your loved one is a gift that keeps giving.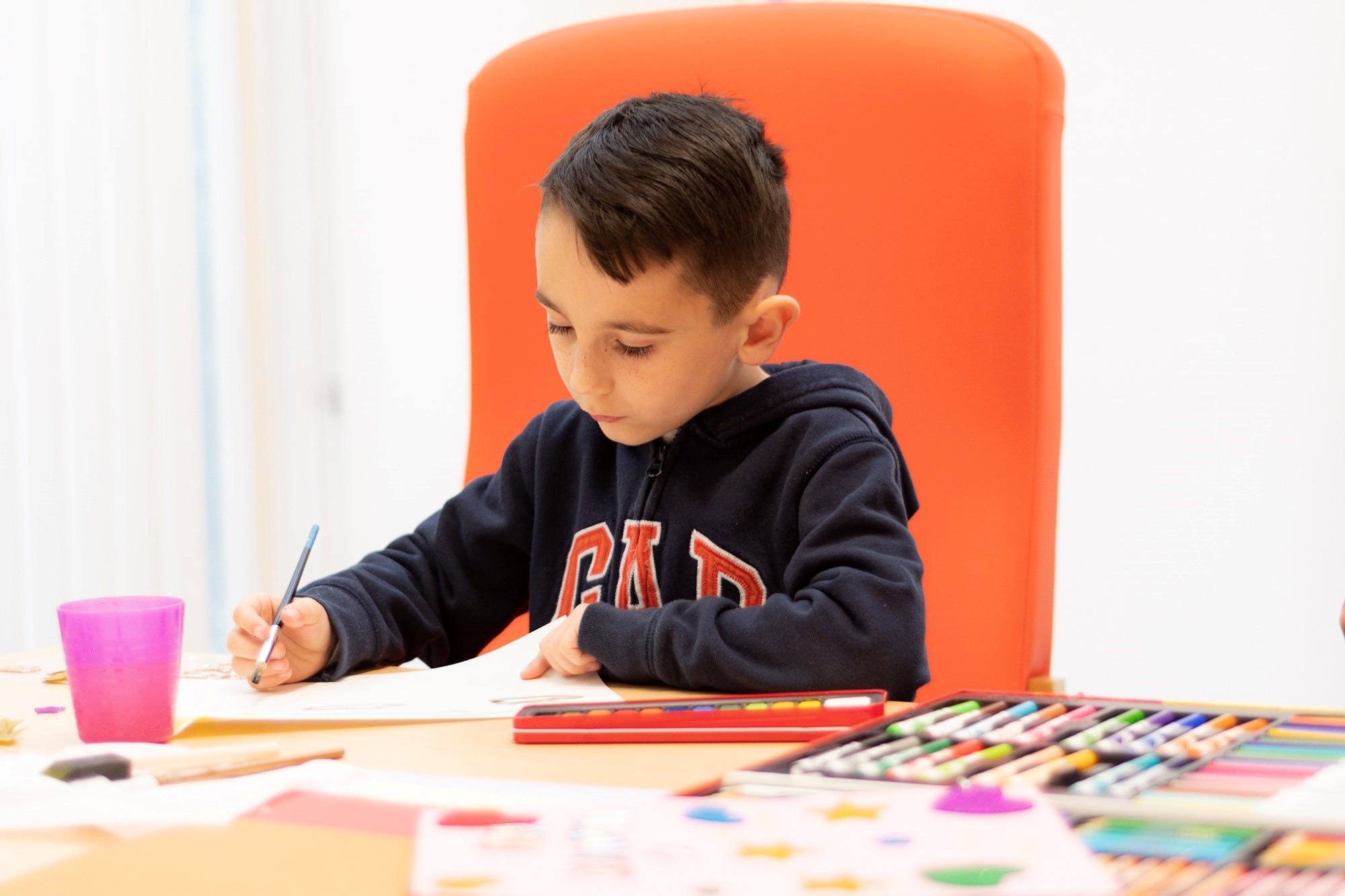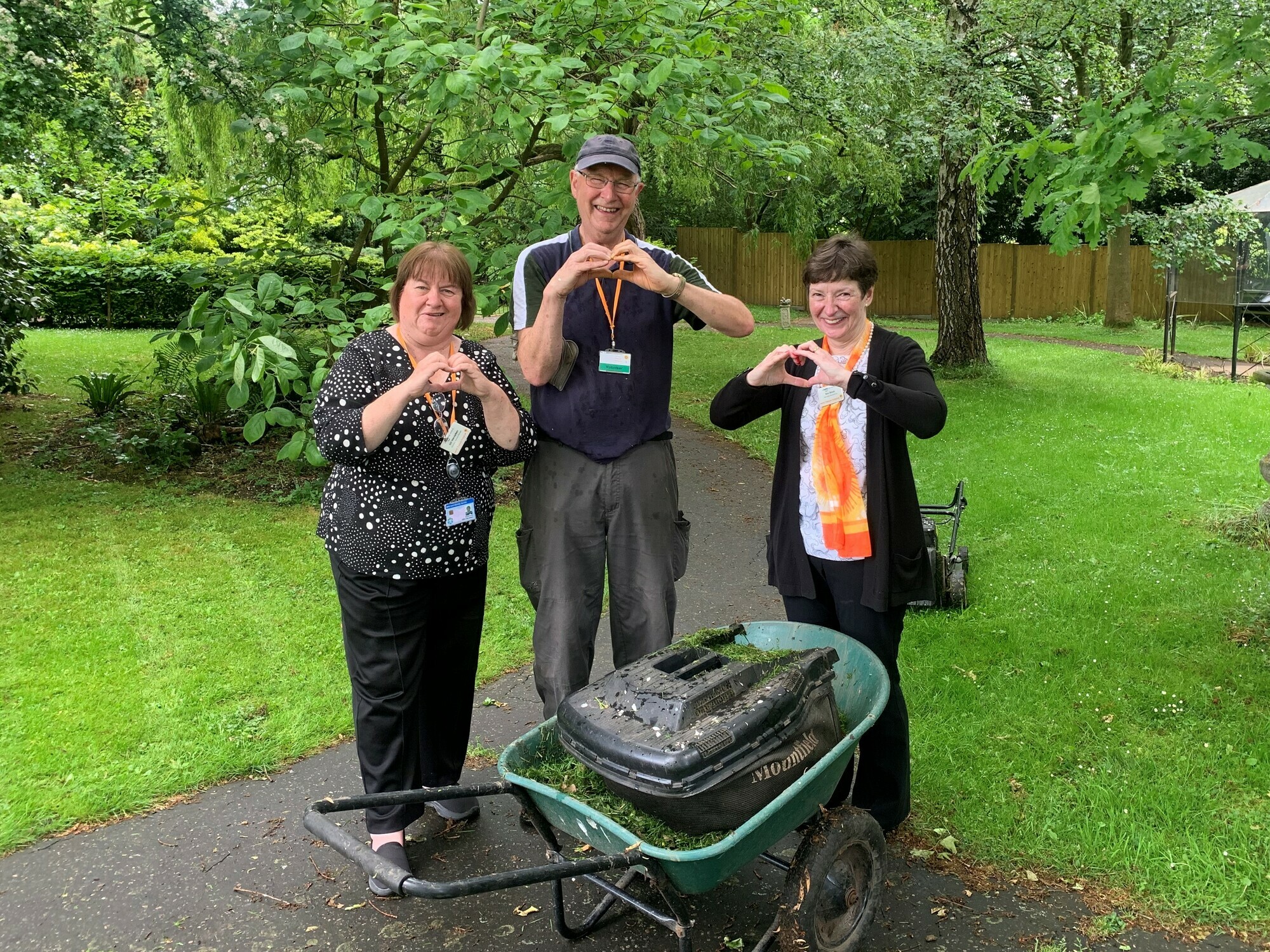 8. Plant a tree
You can plant a tree and watch it grow for years.
Instead of a tree you could plant a rose or start a vegetable garden.
It may become a place of comfort for you in the future.
9. Gather friends and family
Rather than being alone you could hold a BBQ, meet in a restaurant or host a picnic in memory of your loved one. This could be an annual event. Raise a glass in their honour.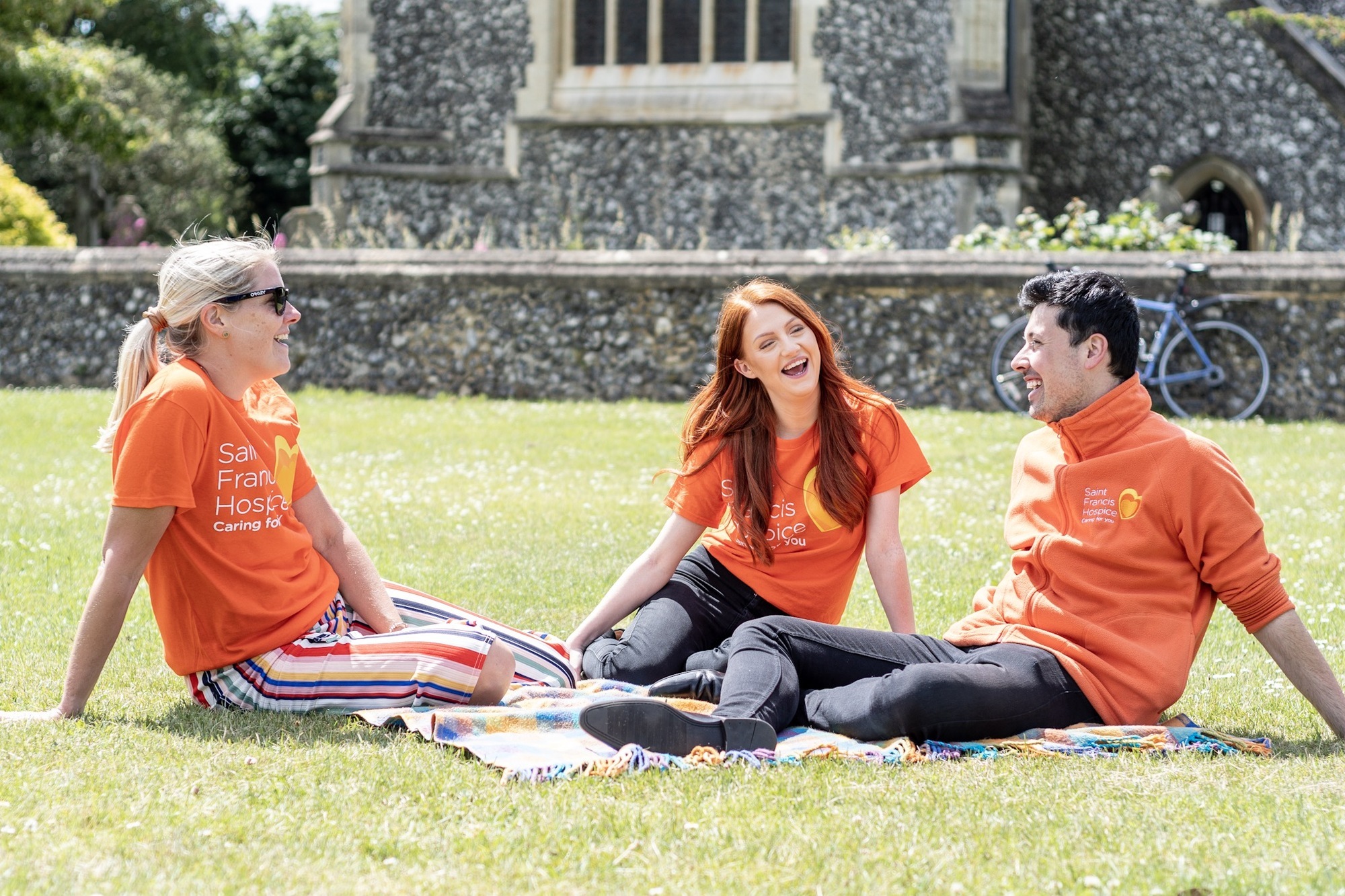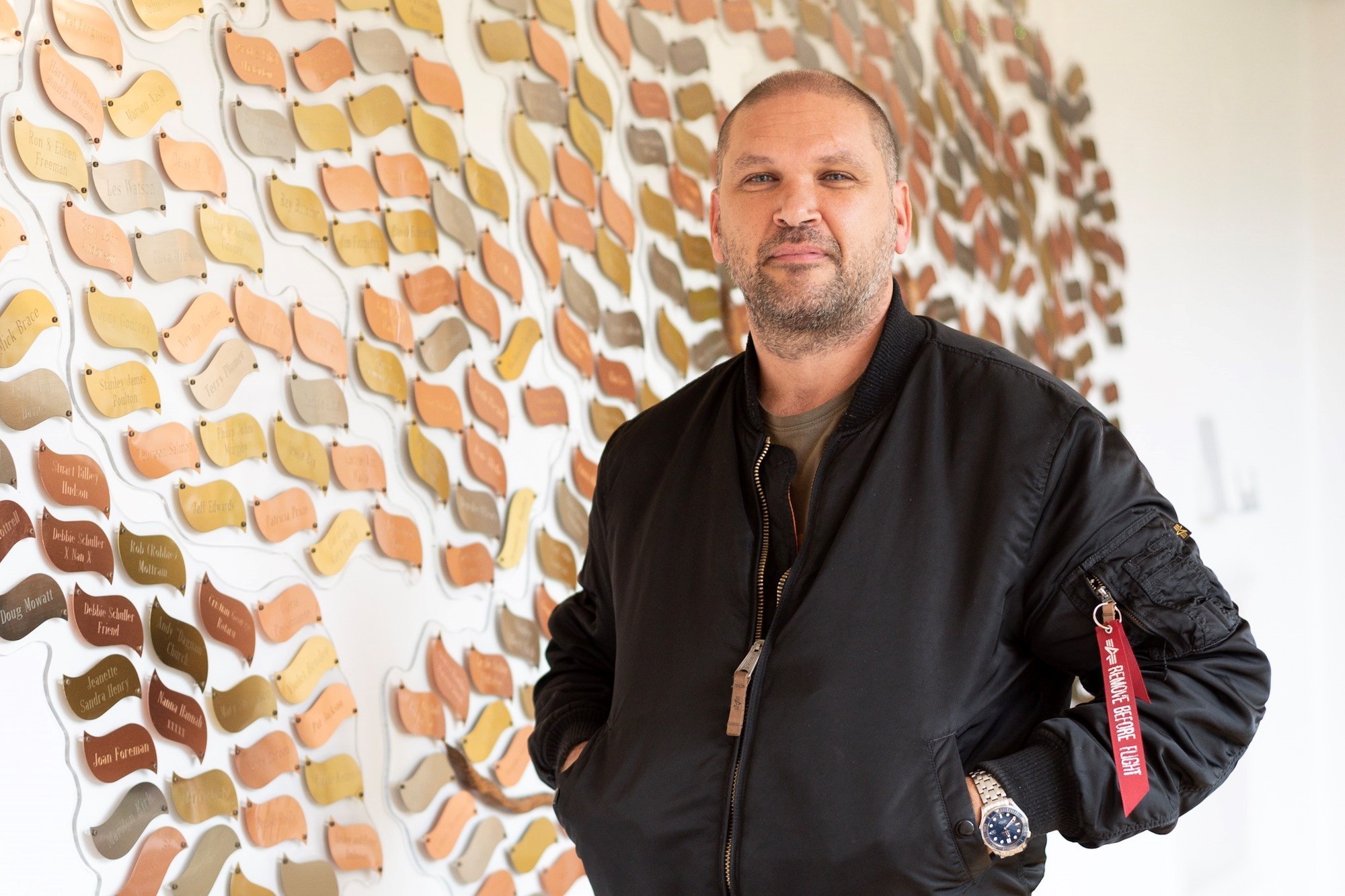 10. Plan a quiet day of reflection
Plan to reflect, remember, relax, walk, whatever you feel like doing. Take a day off work if you need to.
Remember...
As time passes, special days can mean focusing on happy memories.
We can embrace grief in order to recover.
Letting go of pain does not mean you are letting go of your loved one.
Remembering happy times continues the bonds with those we love.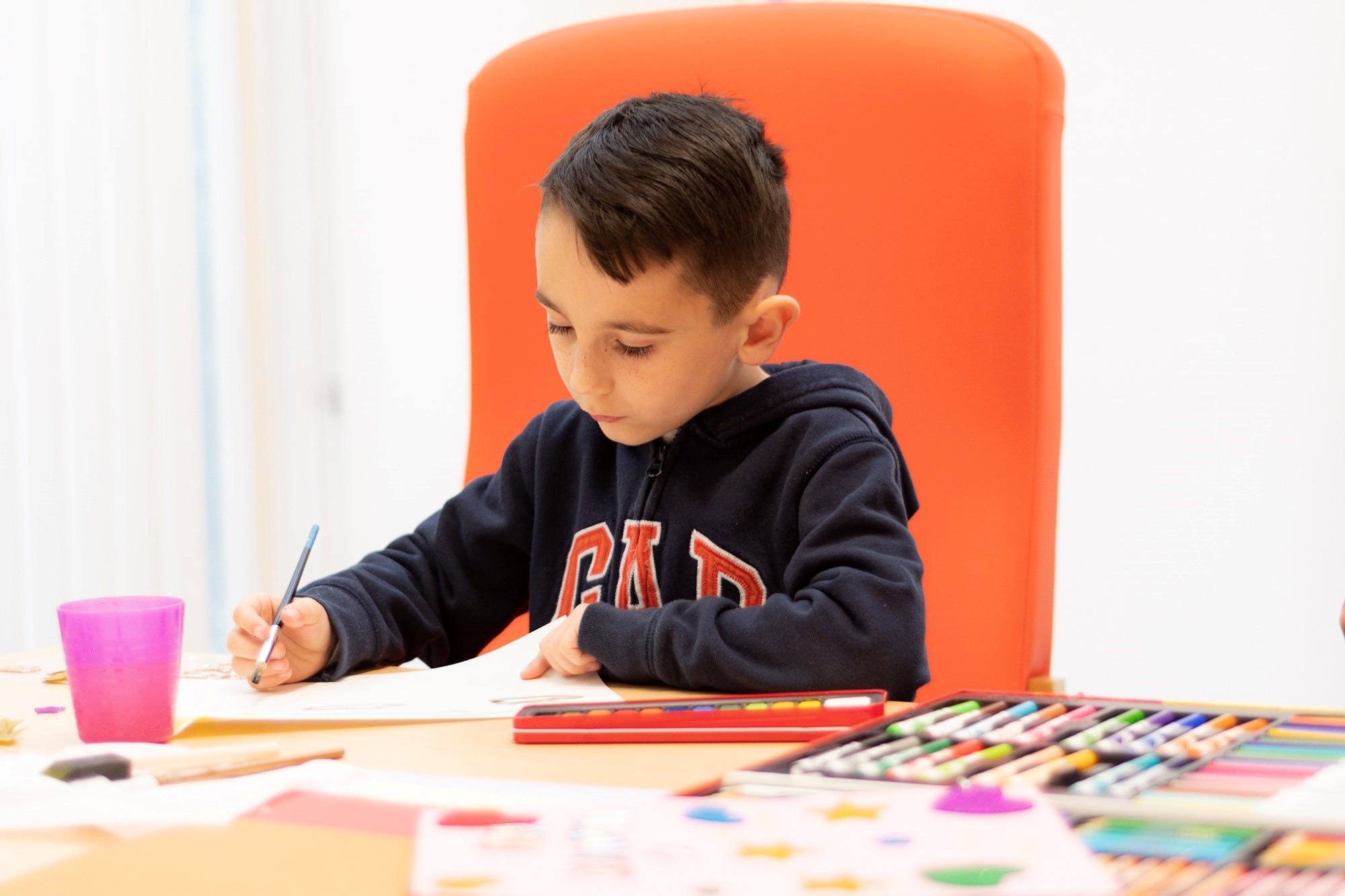 We are here for the families, loved ones and carers of the people who are in our care. Click below to find out more about our services and how we'll support you.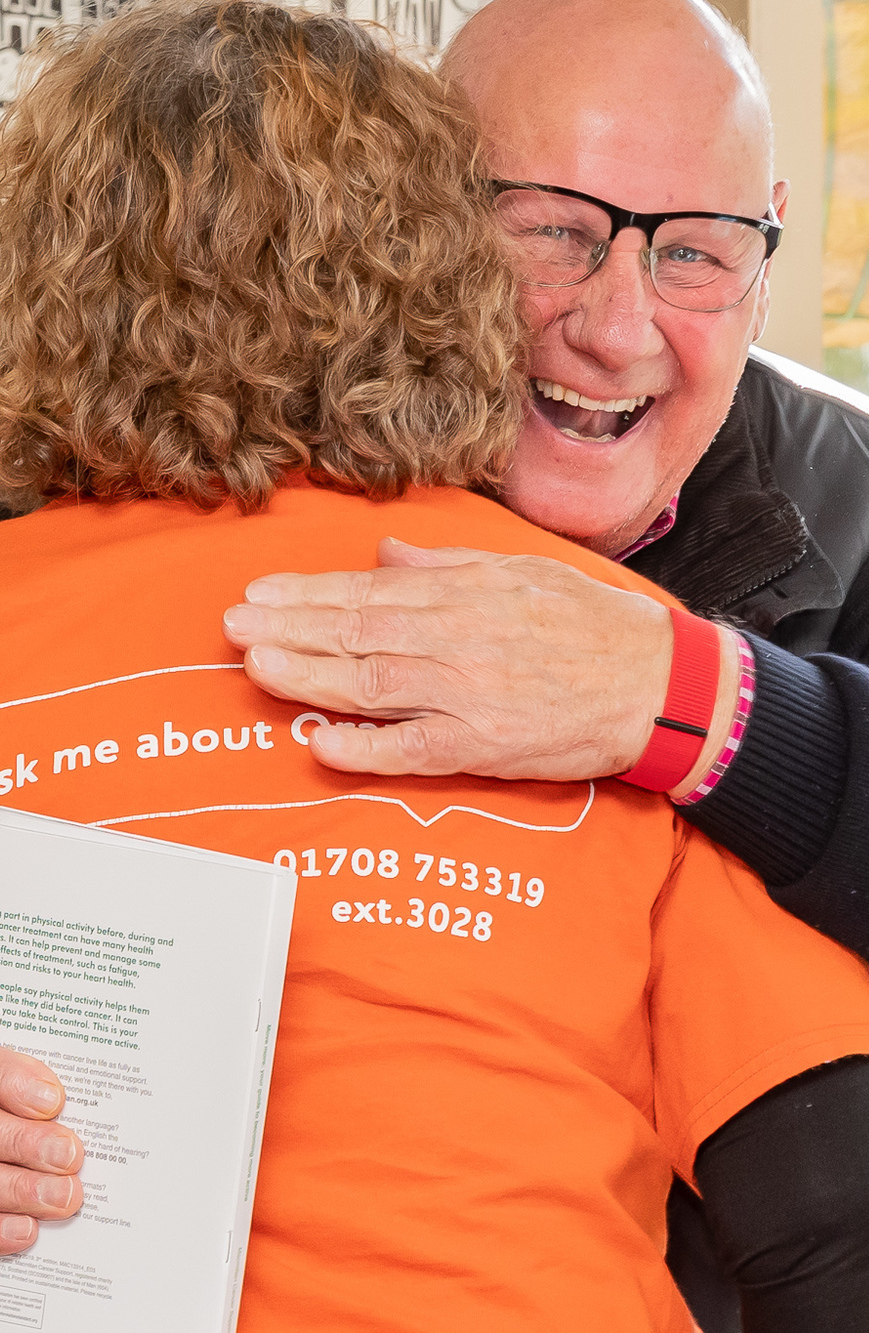 If you are bereaved, or feeling isolated and alone, and live locally, give us a call on 01708 758649 and one of the team will be there to talk to you.
You might also be interested in
29th April 2022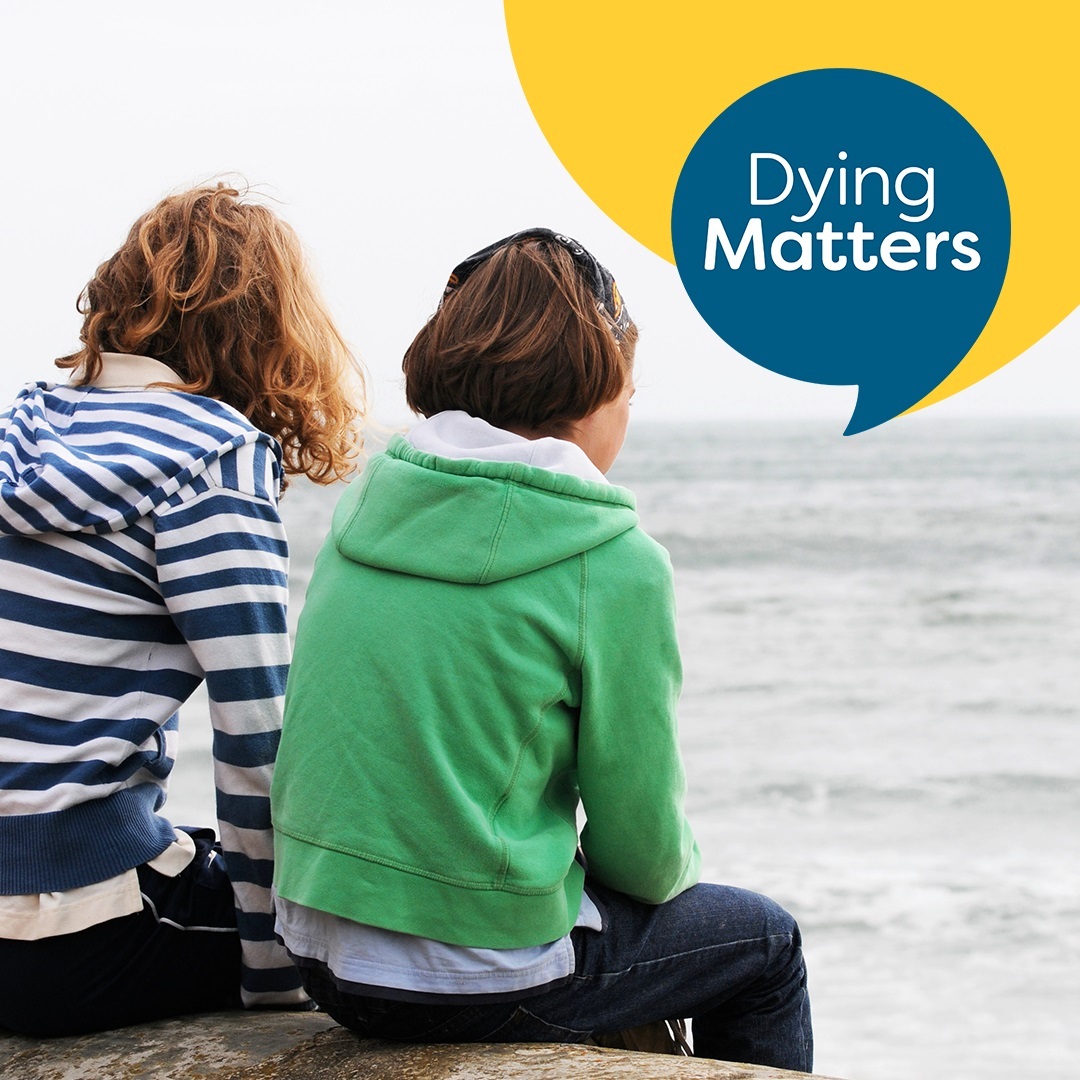 28th February 2022