Talking about dying with children
Last updated: 29th April 2022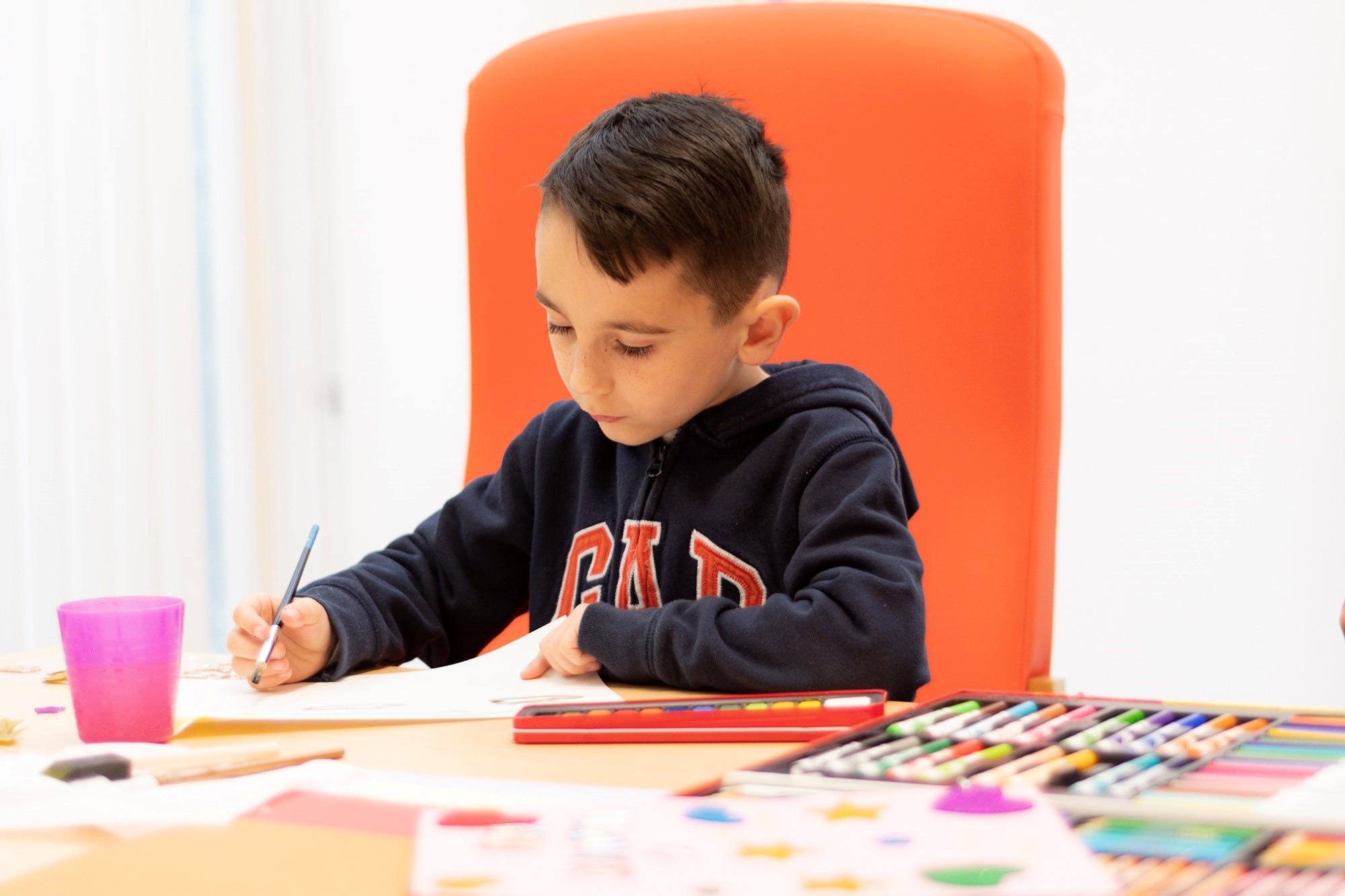 We can't protect children from death. They encounter it all the time - whether its a mouse brought in by a cat or a grandparent dying. At an early age, they can form their own beliefs around it.
If we leave children with fears and misunderstandings about death, they can grow and grow. Children are often more open to discussions about death than adults often realise. We need to talk to children about dying so myths don't take over and so they don't feel isolated or guilty about what they think.
Its much better to have helped children have an understanding of death, funerals, burial and cremation before being confronted with these things when someone close to them dies.
You might also be interested in
29th April 2022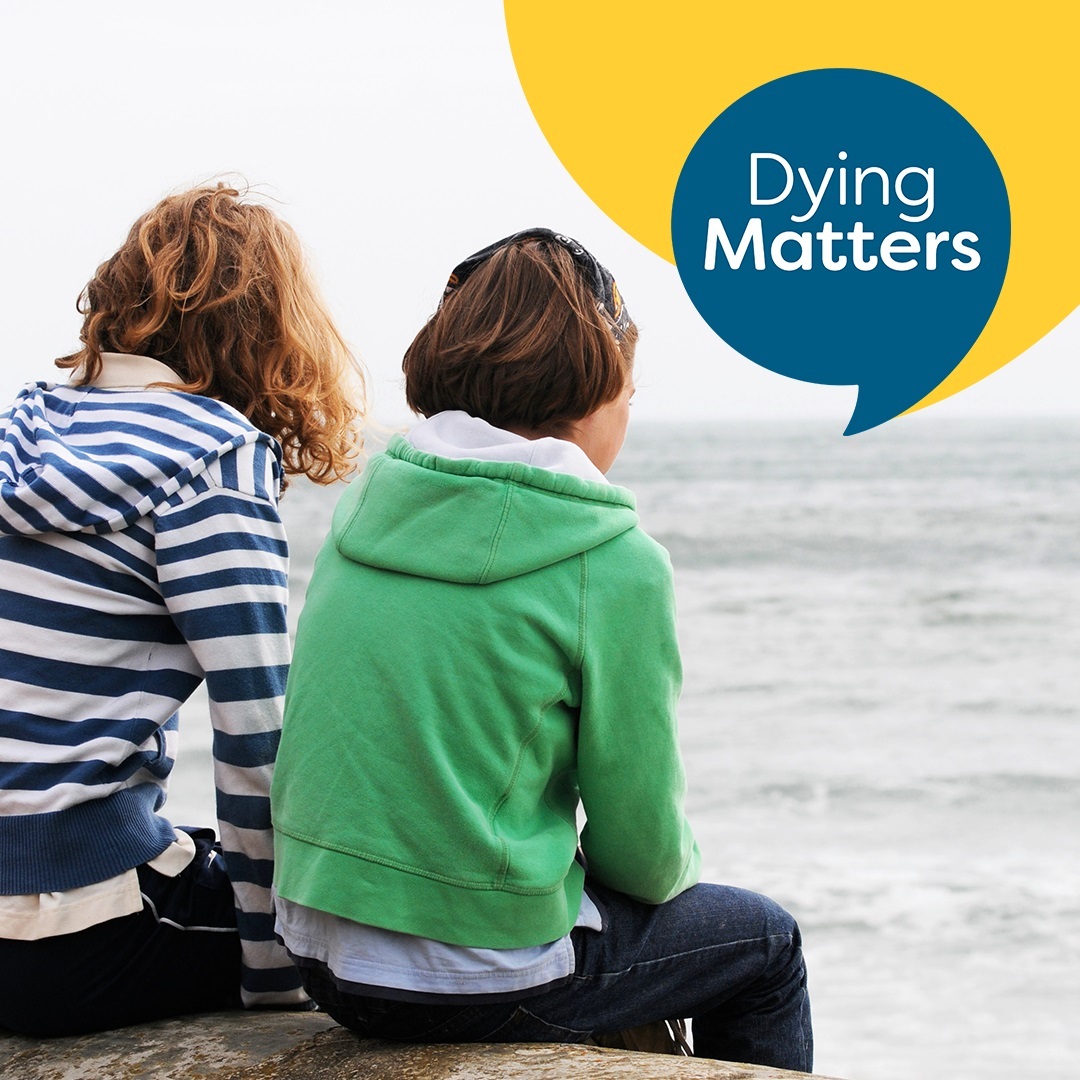 10th October 2023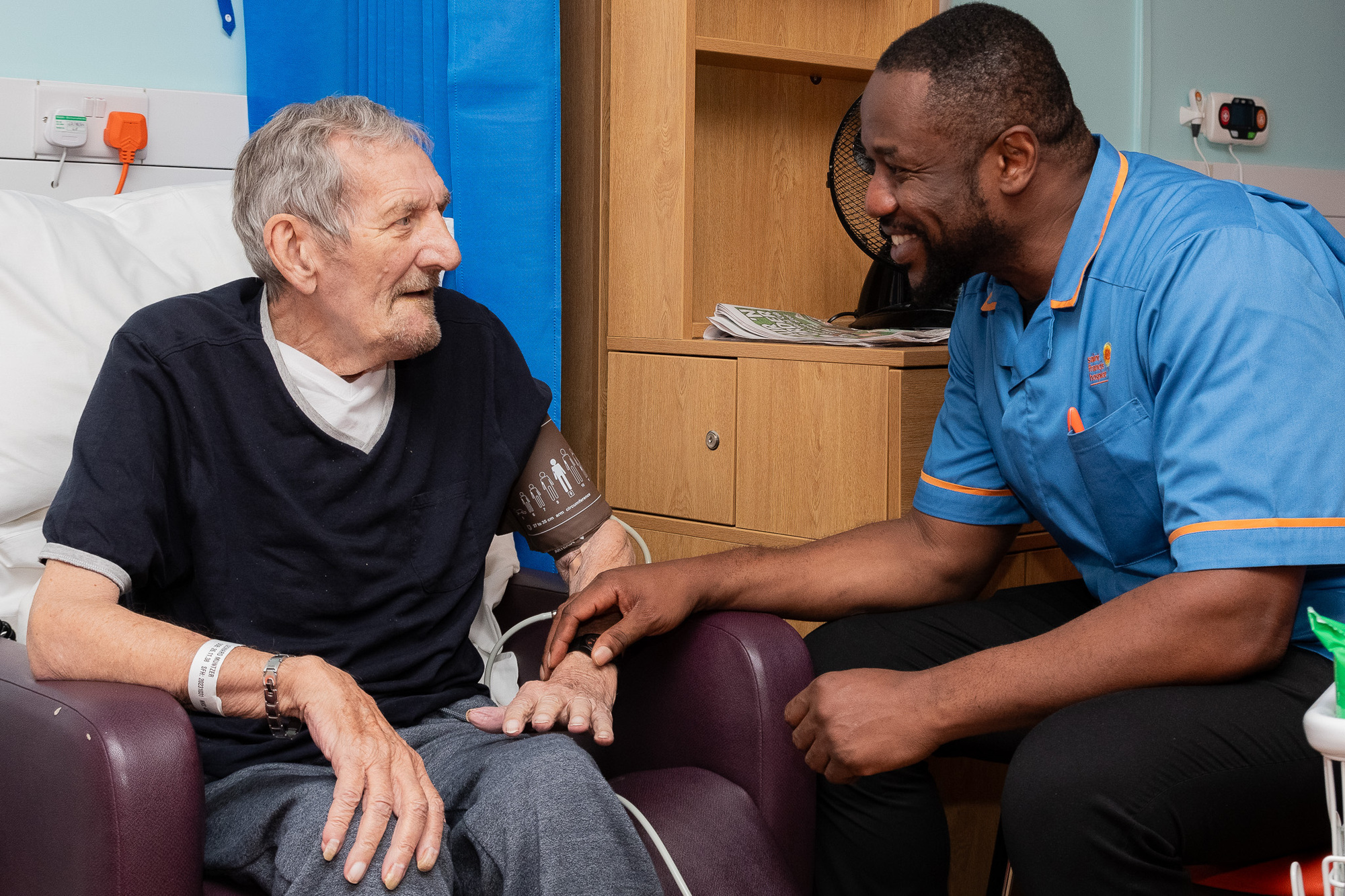 28th February 2022