Anglia Court angels
22nd February 2021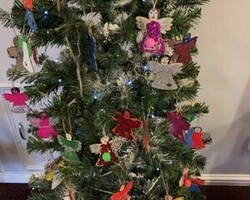 Angels can appear in many forms, including residents living at Anglia Court retirement development in Spring Close, Dagenham who raised £270 for patients and families under our care.

This latest lockdown has been such a challenging time for everyone, especially for those missing loved ones.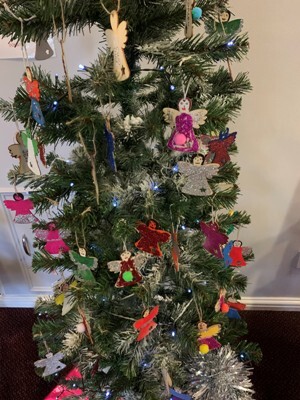 So the Development Manager, Lydia Alexander, came up with the idea of asking residents to decorate angels at a time when many of them were shielding and looking for activities to keep busy. These were sold for a donation and then hung on a memory tree over the festive period.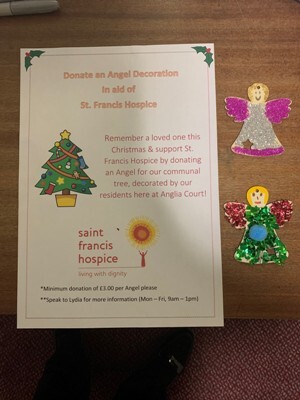 "It was so lovely to see the residents get involved from the comfort of their own homes. They were able to write the name of their loved ones on the angels which was very special," said Lydia.

"And everyone was delighted by how much we were able to raise for the hospice as it is a charity close to our hearts.
"So out of a very negative time has come some very positive thoughts and actions."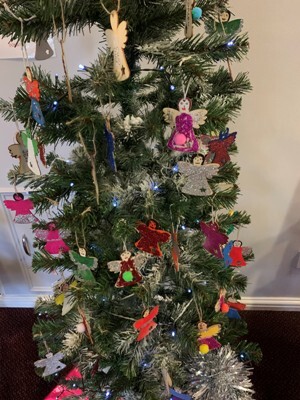 Feeling inspired? Click here to find out how you can start supporting local people today!
You might also be interested in
17th April 2021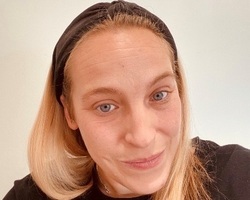 11th May 2021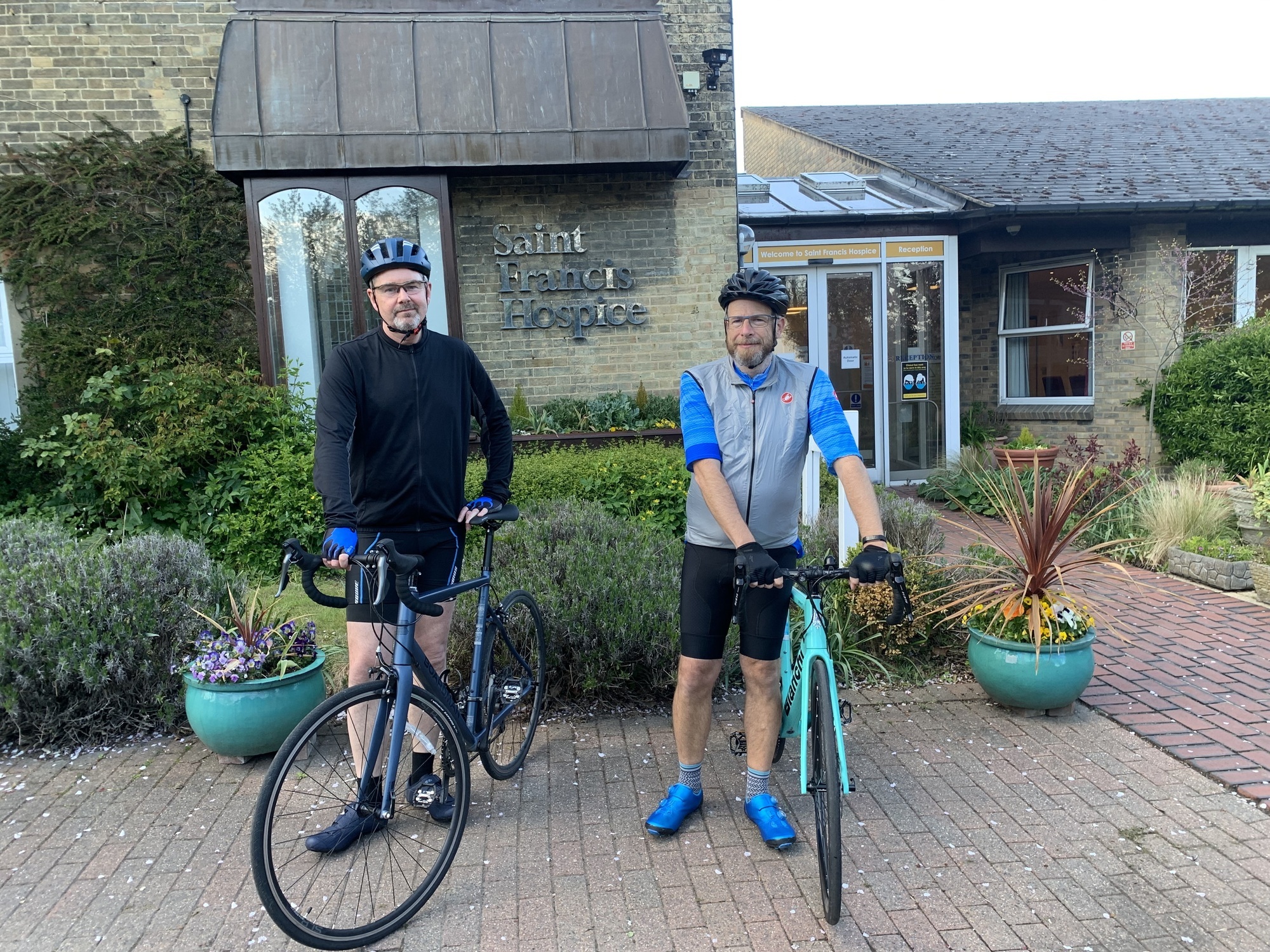 23rd February 2021