Tony Hatch: "Volunteering is the best feeling in the world"
13th November 2019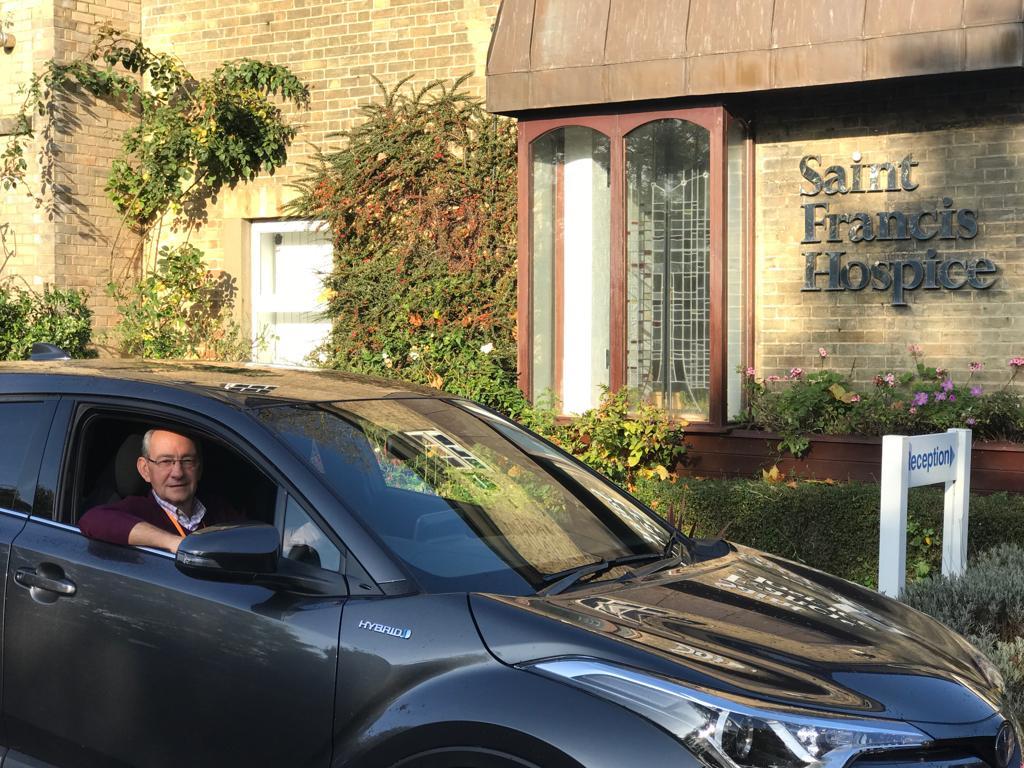 Tony chose to become a volunteer driver at Saint Francis Hospice.
"It's the best feeling in the world," he declared. "I get so much satisfaction and pleasure out of it."
Tony isn't the only one who derives so much joy from him being behind the wheel. He particularly looks forward to the look on a patient's face when they are waiting for him on their doorstep.
"Sometimes, I'm the first person they have spoken to face-to-face since the last time I picked them up," he reflected.
Tony admitted that patients are often nervous and scared on their first trip to our Hospice for social gatherings. These feelings soon dissolve when they discover that our Hospice is filled with laughter and very much about living contrary to popular belief.
We're in desperate need of volunteer drivers to help us combat loneliness and isolation among people living with life-limiting illnesses in the local boroughs. You'll be saving our patients from the daunting tasks of driving or getting public transport, which is near-impossible for a lot, and impossible for most.

"It's not a total commitment every week," he said. "The Hospice knows you have other commitments, and works around those."
Tony even claimed that our patients enjoy his jokes. Someone has to...
If you'd like to find out more about becoming a volunteer driver, we'd love to hear from you on 01708 758614. We'll be sure to cover all petrol costs.
You might also be interested in
4th December 2020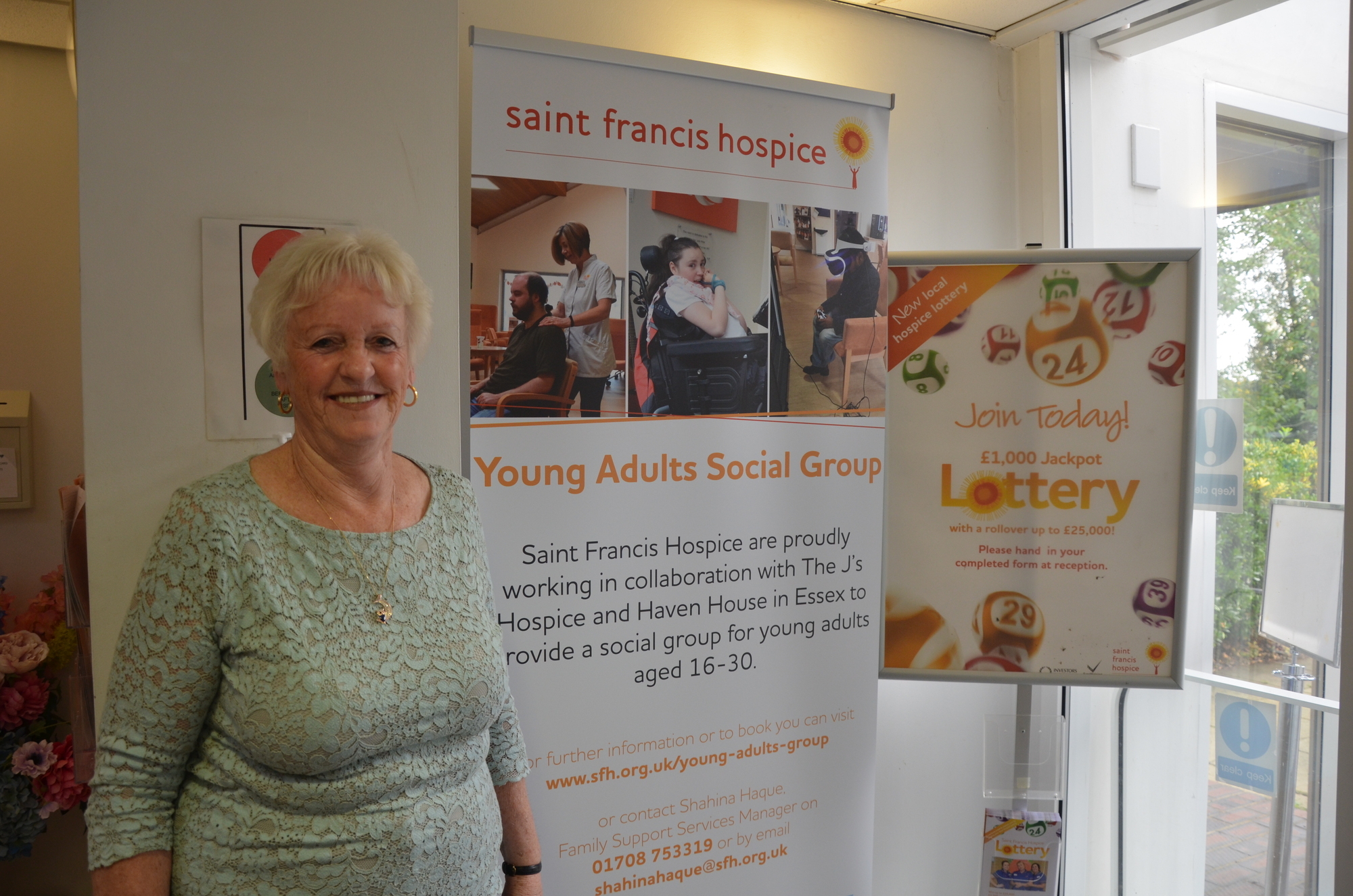 14th February 2021