Christmas on the Ward
2nd December 2020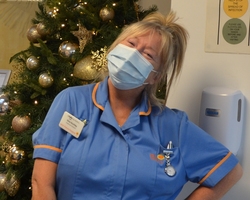 But despite all the challenges, staff and volunteers at Saint Francis Hospice will still be bringing a touch of magic to the ward over the festive season.
"The pandemic has brought about so many changes but what hasn't changed in our 'hospice bubble' is that our patients need and deserve our care," said Ward Manager Jo Noguera.
"As an inpatient team, we will do everything we can to bring a little bit of Christmas to our patients.
"Where possible, we will be supporting patients who are able go home but for those who are too unwell to leave the ward, they will be having a small celebration with us.
"And thanks to the generosity and kindness of our supporters, every patient will receive a small gift."
The restrictions in place to keep everyone safe mean our wonderful choir are unable to sing carols by the nurses' station on Christmas Eve but we're hoping to hold a socially distanced carol service in our beautiful gardens.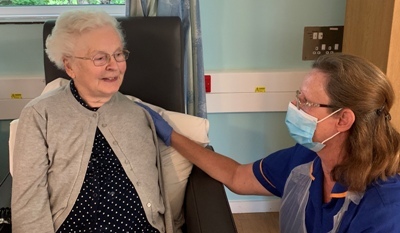 And of course, the highlight of Christmas Day for most us is tucking into a scrumptious dinner and our Catering Manager Vince Felton and his team will be pulling out all the stops as usual to make sure every patient is served a delicious three course meal.
"We know that this may be the last Christmas for some of our patients and we do everything we can to make it special," said Vince.
"We will be serving a traditional three course meal with all the trimmings and relatives will be able to sit by their bedside and enjoy a drink with their loved ones.
"There will also be crackers and party poppers too.
"And if someone would like something different to them, we will make sure they have it."
On behalf of all the patients, families, staff and volunteers at Saint Francis Hospice, we would like to say a heartfelt thanks for all your support and wish you all a very happy and peaceful Christmas.
You might also be interested in
27th January 2020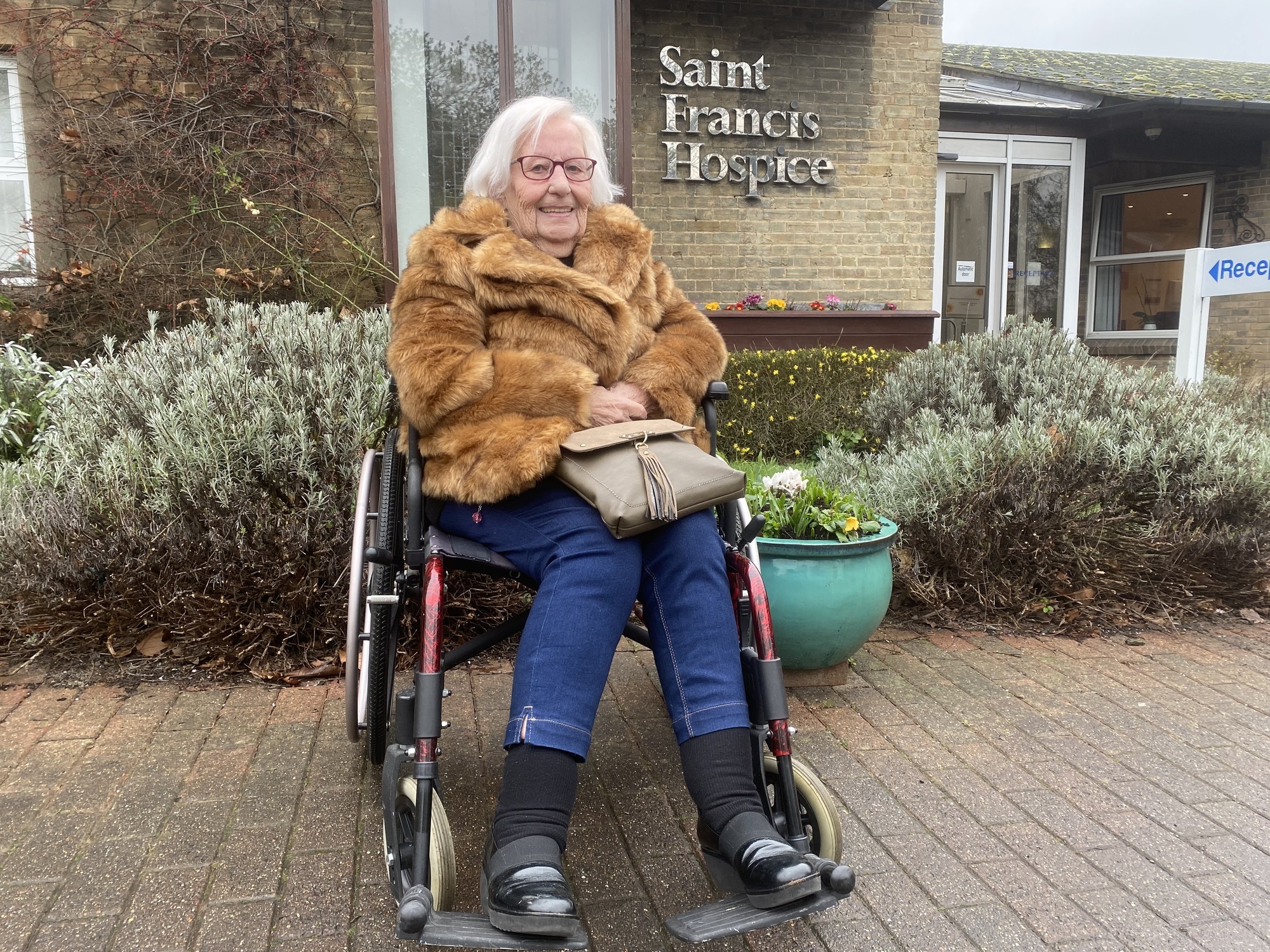 8th September 2020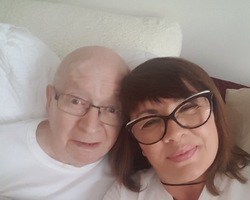 31st January 2019