Dave gets quizzical
22nd July 2020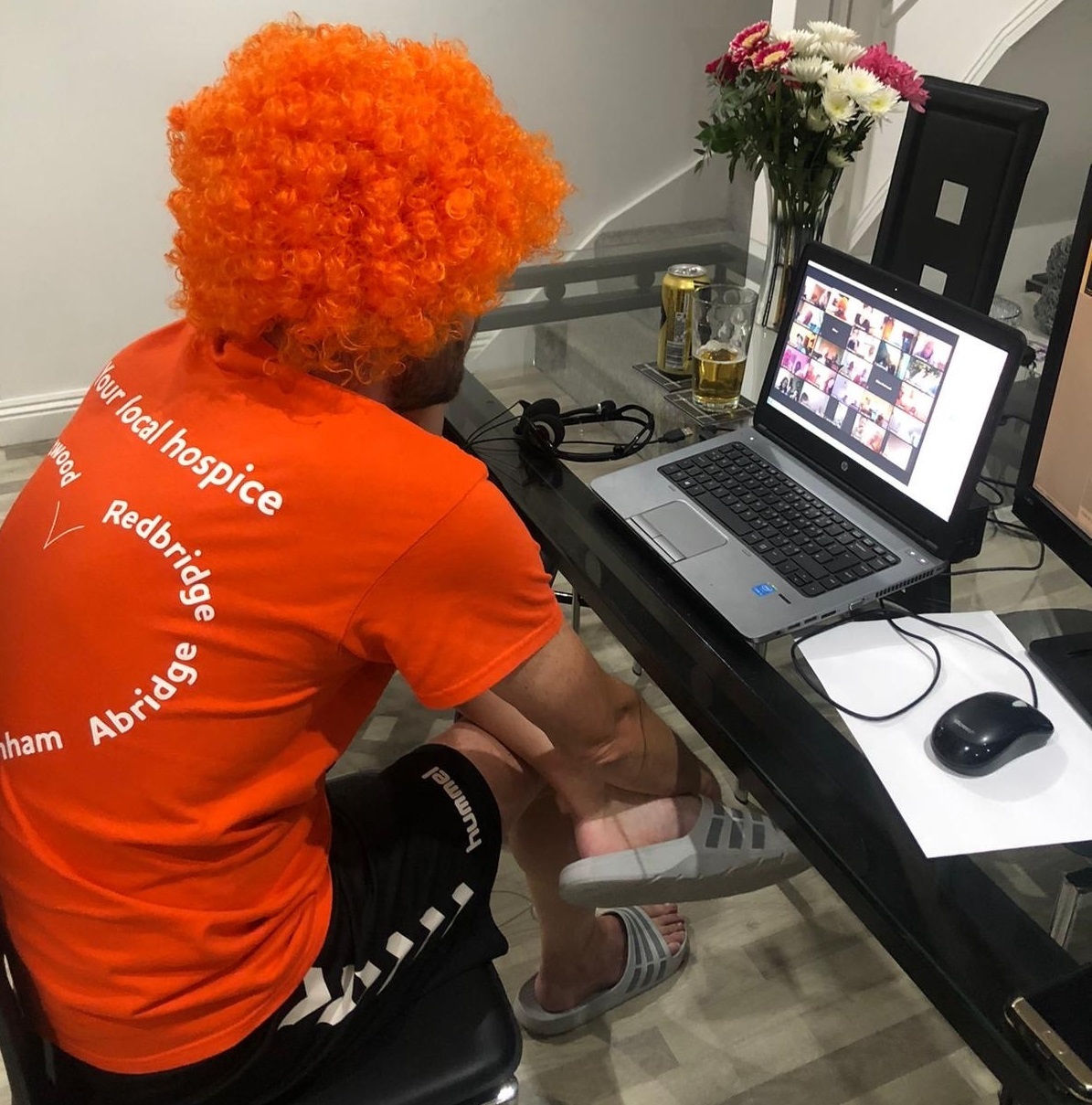 Our supporters have satisfied their quizzical cravings while raising money for us by playing our Little Orange Quiz: Lockdown Edition. One of those is Dave Oakley.
When Dave heard about the financial hit our Hospice is taking from the pandemic, he prepared a night to remember. Dave downloaded our Little Orange Quiz pack, combined them with the questions he had been meticulously concocting, and hosted the contest via Zoom.
Dave admitted that being quizmaster to 64 teams consisting of hundreds of people including many strangers was a little nerve-wracking at first. Yet once the quizzers' donations (and drink) started flowing, the task in hand slowly became a little less daunting.
Dave is no stranger to raising money for our Hospice; he's run the Virgin London Marathon for us on two occasions. When Dave first won a place on the iconic London run, we invited him to our Hospice so he could see what we're all about. Little did Dave know about the many services we provide outside of our ward, including Pemberton Place: our social hub for people living with life-limiting illnesses.
"I was a little naive and thought the Hospice was just a place where people go to die," Dave confessed. "I was dreading it. I expected a depressing place with a clinical feel yet it was a breath of fresh air. The Hospice is bright and airy with people of all ages. I certainly didn't expect a grand mansion with beautiful gardens."
With a 33.5% discharge rate of patients who are well enough to go home again, Dave soon discovered that our Hospice isn't solely a place where people spend their final moments.
"I instantly fell in love with the place and the people," Dave remembered.
Dave's Little Orange Quiz raised over a whopping £1,700 for our Hospice thank you to everyone who contributed.
On Friday 28th August, our Big Orange Virtual Quiz is going to kick off the summer bank holiday weekend in style. Returning as our epic hosts are six-time World Snooker Champion, Steve Davis, and Phoenix FM DJ, Ian Leigh.
You can enter while doing something amazing for local people living with life-limiting illnesses here for just £5. Good luck!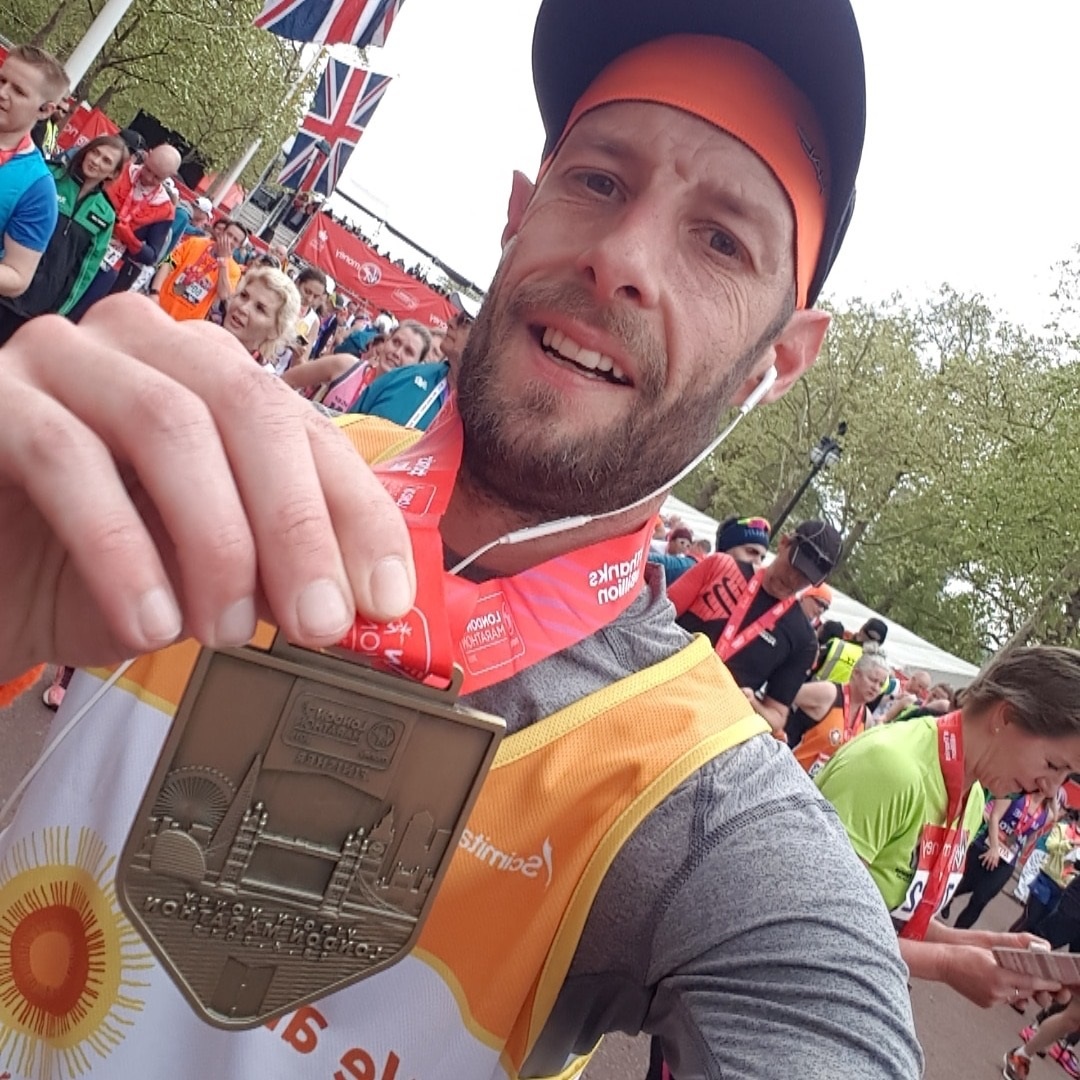 You might also be interested in
20th October 2020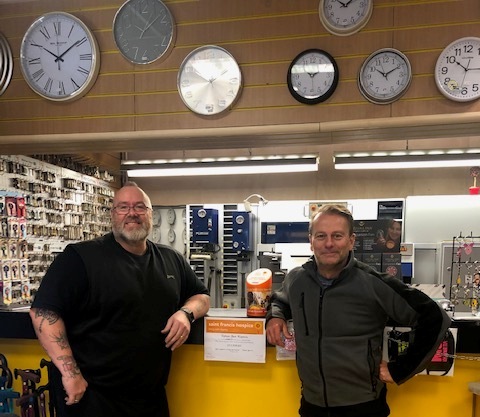 20th November 2020