Helping our Hospice nurses to continue delivering world class care
14th September 2021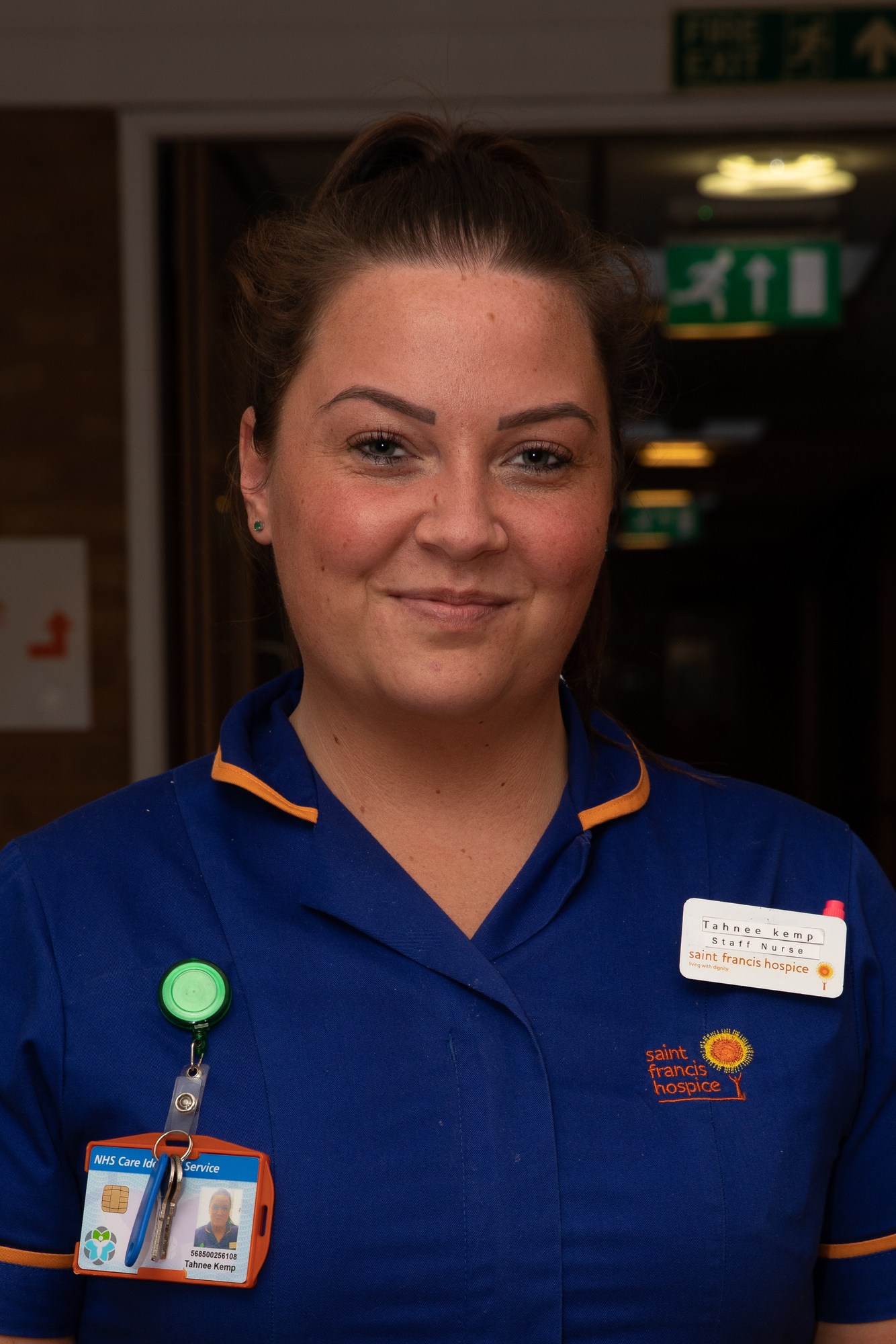 We remain in the midst of the Covid-19 pandemic and I have never felt prouder of our profession. Of course, like all work places, the hospice has had to adapt quickly to what felt like continuously changing guidelines. I wouldn't be telling the truth if I said it hasn't been a challenge for all of us, however, all teams at the Hospice have adapted so well. These quick adjustments have meant we can continue to care for people that need us. I have witnessed first-hand our teams supporting one another and it has only made me love my role here at the hospice even more.
I have always been so passionate about palliative and end of life care, although I remained open minded during my nursing training about where I would want to work. However, I always knew my heart belonged here, being a nurse at the hospice can be tough. Palliative care is centred around offering compassionate holistic care and our hospice and community based multi-disciplinary teams focus on helping people manage symptoms of serious illness and with dignified end of life care.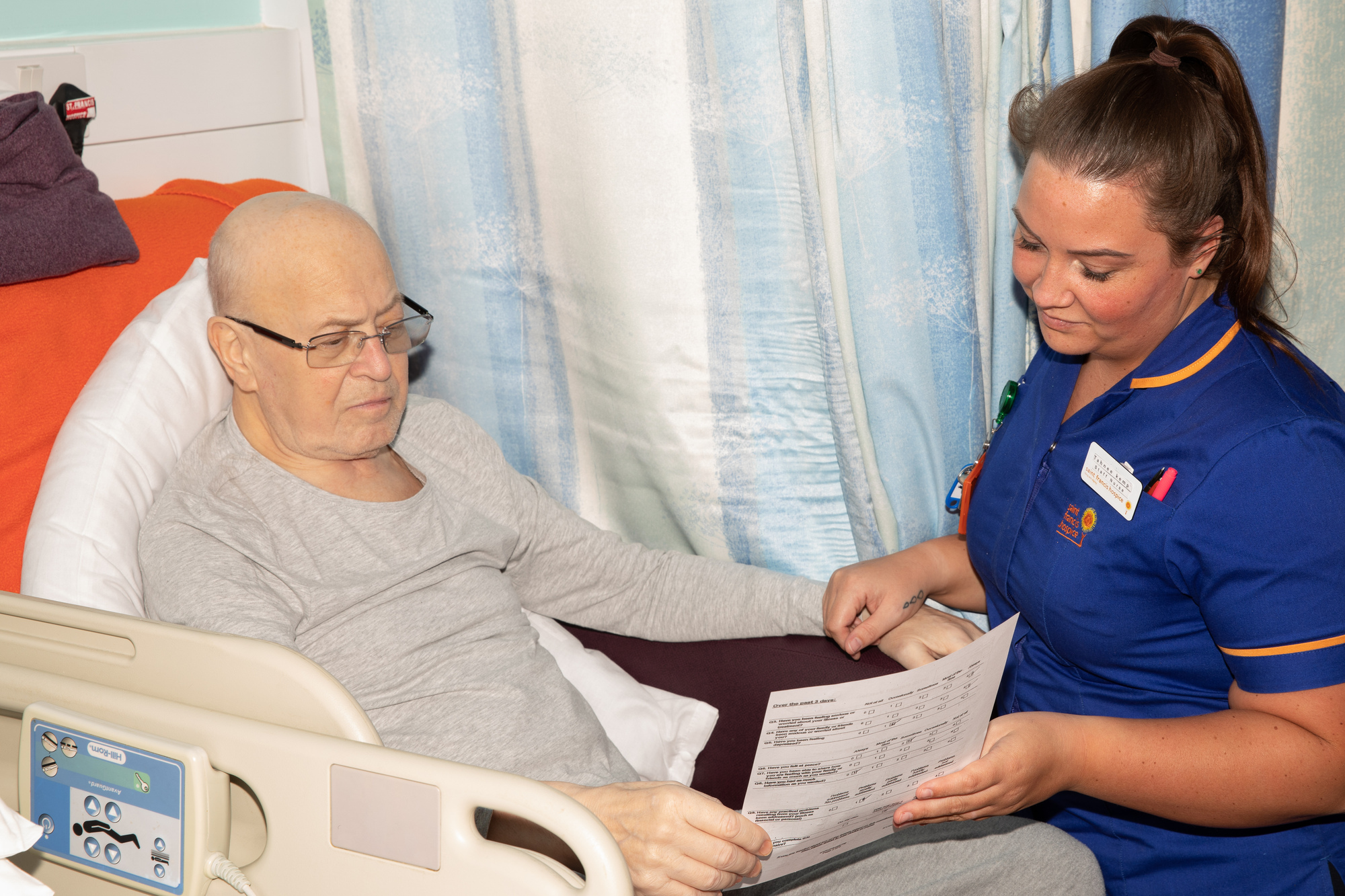 I started at Saint Francis Hospice in December 2019 as a staff nurse on our inpatient unit and I continue in this role still. Earlier this year I got an opportunity to also take on the role of Practice Development Nurse, which focuses on supporting my SFH colleagues with education, training and career progression. This role in education was completely new for me, but it has been an enjoyable challenge so far. Two days of the week I remain a nurse on our inpatient unit and the other 3 days I am based in our onsite education centre. This is a great mix and I feel both roles complement each other so well, meaning I can remain a patient advocate but also a staff advocate.
The Practice Development nurse role also allows me to work alongside my nursing colleagues in a different capacity. I love that in both my roles I am able to support staff across the hospice with any skill updates and ensure they feel confident and comfortable in their practice, development and career progression. My new role means I am working more closely with staff and volunteers from across the Hospice who I wouldn't normally have contact with when I work on the ward. This has been so valuable as it has given me a greater understanding and appreciation of the different roles my SFH colleagues do.
I'm really excited that we'll be offering our staff and volunteers Toolkit Talks from September. These short 10 minute sessions are based on 'building on what we already know and do' and will help in ensuring all staff remain comfortable, confident and competent in all our practices.
Support the Hospice
The work that Tahnee does to care for those with life limiting illness, is only made possible through donations for members of the public. If you would like to help our nurses continue to provide world class care, then please sponsor a nurse.

You might also be interested in