Hey, big spenders!
23rd July 2020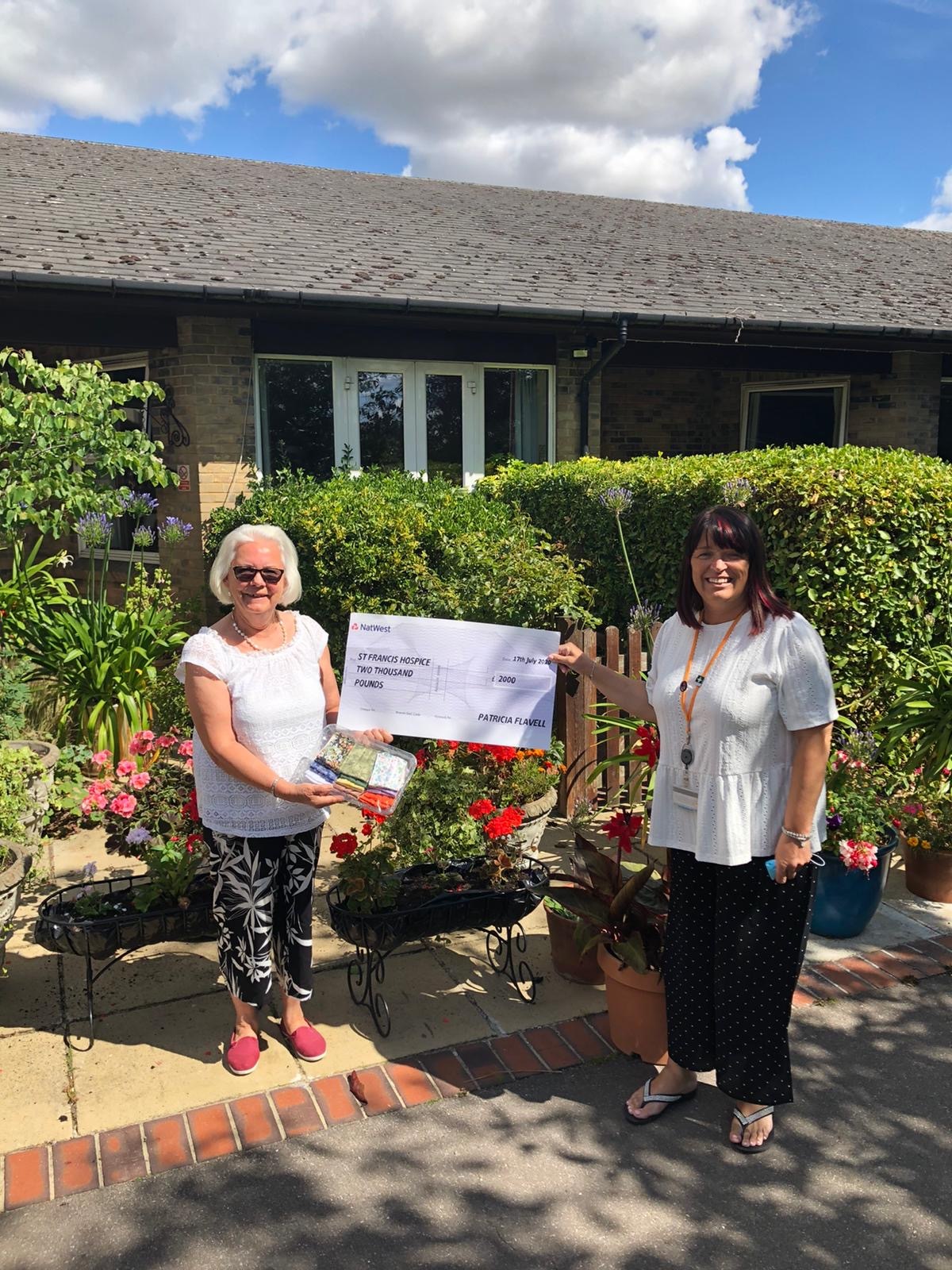 "Local people are always going to need the Hospice," she said. "I've heard nothing but great things about what the Hospice does, so we must do our bit to keep it going."
A dressmaker from the age of 17, Patricia's clients in the 1960s included none other than Dame Shirley Bassey.
"She liked fitted, sparkly ones!" Patricia remembered. "I'd always get a buzz when I saw her wearing a dress I'd made for her."
Now 80 years young, Patricia prefers to shun the limelight and make things a little less glitzy, but just as essential as the Dame's outfits: face masks for Upminster residents.
She kindly decided to donate the money from the sales of the face coverings to our Hospice while throwing in some free masks for local nursing and residential homes to boot.
Within two hours of posting on Facebook, Patricia received over 200 orders. Selling at £2.50 apiece, she sewed 950 masks over 475 hours and raised an incredible £2,000.
Patricia has also been prolific in collecting over £5,000 for our Hospice come rain or shine outside Queen's Theatre in Hornchurch.
You don't need to be a whizz on a sewing machine to help our patients. You can do something incredible for local people living with life-limiting illnesses by supporting our Urgent Appeal for as little as £3 a month. That's less than a cup of coffee, pint of beer, or glass of wine.
You might also be interested in
6th April 2020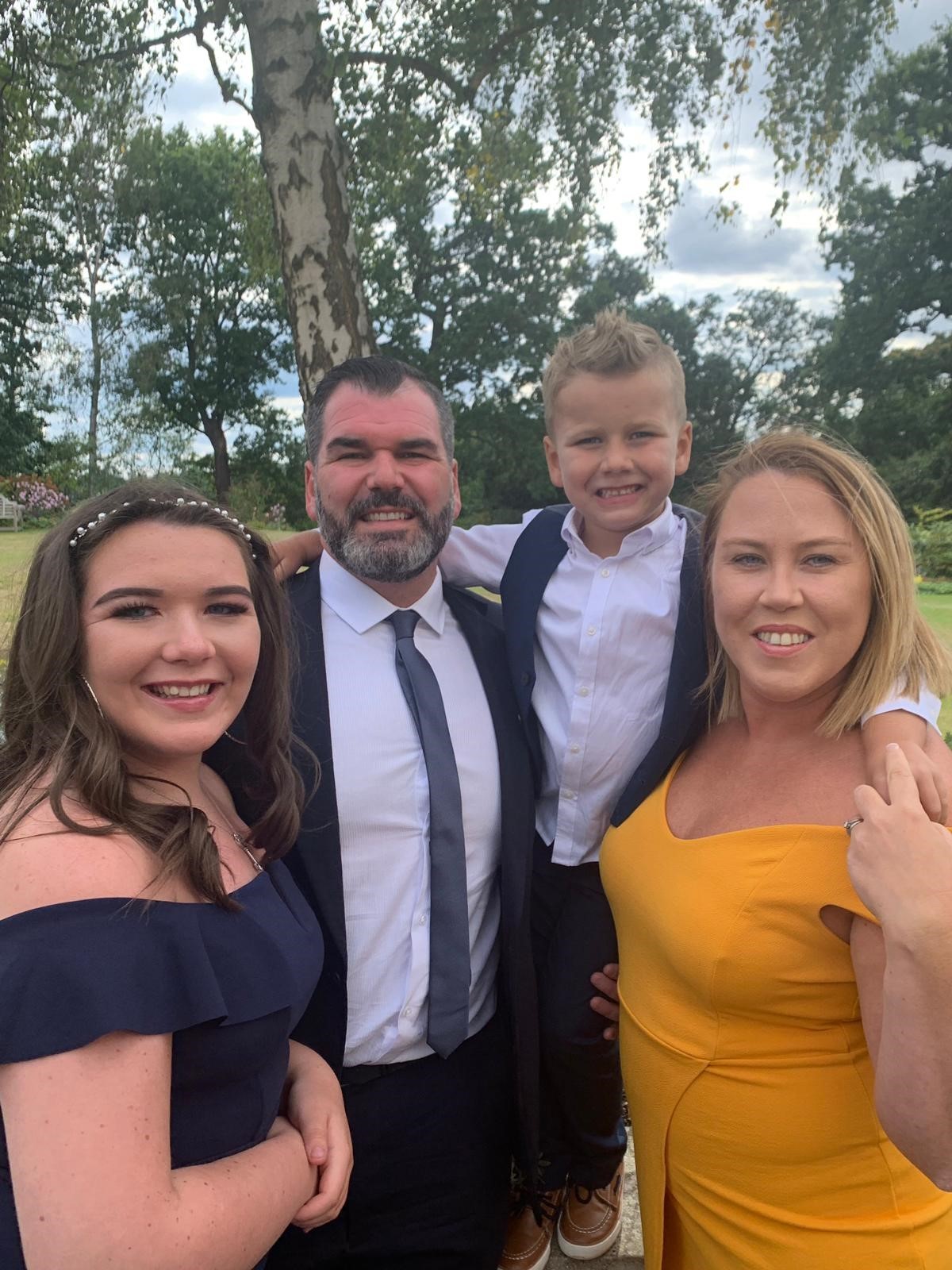 26th February 2019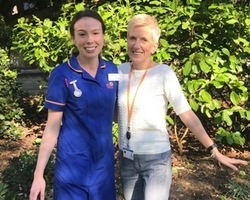 5th December 2019