Hospice partnership to provide new catering service
Saint Francis Hospice has partnered up with Saint Joseph's Hospice to launch new onsite catering service
05-11-2021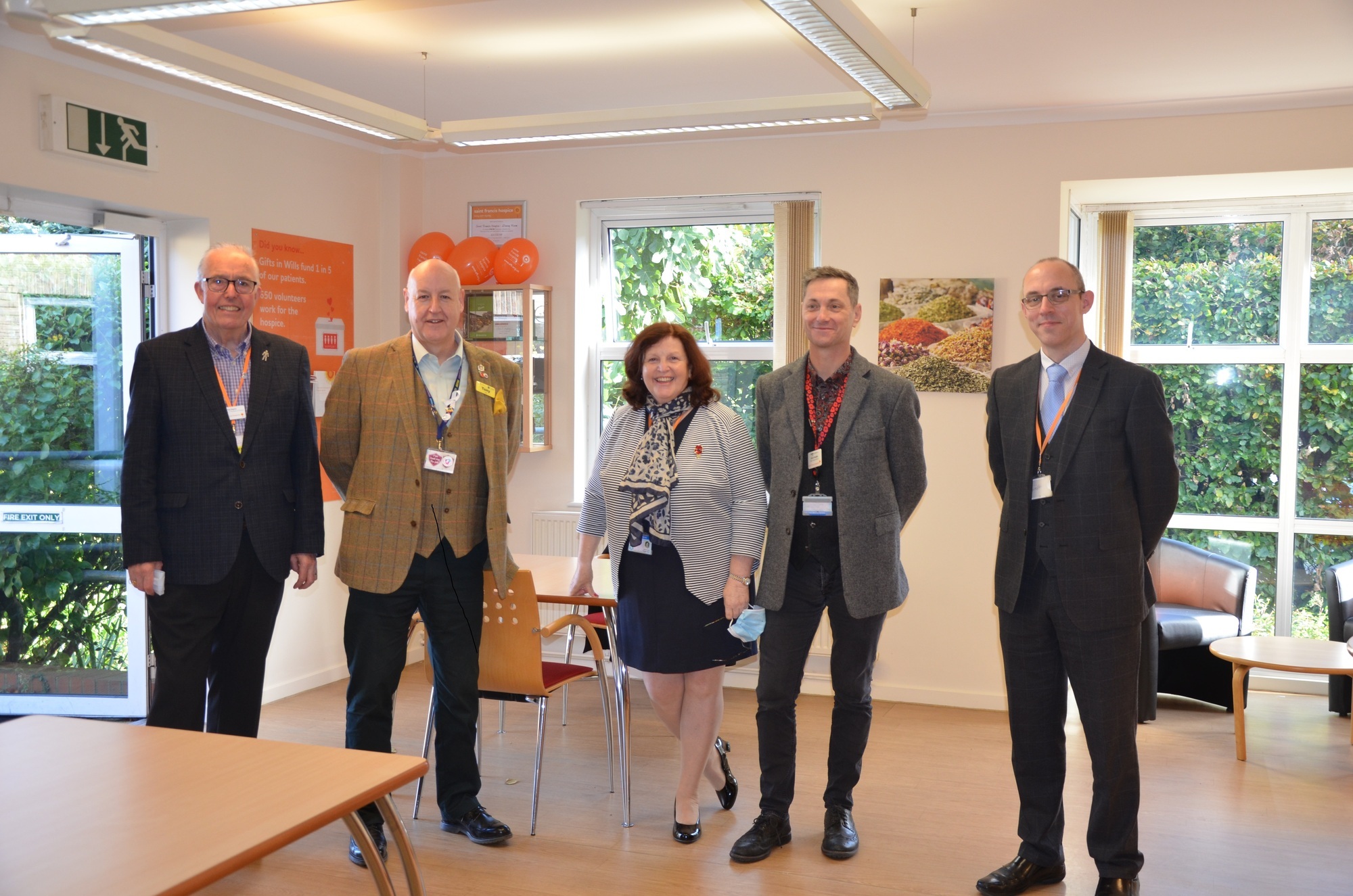 There was excitement in the Orange Café this week as Saint Francis Hospice officially launched a new catering service and the start of its partnership with Saint Joseph's Hospice.
Five Sisters Managed Services, which is part of Saint Joseph's Hospice, has taken over the responsibility of the catering at Saint Francis Hospice.
Patients, staff and visitors will benefit from an improved service and as a charity, the move will ensure the long-term sustainability of its catering offering.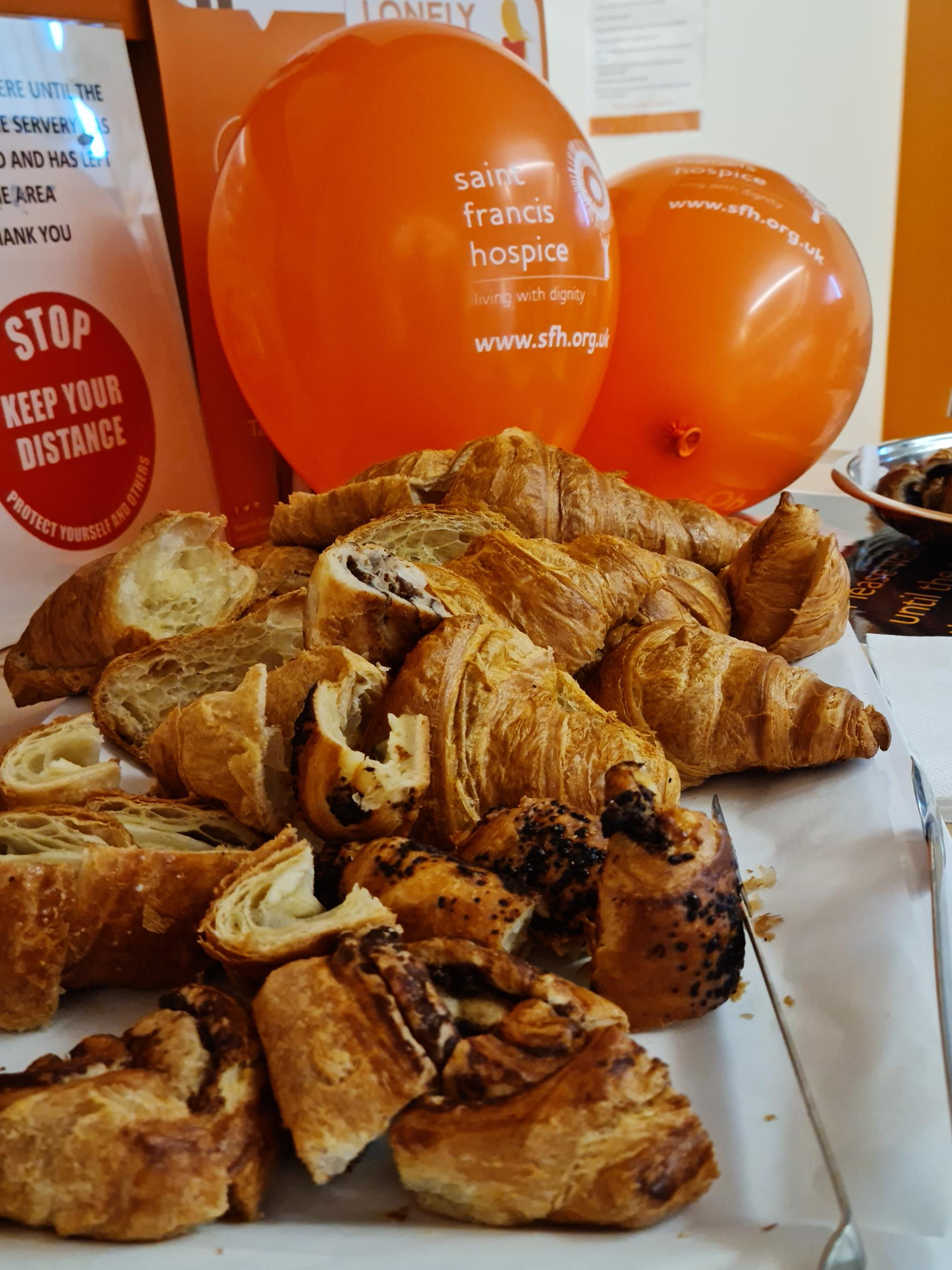 "Saint Joseph's Hospice and Saint Francis Hospice have always had a close relationship as we share a proud history of providing compassionate and experienced end of life care to our respective communities," said Pam Court, Chief Executive Officer at Saint Francis Hospice.
"This is an exciting time for our Hospice and a new way of collaborative working where the work is being retained within hospice care."
Pam Court also said this type of partnership working is being encouraged by our local NHS commissioners.
"It is a positive move meaning that we'll be working in partnership with another local adult hospice with whom we also share commissioning contracts with the local NHS trust," she added.
'Five Sisters Managed Services is a new commercial venture for St Joseph's; we offer our specialist expertise to other hospices if they think we can assist given the size and scope of our organisation," said Tony McLean, Chief of Executive of St Joseph's Hospice.
"We are therefore delighted to have been appointed by Saint Francis Hospice to deliver their catering service, and are excited about the potential for future opportunities afforded by sharing our services with each other."
Support the Hospice
Help us continue to provide the best care for local people and their families by donating to our Christmas appeal this winter. A donation of just £10 could help pay for a patient's Christmas lunch. Click here to find out more and donate.