How do you want to be remembered?
9th September 2021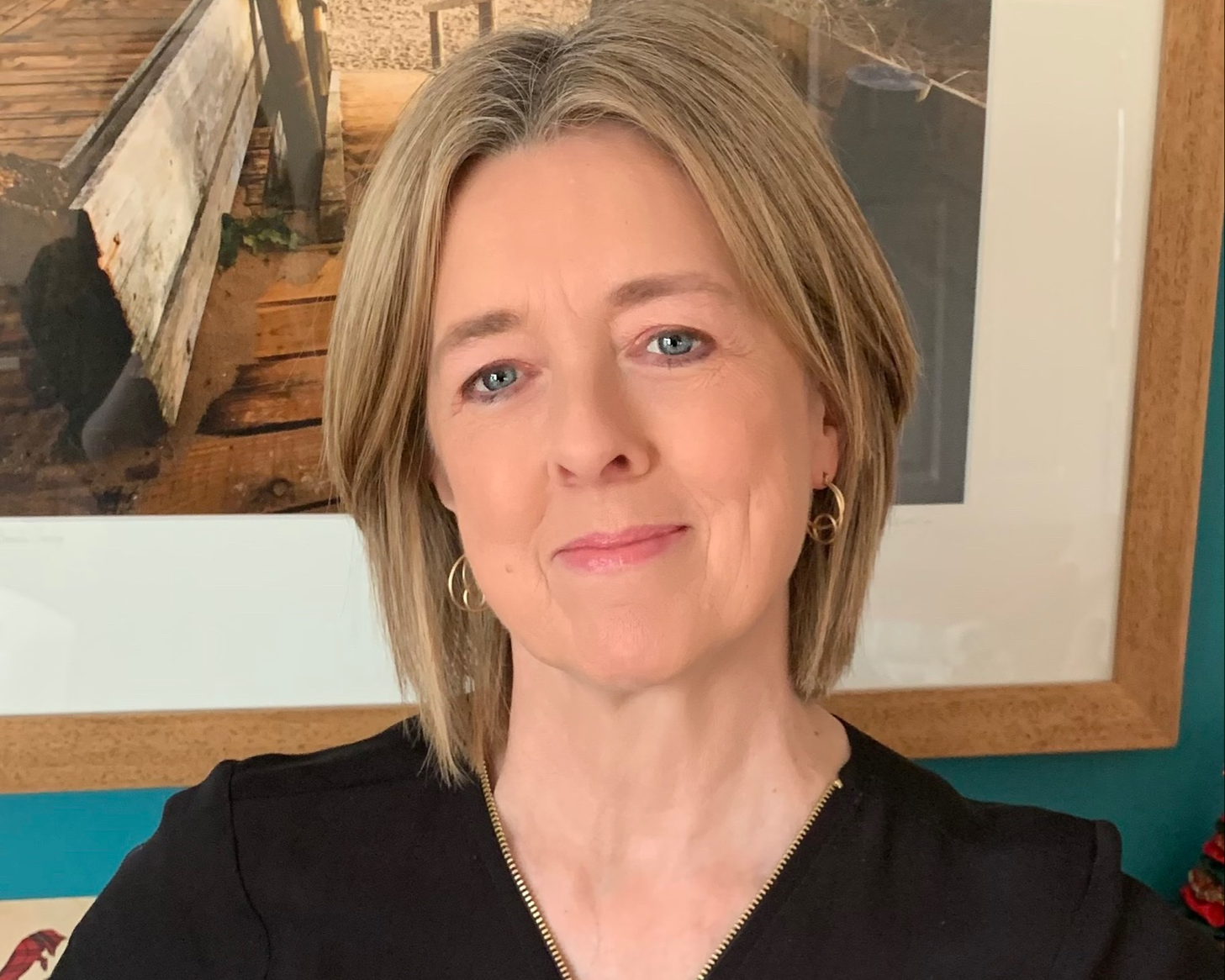 If the last 18 months has taught us anything, it's that nothing is certain. Tens of thousands of people with plans, hopes and ambitions had their lives cruelly cut short by Covid, many after just days or weeks of illness.
I remember feeling such anxiety that I, or my loved ones, could be in good health today and dead two weeks later at the height of the pandemic. It made me reflect on what I want for the rest of my life, and what my legacy might be when I'm gone.
We all want to be remembered, I think. I wonder what you'd like to be remembered for? Perhaps as someone who was a good friend, an encourager, someone who uplifted everyone around them. Or perhaps someone who excelled at their job, or made a difference in their community.
Continue to make a difference long after your lifetime
This week is 'Remember a Charity in your Will' Week, when we think particularly about what we leave behind and how we can still make a difference after our lifetime. That's a wonderful thought, that even after we're gone, others could benefit.
At Saint Francis Hospice, gifts in Wills make a huge difference to many families. These thoughtful donations pay for care and support for around 300 people every year. That's a priceless gift to those who sadly need our help. It's hard to imagine what it would be like without the Hospice there would be so much more trauma and uncertainty when facing the end of your life or that of a loved one. Leaving a gift in your Will could give people peace of mind, and confidence that they will receive the loving care they need.
Create a legacy big or small
You might think that only very rich people can leave a gift in their Will. That's not true. We have received legacy gifts from £100 through to over a million pounds! You can read some of the stories by clicking here.
Every gift, small or large, will make a difference to someone who needs help. You could even leave a gift in memory of a loved one a wonderful way to remember a special person.
Make a will
There are a number of ways to write a Will. You could see a solicitor or write your Will free of charge, online. If you would like to know more, contact adamgordon@sfh.org.uk and he will be happy to talk through the options.
When you remember Saint Francis Hospice in your Will, you will also be remembered, as a very special person who cared for others.
Why should you make a will? Our supporters, Taylors Legal, explain the reasons why you should make a will, in our blog that you can read here.
You might also be interested in
4th September 2021