How to fall with style and raise over £1,276
Tina Clark raised money for her Saint Francis Hospice with a skydive in memory of her mum
11-05-2021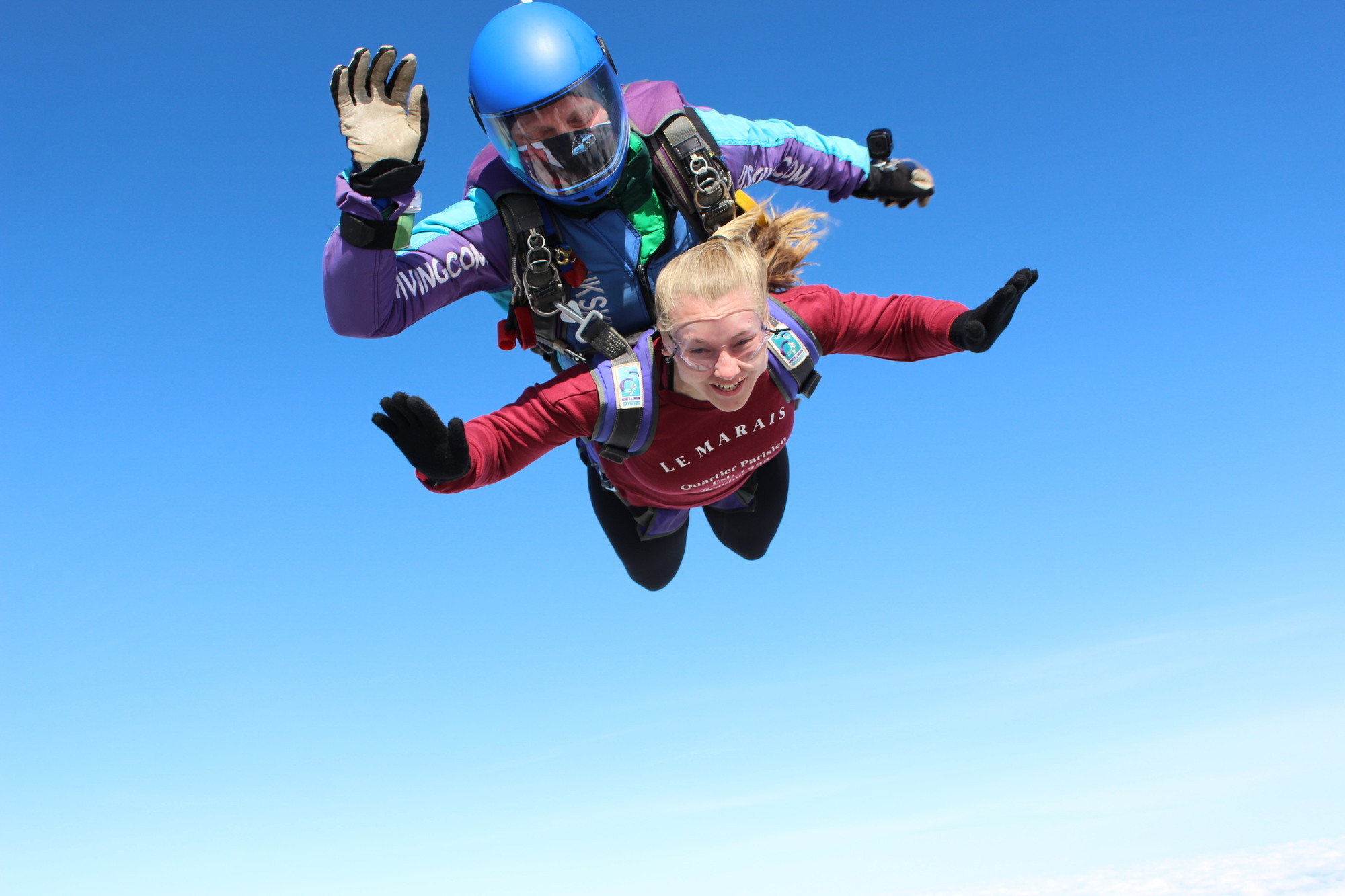 Self-confessed adrenalin junkie Tina Clark learned how to fall with style when she skydived 10,000ft to raise over £1,276 for Saint Francis Hospice.
"I'm not flying. I'm falling... with style," said Tina.
"I jumped out of a perfectly good plane by choice at 10,000ft in memory of my beautiful mum and it was the most amazing and surreal experience of my life," said Tina.
Would she do it again? "Definitely," she said, "but I'm going to do it from 15,000ft next time!
"It's so difficult to describe the feeling when you're free falling, it's just magical and the view is out of this world.
"My instructor Kev made the whole experience so amazing and enjoyable."
In Memory of Mum
Tina's mum Brenda Clark, who lived in Dagenham, had been living with a rare form of lung cancer for two years before she was diagnosed in June 2019.
Brenda was admitted to Saint Francis Hospice in August last year where she spent two weeks on the ward before sadly passing away on 2 September.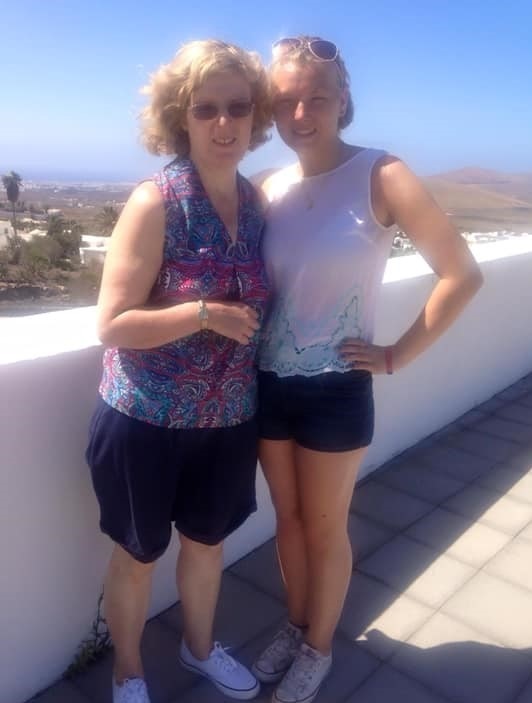 "Thank you to everyone who donated and supported me in smashing my target of £400 and raising more than £1,276," said Tina.
"I honestly am so grateful to you all. I would 100% encourage people to take up the chance to do it - It is a once in a lifetime opportunity and such an amazing experience."
Get involved
Feeling inspired? Why not sign up to skydive for Saint Francis Hospice. Click here to find out more and sign up.