I feel priviledged to volunteer at Reception
3rd June 2022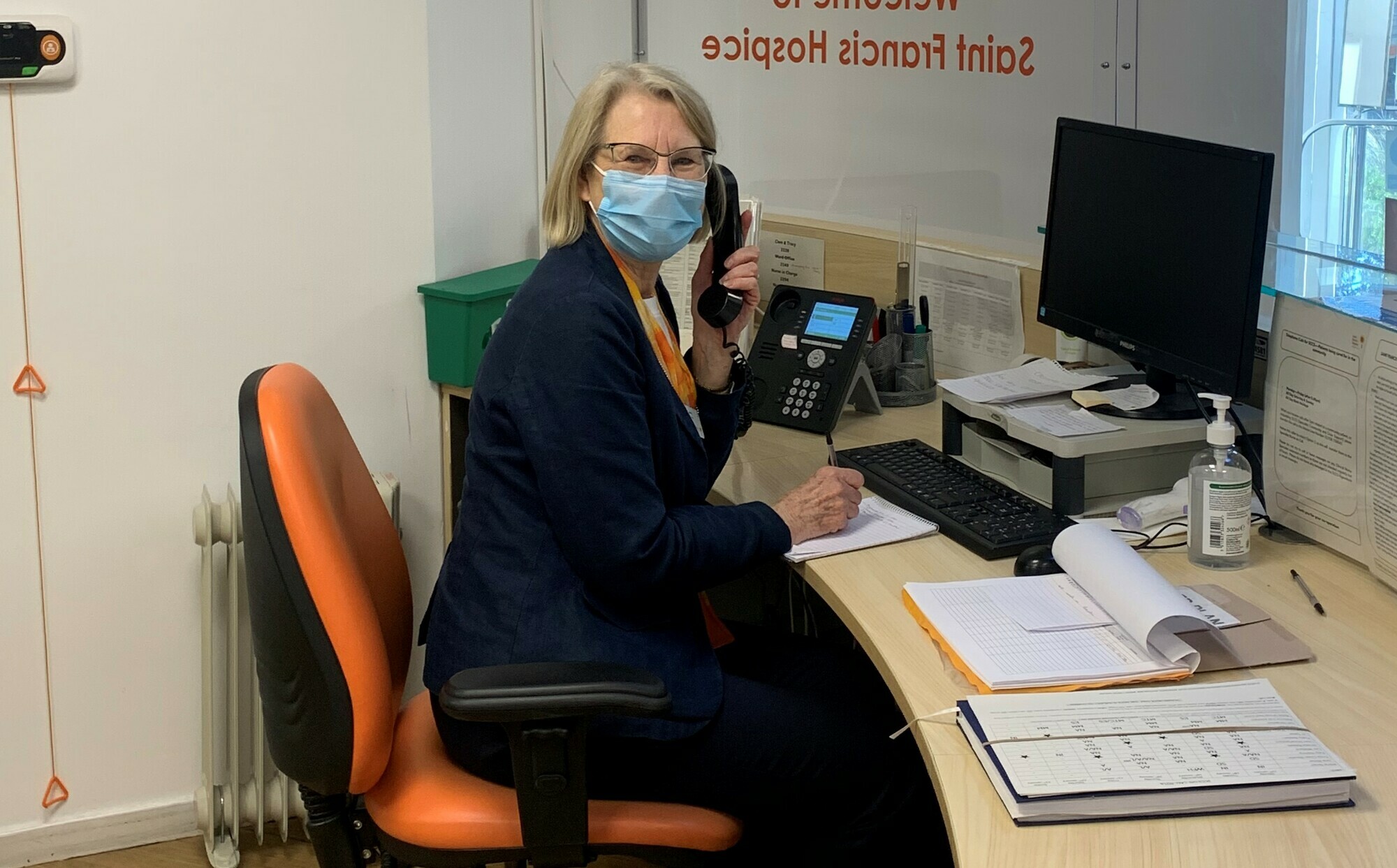 I have been a volunteer on reception at the Hospice for over ten years. It has genuinely been one of my most rewarding experiences. Having retired, I was looking for some voluntary work that would help my local community and be personally fulfilling. Saint Francis Hospice fitted the bill perfectly. It is close to my home and part of my community. I had heard of the fantastic work the Hospice does and wanted to play my part. I work for half a day each week and sometimes more to fill in when needed if I can.
Volunteering on Reception is so varied
On reception you are part of a very friendly team whose sole purpose is to help facilitate the smooth running of the Hospice by supporting all the other 'teams' within the Hospice family. I really enjoy the variety. Greeting relatives and helping to make their experience as positive and stress free as possible. Welcoming patients to the day centre or to other appointments in the Hospice is rewarding, knowing that the care they will receive is of the highest quality.
There is a huge network behind the scenes, for example the admin teams and the facilitators who keep Saint Francis Hospice running from day to day. I witness the great generosity of people who donate to the Hospice in a huge variety of ways. The fundraising team have to continually find new ways to raise the money essential for the Hospice to survive and they are always smiling!
So many people in the wider community remember us when they have a clear out. I enjoy hearing about the items they want to donate to the Saint Francis Hospice shops. Some have quite a history! The shops pay a large part in raising funds through donations of clothes, books, furniture, knick-knacks and so much more.
Its a privilege to be part of
Everyone in the 'whole' team work tirelessly to provide end of life care of the highest quality to patients and their families be it at the Hospice or at home. I find working on reception is really fulfilling, varied and so interesting. If anyone has a few hours to spare I would highly recommend volunteering. I feel privileged to be able to play just a small part in such a caring organisation.

No matter how much time you have, or what skills you have up your sleeve, you can help us make a real difference to the lives of our patients.
You might also be interested in
13th November 2019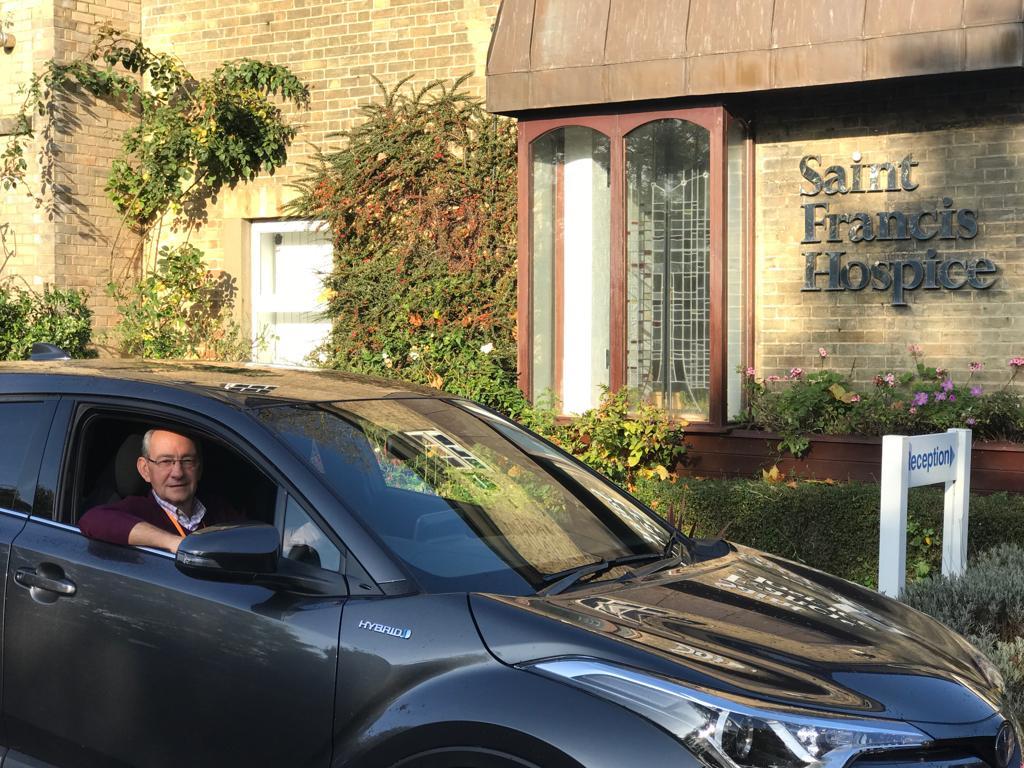 12th March 2020