Ken's rejuvenation
24th July 2020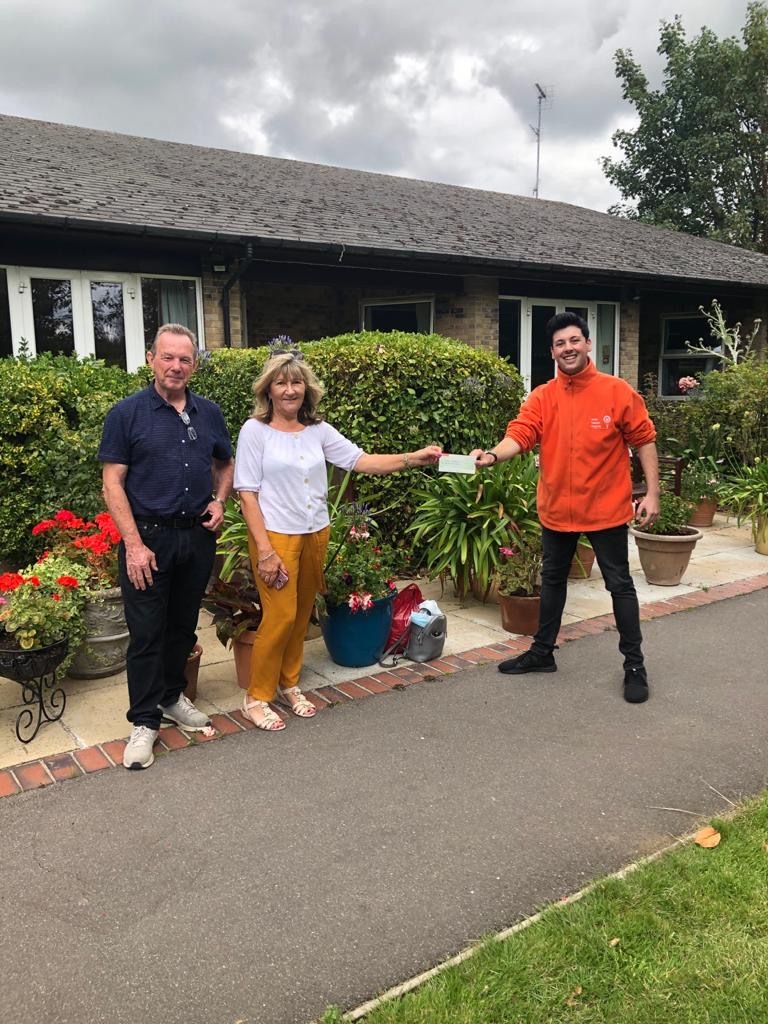 The couple potted plants from their garden to sell at 50p a pop on their driveway. Knowing that the money raised would be going to Saint Francis Hospice, villagers came together to donate plants, pots and compost for the stall. What started as a small plant stall, grew and grew if you'll pardon the pun. The community raised an incredible £1,000 for us.
"We got a huge buzz from it," Jan explained. "It was great to keep our mental health in check during a tough time, and an amazing feeling knowing that we were helping others."
Jan's connection with our Hospice began at the turn of the millennium, when her dad, Ken Cutts, was diagnosed with bowel cancer. Jan likened her dad's time at our Hospice to the 1985 science-fiction film, Cocoon, where a group of retirement home residents are youthfully rejuvenated by swimming in a pool. Expecting a smell of bleach and a clinical environment, Jan was pleasantly surprised.
"For the first time in weeks, Dad was sitting up, smiling, and chatting away," she remembered. "He was telling us about the bubble bath the nurses had run him. They also gave him a beautiful wet shave. He looked so handsome and smelt so nice; he was a new man! It was more like a hotel than a hospice. The dignified care Dad received was wonderful. He wasn't in pain anymore."
Ken, a keen artist, would sit in his bed or our gardens and sketch drawings, which he gifted to our nurses.
"Dad was feeling very poorly one day, but he woke up to find a very pretty young nurse by his bedside", she recollected.
"I think I've died and gone to heaven!" Ken quipped.
Ken amazed everyone by enjoying many weeks at our Hospice before passing away. He was 76.
In 2012, Jan needed us for a second time when she lost another loved one to cancer: her long-term partner. Jan received counselling from our Family Support team, and her employers insisted that she didn't return to work at Oldchurch Hospital until she felt ready. Jan did return to the Romford Hospital, which soon became Queen's, to continue teaching children living with long-term illnesses.
You can help people just like Ken by supporting our Urgent Appeal for as little as £3 a month. You can find out how you can do something incredible for local people living with life-limiting illnesses here.
You might also be interested in
4th December 2020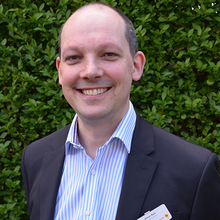 18th November 2020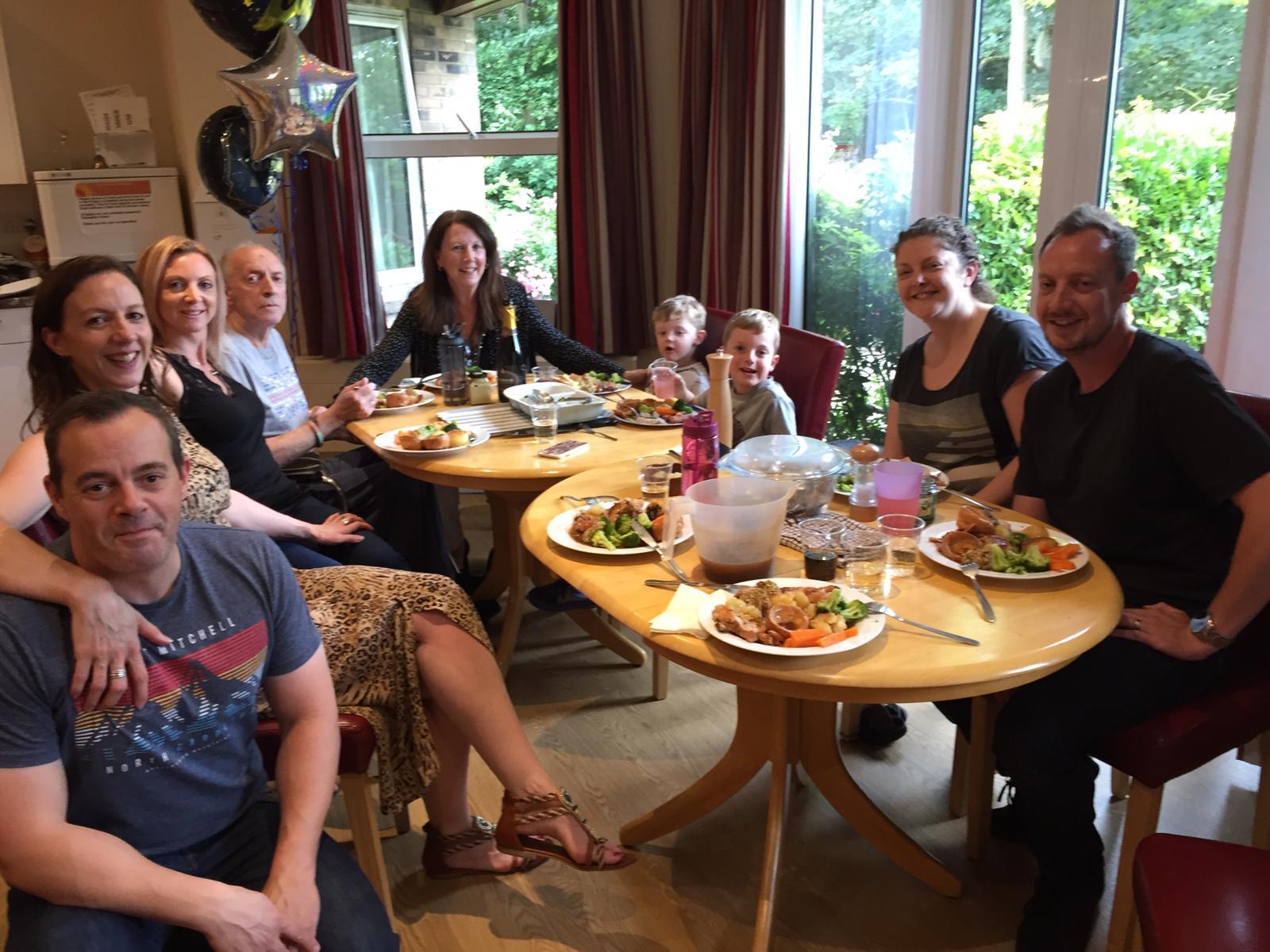 5th April 2019