Greg's wife's orders!
27th December 2019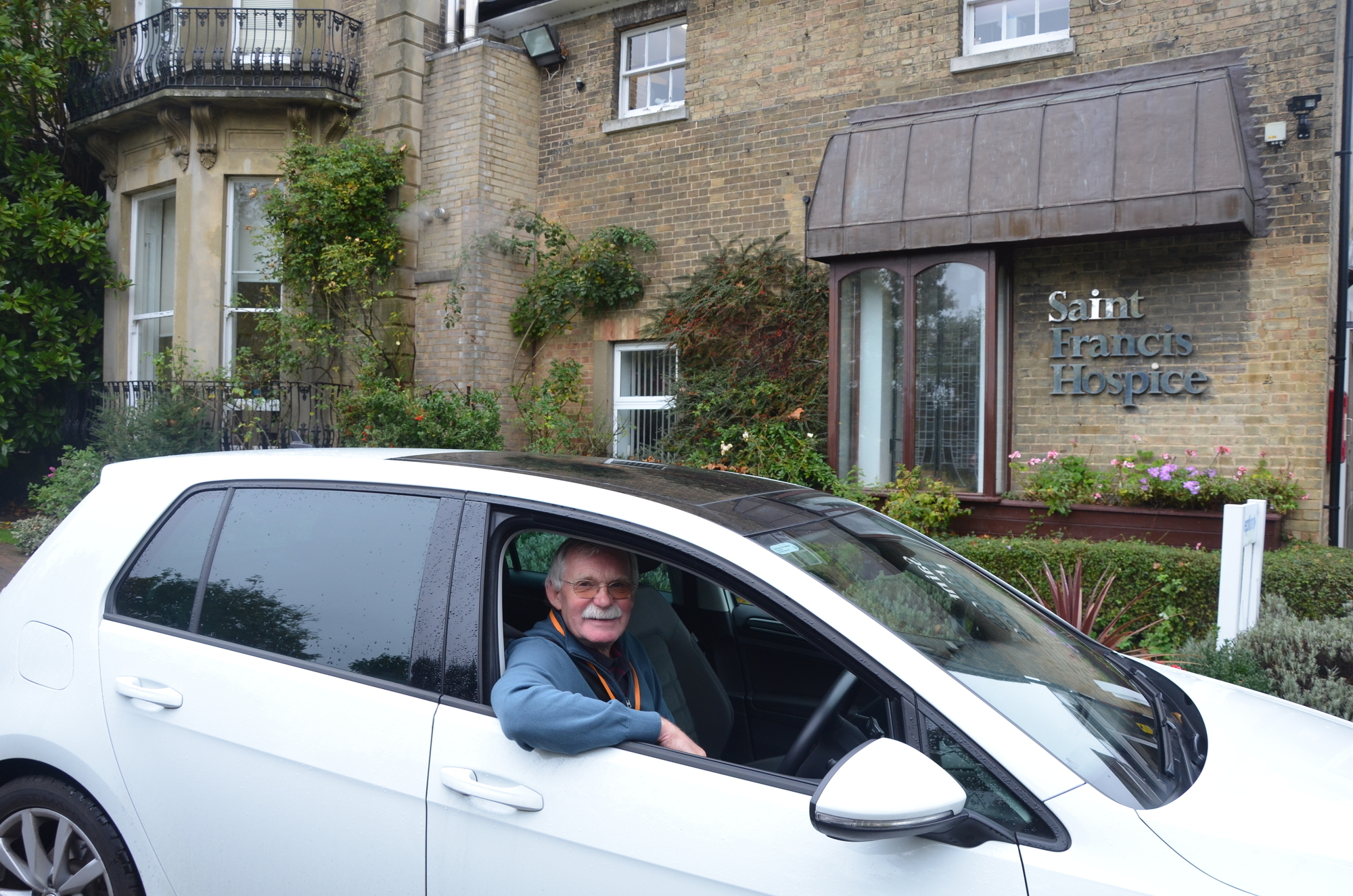 Greg's wife must have been on to something, as he claims that her order of "go and do something useful" prompted him to do one of the best things he's ever done. Greg chauffeurs our outpatients to and from our day unit, Pemberton Place. It's there where they enjoy live music, socialising, physiotherapy, as well as a bit of pampering, with massages, pedicures, manicures, and haircuts.

Greg is particularly fond of the rapport he builds with his passengers:

"They become confident in you, which very fulfilling. Coming to the Hospice is good for them, and we have a laugh in the car. At Pemberton Place, they enjoy the camaraderie and put the world to rights."

When Greg is driving our inpatients for the first time, he admitted that many believe our Hospice is a place they will never be able to leave. With a 33.5% discharge rate, this is a myth that Greg is eager to help us banish:

"I always try to correct them in the nicest possible way!"

We need more volunteer drivers, just like Greg. If you have time, transport, and a caring nature, then we'd love to hear from you on 01708 758614.

It's not a total commitment; we're happy to work around your plans. We also cover all petrol costs. By becoming a driver for local people, you will be doing something incredible for those living with life-limiting illnesses in your local community. You'll be saving them from the discomfort and stress of driving or getting public transport, which is difficult for some, and near impossible for most.
You might also be interested in
12th September 2019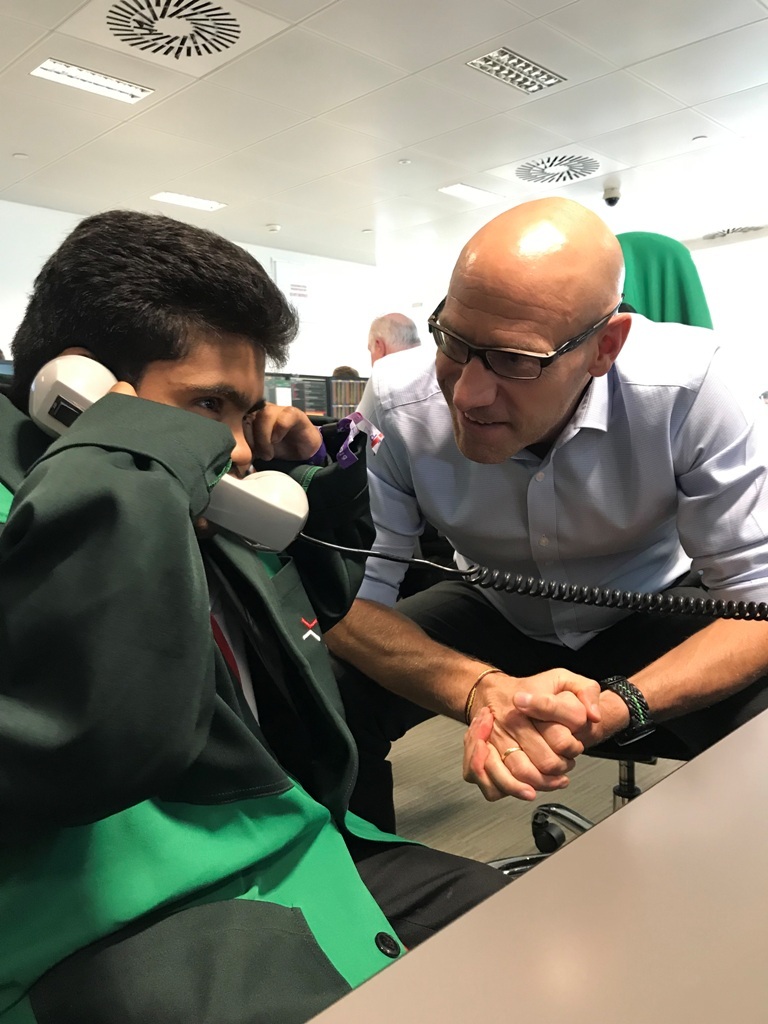 10th December 2019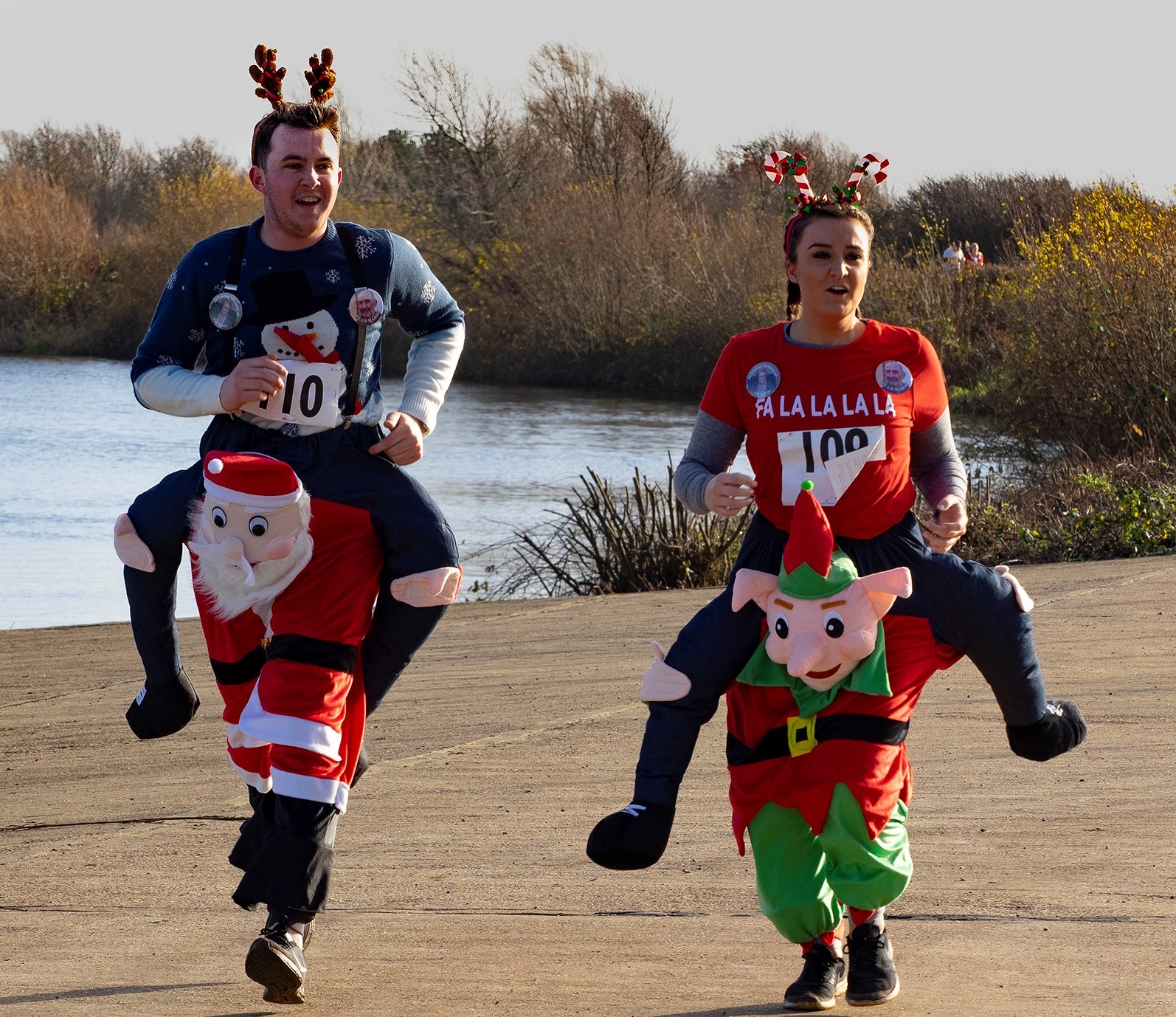 8th September 2020