A Saint Francis Hospice legend
26th February 2020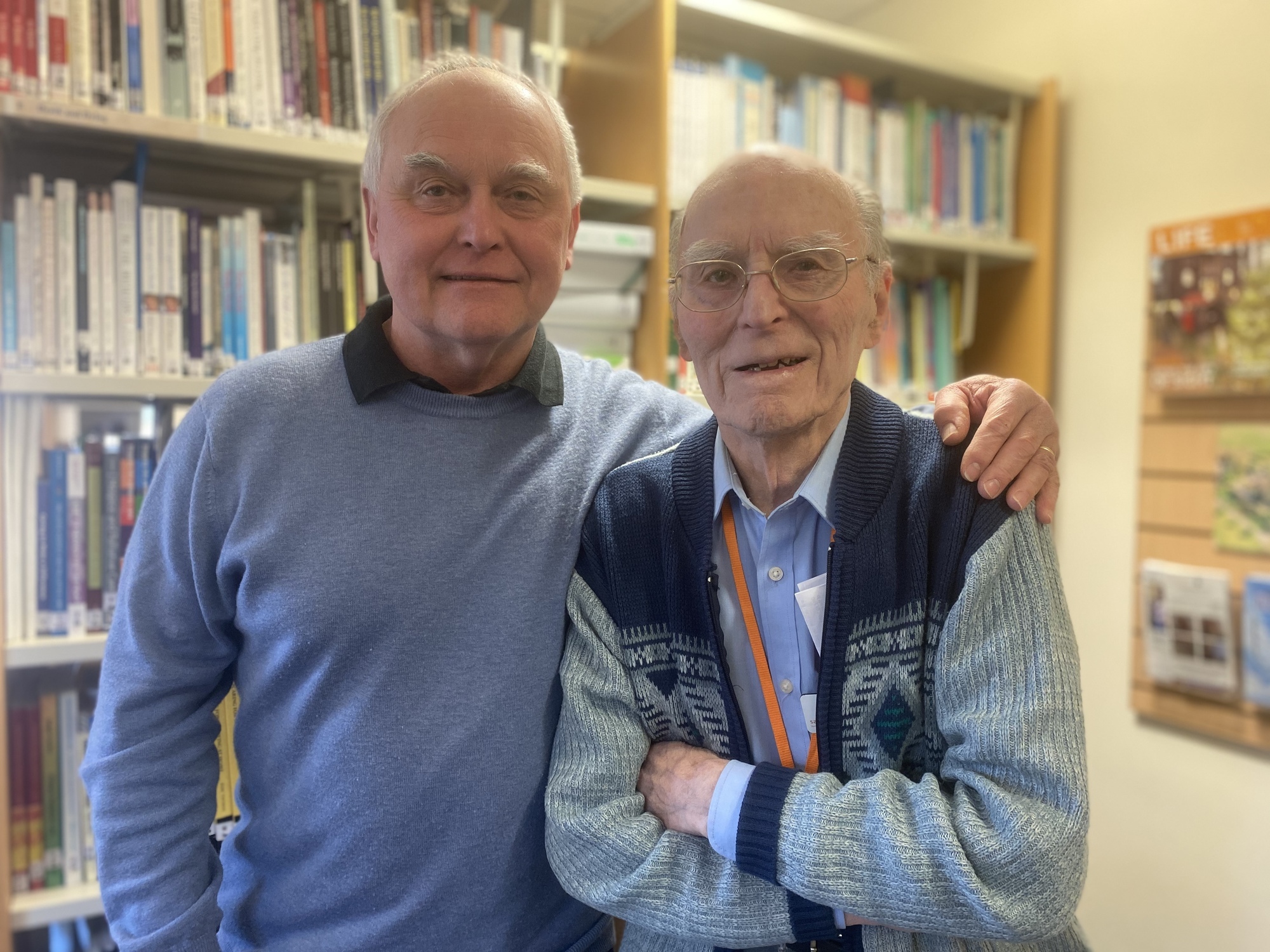 The couple had been married for 51 years before Pat was diagnosed with multiple myeloma in 1998. Pat fought her illness for two years before becoming an inpatient at Saint Francis Hospice shortly after the turn of the millennium. Ron would spend nights sleeping by her side.

"It was a marvellous place for her to be," Ron fondly recalled. "Once Pat got to the Hospice, she loved it and didn't want to leave. She was incredibly brave."

Pat continued to fight for another 10 weeks before passing away peacefully at our Hospice, surrounded by her loved ones. She was 74.
Since losing Pat, Ron has been here, there and everywhere at our Hospice helping those who need it the most. You name it, Ron has done it: volunteering in our Hospice kiosk, ward, social hub, and library. On 6th February, Ron celebrated turning 94 years young making him our oldest volunteer. We celebrated with cake and a staple part of an East Ender's diet: fish and chips.

"Birthdays are always good," Ron said.
"I wanted to volunteer after how they cared for my wife. You won't find a place on earth quite like Saint Francis Hospice."

Looking back on his life, Ron admitted that he'd love to live it all again. He has some simple advice for young people:

"Make sure you help others."
Our volunteers dedicate anything from one to thirty-five hours a week. We need people to do all different kinds of jobs across our Hopsice, events and retail charity stores. To find out more, please visit www.sfh.org.uk/volunteering, email volunteering@sfh.org.uk, call 01708 758614, or pop into your local shop.
You might also be interested in
19th May 2020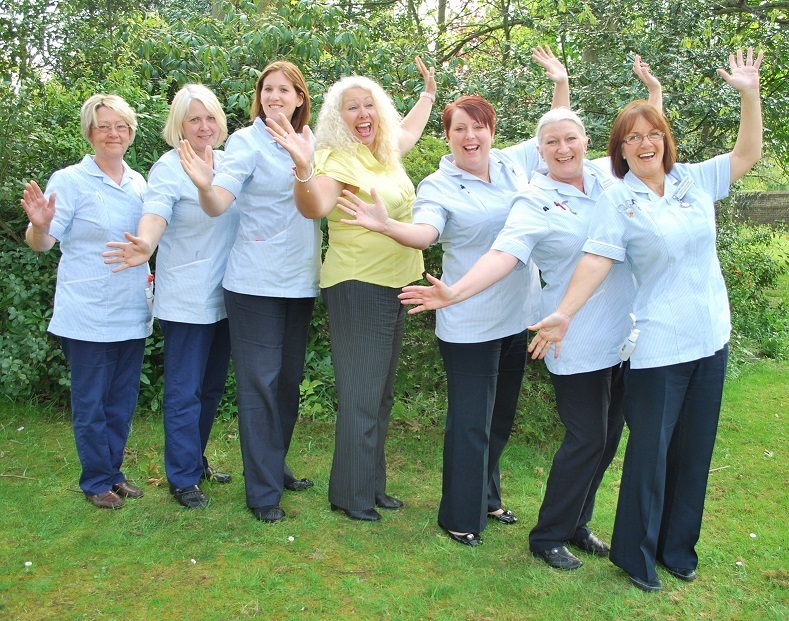 11th August 2020