Mollie volunteers to develop skills that benefit her career
3rd June 2021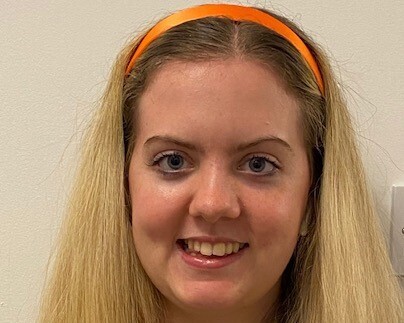 Mollie Pidgeon, 22, has been volunteering with the marketing and communications team since February and gives up a few hours every week and uses her digital skills to help produce the weekly internal newsletter and put together an analysis of its social media channels.

"I found out about the volunteering role from my Dad who works at the hospice," said Mollie.

"Recently I have graduated from University where I studied media production.

"I wanted to volunteer with the marketing and communications team in order to gain some experience and knowledge with social media. I also wanted to help out as I admire the work that the hospice does.

"One of the main tasks is to edit the weekly SCOOP. I really enjoy reading people's stories that are going to be featured in the Scoop as they are inspiring. It is also amazing to see all the ways that people are volunteering for the hospice.

"At the end of each month I also do a report into what posts people have engaged with the most on Facebook, Twitter, Instagram and the website.

"My main goal is to become a researcher in the television industry.
"The marketing and communications team has helped me get closer to this goal as I have been able to research content on social media and write a report about what I have discovered."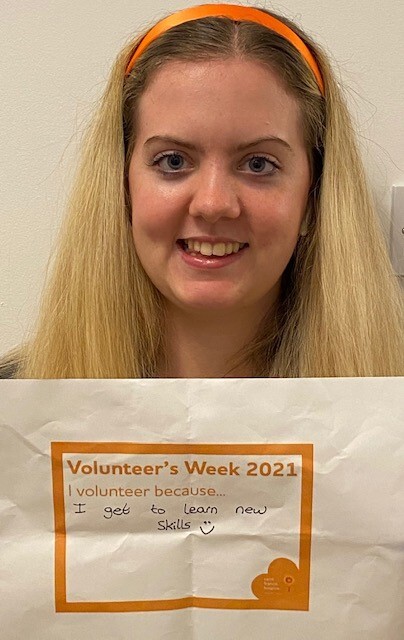 Get involved
If you would like to improve your employability by volunteering for us, click here to check out our volunteering page.
You might also be interested in
14th February 2021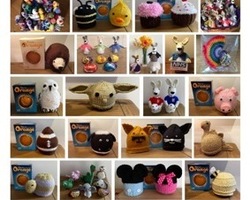 23rd November 2020