One woman's junk is another woman's treasure
23rd September 2019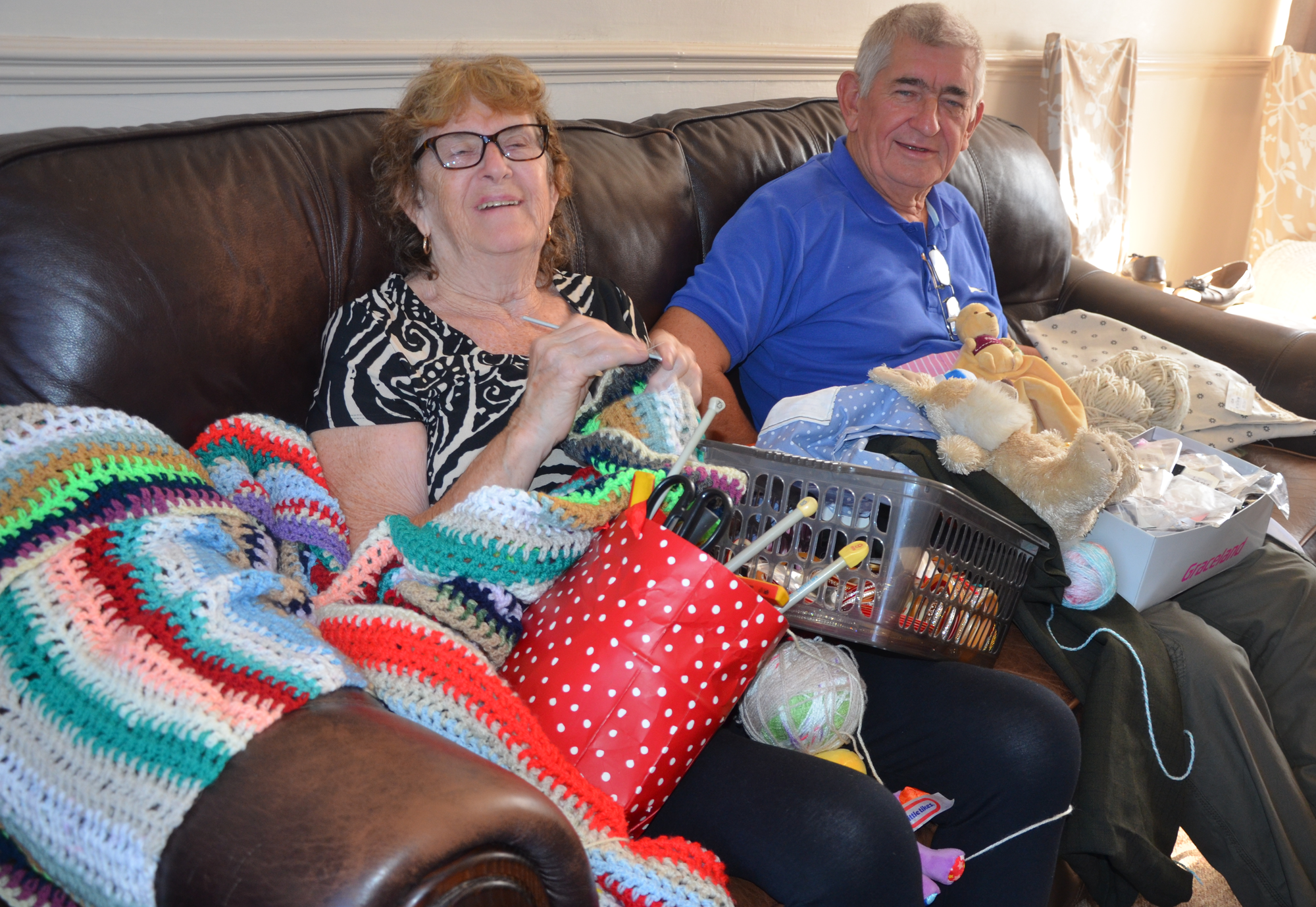 Doreen has been volunteering at our Harold Hill charity retail store for 18 years, turning one person's junk into another person's treasure. You name it, Doreen makes it aprons, peg bags, jewellery, baby blankets and soft toys all from odds and ends sometimes broken.
As summer winds down and the nights draw in, it's time for falling leaves, crisp air, pumpkin in everything, and bugs to crawl back to where they came from. It's also when Doreen's cosy comfort blankets and cuddly rag dolls are in high demand.
This autumn, we're appealing for you to drop what you would usually throw in the bin to your local store for Doreen to work her wonders on. She needs your beads, gems, curtains, cloths, broken jewellery and torn clothes. Now 75, Doreen doesn't miss a trick. She's still got her finger on the fashion pulse and moves with the times to deliver the latest trends.
If you'd like to donate your old rags and bits and bobs to Doreen, then please pop them into our Harold Hill store if you can. Our other stores will be happy to accept the donations - just mark it up for the attention of Doreen Russell at the Harold Hill store.
We're confident that our very own rag and bone lady will make something special out of it.
You might also be interested in