London Marathon 2019 - Lauren to fulfil marathon dream!
7th January 2019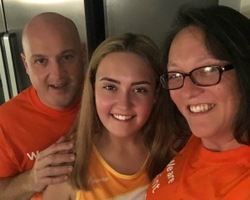 Lauren, 21, successfully applied for one of our exclusive gold bond places and she's excited about the challenge that awaits her!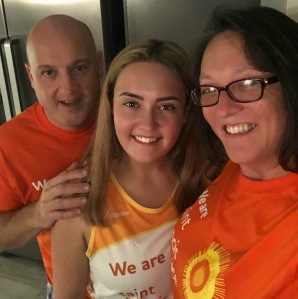 "This will be my first marathon and I'm really excited to do it for such an amazing charity," said Lauren from Romford.
"My Auntie Gill passed away at the Hospice and the care they gave her and our family was just outstanding.
"We were able to visit as big groups to see her and say our final goodbyes and although it was very emotional for us all, it was such a lovely place to be.
"Very recently a friend of mine also lost his sister and she spent her final days at the Hospice with her family around her."
Training in wint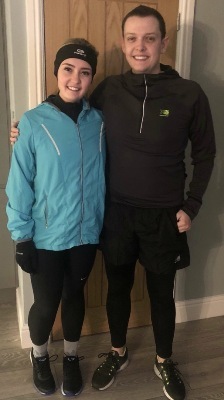 er can be tough but Lauren has set herself targets to prepare for Sunday, 28th April.
"I want to have run between 18-20 miles before race day- then I know I am definitely on track to finish it," said Lauren, who works for a freight forwarding company in Basildon.
"On the day my only aim is to take in the atmosphere, enjoy the experience and hopefully see all of my supporters (friends and family) around the course to cheer me on.
"I will be more than happy with any time I receive because it means I have completed it and that's all I can ask for." Lauren's fundraising is also well underway having raised over £200.
Photos: above right - Lauren with her mum and dad and above left - Lauren with her cousin Joe Staggs.
She has organised a quiz night in February and will be hosting a netball rally at Redbridge Sports Centre.
To sponsor Lauren visit https://www.justgiving.com/fundraising/lauren-king28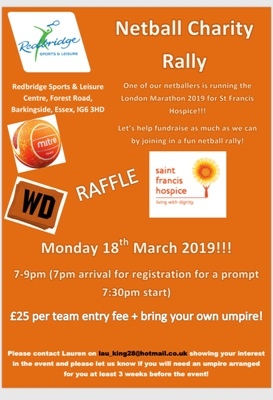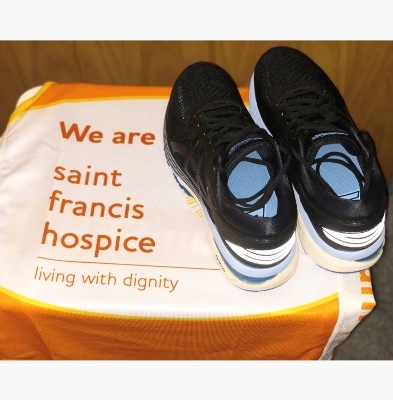 You might also be interested in
18th March 2019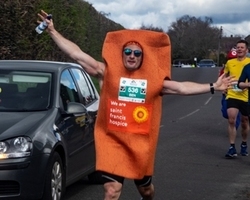 6th April 2020