Pam Court, CEO welcomes funding announcement
Statement from Chief Executive Officer Pam Court, on behalf of Saint Francis Hospice in relation to the Government's announcement of support for UK hospices.
11-04-2020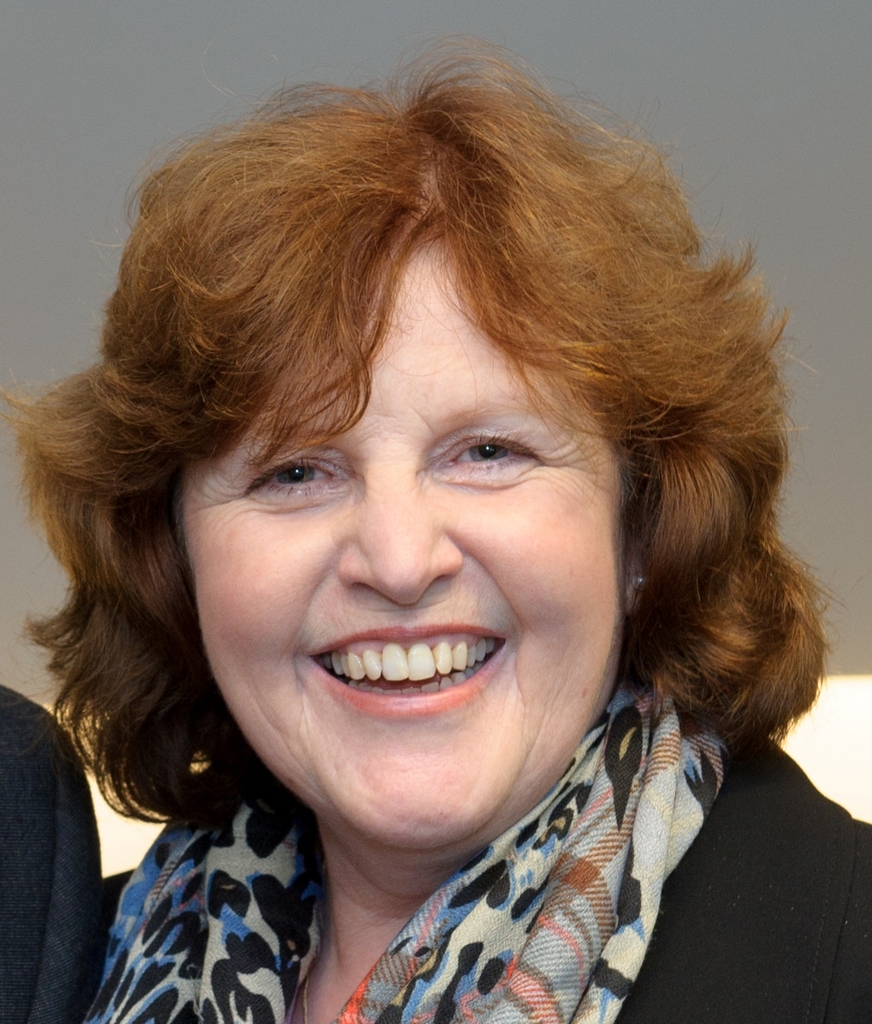 "We all at Saint Francis Hospice welcome the Government announcement on Wednesday, identifying a promise to support UK Hospices with a sum of £200 million.

This was encouraging and welcome news for us at Saint Francis Hospice, this support will be crucial to enable us to keep providing services at this time. This promise of support will hopefully ensure that we can continue to play our vital role in supporting our local communities to be cared for at home and for those that need to be admitted to our Hospice ward, this freeing up the much needed acute hospital capacity.

Whilst this promised of support is most welcome we have to acknowledge that this may not entirely solve the funding crisis we find ourselves in as a Hospice.

Many of our income streams (needed to raise our 73% costs not funded by the NHS) have been affected overnight by the 'lock down' measures and we are struggling. The projected losses for this quarter and the knock on effect for the rest of the year for us remains worrying. Whilst we may be able to recoup some of the funds through the £200m offer, we are concerned as to how long it will take for our income streams to recover even once the 'lock down' is lifted and we try to return to what will be the new business as usual.

We are heartened by the emergency Government provision and will be delighted to receive our allocation, however we are still needing support from our local community to ensure we can raise the 73% we need to continue to provide our services at this critical time.

We would like to thank Hospice UK for their tireless support and for working with and for the Hospices of the whole of the UK. We have been extremely grateful to be part of the weekly Echo and business continuity zoom calls and the excellent community of knowledge this has created.
We are particularly thankful for the work of Tracey Bleakley and her colleagues in securing this support from the Treasury for the Hospices at this time.

Please do keep safe and well."