Student Volunteer thrives in multiple roles at the Hospice
9th February 2021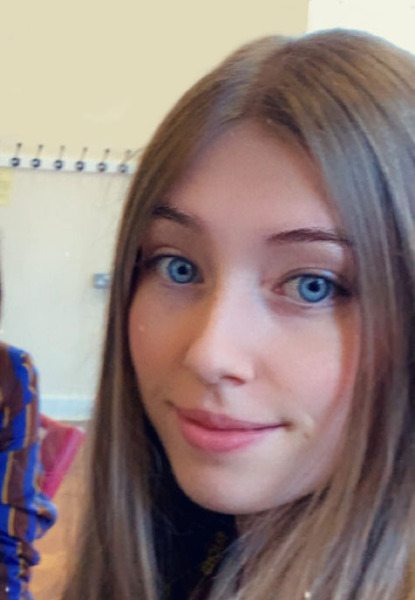 I began volunteering as a Ward Assistant in the Inpatient Unit at Saint Francis Hospice on 3 August 2019. I choose to help a charity for the Volunteering Section of my Gold Duke of Edinburgh Award.

I volunteered until 14 March 2020 but, unfortunately, had to take a break due to Covid-19 restrictions. I returned on 14 September until 21 November but sadly had to take another break due to further lockdown. I am hoping to return as soon as possible.

I enjoy the role as it allows me to chat to the patients and their families, and for us all to feel like we are part of the Saint Francis Hospice family. I enjoy getting to know them and listening to the inspirational stories from their journeys through life. I feel like this has helped me to look at life in a new perspective all whilst I collect their trays and bring them tea, coffee, cakes and fresh water.

I also had the opportunity to volunteer at a hospice charity event "Frankie's Classic Car Show and Vintage Market" that was held on 1 September 2019. I was working as a Car Park Marshall collecting the entrance money with a lovely group of volunteers. An amazing amount of money was raised for the Hospice that day.

I am currently a student in Year 13 at Brentwood Ursuline Convent School and working hard to complete my studies.
You might also be interested in
23rd September 2019