Thank you, Countryside Properties
In 2019, employees at Countryside Properties' head office in Warley voted to support a local good cause for the financial year, which runs until October. Saint Francis Hospice came up trumps.
05-08-2020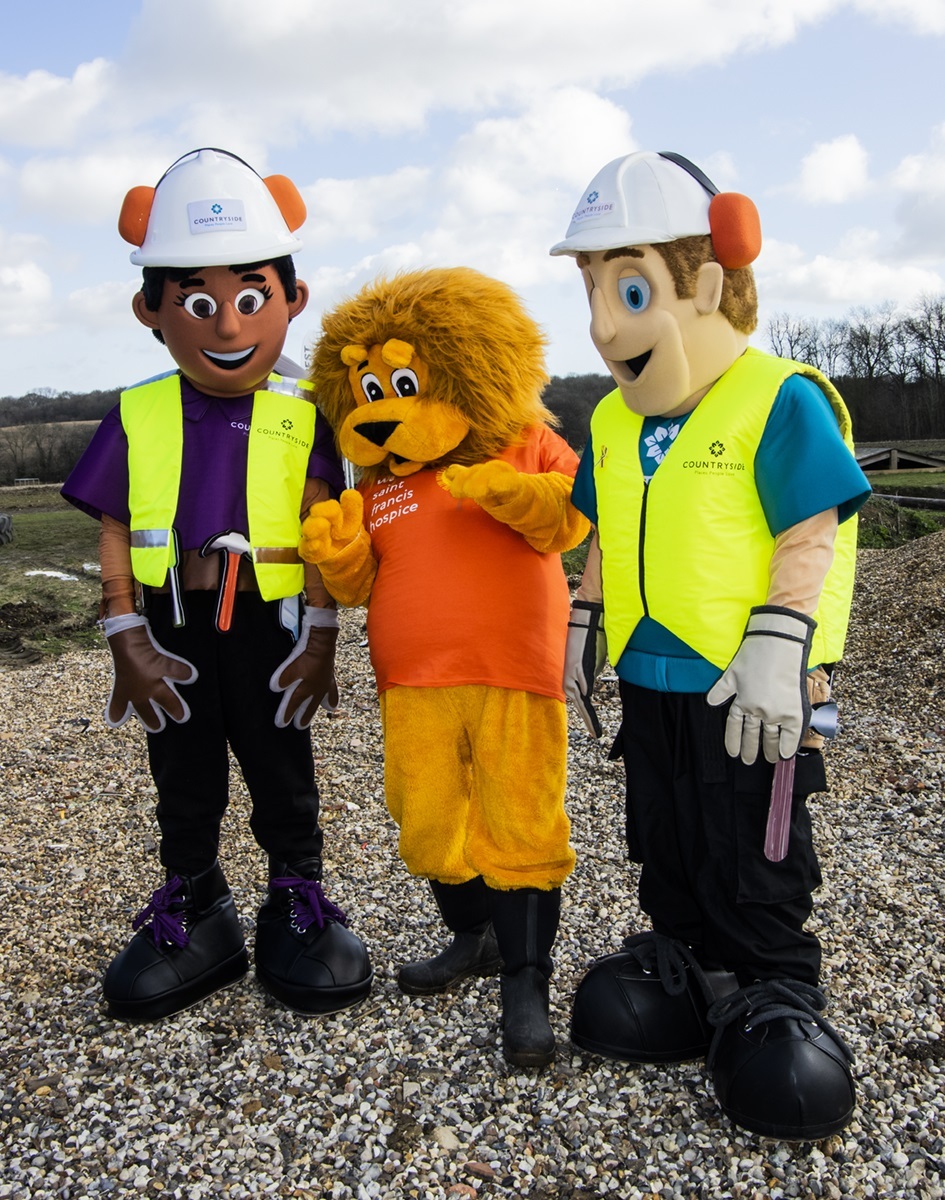 Sixty braved the cold, sludge, wet and wind for Mission Mud in March, and they've also raised money through quiz nights and raffles. Social distancing permitting, the team plan to hold a golf day and visit our Hospice to volunteer.
Thank you to everyone at Countryside Properties for raising a terrific £10,308 for us so far. Some of which was spent on vital equipment to keep our staff, patients, and their loved ones safe through the pandemic. The remainder will go where it's needed the most: helping local people living with life-limiting illnesses.
Iain McPherson, Chief Executive, explained why so many people decided to vote for our Hospice:
"Saint Francis Hospice has touched the lives of many Countryside employees, their friends, and families. This is a great opportunity for us to support a very worthy charity and to have some fun along the way."
There are many ways in which your company, colleagues, and customers can also do something incredible for our patients. As you can see, there's lots of fun to be had. If you'd like to find out more, then we'd love to hear from you at corporatefundraising@sfh.org.uk