The Hospice hits the headlines
The Hospice appeared on Sky News this week in a report about Hospice funding.
07-01-2022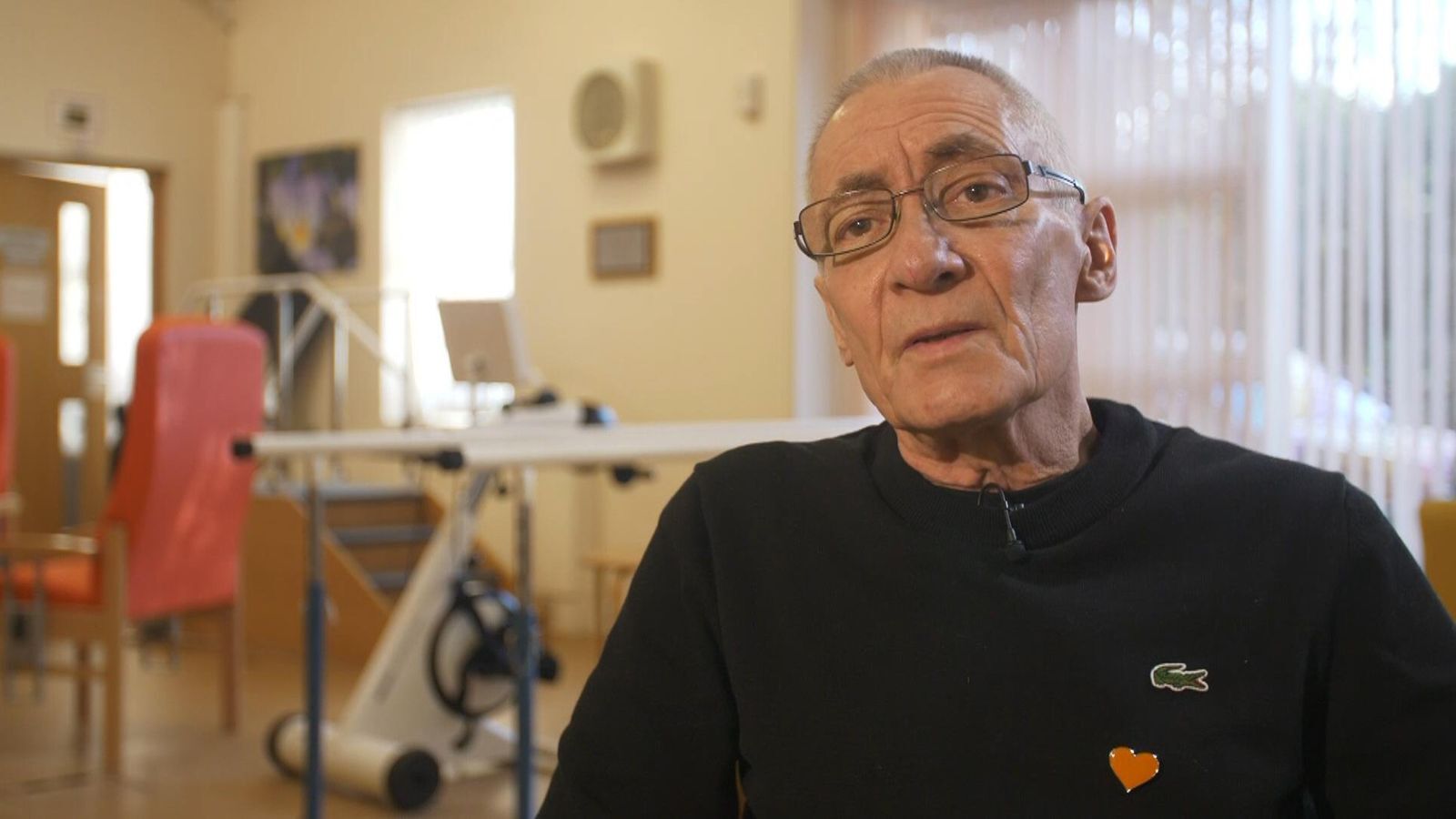 Hospices may have to close beds and cut services' amid 40% drop in fundraising.
The New Year started off with national coverage of the fundraising crisis Saint Francis Hospice is facing as the covid-19 pandemic continues to put pressure on services and make income generation increasingly difficult.

In December, the Sky News team visited the Hospice to find out more about how the ongoing pandemic has affected hospices across the country.

And on Monday 3 January, Sky News broadcast a three-minute feature with the headline "Hospices' may have to close beds and cut services' amid 40% drop in fundraising."

Please click on the link to watch the news feature in full.
Caring for more patients than ever before in a funding crisis

In an interview with Sky News Correspondent Charlotte Lomas, our Medical Director Dr Corinna Midgley said Saint Francis Hospice, like hospices across the country, has seen demand for its services increase significantly during the pandemic as they supported more people in the community and alleviated the pressure of hospitals and other frontline health services.

However, financial challenges mean that some hospices may have to restrict services if they do not get more financial support soon.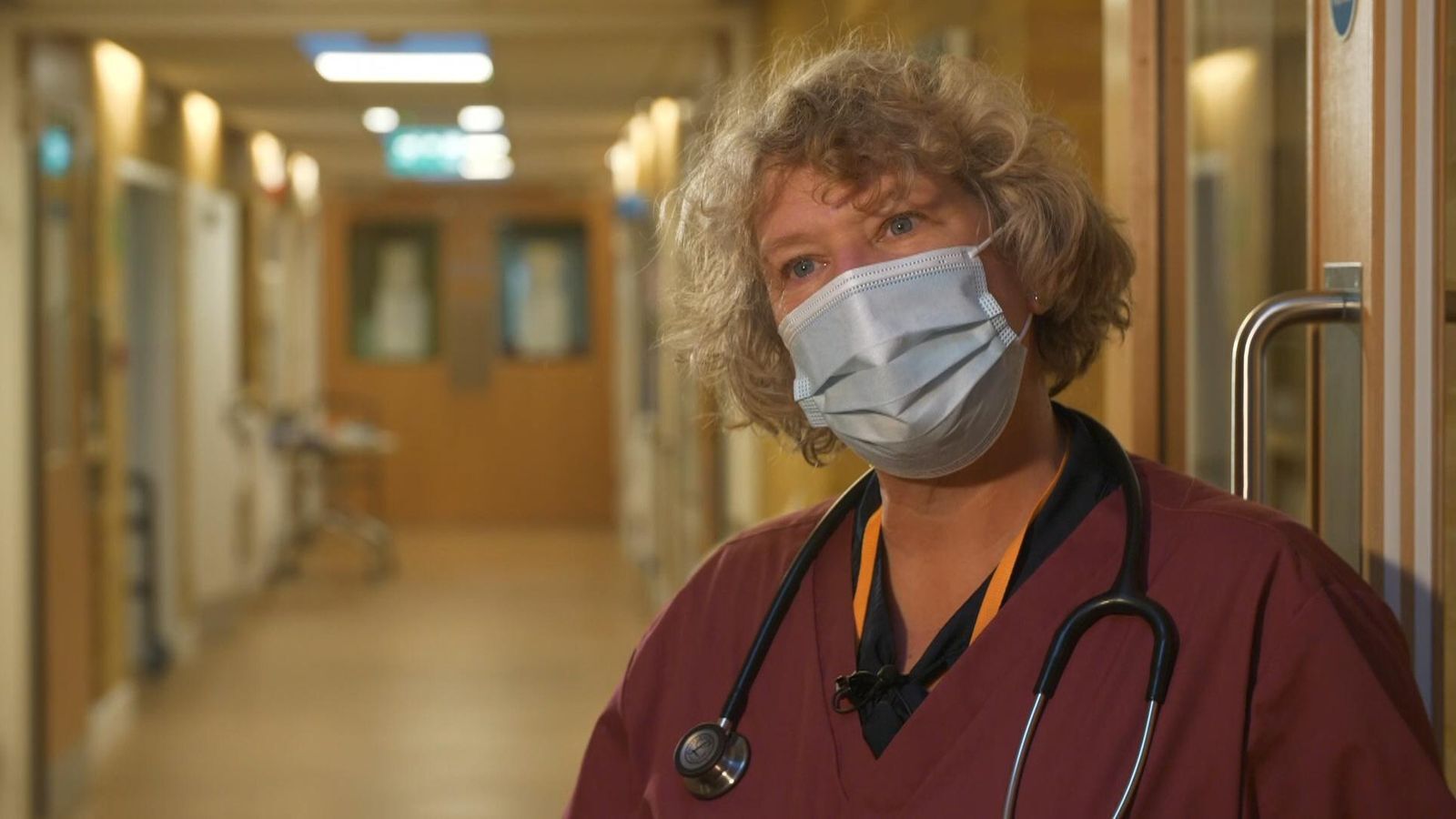 "We only get 30% of our funding from the NHS and the rest we have to fundraise and that has been exceptionally difficult through COVID times," said Dr Midgley.

"So one call is, 'Help! We need more money', and the other is for more frontline staff. We need to recruit more to cope with the increase in pressures we are under."

As a charity, the Hospice relies on fundraising to cover its costs but during the pandemic this was made much more difficult as charity shops closed and it was harder to host fundraising events.

Dr Midgley said the cash boost the government gave hospices to help cope with the funding crisis has long run out and hospices are now facing immense challenges.

"Our inpatient unit is busier than it has ever been and the big question is, how do we cope?" she said.

"We are very worried. The need is huge and we don't want to stop giving.

"But I can imagine that in hospices across the country, beds could close and services could be cut."
Care in the community is an essential service

The news feature also highlighted that the majority of hospice care is provided at home within the community.

For Saint Francis Hospice, this amounts to almost 85% of all its care and community services were put under even more pressure during the pandemic.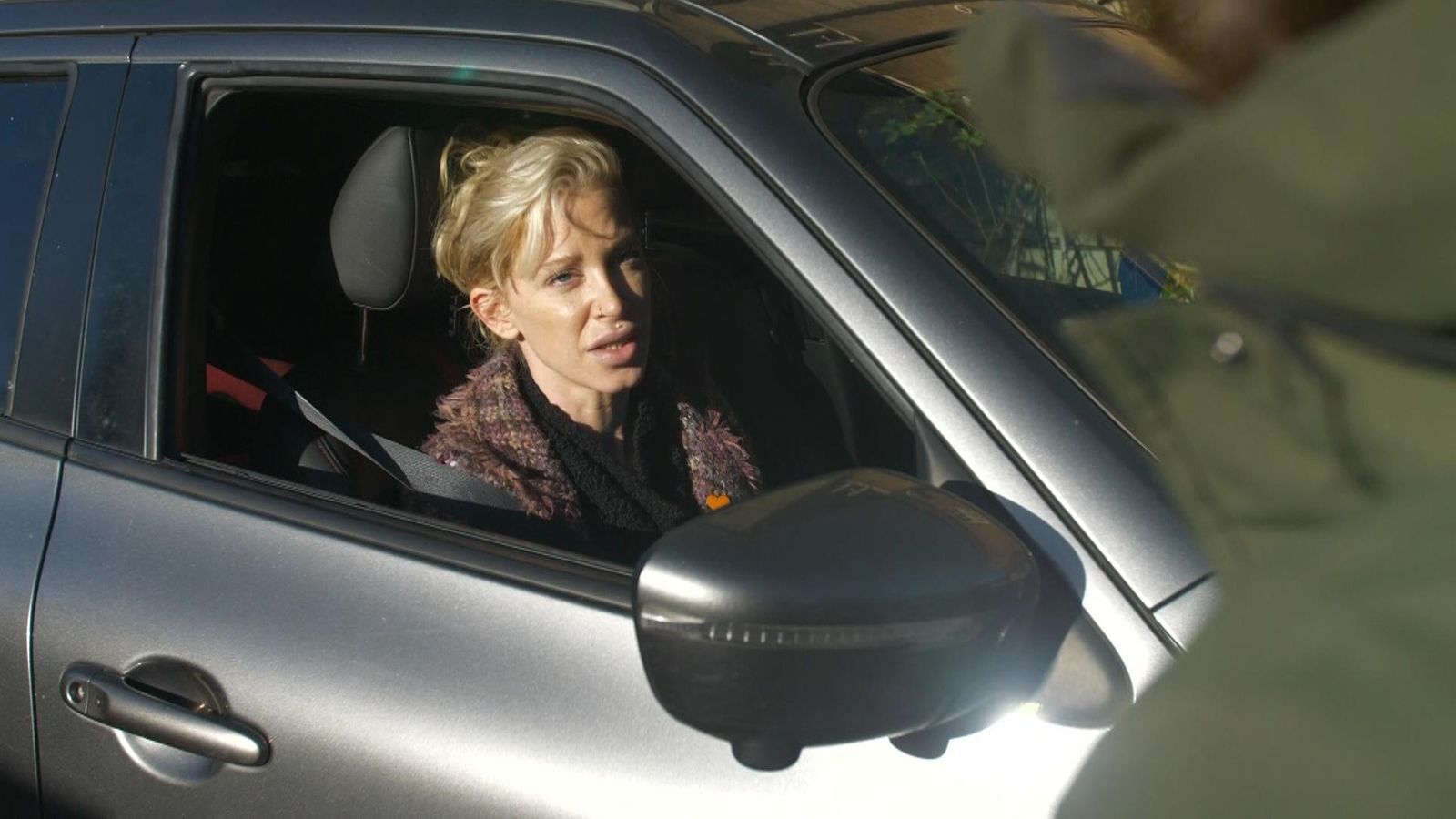 Kate Marling, is a community nurse who visits patients at their homes.

She said, "It's a 24-hour service. As well as going out during the day and seeing people and their families at home we also have an advice line which a nurse will always answer and the reassurance and comfort that brings is huge.

"We need to be able to continue to do that."
"Hospice care has helped me to live again"

Kelvin Haddow, 70, who suffers with COPD, a chronic inflammatory lung disease, was also interviewed.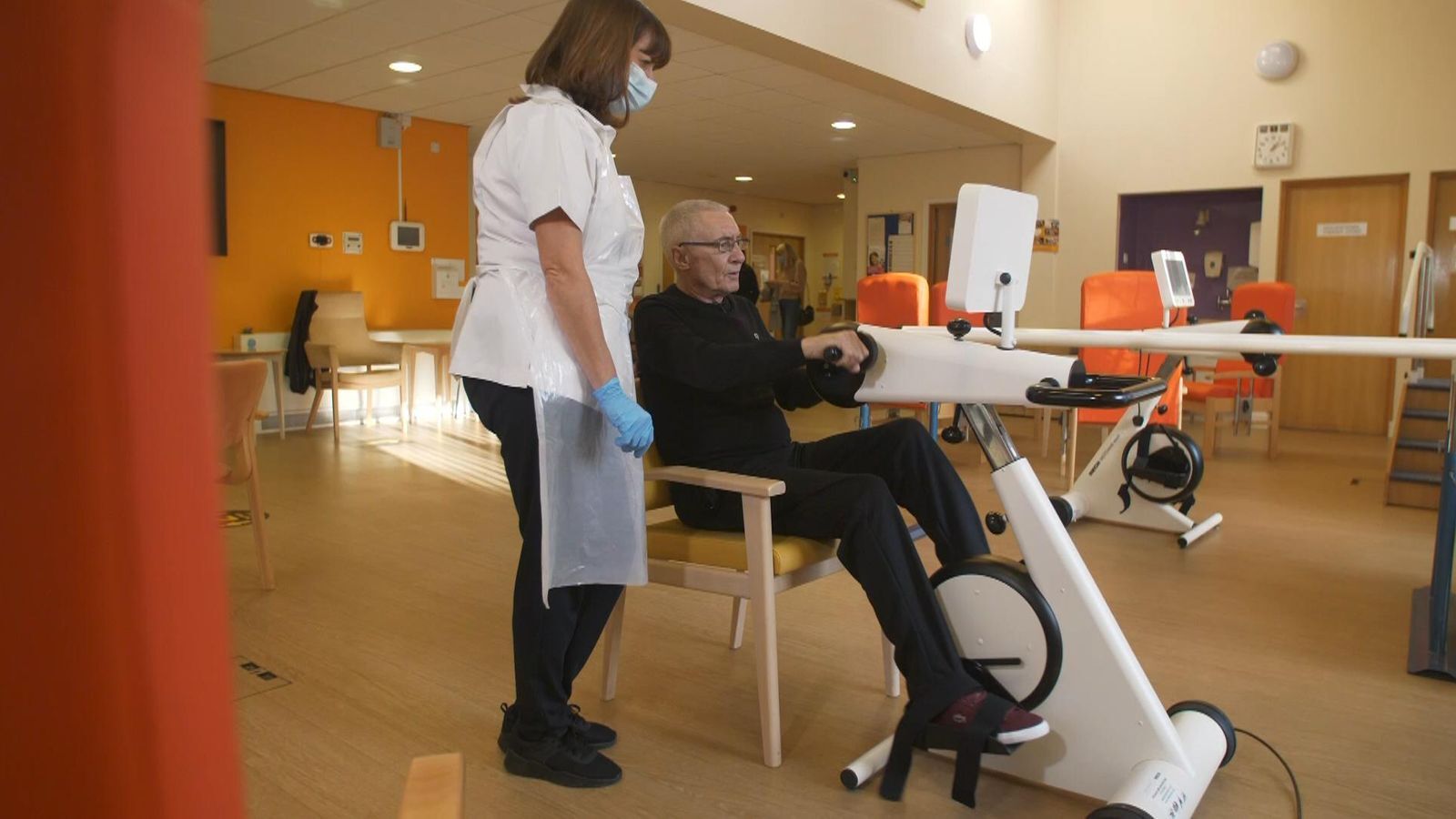 He requires physiotherapy to keep him mobile and help with his breathing, which he receives at Saint Francis Hospice as an outpatient.

He credits the staff at the hospice for turning his life around.

"After a stay in hospital, I was seeing my doctor who said to me I'd be helped by some palliative care at the hospice, which took me back a bit," he said.

"But when you come here it is not the feeling of doom and gloom. Far from it. I learnt to live again, to some extent."
Support the Hospice
Help us plug the funding gap and donate to our Sponsor a Nurse campaign, by clicking here.