WI ladies get cracking this Easter
11th March 2019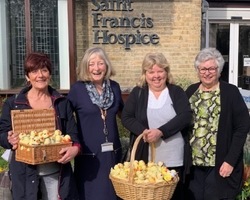 Members of Great and Little Warley Women's Institute have been busy knitting 110 Easter chicks.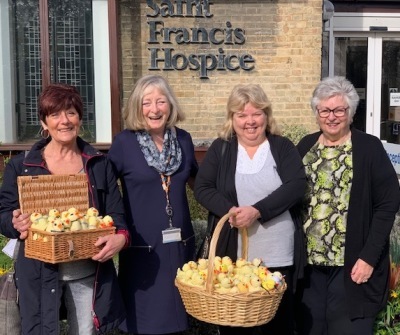 A small chocolate egg is placed inside each chick before they are sold for a donation. "I've had lots of friends who have had family cared for by the Hospice and we are really happy to be able to do what we can to support the Hospice so it can keep going," said WI member Maureen Short.
Hospice Fundraiser Maureen Ballard added, "We are very grateful for this very generous donation.
"The ladies are so creative and while they may see it as a small thing to do, it makes a huge difference to us."
Are you a knitter? If you'd like to get involved and knit Easter chicks for us, please contact our Community Partnerships Manager Michelle Gower at michellegower2@sfh.org.uk.
Photo: Fundraiser Maureen Ballard with ladies from Great and Little Warley Women's Institute
You might also be interested in
6th October 2020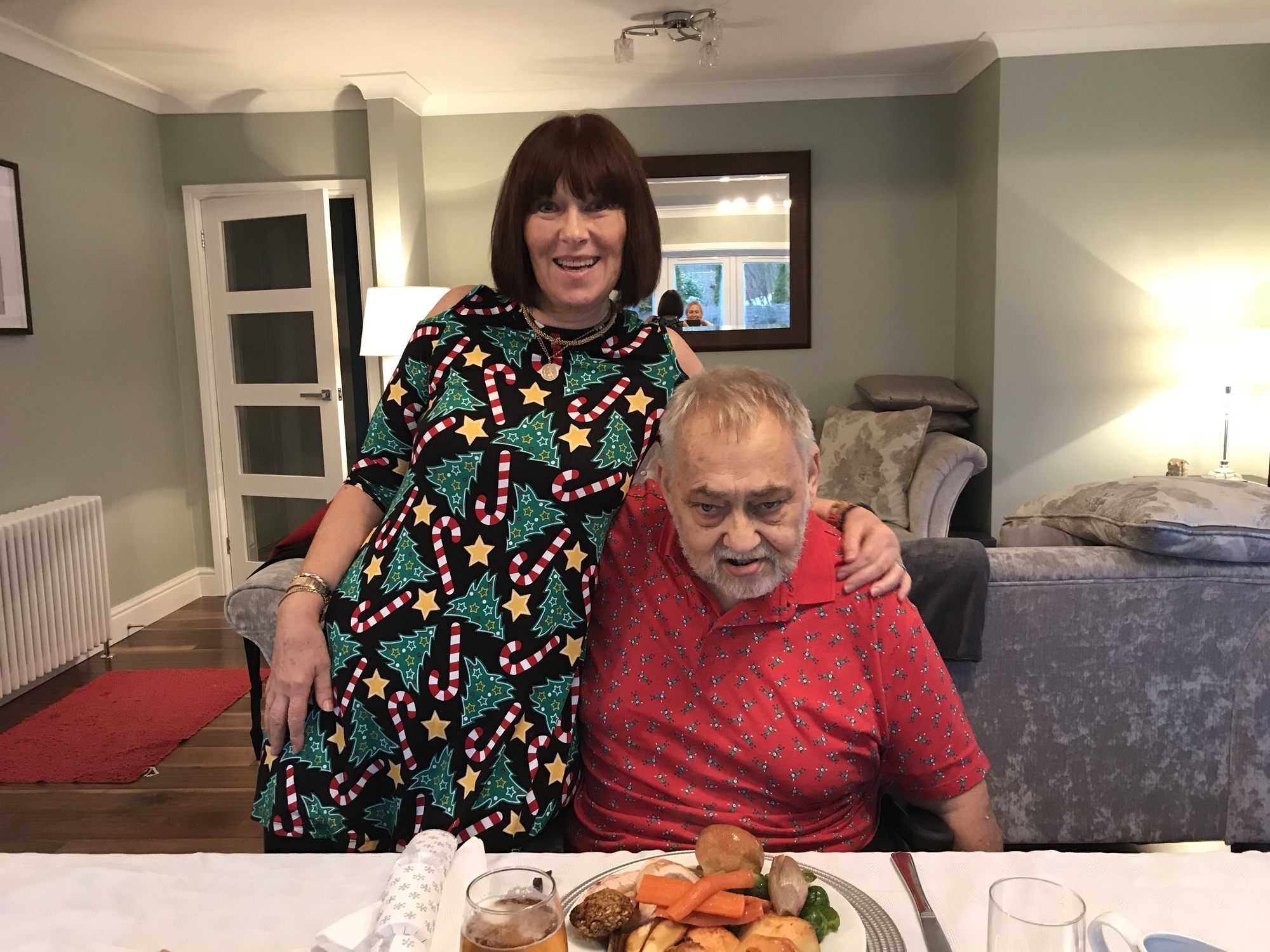 19th May 2020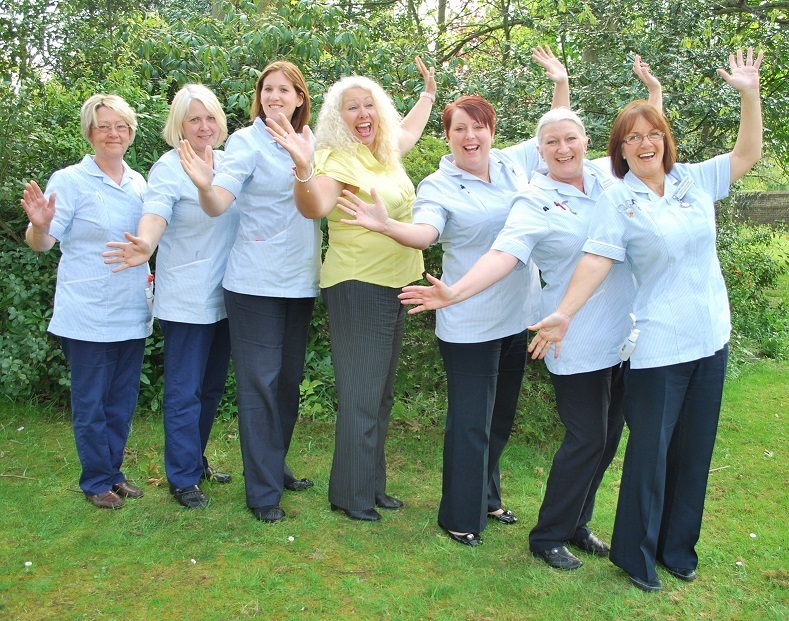 9th July 2020