Wilston's first-class journey
By the end of the Second World War in 1945, much of Great Britain lay in ruins. In 1951, the country was still rebuilding. It was then that a 24-year-old Wilston Samuel Jackson decided to emigrate from Jamaica to the UK after the untimely death of his dad at just 40.
05-09-2019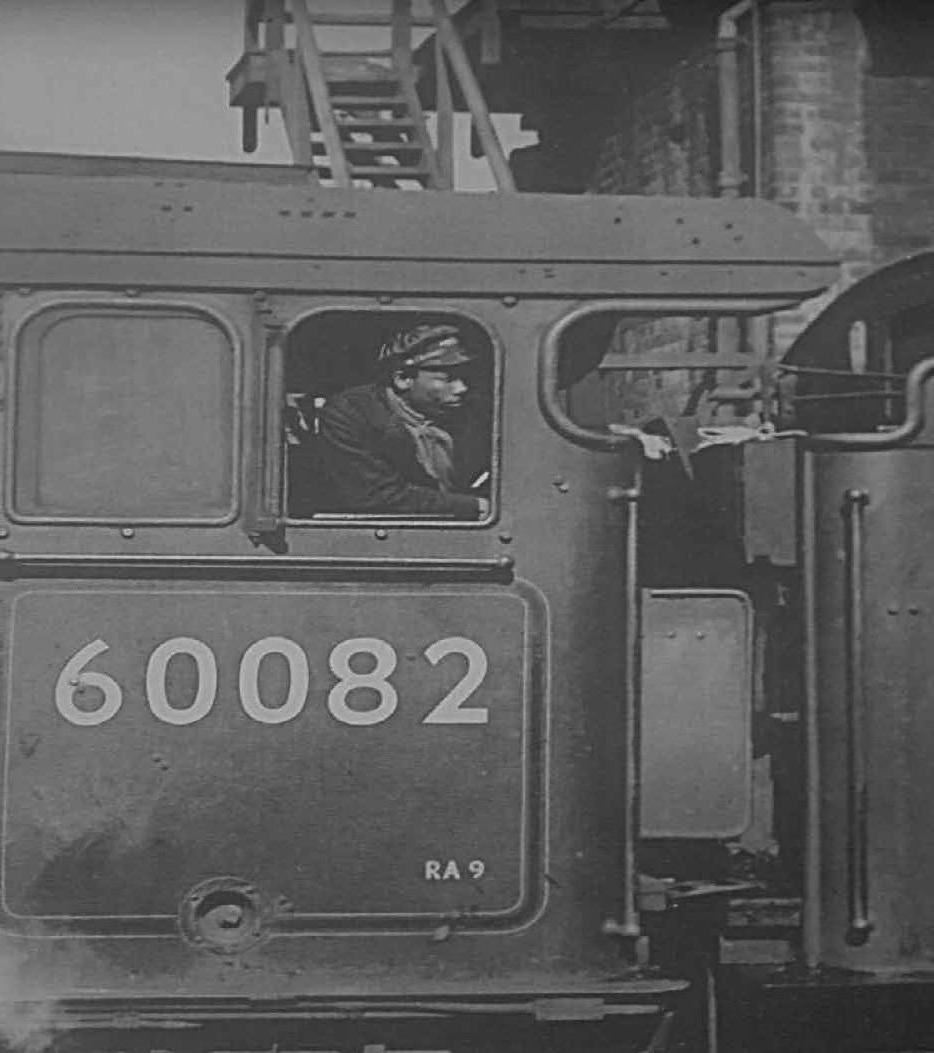 Wilston worked as a glass factory worker before trying his luck with the railways. His application was successful, and he started relaying bomb-destroyed tracks before rising through the ranks. He even took a second job as a fireman.
In 1961, Wilston gained the title that can never be away from him: Britain's first black train driver. Wilston went on to drive the luxurious Mallard, Flying Scotsman, and The Elizabethan — transporting the Queen up and down the country.
Three years later, tragedy struck. One morning in the autumn of 1964, Wilston was driving a train in dense fog train near Finsbury Park Station. A signaller gave a green light in error, and Winston's train collided head-on with another. The fire brigade wrenched at the twisted metal to free Wilston, whose legs had been completely severed. Wilston's limbs were surgically reattached, but he spent two long and painful years in hospital.
Wilston went back to his train driving job in 1966 and even walked unaided. That year, Wilston heard that African countries were crying out for train drivers, and he was once again on the move. Wilston chose Zambia, and that's where he met the love of his life: Naomi.
A whirlwind romance in the early 70s led to marital bliss and four children. During a 2001 trip to the UK, Wilston decided to get a checkup on this health. His legs had been causing problems, and a doctor said it would be best if he stayed in the UK for the NHS to take care of him.
Wilston and Naomi upped sticks and moved to England. Swapping Zambia's tropics for the English winter wasn't an easy transition for Naomi:
"I was very sad about leaving everything behind. We lived on a farm and had a nice life."
Yet she knew Wilston's health had to come first, and the couple moved to London with their children in 2002. They all immediately had to find work.
In 2018, Wilston had a stroke and lost his speech, hearing, and movement. He wanted to be cared for at home, and our Hospice at Home team happily obliged, as Naomi explained:
"A nurse from the Hospice would come round every evening. Sometimes they would just comfort me or sit with him, which gave me a chance to get some sleep in the other room.
"I didn't sleep well without someone from the Hospice there, for fear of him not being there when I woke up. I was always getting up and checking how he was, so the Hospice offering me some relief was wonderful and of great help.
"Wilston talked about it his job all the time. You could often see tears in his eyes whenever he saw an old train."
Wilston passed away in September 2018. He was 91.
Nothing made Wilston prouder than his family and the accolade of being Britain's first black driver, and nothing makes us prouder than caring for people like Wilston.
If you'd like to find out more about how you can support us, you can visit www.sfh.org.uk/support-us, email fundraising@sfh.org.uk, or call 01708 753319.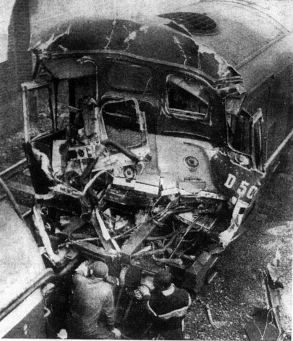 The crash: October 1964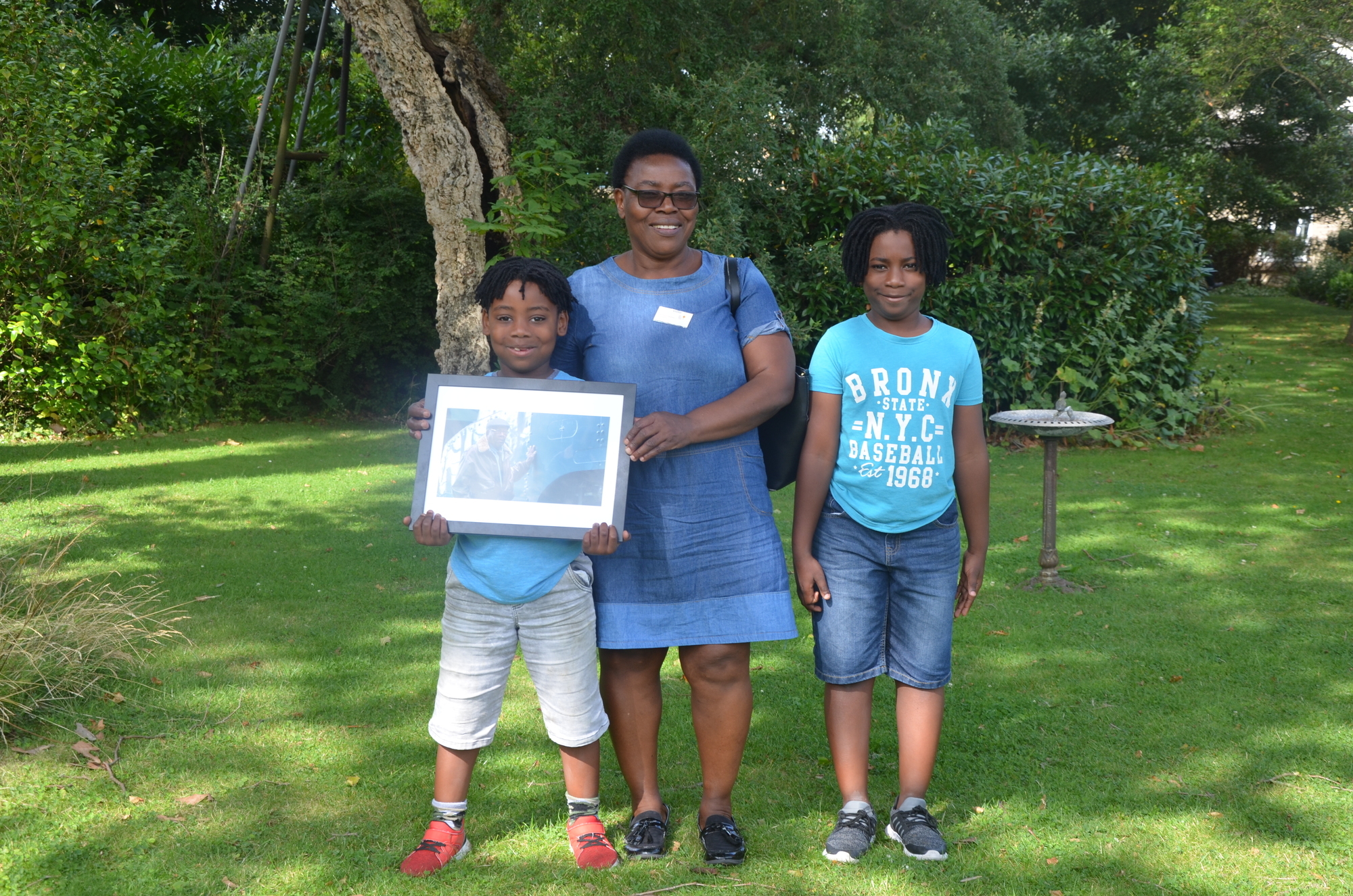 Naomi and her grandchildren with Wilston's photo at our Hospice