World Social Work Day - Our practical and emotional support services
19th March 2019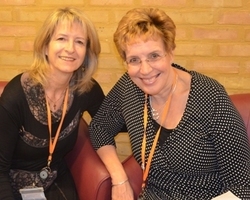 Sandy and Briony have clocked up 52 years of qualified Social Work practice; 22 years of which has been in the Hospice setting.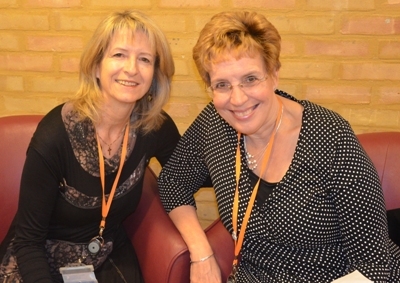 Being a social worker at the Hospice involves working with patients and their families who are under our and in need of support, whether they are in the inpatient unit or living in the community.
Sandy and Briony provide practical support in terms of helping people to navigate the complex benefits system and claim the benefits they are entitled to.
Help with finances may involve debt counselling, applying for grants or administering our hardship fund.
They may get involved in advising on housing issues or other social problems.
A huge part of their role is in supporting carers through advocacy and advice on accessing care and resources in the community as well as helping them to manage the stresses of their caring role.
They also organise events such as Christmas Cracker so carers can come and enjoy a special treat and last year they held a Falls Feast where carers were invited to a cream tea.
Their role is incredibly varied, as experienced counsellors they even provide emotional support and assist with groups and activities offered by the Family Support Services team.
Here Briony and Sandy give an insight into how they supported two families recently.
Briony says....Over the course of 3 months I visited a family with 3 children in the Dagenham area who needed support with housing and benefits.
The father of the family had cancer and had been unable to work for several months so I assisted him to claim the relevant benefits.
He had other paperwork which he had not had the energy to tackle, so I assisted him to sort this out.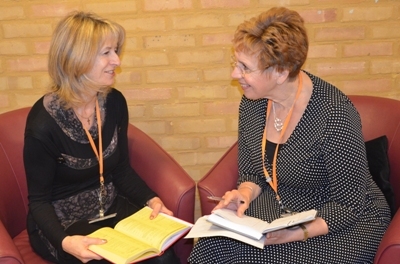 I liaised with the local housing department so the father could understand the action they had taken regarding rehousing.
I also helped his wife claim Carers Allowance as she looked after him.
I spent time with the father giving him the space to talk about his illness, worries and making plans for the future as he did not want to worry his wife.
Sandy says.... I am currently working with a young lady whose mother was under our care.
Samantha, was 25 when I first met her and was the only child of the patient, who was also a single mother.
It had always been just 'the two of them', and their strong attachment and love for each other was palpable.
Samantha had a close extended family, who were also a great support to both mum and daughter, but as Samantha faced the rigours of caring and the pain of losing the person she loved the most, I was asked to provide emotional support.
Our work continued from the community to her mum's admission to the inpatient unit where she died.
Within two weeks of her mother's death, Samantha rang me to tell me that she has found a lump, and she was subsequently diagnosed with breast cancer.
We kept in touch by telephone, until she was handed over to the psychology team at the hospital where she was being treated.
A few months ago, I received a call from Samantha, to say that her treatment was now complete and she wanted to begin to work through her bereavement issues, and could we start work together again.
Photos: Top Right - Briony and Sandy and Below Left - Briony and Sany discussing their caseloads.
You might also be interested in
14th May 2020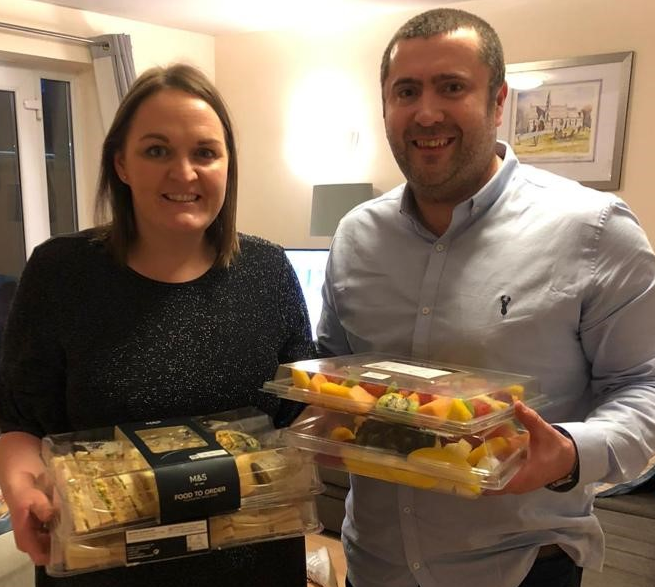 19th August 2020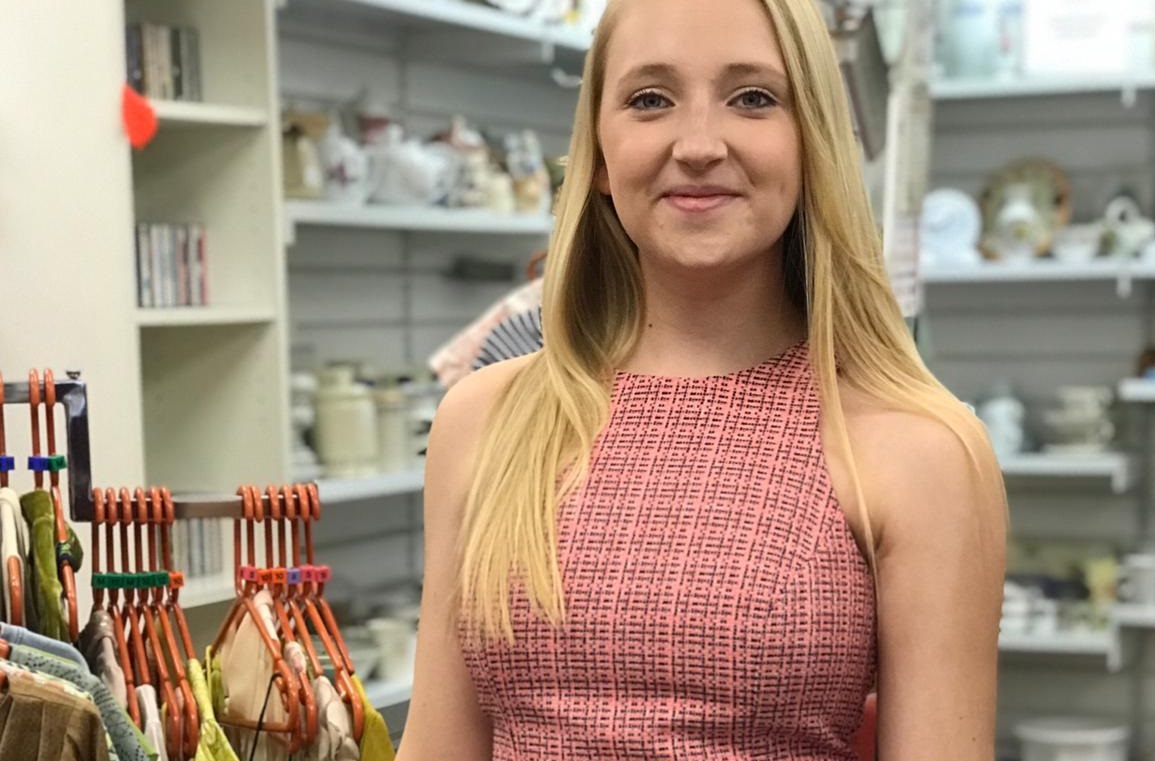 8th July 2019