CPR FAQs
Last updated: 16th March 2022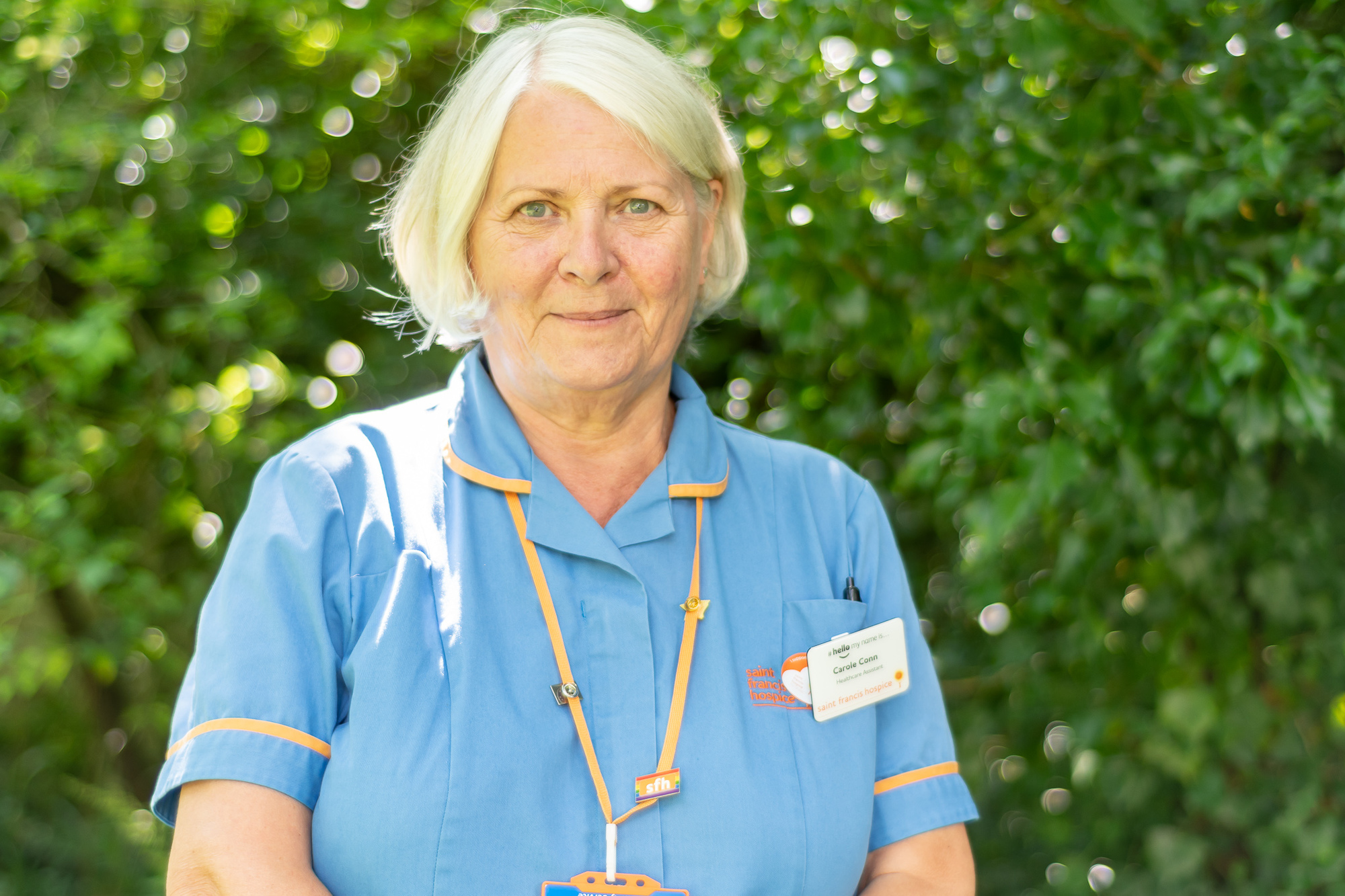 This leaflet gives information about cardiopulmonary resuscitation (CPR). It explains:

What cardiopulmonary resuscitation (CPR) is
What Saint Francis Hospice staff can and what staff cannot provide at the hospice in the event of a cardiac or respiratory arrest in terms of CPR
When CPR may be an effective intervention, and when it will not be an effective intervention
When and why we ask your views about attempt at resuscitation
How you can effectively share your views if you do not want to be for resuscitation attempt
What we do when someone is not able to give their views (if they lack capacity).
You and people close to you may find it helpful to go through this leaflet with a doctor or nurse.
Please approach any of the medical or nursing team with any questions concerning CPR, or with any questions after reading this leaflet.
You might also be interested in
31st March 2022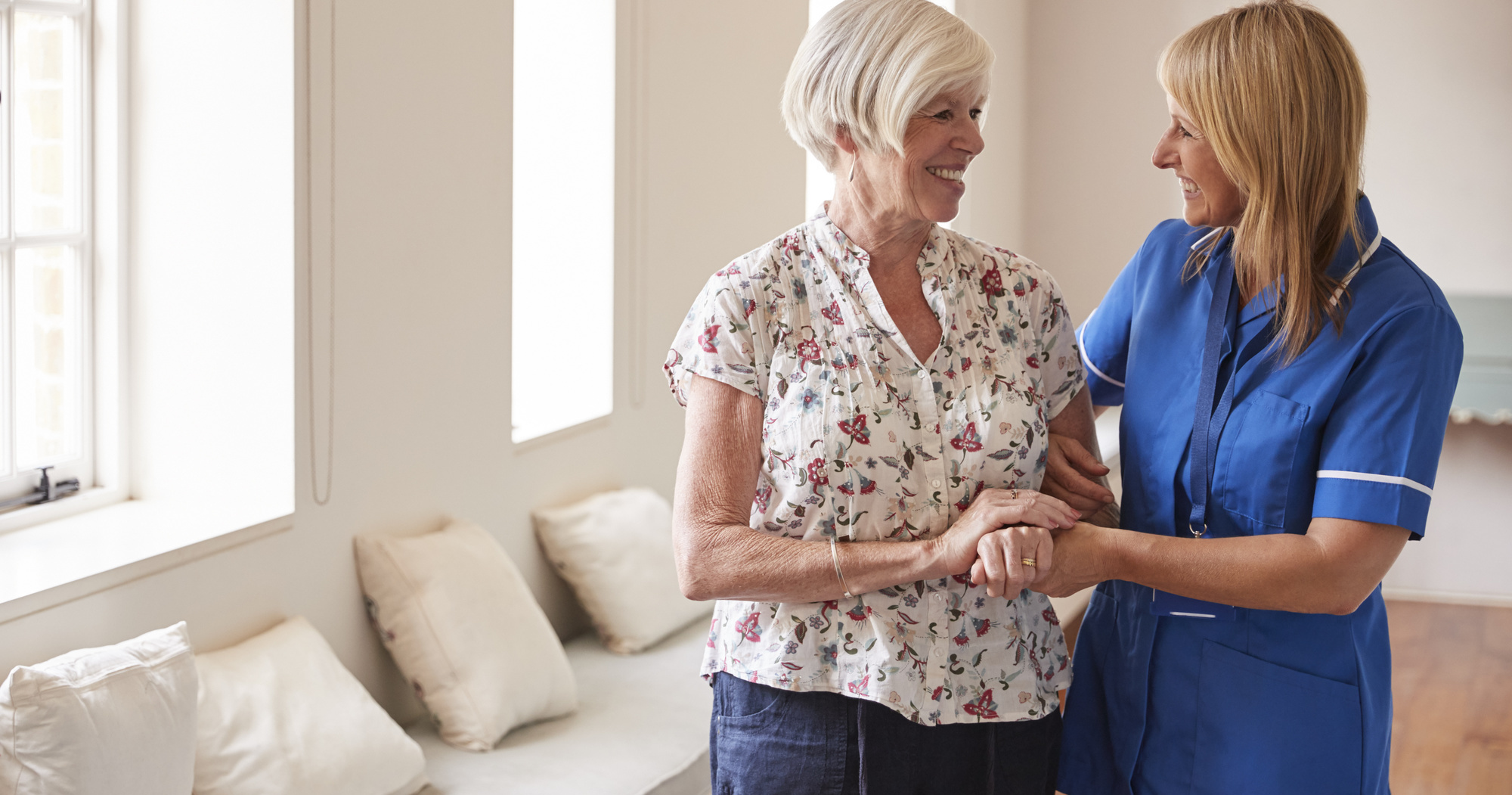 17th March 2022