Recommended reading
Last updated: 1st January 1970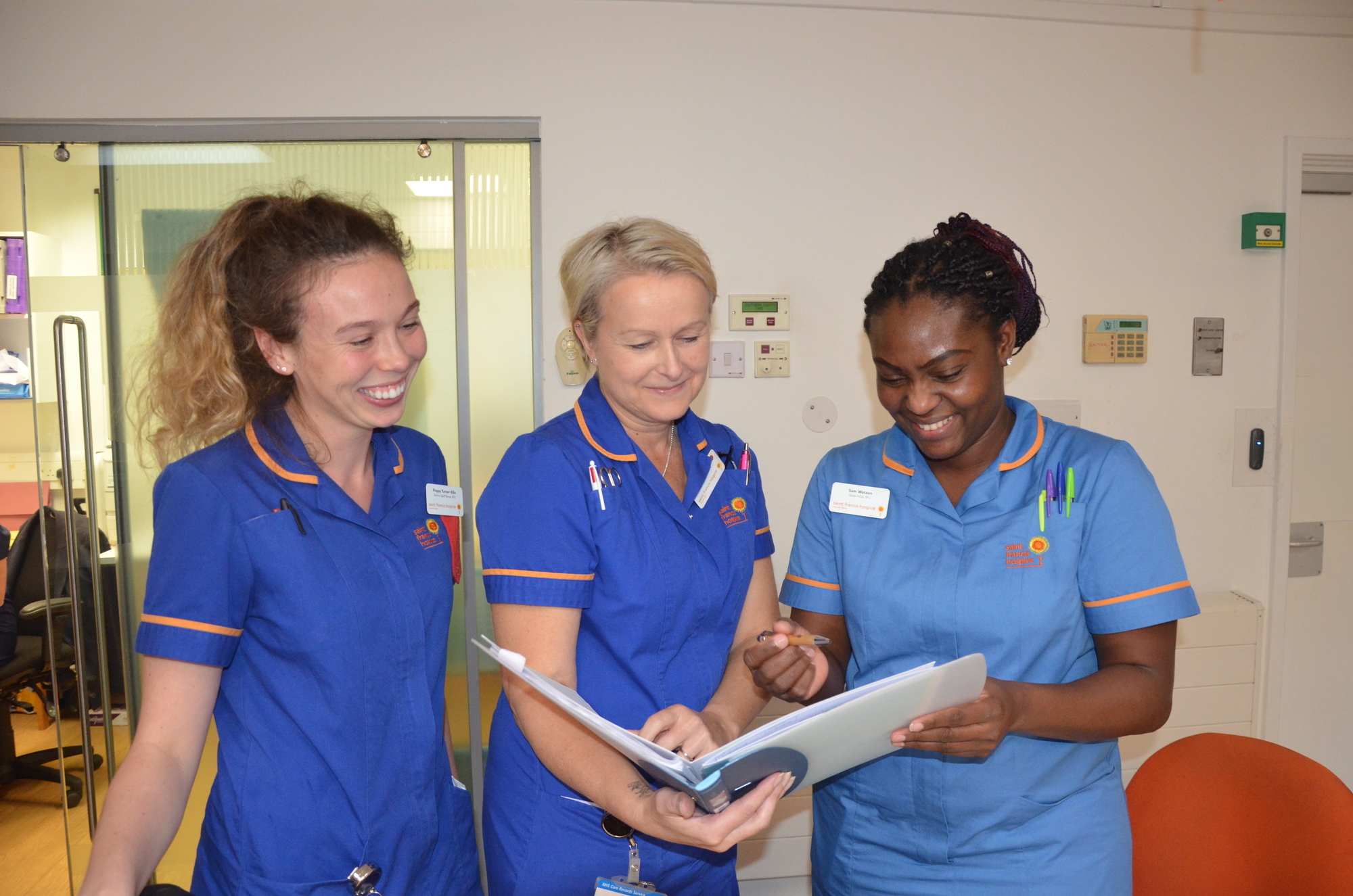 We've put together a list of our favourite books that look at the topics of death, dying, and living with terminal illness. We hope you enjoy reading them!
1. With the End in Mind by Kathryn Mannix
In this unprecedented book, palliative medicine pioneer Dr Kathryn Mannix explores the biggest taboo in our society and the only certainty we all share: death.
Told through a series of beautifully crafted stories taken from nearly four decades of clinical practice, her book answers the most intimate questions about the process of dying with touching honesty and humanity. She makes a compelling case for the therapeutic power of approaching death not with trepidation but with openness, clarity and understanding.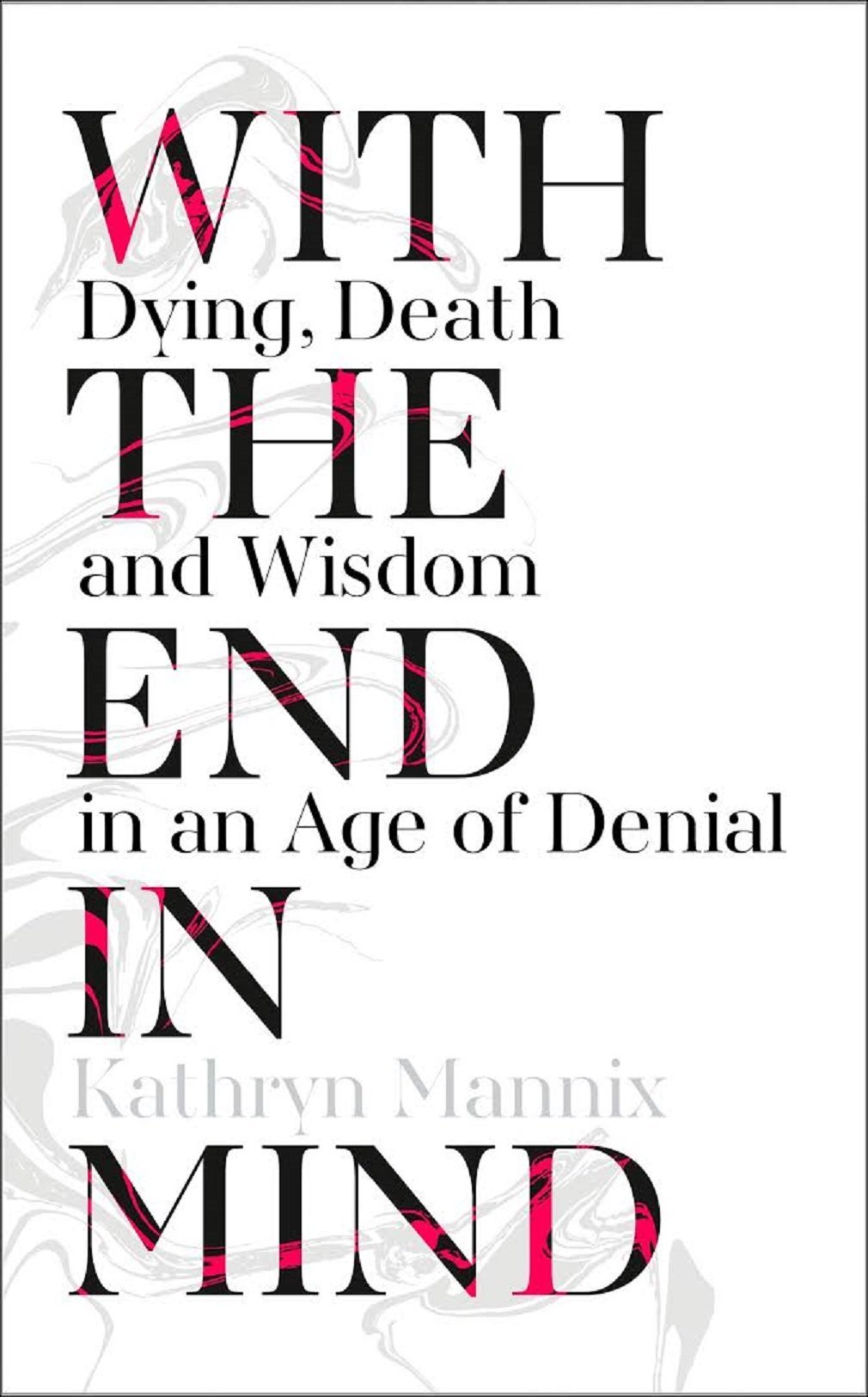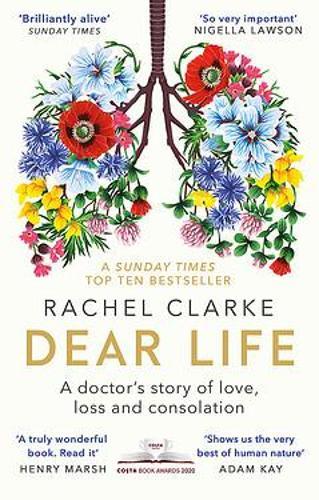 2. Dear Life by Rachel Clarke
From the Sunday Times bestselling author of Your Life in My Hands comes this vibrant, tender and deeply personal memoir that finds light and love in the darkest of places.
As a specialist in palliative medicine, Dr Rachel Clarke chooses to inhabit a place many people would find too tragic to contemplate. Every day she tries to bring care and comfort to those reaching the end of their lives and to help make dying more bearable.
3. Being Mortal by Atul Gawande
For most of human history, death was a common, ever-present possibility. It didn't matter whether you were five or fifty - every day was a roll of the dice. But now, as medical advances push the boundaries of survival further each year, we have become increasingly detached from the reality of being mortal.
So here is a book about the modern experience of mortality - about what it's like to get old and die, how medicine has changed this and how it hasn't, where our ideas about death have gone wrong.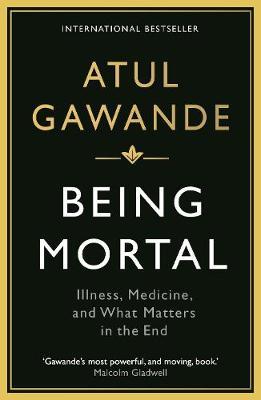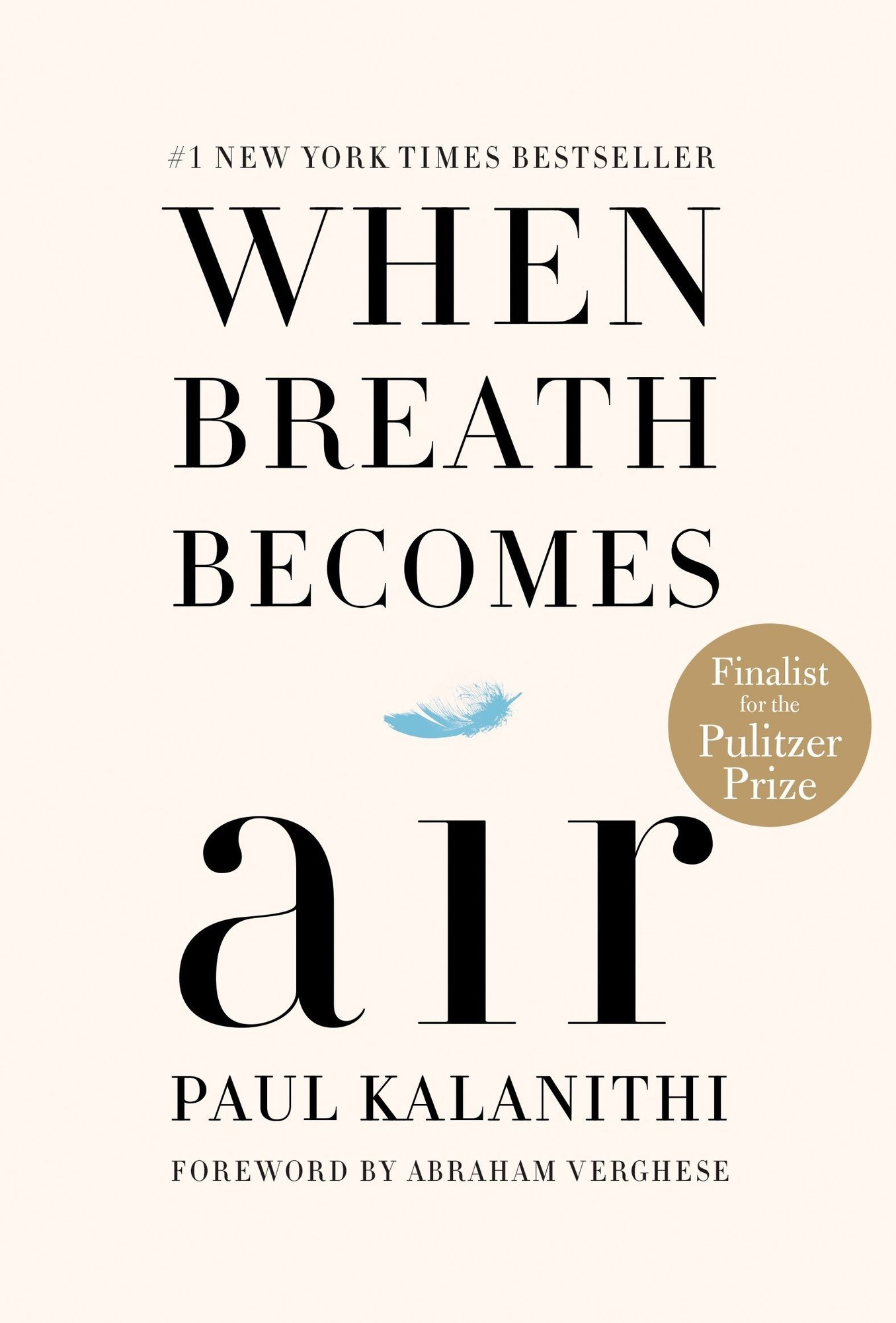 4. When Breath Becomes Air by Paul Kalanithi
An intimate and exquisitely written meditation on the meaning of life by a young neurosurgeon facing terminal cancer. Dr. Paul Kalanithi wrote When Breath Becomes Air in the last 22 months of his life.
The result is an inspirational account of family, medicine and literature, on publication swiftly finding an audience of booksellers moved by its gradual shift from hope to Kalanithi's dignified acceptance of life's end. We strongly recommend the emotional investment to read it.
5. Mortality by Christopher Hitchens
During the US book tour for his memoir, Hitch-22, Christopher Hitchens collapsed in his New York hotel room to excoriating pain in his chest and thorax. Over the next year he underwent the brutal gamut of modern cancer treatment, enduring catastrophic levels of suffering and eventually losing the ability to speak.

Mortality is the most meditative collection of writing Hitchens has ever produced; at once an unsparingly honest account of the ravages of his disease, an examination of cancer etiquette, and the coda to a lifetime of fierce debate and peerless prose. In this eloquent confrontation with mortality, Hitchens returns a human face to a disease that has become a contemporary cipher of suffering.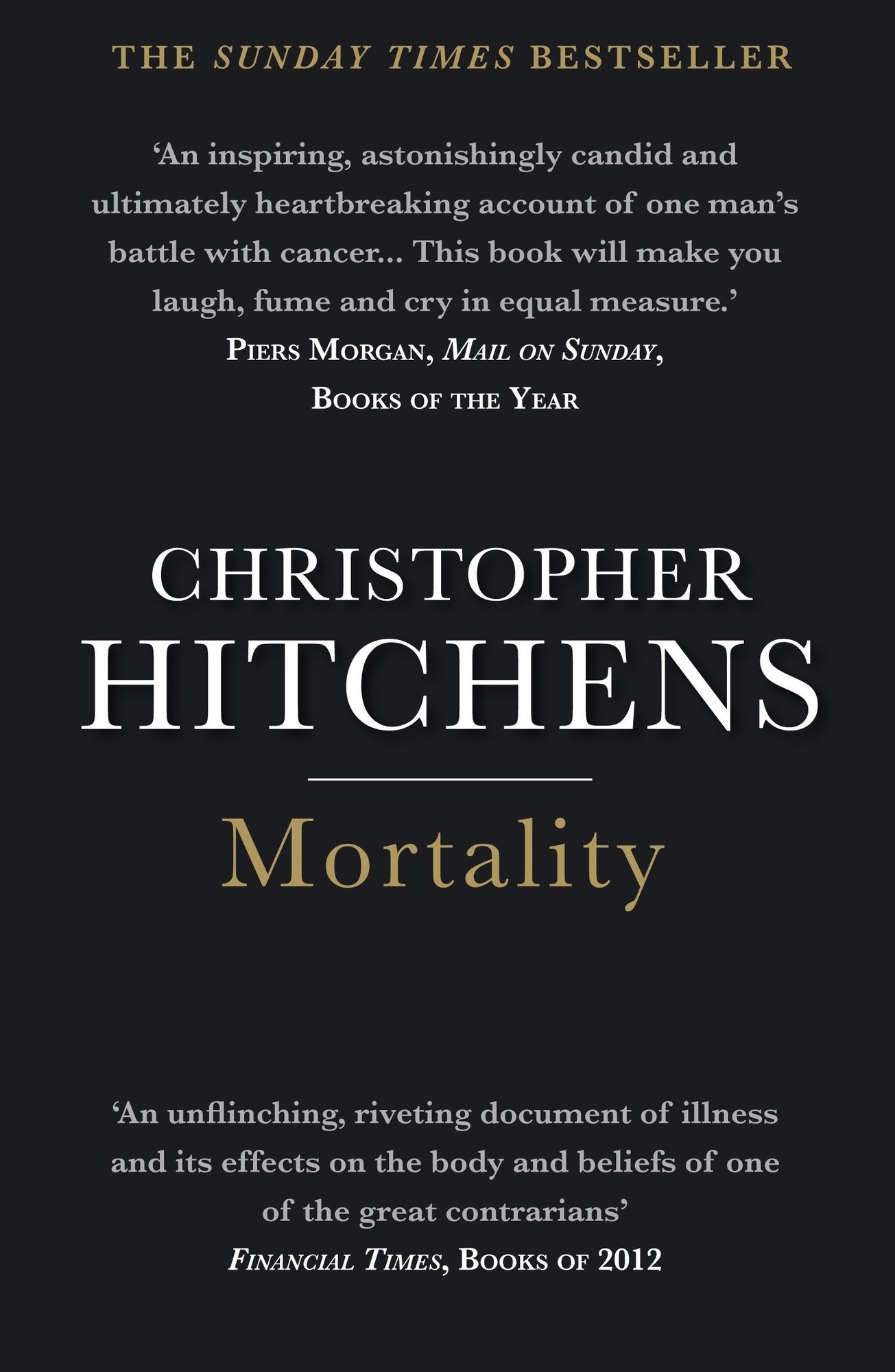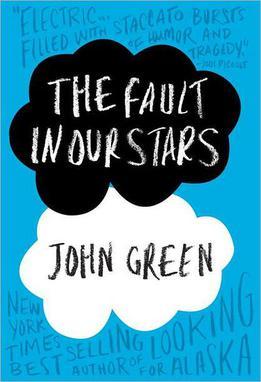 6. The Fault in our Stars by John Green
John Green's witty yet heart-breaking tour de force story of love and living for the present, The Fault in Our Stars is a multi-million, worldwide number one bestseller and the inspiration for a major motion picture starring Shailene Woodley and Ansel Elgort.
I fell in love the way you fall asleep: slowly, then all at once.
Despite the tumour-shrinking medical miracle that has bought her a few years, Hazel has never been anything but terminal, her final chapter inscribed upon diagnosis.
But when a gorgeous plot twist named Augustus Waters suddenly appears at Cancer Kid Support Group, Hazel's story is about to be completely rewritten.

7. I miss you by Pat Thomas
This reassuring picture book explores the difficult issue of death for young children. Children's feelings and questions about this sensitive subject are looked at in a simple but realistic way. This book helps them to understand their loss and come to terms with it.

Written by a trained psychotherapist, journalist and parent, and illustrated by an experienced children's book artist, this is part of an acclaimed and successful series of picture-book non-fiction for Early Years. Books in the series give advice and promote interaction between children, parents, and teachers on a wide variety of personal, social and emotional issues. They are excellent tools for teachers to use during classroom discussions.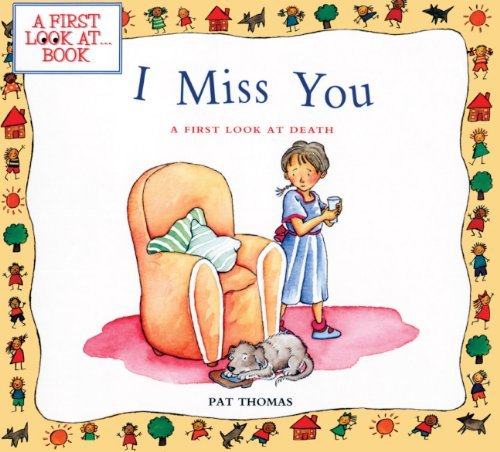 You might also be interested in