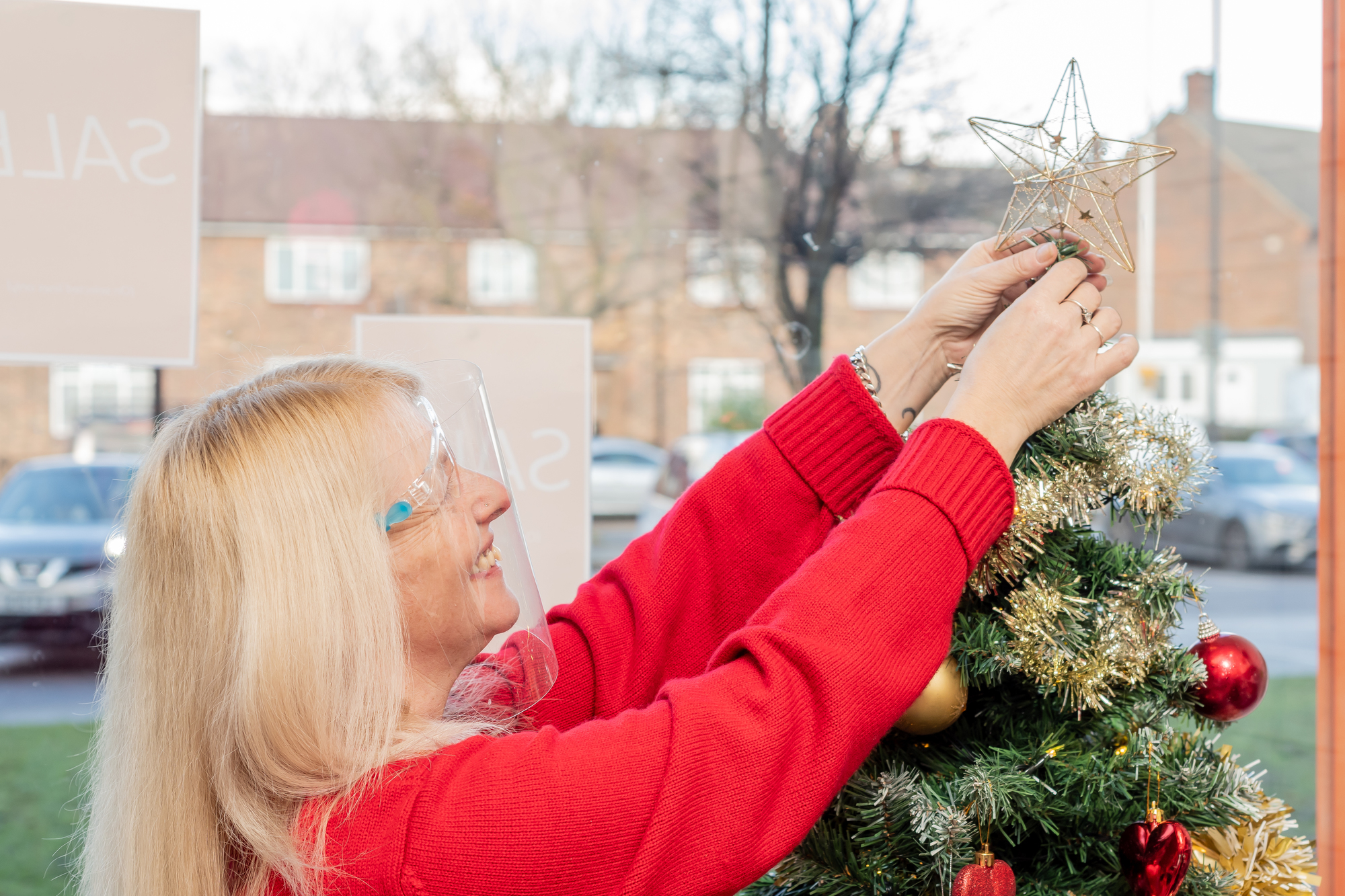 Christmas shopping with SFH
"The Hospice at Home nurses were my angels."
When Nuala's dad, John, was at the end of his life, our Hospice at Home nurses helped the family make the most of the time they had left together.
"We kept Dad at home. But there were times when we did not know what to do. That's where the wonderful nurses came in. They are my angels. They made a sad time a much better experience for us.
"It was clear from the way the nurses cared for Dad and our family that they loved what they do. You could feel it."