A Christmas message for you, from the Saint Francis Hospice ward
14th December 2020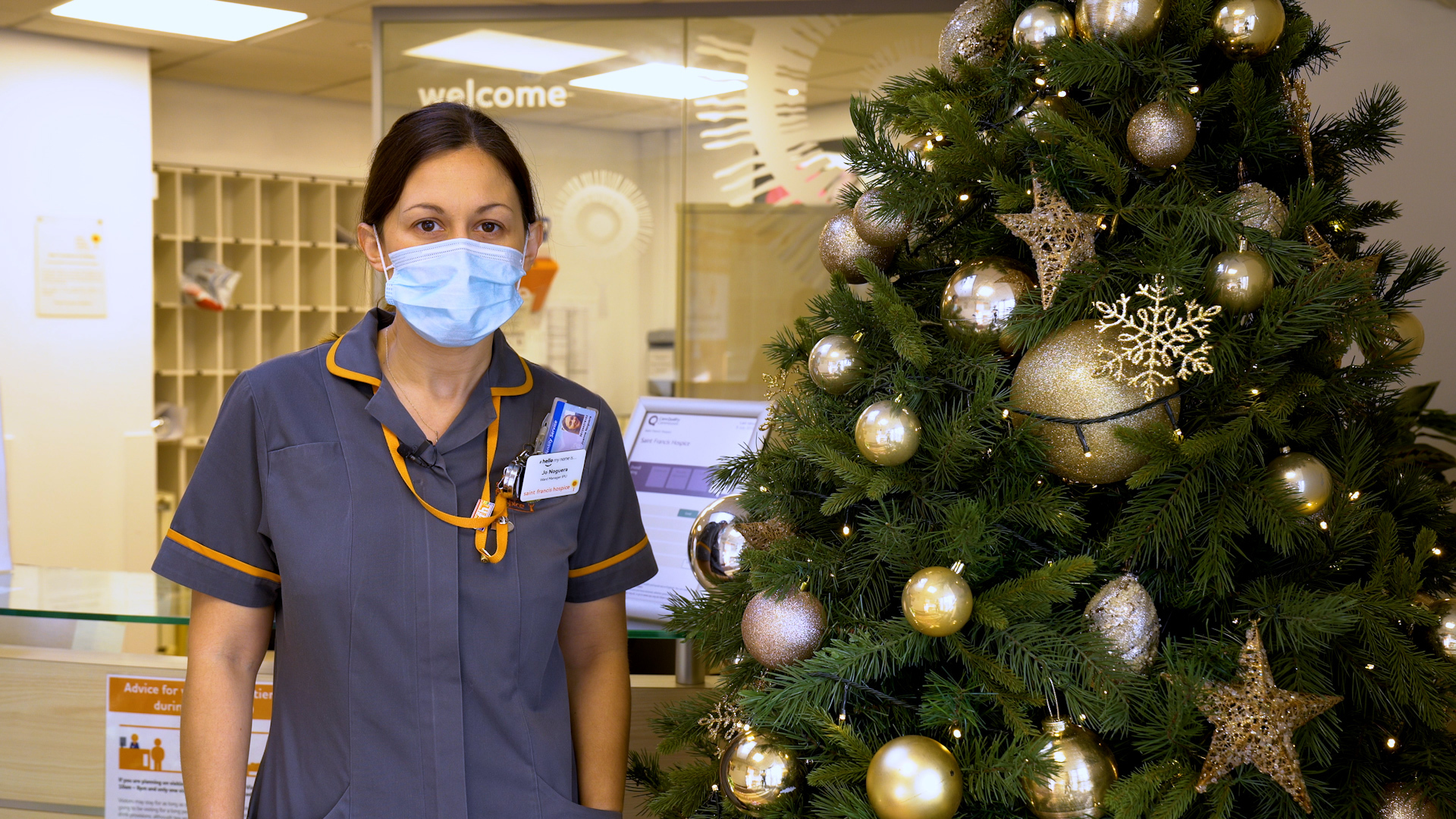 A Christmas message to you, from our Ward Manager Jo Noguera and Michael Sen, Head of Nursing, Quality & Assurance.
Warmest wishes for the festive season to you and your families. We'd also like to wish you a new year full of peace and joy.
It has been a challenging year but we've been working hard to support people that need our care, and this will continue throughout Christmas and into the New Year.
Thank you to all of our supporters, it's thanks to you that we've been able to do this. We'd like to wish you good health and happiness in the coming year.
From everyone at Saint Francis Hospice.
You might also be interested in
3rd June 2020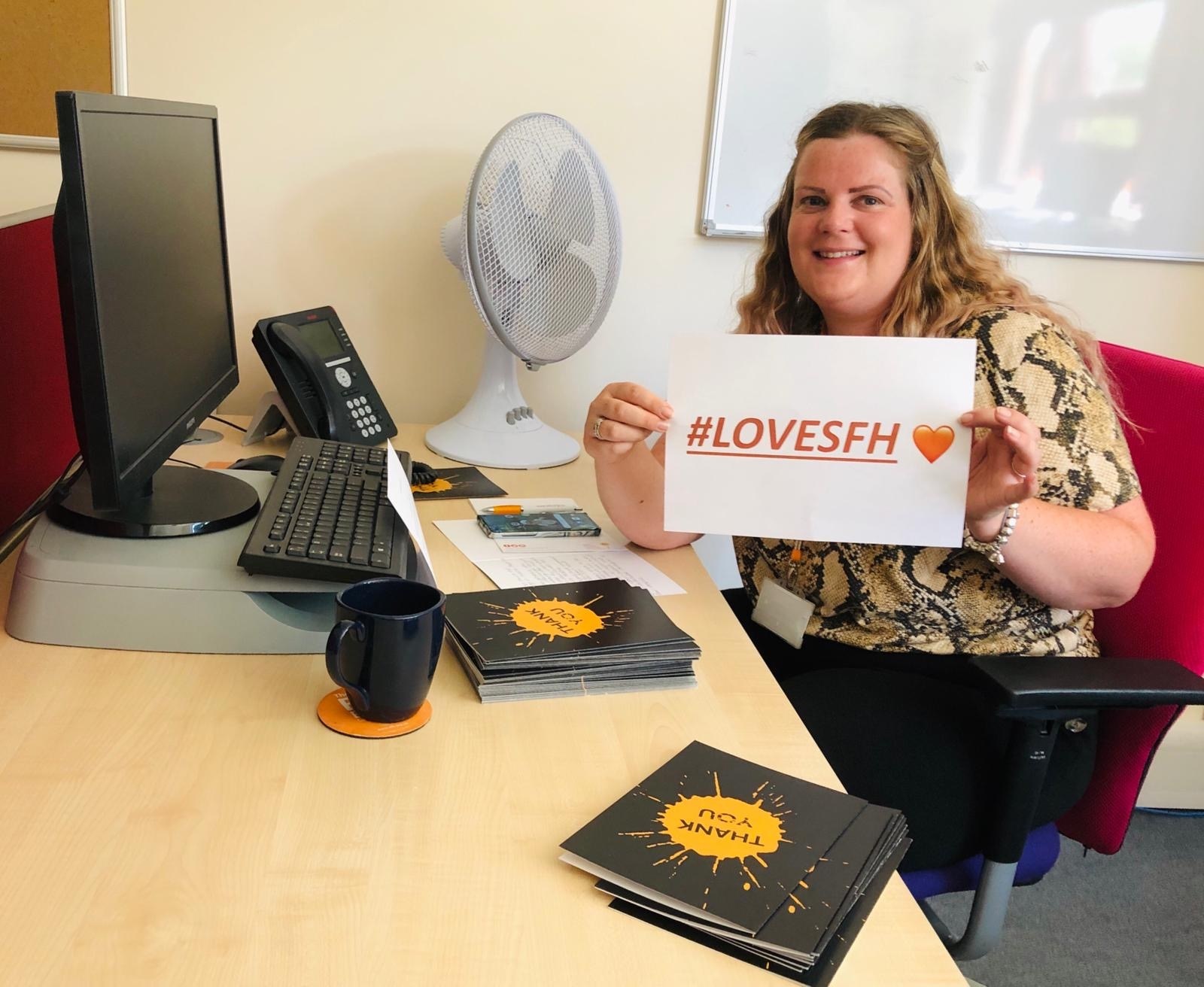 15th September 2020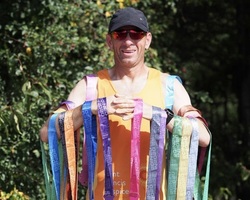 10th June 2019