Bernie's love for volunteering
24th February 2020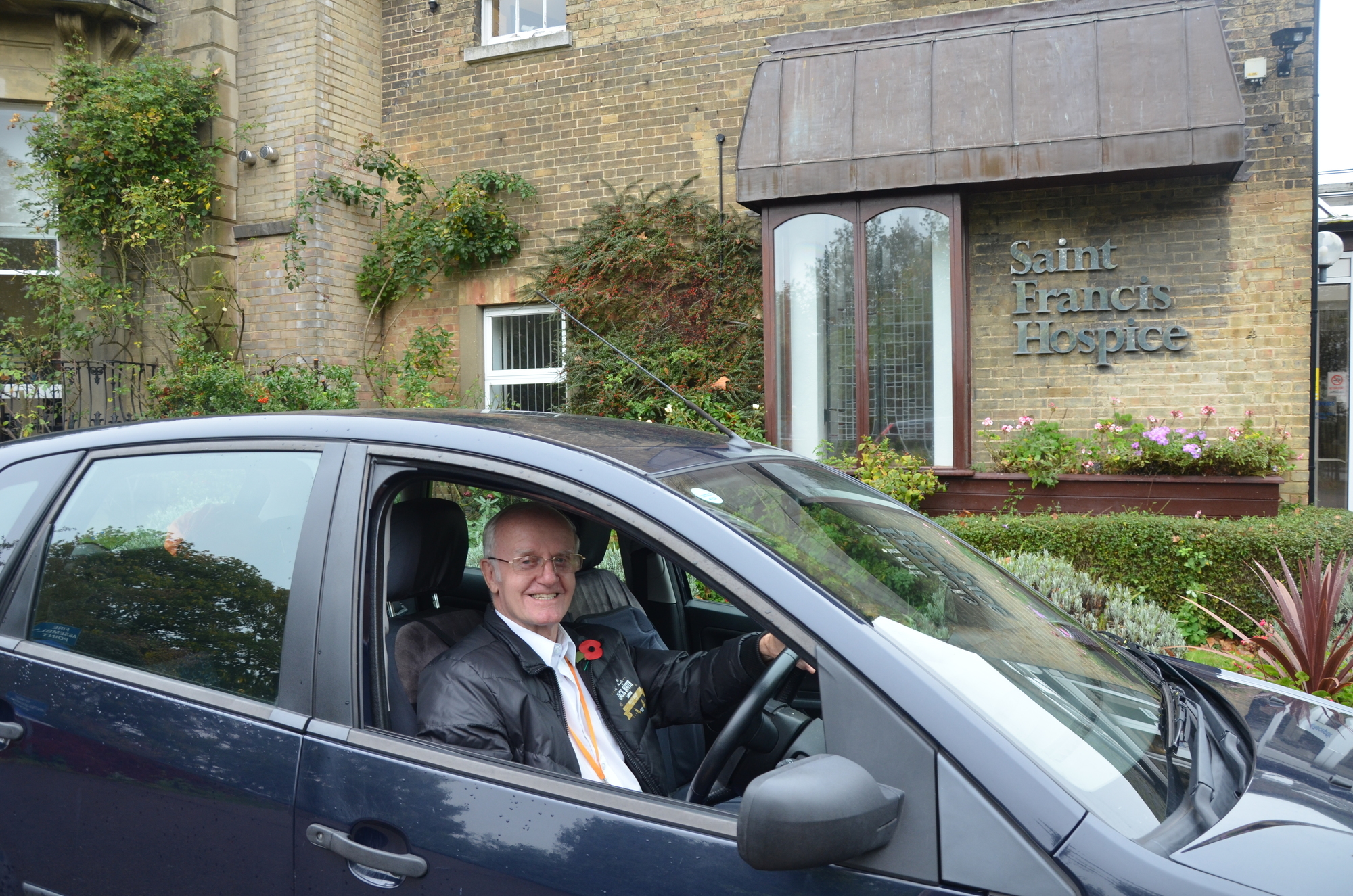 It's at Pemberton Place where they can enjoy the benefits of live music, physiotherapy, beauty treatments and exercise all while putting the world to rights over a cup of tea. Thanks to Bernie, our outpatients are spared from the stress, discomfort and difficulties of driving or using public transport, which is difficult for many and impossible for most.
"I've never been good at just sitting at home, so I wouldn't know what to do if I didn't volunteer," he said. "I love it so much. I've met so many wonderful people at the Hospice."
When Bernie is driving patients to our Hospice for the first time, he admitted that they are often scared.
"Many think that a hospice means 'the end', but it's far from the end. I tell them that Saint Francis Hospice is where they are going to get a lot of help and have loads of fun. I let them know that they will only be fearful for the first hour or so. Whenever they ask me what to expect at the Hospice, I will say that it's like a first-class hotel."
In all his years of voluntary driving, not one person has said to Bernie that they don't want to come back to our Hospice.
"They all can't wait until the next time and neither can I!"
Bernie is calling for more people to join him in volunteering. We need people to do all different jobs across our Hospice, fundraising events, and charity retail stores.
To find out more, please email volunteering@sfh.org.uk, call 01708 758614, or we'd love to see you at our Hospice. If it's retail that you're interested in, then you can find your local store here.
You might also be interested in
29th April 2020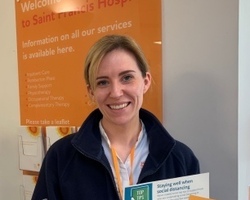 5th August 2020