Laying the footsteps for Caroline's journey
15th October 2019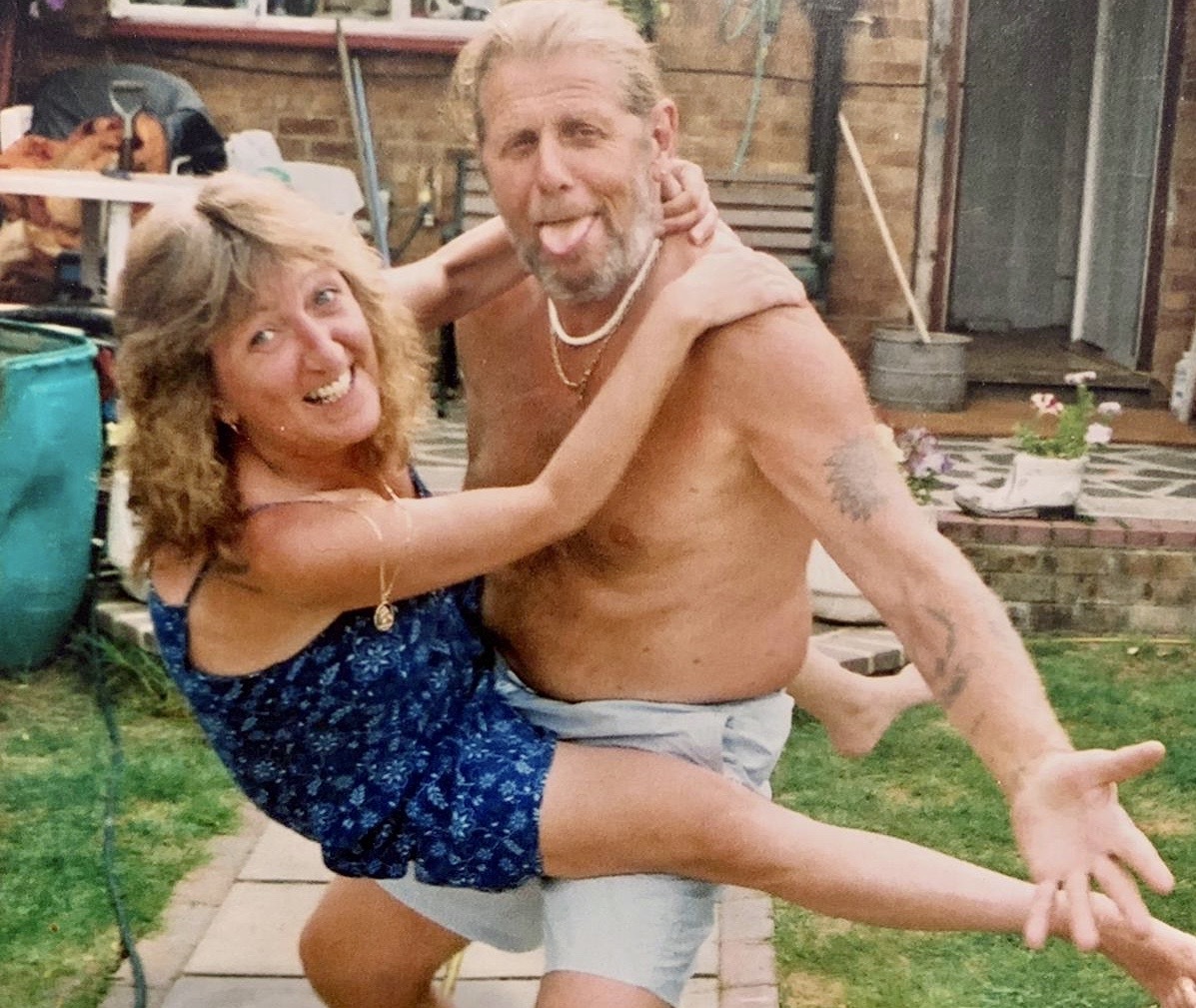 "Mum could be lovingly stubborn", her daughter Ashley fondly recalled. Caroline, usually the life and soul of the party, started to shut herself away in her bedroom alone. "She just didn't want to be around anyone", Ashley said.
Caroline's partner Cris has had three strokes, is waiting for two knee operations, and living with chronic obstructive pulmonary disease. When Caroline closed herself off, he couldn't get up the stairs to see her. The couple, who were usually always together, suddenly found themselves apart.
They started to communicate with their mobile phones despite being under the same roof. Caroline would call Cris for a cup of tea, and they would meet half-way on the stairs before Caroline disappeared to her bedroom again.
It was then that Ashley overruled and allowed our Hospice at Home team to step in. Ashley saw an instant lift in her mum's mood when our nurses arrived: "She started chirping away and was as happy as Larry. For the first time since her diagnosis, I could leave the house knowing that mum was in safe hands. They were incredibly courteous; their bedside manner was the best I've ever seen."
Our care isn't just for the person who is ill, but extends to everyone around them, as Ashley remembered:
"The Hospice at Home team looked after the whole family. The nurses talked through each drug and injection, explaining what each one did. They were making tea and telling us to go and have a nap while they looked after mum. They went above and beyond and became part of our extended family that's how they made us feel."
Caroline started putting into place what was important to her in death, including her wish not to be resuscitated and which Pink Floyd song she wanted at her funeral. She passed away peacefully at her home with her loved ones beside her, 15 weeks after her diagnosis. Ashley held her mum in her arms as she took her last breaths at 58 years old.
"The nurses were angels from above and laid the footprints for her journey. She's still travelling," beamed Cris.
Ashley and Cris are considering bereavement therapy at our Hospice. They are on a mission to raise as much money as they can for our charity, starting with asking for donations instead of flowers at Caroline's funeral.
Cris has had long hair and a beard since his hippy days of the sixties but is finally going to let his family chop it all off to raise money:
"Everyone who knows Cris knows that for him to lose his beard and long hair is a big, big thing", Ashley said.
It's with your support that we can continue to help people like Caroline by respecting their last wishes and allowing them to live their final moments in dignity. Our care is free to receive but it's not cheap to provide. We need to find £21,000 a day to keep doing what we do.
To find out about the many ways you can support us, please visit www.sfh.org.uk/support-us, email fundraising@sfh.org.uk, or call 01708 753319.
You might also be interested in
28th April 2020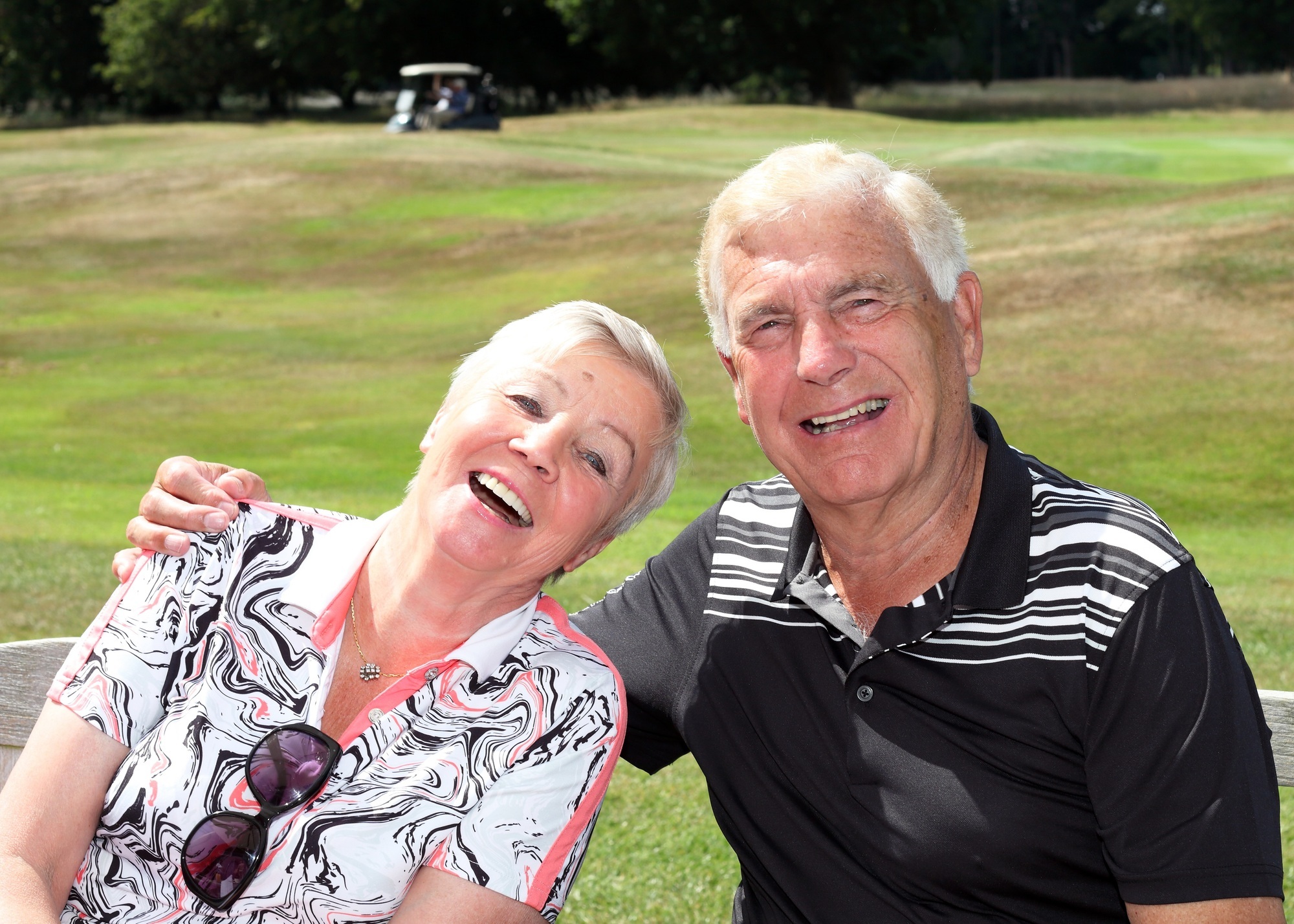 24th January 2020