Saint Francis Hospice: cherishing the elderly
5th December 2019
Unlike a nursing home, a residential home won't have a nurse on-site. Before our partnership with the home blossomed, a resident who developed a life-limiting illness would often need to be transferred to a nursing home. This usually caused distress for the resident and everyone around them, as the home's Manager, Jenny Freeman, recalled:

"We were taking residents away from the place, people and environment they loved at a most vulnerable time."

We're now working with the home so that residents who receive a serious diagnosis can stay put. Our Hospice at Home team will visit residents in the comfort of their safe and familiar environment. Our doting nurses can administer medication. They also offer advice on equipment, assessments, techniques, diet, and what to look out for in an elderly person living with a life-limiting illness.

Jenny explained how everyone's knowledge of palliative care at the home has widened. It's with thanks to you that we can continue to celebrate the elderly generation's continued and valued contribution to society and our lives. The home's generous donations ensure that we can provide their residents with the care they need to live their autumn years in comfort, dignity and joy.

Much like our Hospice, The Oaks Residential Care Home allows people who are thrown into caring for someone to go back to being a husband, wife, brother, sister, son, daughter or friend.

"We make the dynamics of a relationship right again," declared Jenny.

You can find out more about our Hospice at Home service here.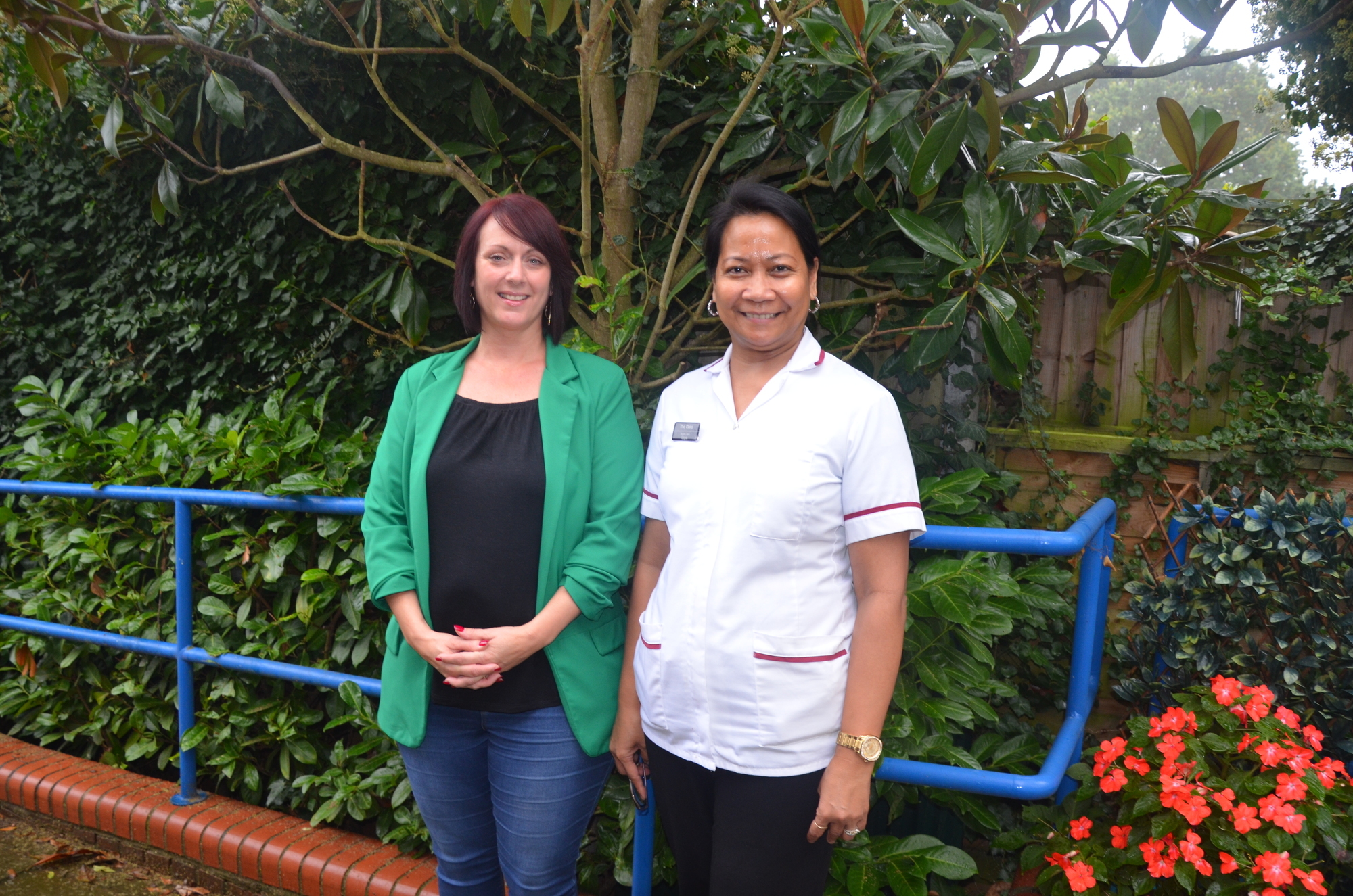 Jenny with the Senior Nurse and End of Life Champion, Metodia Odvina
You might also be interested in
18th May 2020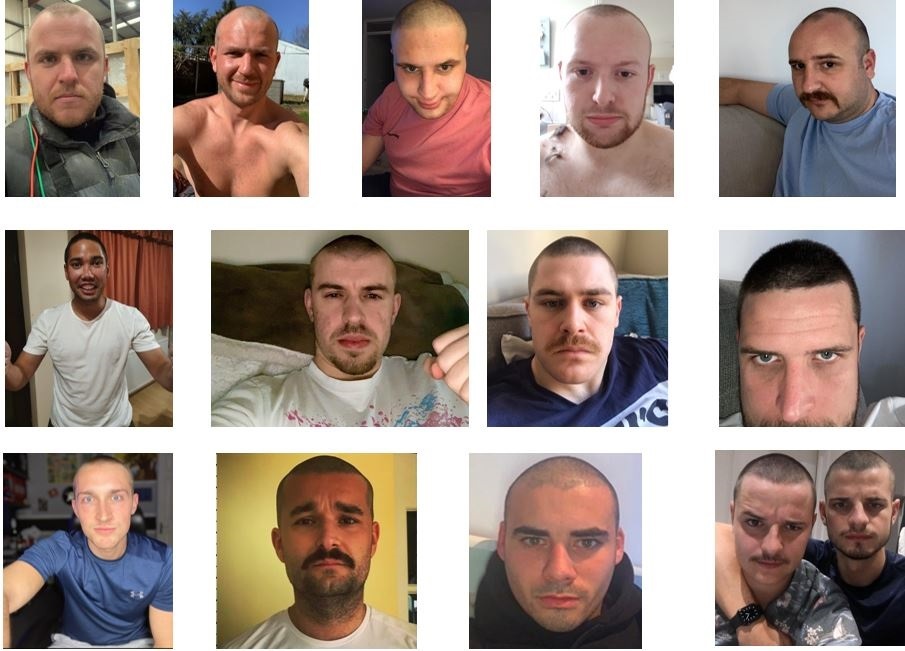 11th January 2021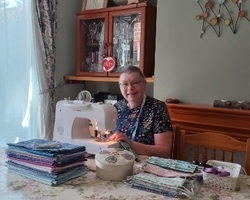 13th November 2020