Not a bridge too far
24th July 2020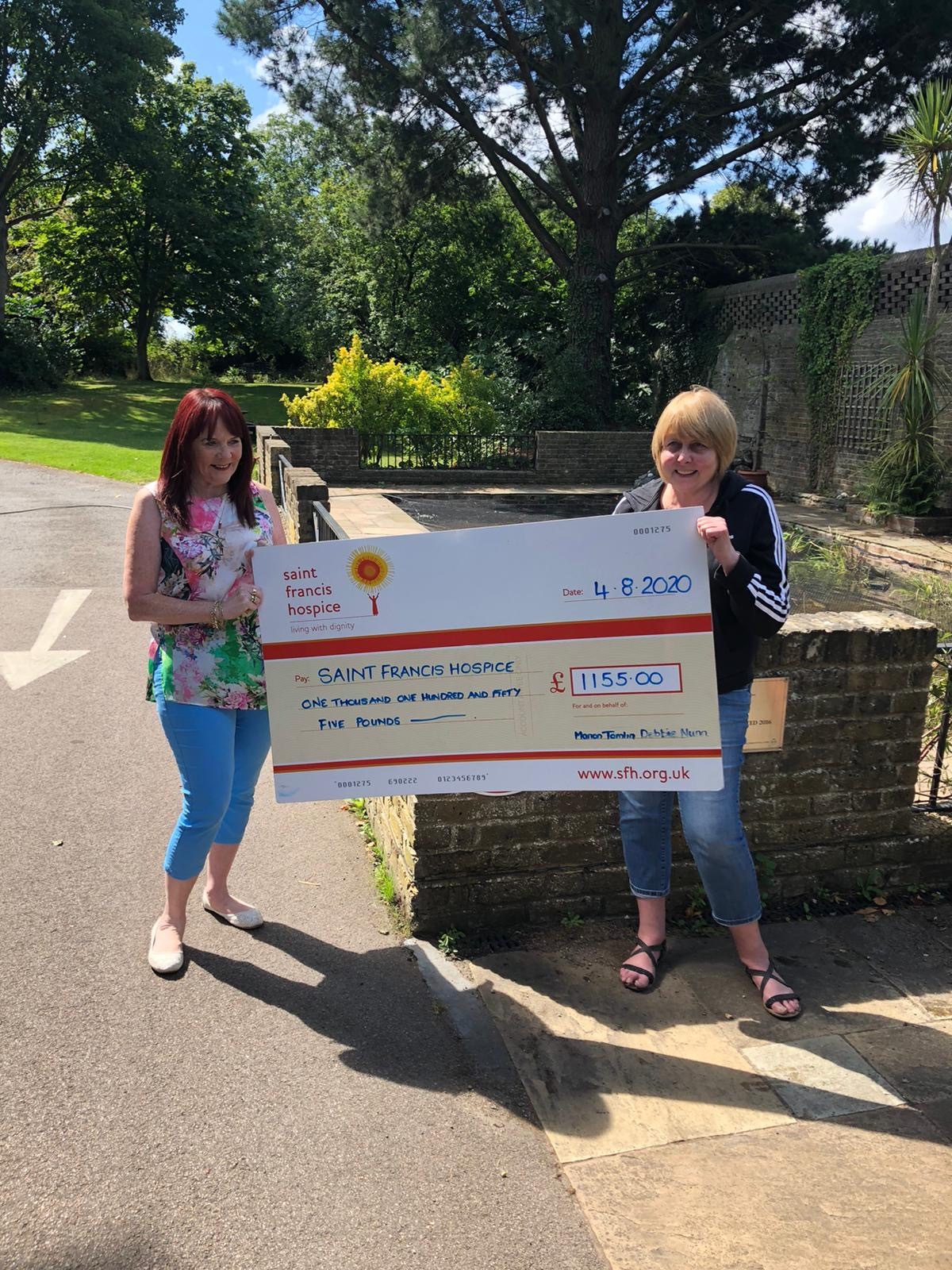 Donning our Hospice T-shirts and equipped with our famous orange balloons, the friends set off from Dagenham East to Tower Bridge on a sponsored walk. What should have been a 12-mile trip turned into 14 miles with Marion laying the blame firmly at the feet of Google Maps.

"It took us around the houses!" she explained.

They walked non-stop for six hours and raised a whopping £1,155 through their Just Giving page. The pair have been fundraising for our Hospice since 2012, after we cared for Marion's husband, Chris.

When Chris started passing blood, tests revealed that he was living with kidney cancer. At just 51 years old, Chris was given only three years to live. Determined to help others during his treatment, Chris underwent clinical trials after surgeons removed his kidney.

Chris also began to visit Pemberton Place: our social hub for people living with life-limiting illnesses. It's there where he would paint pictures in art therapy classes, and gift them to Marion.

In another typically unselfish moment from Chris, he insisted that someone else take his place at Pemberton Place as he became more poorly. As the cancer spread, he underwent another operation to remove a lung before becoming an inpatient at our Hospice.

During Chris's two months with us, Marion never left his side. She slept by him in their private room every night until he passed. He was 54.

"The nurses gave their all for him and me," Marion recalled. "The day Chris died, they washed him, dressed him, and made him comfortable. They treated him with so much dignity."

Marion remembered how her grief made her lose her appetite, yet one of our nurses brought some eggs on toast to their room and encouraged her to have a few bites.

"It's the little things they did that go such a long way and stick in your mind," Marion said. "It's hard to explain how you feel when someone you love is given a terminal diagnosis; the calmness and tranquillity of Saint Francis Hospice were what we needed."

Marion and Debbie are now taking a well-deserved rest from their epic walk, but hope to be back fundraising soon.

If six hours on your feet doesn't sound like your idea of fun, but you'd still like to help people just like Chris, then you can do so by supporting our Urgent Appeal. You can find out how you can do something incredible for local people living with life-limiting illnesses here.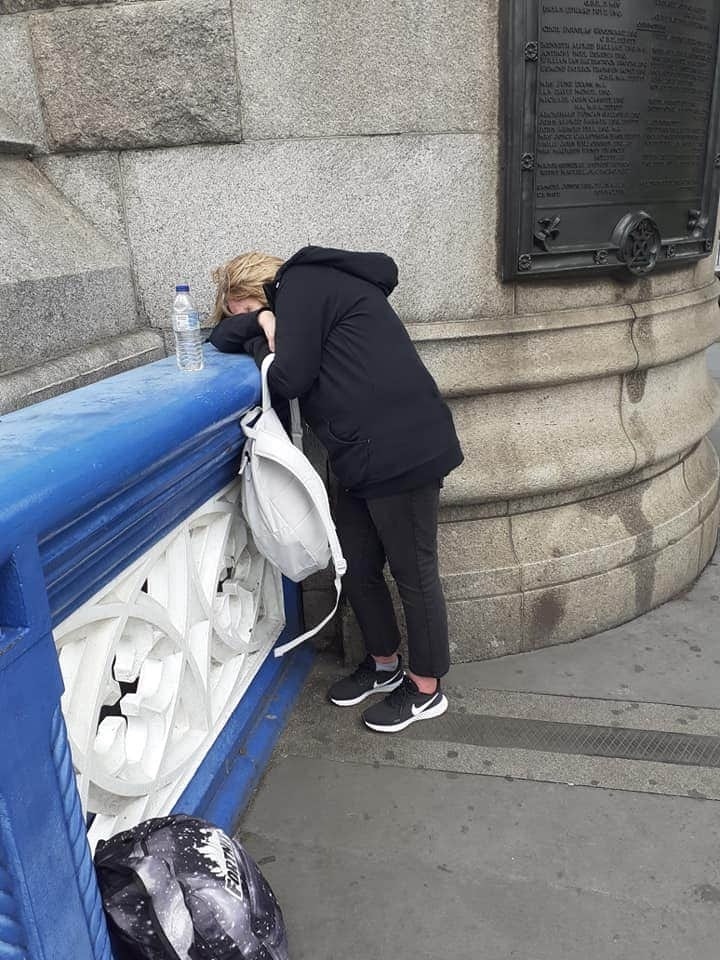 You might also be interested in