Colin McMillan packs a punch for Saint Francis Hospice
17th September 2019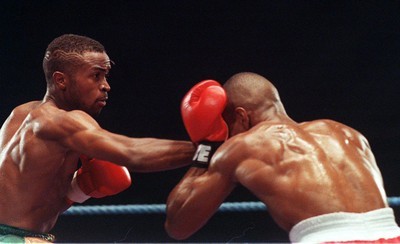 It was in 1981 when a 15-year old Colin first slipped the red gloves on at Barking Amateur Boxing Club with the dream of becoming World Champion.
Having narrowly missed out on the 1988 Seoul Summer Olympics, Colin fought his way to the British Featherweight title in 1991 with a win over Gary De Roux. After successfully defending his British title, Colin added the Commonwealth title in 1992. He went on to beat Maurizio Stecca for the WBO Featherweight belt that same year.
Colin became known as 'Sweet C'.
Just as the featherweight was reaching his peak, a career-changing injury struck. Colin's shoulder snapped out of its socket during his first WBO belt defence against Rubén Darío Palacio, and he was unable to continue. He was just 26 years old.
"I managed to get my British championship back, but I was never the same. It's a young man's sport. My ethos was 'hit and don't be hit'. If you fight like that, you may have a chance of a long career."
Five years, two operations, one comeback, another world title challenge, and a dozen fights later, he retired at 31 years old. Colin's potential was never fully fulfilled, but his love for boxing is still as alive as ever as is his passion for supporting charities, including our Hospice.
Since hanging up his gloves, Colin has been prolific in helping children living with disabilities. So much so that the Queen gave him the nod in this year's New Year Honours and awarded him with the British Empire Medal.
"Some people may think boxing is about just punching each other to pieces, but you need psychology, strategy, and tactical nous to beat an opponent. Vasyl Lomachenko and Terrence Crawford are the boxers who excite me today."
Our Hospice at Home team helped Colin's dad live the final weeks of his life in dignity, comfort, and in as little pain as possible. Michael McMillan passed away peacefully at his home in April 2019 after a two-year battle with lymph node cancer.
"My parents always told me to get an education to fall back on, and I always say that to young kids who want to become sportsmen or women."
Colin is holding his annual Boxing Charity Night at Prince Regent Hotel in Chigwell on Friday 4th October. All proceeds from the night will be going to Barking Amateur Boxing Club and our Hospice.
There will be a three-course meal, boxing matches from amateur fighters, and the chance to bid for and win top boxing prizes and tickets to London shows. The evening will be compered by the voice of boxing for the past 25 years: Steve Holdsworth.
You can also expect to meet a whole host of boxing stars, including Michael Watson, Julius Francis, Derek Williams, Charlie Magri, Jim McDonnell, Francis Ampofo, and James Cook MBE.
You can buy tickets while donating to this incredible cause by emailing Colin at info@colin-mcmillan.com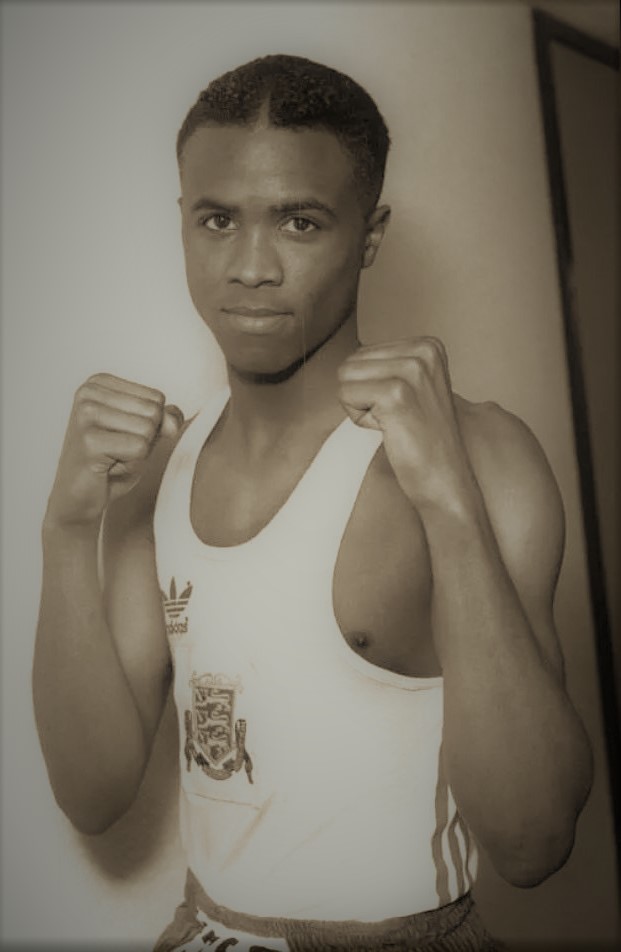 Boxing for England: a young Colin strikes a pose
Gong: Colin collects his BEM
You might also be interested in
15th June 2020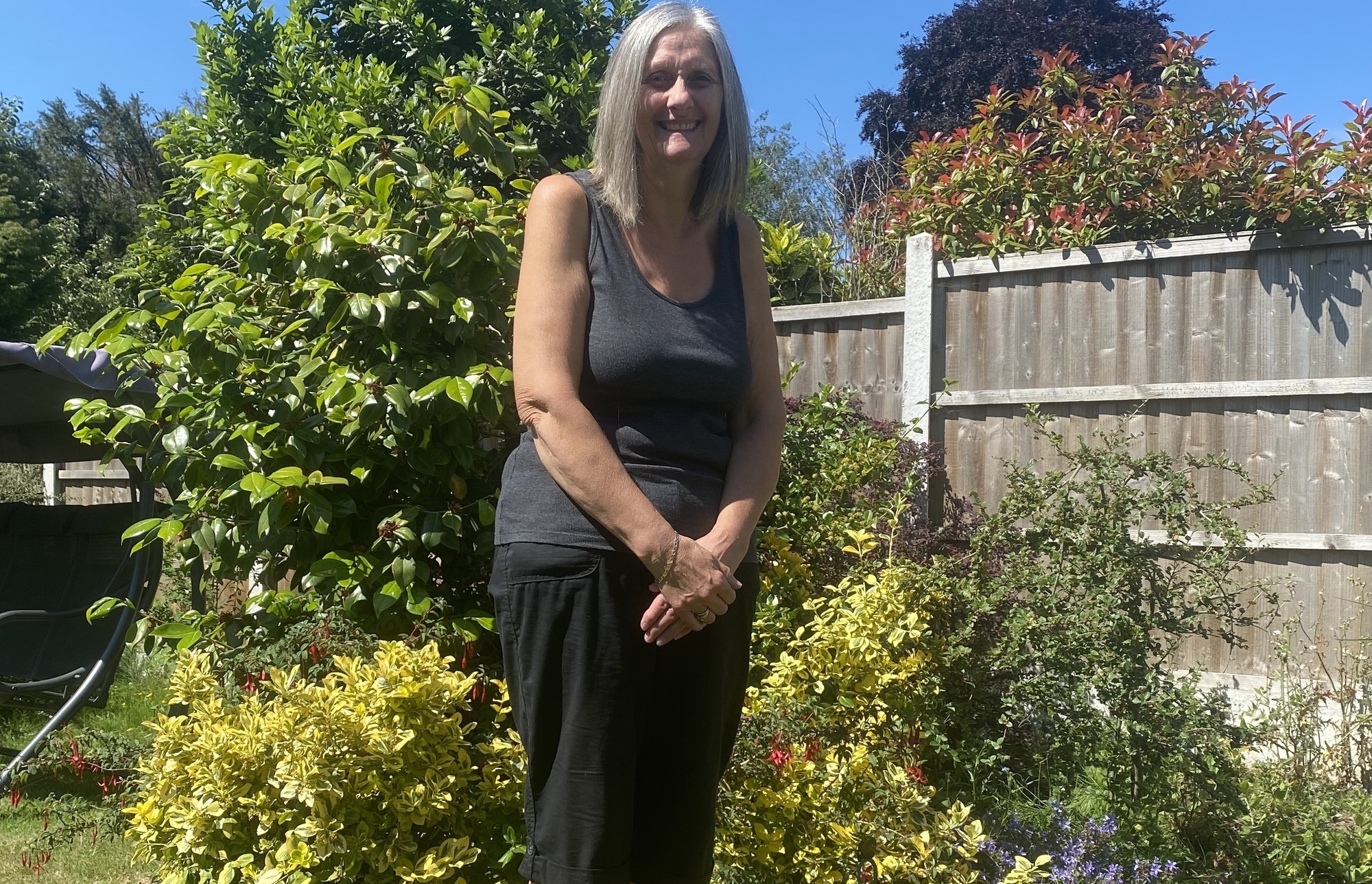 2nd February 2021
16th July 2020