Leading UK House builder nominates Saint Francis Hospice for charity work
With over 60 years' experience, Countryside Properties in Brentwood is one of the country's leading home builders.
27-11-2019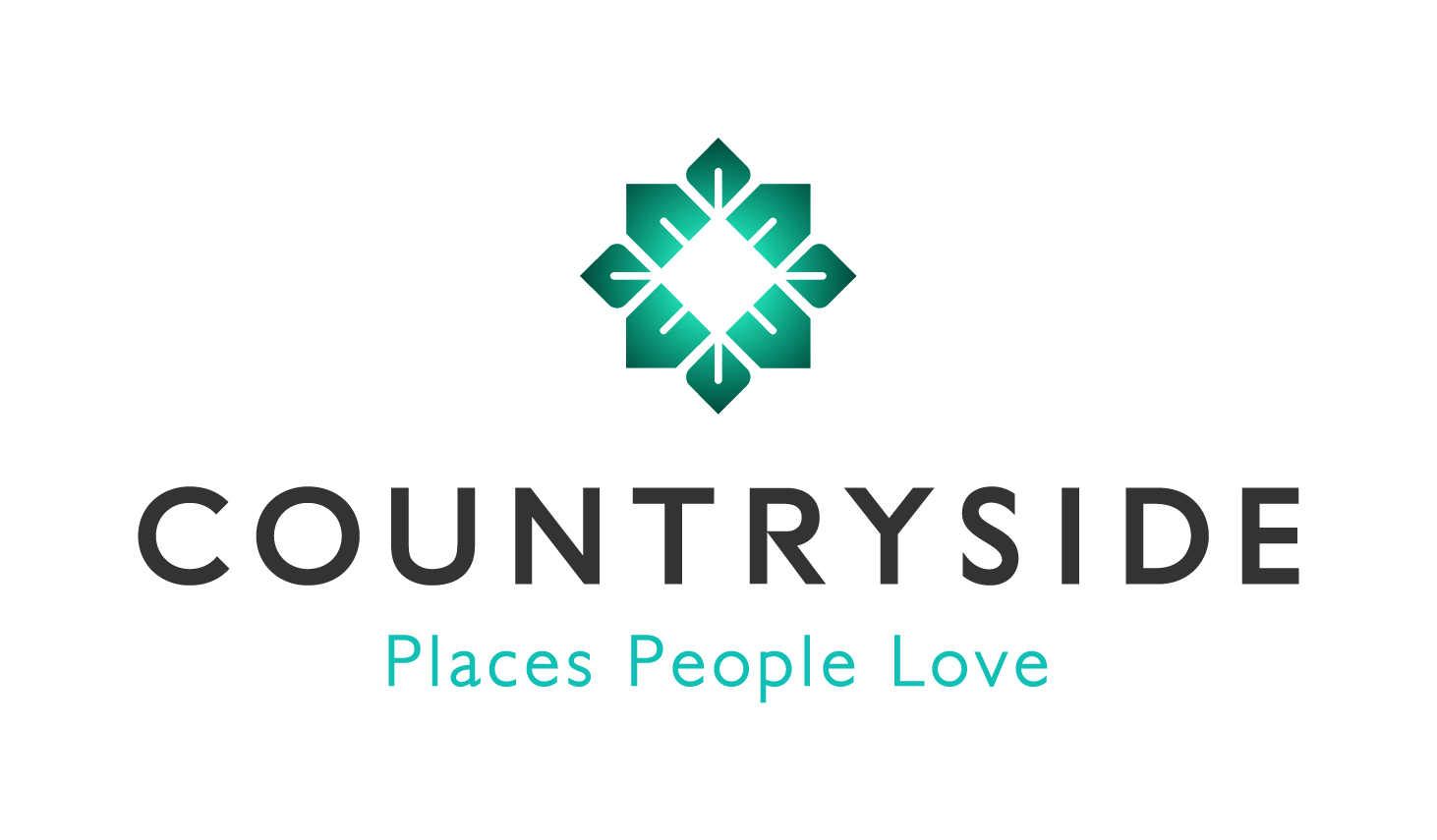 The company specialises in regeneration to build beautiful homes and strong communities across the UK, with energy efficiency and green living at its core.


Employees at the developer's head office in Warley nominated and voted for a local good cause for the financial year, which runs up to October 2020. Saint Francis Hospice came up trumps.


Iain McPherson, Chief Executive, Partnerships South, Countryside Properties, explained why so many people decided to vote for our Hospice:


"Saint Francis Hospice has touched the lives of many Countryside employees, their friends, and families. This is a great opportunity for us to support a very worthy charity and to have some fun along the way. We are proud to be a charity partner for the Hospice and will be raising funds and providing support in any way we can."


Fundraising kicked off earlier this month with an employee quiz night, which raised over £4,000. Next year, Countryside staff will be taking part in volunteering days at our Hospice.


Our Head of Fundraising, Sarah Williamson, expressed her gratitude on behalf of our staff, patients, and their loved ones:


"We are so grateful to the team at Countryside for choosing to support us. The help we receive from companies like Countryside is so important in helping us to raise the money needed to care for local people and their families. We are looking forward to a successful year in partnership together."

If you're interested in a corporate partnership, please email Tom Murtagh or Adam Gordon at corporatefundraising@sfh.org.uk or call 01708 753 319.