Donation in isolation
Last summer, Saint Francis Hospice celebrated its 35th birthday. It is with thanks to the incredible love, kindness and creative thinking of our supporters that we reached our 'coral' anniversary.
22-04-2020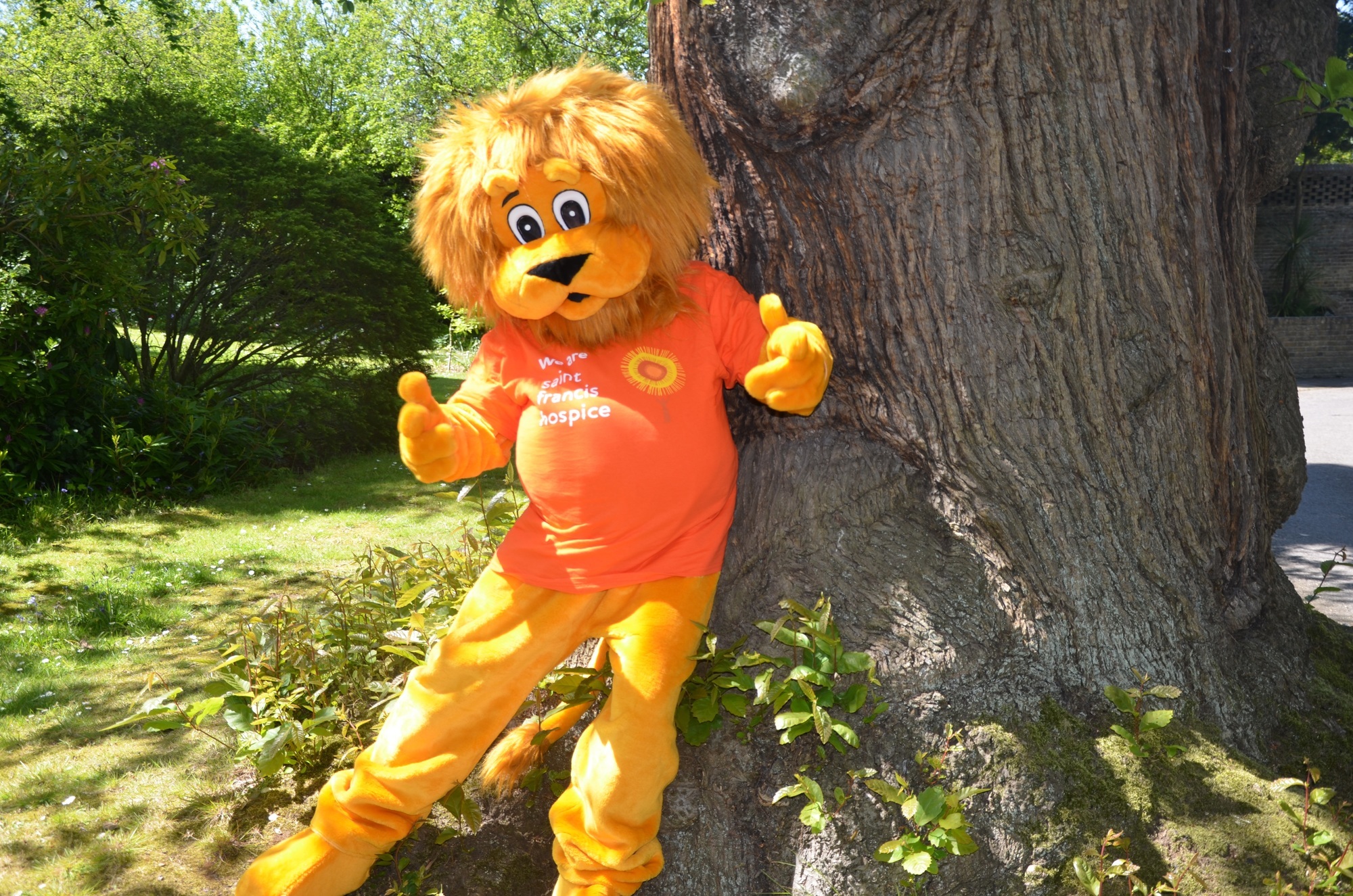 Our supporters' events can often involve large gatherings and contact with lots of people. Self-isolation has left many wondering what they can do next.
As we continue to care for those who need us in increasingly restricted conditions, we're calling on you more than ever before. We need your help to secure the next 35 years of outstanding hospice care.
Here are our top five fundraising ideas that you can do while self-isolating — and to stop you going down with cabin fever!
1) Keep on running
If you're under 70 with no underlying health conditions, you can still ask people to sponsor you in a virtual marathon for our Hospice.
The government is allowing one form of outdoor exercise a day, which can be done alone or with household members. The guidelines are to stay at least two metres (three paces) away from others.
As a virtual runner, there's no pressure to enter a big marathon with crowds. You can complete the run in how many stages you wish — or even on your treadmill at home!
2) Hair today — gone tomorrow
Guys. Who has sported the most epic 'tache? Tom Selleck? Hulk Hogan? Freddie Mercury? Why not give them a run for their money by growing some sponsored face fur? You could always vow not to shave it off until there are no reported cases of the coronavirus in the UK.
"A man without a moustache is a man without a soul" — Confucius
Ladies. Chopping off your long locks can be a double-header of help for people who really need it. As well as being sponsored for our Hospice, you can donate your leftovers to the Little Princess Trust once salons reopen. The charity provides free real-hair wigs to children and young people who have lost their hair through cancer treatment.
"A woman who cuts her hair is about to change her life" ― Coco Chanel
3) Indulge in an annual tradition that dates back to 3000 b.c: spring cleaning
After a very wet British winter, bluer skies are ahead. We estimate that a whopping 330,000 tonnes of unwanted items end up in landfills each year rather than our charity retail stores. Please don't throw it — we want it — no matter how small.
One of our volunteers, Doreen Russell, makes aprons, peg bags, jewellery, baby blankets and soft toys — all from odds and ends — sometimes broken. She needs your beads, buttons, gems, curtains, cloths, broken jewellery, and torn clothes.
If you'd like to donate your old rags and bits and bobs to Doreen, then please bag them up for up her attention at our Harold Hill store. We're confident that our very own rag and bone lady will make something special out of them.
Our stores are temporarily closed, but please hold on to your donations until it's safe for us to reopen.
4) All we want for Christmas is... your homemade crafts and knitted goods
It's never too early to start thinking about Christmas. Here at Saint Francis Hospice, we're already thinking about how we can make Christmas 2020 the best yet for our patients and their families.
We need your homemade crafts and knitted goods for this year's Christmas Market. All proceeds from the magic you create will go towards helping people living with life-limiting illnesses and providing therapy for bereaved families.
5) Happy birthday to you
If your birthday falls during self-isolation, then we're sorry. But fear not: why not ask your friends and family to donate the money they would have spent on your birthday celebrations to our Hospice instead? You'll be doing something incredible for people who need it the most.
You could also:
Together, we will pull through this and appreciate even more the little things that make our Hospice so special. We're here to support you all the way while you fundraise in self-isolation. If there's anything you need, then please give us a shout at fundraising@sfh.org.uk
Thank you for everything you do for us, and good luck!