Dying Matters Week - Talking about death without shame or fear
17th May 2020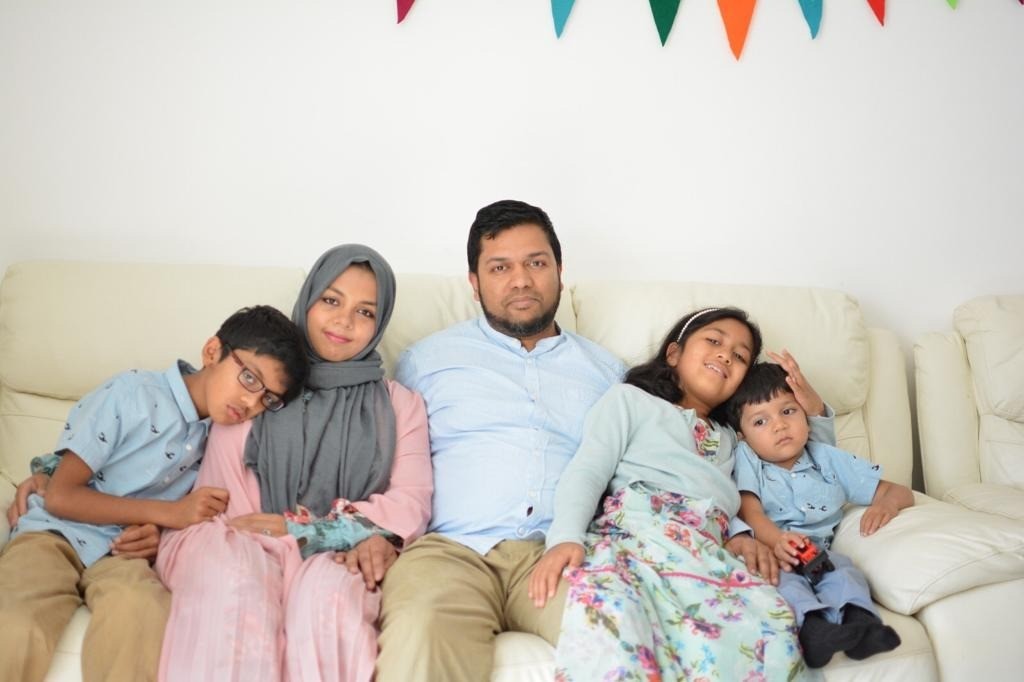 In January 2019, my dear husband and best friend Nabeel started getting severe back pain and weakness in his legs. After lots of to-ing and fro-ing from the GP we decided to go to A&E and Nabeel was immediately admitted. Scans showed that he had a tumour in his spine and we eventually found out in March that it was one of the worst kinds, a Grade 4 Glioblastoma. It had spread all over his spine and made him completely paralysed from his waist down.
Nabeel was a force of nature and didn't let his diagnosis hold him back. While I was completely devastated by the diagnosis, Nabeel sprung to action and managed to finish writing his book on ethical leadership, continued coaching and mentoring people and started off several community projects. He helped me remember that his illness was in fact a blessing from God, that everything happens for a good reason and that death is just a transition process to our next life. The important thing is to live well and help others.
In June Nabeel's oncologist told us that his cancer had spread to his brain, and there was nothing else they could do - they would be stopping chemotherapy. We immediately contacted Saint Francis Hospice to see if Nabeel could be admitted to help with his excruciating headaches - that was on a Friday and by Sunday they told us that a bed was available.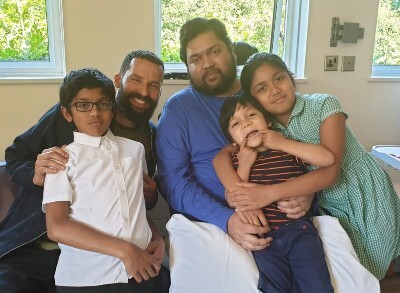 As soon as Nabeel was admitted to the hospice, he felt like his pain had half gone even before he had taken any medication! There was a lovely view of the gardens in full bloom, the 5-6 nursing staff and doctors who popped by to welcome him and ask after him, the chef who came to see what he would like to eat and made sure to order in halal meat, and the complementary therapies team offering Reiki and massages.
But perhaps the most valuable thing that the hospice gave us was permission to talk about death and dying without shame or fear. The family support team helped us talk to our three beautiful children, and also offered them months of counselling - helping them to understand their difficult feelings and giving them a space to just talk. We were able to plan for Nabeel's eventual passing in terms of thinking about organ donation and funeral wishes.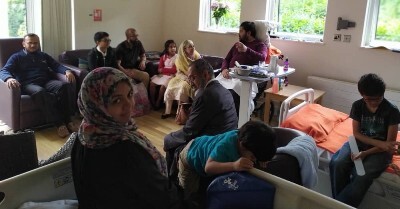 Nabeel was only 39 when he died, but had already dedicated his life and work to try to make this world a better place for all. This wish comes from the heart of our Islamic faith and tradition - we believe that the Prophet Muhammad was sent as a mercy to the whole world and it is our job as his followers to continue this mission. Input from the hospice allowed Nabeel to continue his good work and live as normal a life as possible for as long as possible, giving lots of love and quality time to our children in the beautiful environs of the hospice. And when his time had come, to die with dignity with all of his family around him.
Each Spring, our family is celebrates the month of Ramadan. Ramadan is a time where we get closer to God through fasting, prayer and charity. It's a time where Muslims connect with their communities and really try to help those in need. In 2020, our kids decided that they wanted to support Saint Francis Hospice during Ramadan when they heard that their funding was affected by COVID. They raised more than £6000 in less than a week!
Saint Francis Hospice means a lot to our whole family - they were a beacon of light at a dark time. I hope that many more families like ours who have found themselves in these difficult circumstances can benefit from the hospice in years to come.
Nazreen and her family are supporting the Hospice again 2021 as part of Ramadan. They have raised over £3000 in just a few days and have nearly reached their target of £3500. To donate, click here to visit their JustGiving page.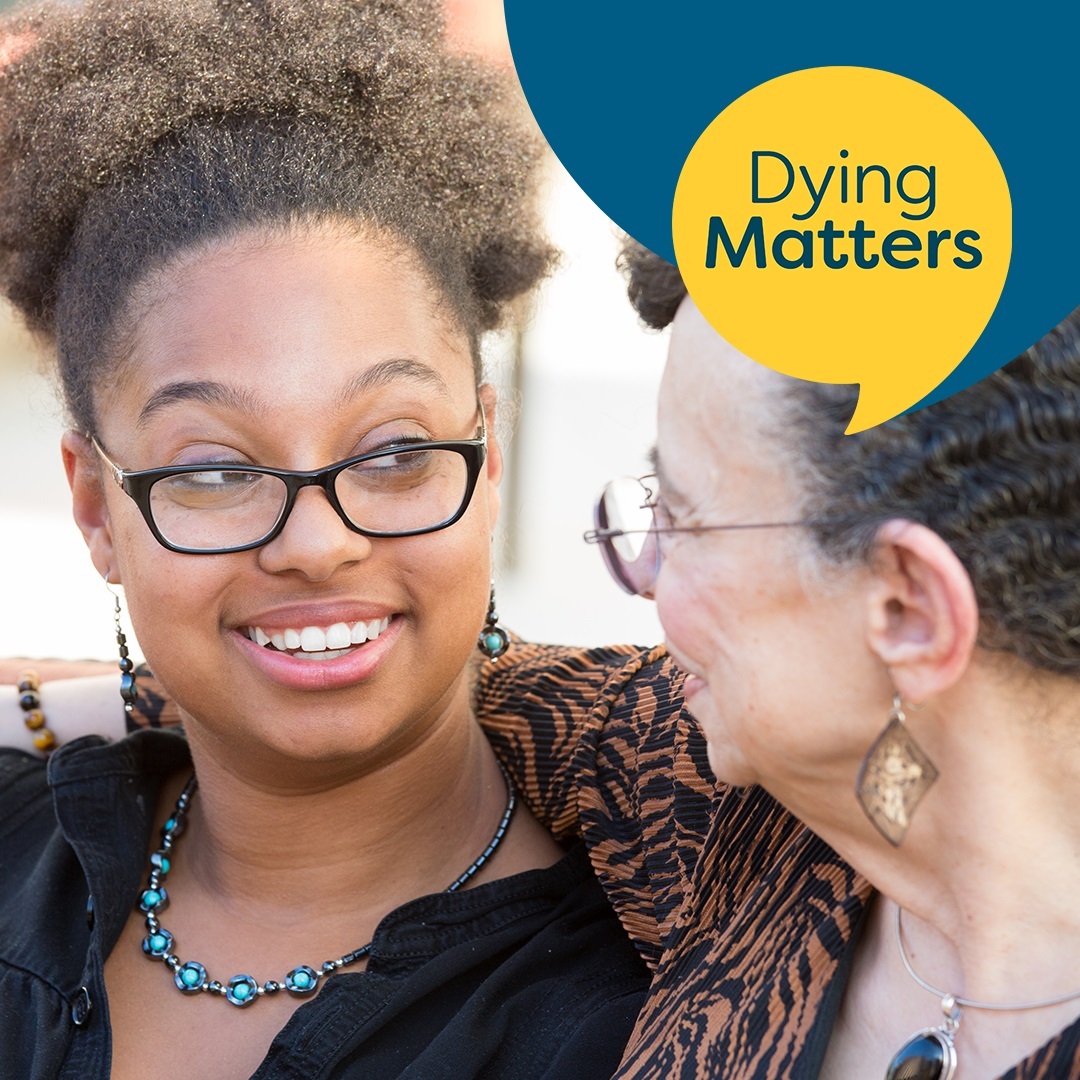 Are you in a good place to die?
It has never been more important to get talking about death, dying and bereavement.
You might also be interested in
19th August 2020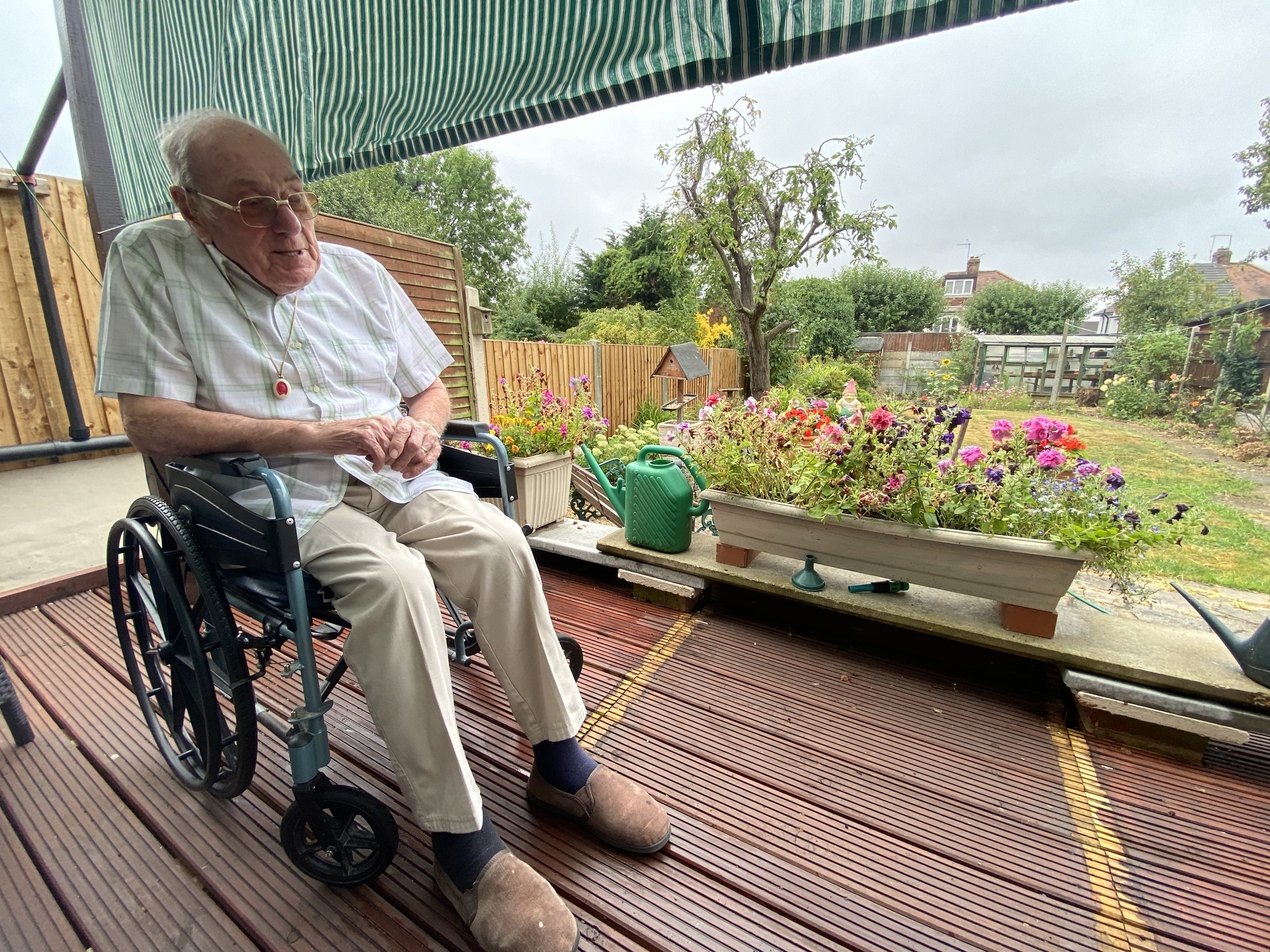 30th January 2019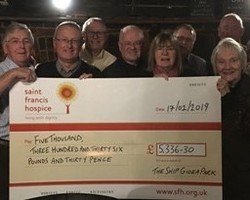 29th May 2020