Emily to run her first marathon for her wonderful Nan
12th April 2019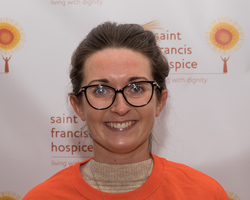 Now Emily is in training for the London Marathon to support the charity so more patients and family can benefit from its specialist end of life care services when they need it!
"This will be my first ever marathon and I will be running in memory of my most wonderful Nan," said Emily, 31, from Langdon Hills.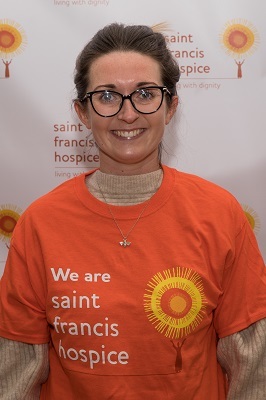 "I would like to raise as much money as possible to thank the Hospice for all the brilliant help and support it provided to my Nan and family throughout a very difficult and upsetting time.
"The teams were fantastic at coming out and caring for my Nan in the comfort of her own home and also hosted great arts and crafts events which my Nan used to love attending and would always tell us all about whilst showing us her latest creation."
Emily has been steadily building up the miles and recently took part in a 15-mile race so she'll be ready for marathon day!
"My Nan would come and watch me run when she was feeling well enough and seeing her cheering at the side would spur me on," said Emily.
"Although she will not be there this year, I know she will be in my heart and mind the entire way and I'm excited for the challenge ahead and to hopefully I'll do my family, friends and myself proud."
Click
here
to visit Emily's fundraising page.
Emily with #TeamSFH runners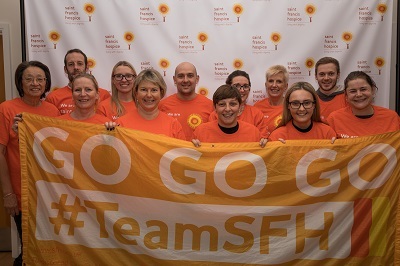 You might also be interested in
29th June 2020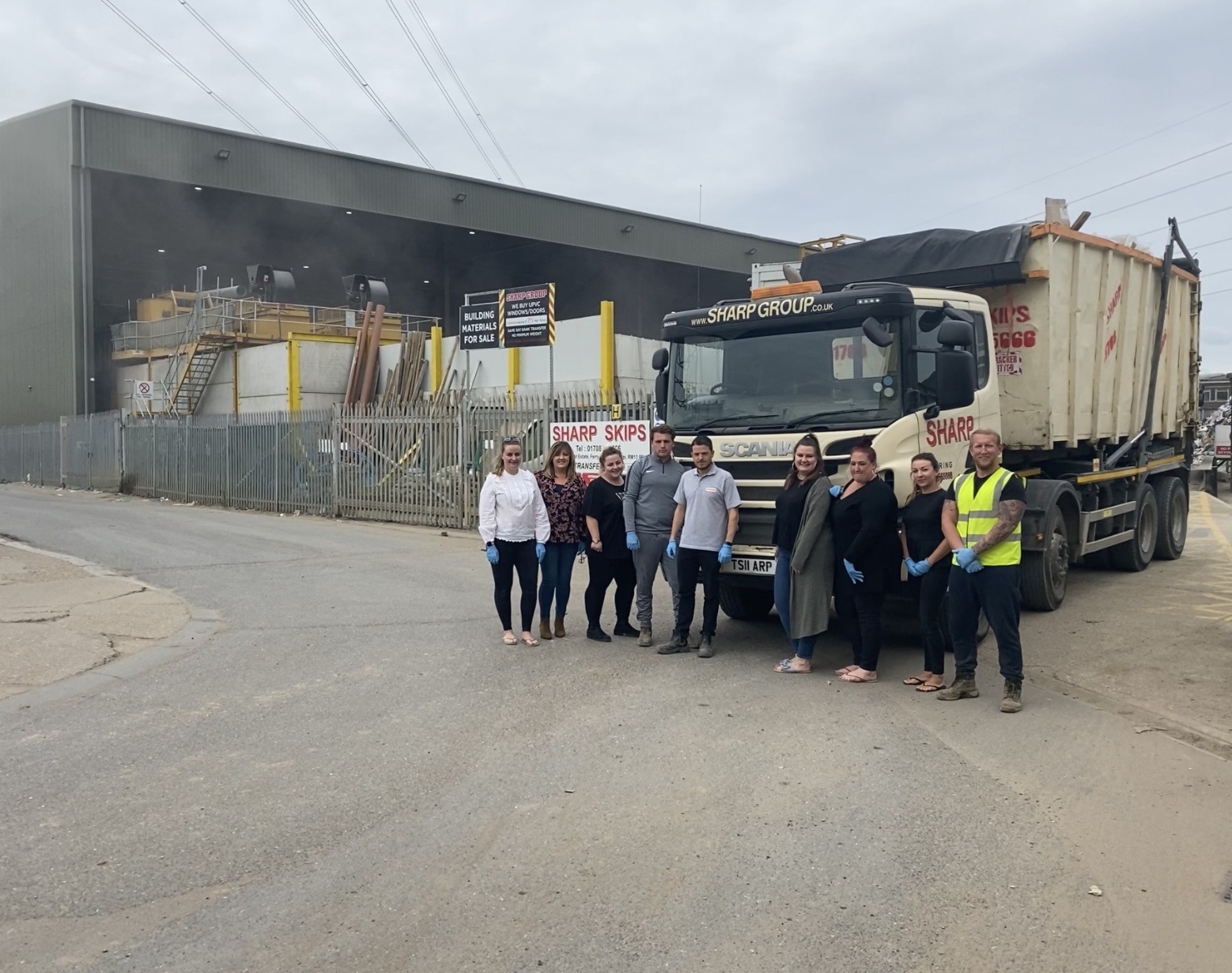 29th September 2020