Snooker supremo to co-host The Big Orange Quiz
15th February 2019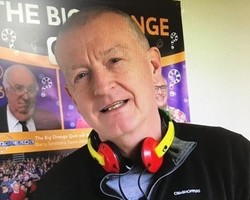 He's DJ'd at Glastonbury and currently hosts the Interesting Alternative music show on Phoenix FM.
And he will be co-hosting our Big Orange Quiz with Phoenix FM's Chris Hood on Friday, March 22 at The City Pavilion in Collier Row.
What's more, he will also be presenting the music round at the annual quiz!
"I was delighted to be asked to co-host this year's Big Orange Quiz with Chris Hood and to present the music round," said Steve Davis, who is a patron of the charity.
"It's been great fun writing the questions.
"Snooker and music have always been my two hobbies and I am lucky I have been able to take them further.
"I am doing more music than ever this year but it is pure indulgence and I get such a buzz out of it."
Barry Simmons, along with half a dozen BBC Eggheads, will be there to test people's knowledge on a variety of exciting rounds which include current affairs, general knowledge and Beth Webster will be leading a round on phobias and ologies!"
But please don't worry if you find the questions tricky.... You will be able to buy an answer from Steve or an Egghead in return for a small donation to the Hospice!

Here's Steve Davis promoting the Big Orange Quiz!
Doors open at 6.30pm and the quiz begins at 7.15pm.
Make sure you bring along your snacks and drinks to boost your brain power!
The Hospice is inviting people to personalise their table and there will even be a prize for the Best Dressed Table!
Individual tickets cost £15, (includes a £3 donation) and a table of 12 costs £155 (includes a £20 donation which will almost pay for one hour of care on our inpatient unit).
You might also be interested in
1st May 2020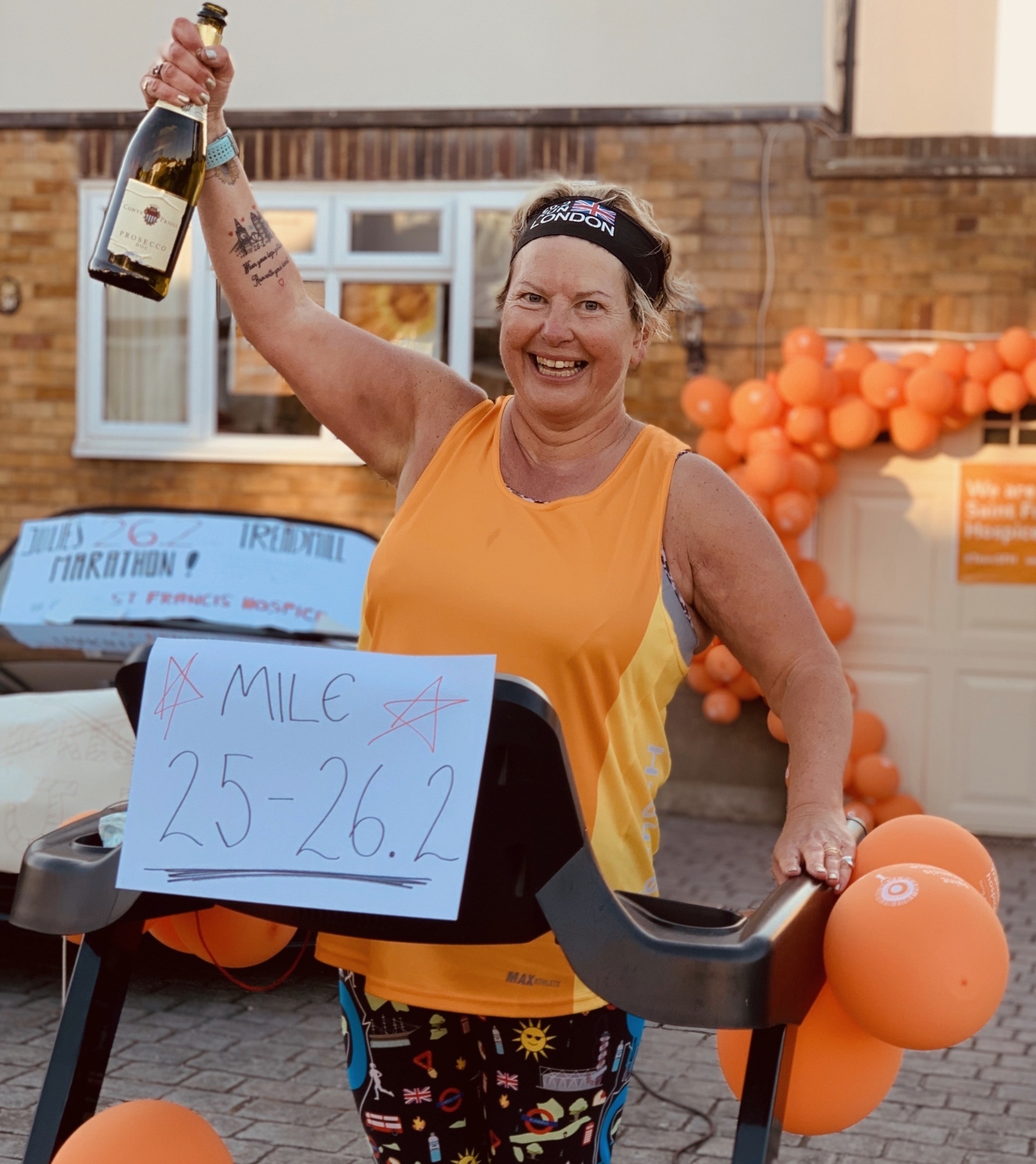 23rd March 2020